Wondershare Filmora
A creative video editing experience all on one platform to make and share stories.
For Windows 11/10/8.1/8/7/Vista/XP
Go to macOS>>
New Feature, New Vision
Meet Filmora's brand new features now.
Speed Ramping
Adjust your video's speed with better control of your keyframes. Easily slow down or speed up your videos to create unique cinematic effects.
Masking
This interface has been revamped and optimized to support masking key frames.
Auto Beat Sync
Create a video that is in line with your music selection, add recommended special effects, and automatically generate videos.
STT/TTS/SRT
Transcript voice to subtitles and convert text files to voiceover in one click. You can also import SRT files into Filmora to edit subtitles conveniently.
Audio Visualizer
Intelligently match the audio in your video while also add dynamic effects.
Auto Synchronization
Automatically align audio and video captured by different cameras in the same scene.
Wondershare Drive
It allows the uploading and sharing of project documents, project templates, and exported videos.
Advanced Editing Features to Unleash Your Creativity
Make full use of the powerful functions. Create trendy videos without limit.
Color Match
Save time by applying color correction
settings across multiple clips at once.
Green Screen
Reimagine your world by changing
backgrounds and creating special effects.
Split Screen
Multiply your fun with multiple screens for a
unique way to tell your story.
Motion Tracking
Level up your editing with intuitive object
tracking that's accessible to everyone.
Video Effects
Discover creative transitions, filters, titles, and motion
elements that are exclusive to Filmora.
Audio Ducking
Quickly fade your music so your dialogue
stands out.
Top-notch Effects & Plug-ins are at Your Hands
Experience next-level video editing with Filmora's effects & plug-ins
Perfect Templates to Spark Your Creativity
Preset Templates and Instant Mode now helps you to create video projects more efficiently.
Simple Editing, Fast Editing, Enjoyable Editing
Simpler than ever! Make any basic editing with just a few clicks.
buy now
Inspired by Creators, Made for Creators
No matter what kind of videos you create, you can always believe in Filmora.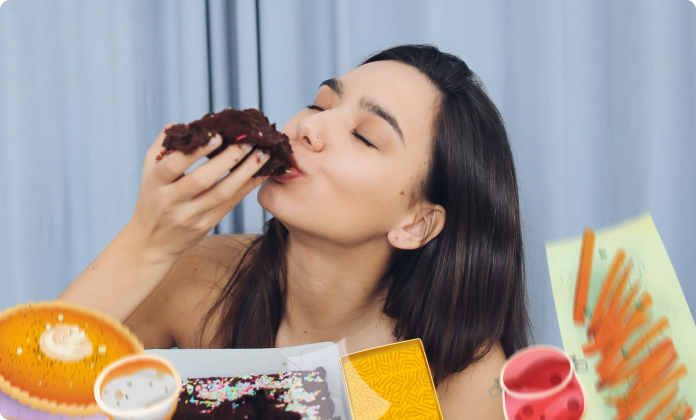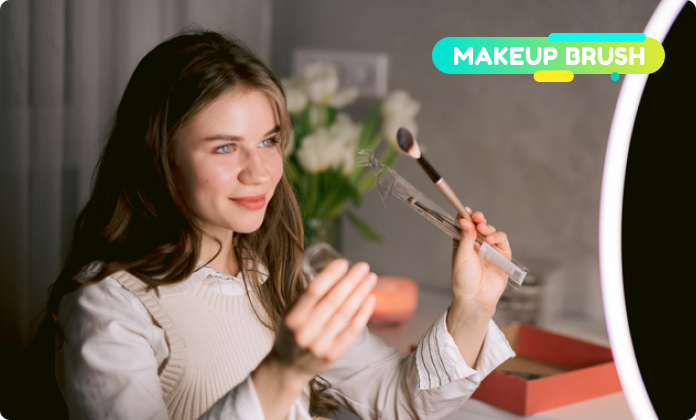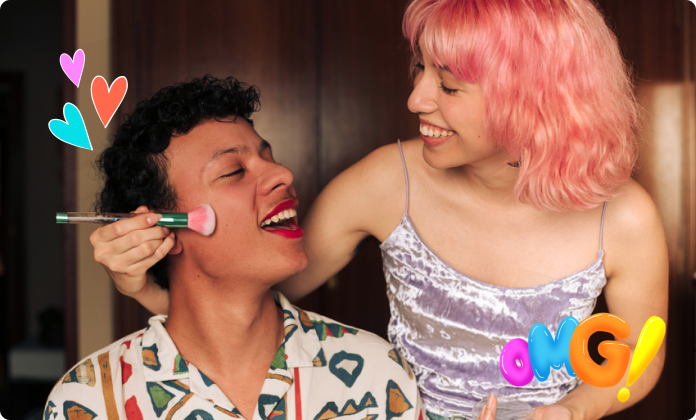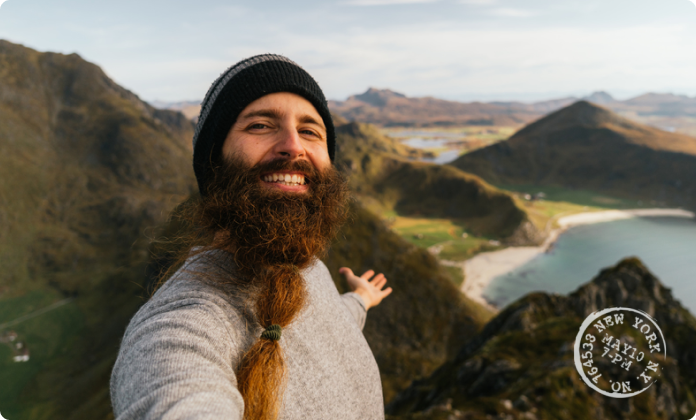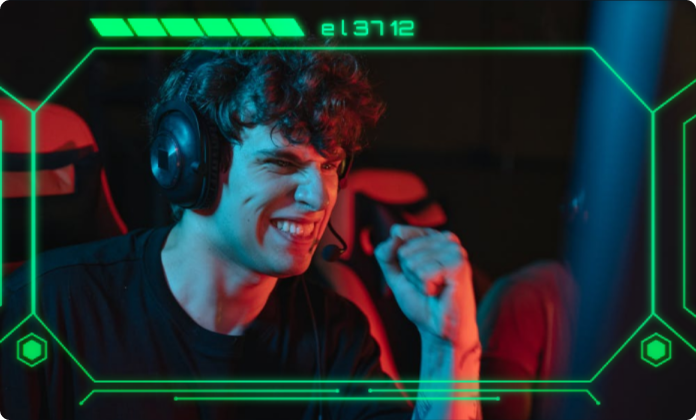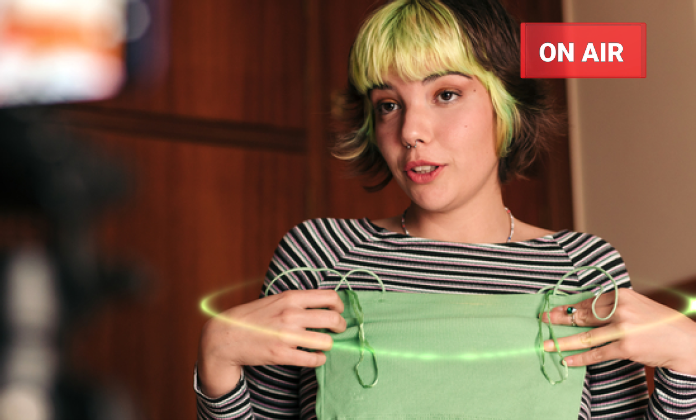 System
Requirements
Supported OS
Windows 11 and below
CPU
Intel i5 or better, 2GHz+. (Intel 6th Gen or newer recommended)
RAM
4GB RAM (8GB required for HD and 4K videos)
GPU
Intel HD Graphics 5000 or later; NVDIA GeForce GTX 700 or later; AMD Radeon R5 or later. Please keep your graphics driver updated. Find out how
Disk
10GB free hard-disk space (SSD recommended)
KwiCut
Transform Long Videos into Short Ones Instantly
Turn long videos into viral clips. Effortlessly transform lengthy videos into engaging, shareable clips.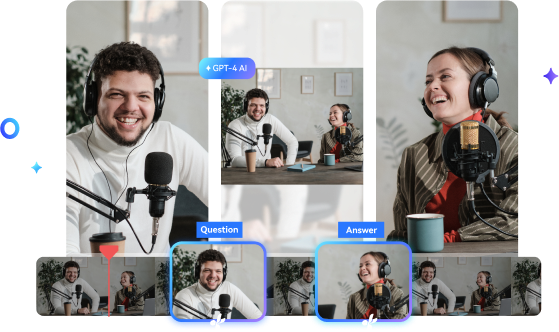 Now you have full support to express, achieve,
and grow more for your stories.
buy now