What is Senuti Mac?
Senuti (which by the way is "iTunes" spelt backwards) is a tool for Mac OS X (10.5 or later), which will allow you to restore your music, your videos, and even your playlists back onto your Mac with just one click of your mouse.
Though its functionality is fairly basic, its simple, clean interface allows you to transfer a large amount of files and playlists from your device back to your Mac in a very short amount of time.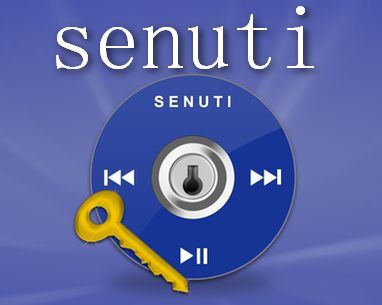 Main Features of Senuti Mac
One step recovery of all of your music, playlists and videos to iTunes
Senuti compares all of the songs on your device (iPod, iPhone) to the files that are already on your computer in the iTunes library folder, and highlights any files that already exist on your Mac
As well as restoring all of your favourite audio tracks back to your Mac you can restore any video files that were on your iPod or iPhone. Senuti recognises and restores your video files the same way as it does your music.
Transfer playlists created on your device back to your Mac by simple drag and drop.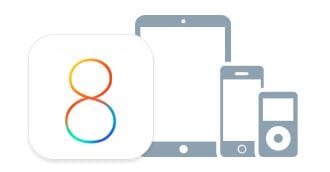 System Requirements:
Senuti will run on computers running iTunes 6.0.2 or higher and operating systems from OS X v10.5 and above (however the developer website does mention that the newest releases of the Mac operating system may not be supported immediately after they are released).
Senuti supports the following devices and operating systems (iOS versions):

IPod classic, iPod nano, iPod shuffle, iPod mini, iPod touch, iPhone, and iPad