You cannot record anything without having a video recording software program in your smartphones, tablets and PCs. In order to record videos on your PCs, there are a wide range of video recording software programs available which allow you to capture high quality videos. Some people love to record their voice, some want to capture the video directly from the screen and some want to record both audio and video at the same time. Video recording software will help you accomplish all this in a simple and easy manner. Because of the variety of high quality video recording software available in the market, it is not easy to select the best software for the job.
Top 5 Video Recording Software
The following is a list of top 5 video recording software programs that can help you in recording high quality videos. All the software programs below are compatible with Windows 8 and other versions of Windows like Vista, XP, etc. You can easily download these software programs and use them for recording videos without facing any kind of difficulty.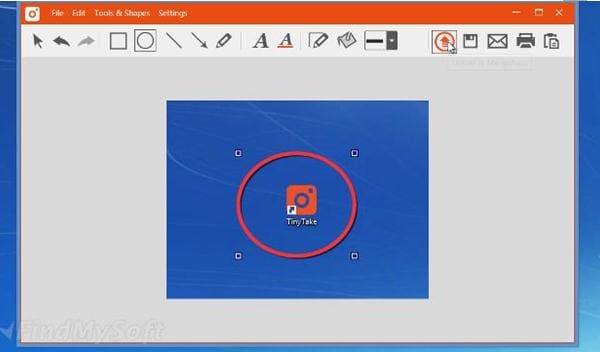 1) TinyTake
TinyTake is a free and useful screen capturing and video recording software program which is fully compatible with Windows 8. With TinyTake, it has become very easy for the video recorders to capture images and videos directly from the computer screen. You can easily record videos for up to 120 minutes using your webcam. All you have to do is to select the screen capturing type from the desktop client menu, capture the screenshot or create a video of the whole screen or just a portion of it and then share it on different social sites. You can also designate titles to your screenshots & videos and can also place arrows, textbox and other things for highlighting. All your recorded videos can be easily copied to the clipboard or you can also save them locally. There is also a feature of zooming in and zooming out to capture a single portion of the screen.
---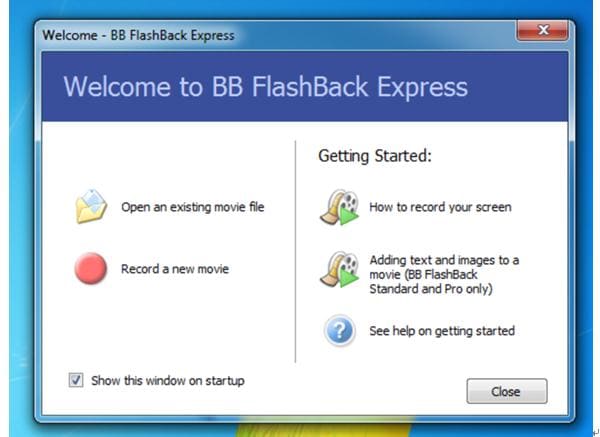 2) BlueBerry FlashBack Express Recorder
BlueBerry FlashBack Express Recorder is a great video recording software program through which you can record videos of anything with ease. With the help of your system's webcam, this software captures every activity happening on your desktop. It's up to you to record either the full screen or select a portion of it. You can record both audio and video at the same time and can also add your voice while recording videos. This software allows you to record any unattended online event through scheduled recording facility. There is no limit for recording so you can record videos for as long as you want. You can also share your recordings directly on YouTube and can share by sending the URL of the movie. This software also offers you the chance to add spice to your presentations by allowing you to record videos using the webcam and from the screen simultaneously. One of the best features of this software is its simple and intuitive user interface. This software is extremely easy to use and even novices can use it without encountering any difficulties what so ever. The Record button is for recording the video, review button is for playing back your videos and publish button is to publish your recordings.
---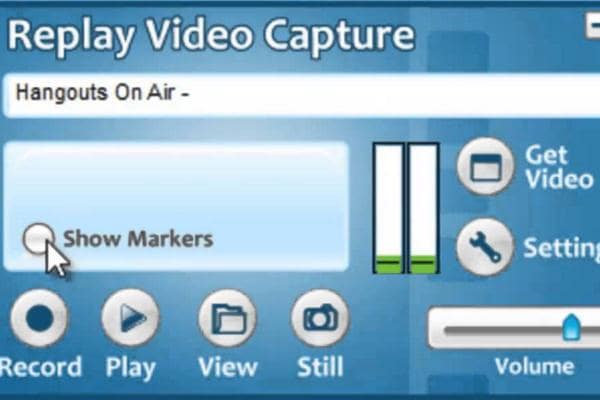 3) Replay Video Capture
Replay Video Capture is another high quality video recording software program which allows you to record online videos and at the same time gives you the opportunity to record anything and everything that is happening on your screen. This software offers you the chance to save your recordings in the high quality video format and share it with others. Replay Video Capture also allows you to record any streaming video while recording your activities on screen. Just hide the window of streaming video and then see the magic of this software. The user interface is very intuitive and you will have no difficulty in navigating it. Recording any type of video using Replay Video Capture is very simple and requires pressing of only a few buttons. You can easily run this software on Windows 8 without any interruption while recording videos.
---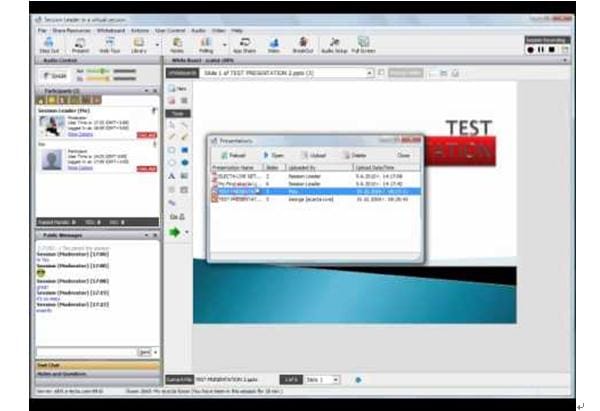 4) eLecta Live Free Screen Recorder
eLecta Live Free Screen Recorder is another top audio and video recording software program which creates some high quality videos while consuming very less memory. Even if you have a very low configuration system, there won't be any problems in recording videos with the software because this free screen recorder is capable of working with lesser specifications. The software offers you the chance to easily capture either the full screen or a part of it to create high quality videos. It can also record from the webcam and you can also add some watermarks to make your recordings unique. There is also an option of saving the file before you start to capture the video which is another unique thing about this software. This ensures that there is no risk of losing your recorded files because of having this feature.
---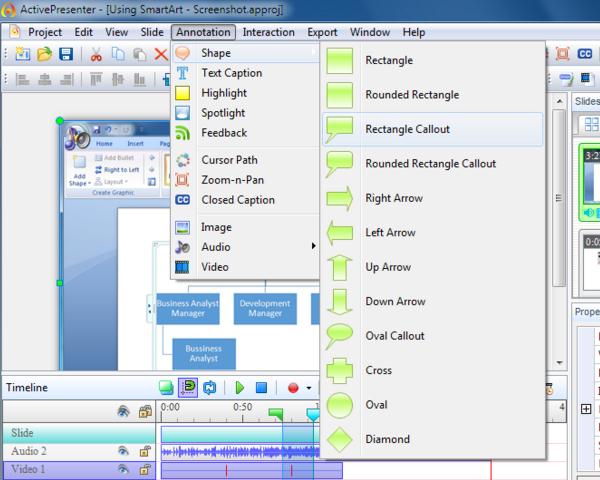 5) ActivePresenter
ActivePresenter offers a simple user interface to record videos directly from the screen without editing them in any format you like. This software is very helpful for creating manuals, documentations and high quality presentations as it has a very smart audio and video editing facility. You can write explanatory notes to brief your presentations and save the output in a variety of formats like FLV, AVI, MP4 and other DOCX, PPTX, etc. This software is very useful for the students to make presentations and to record audios and videos for the demonstration to solve different kinds of problems. You can also share your recorded videos with your family and friends through a variety of popular video and social sites.
The software has a simple interface and is user-friendly too and this ensures that there is no steep learning curve with the software. With a beautiful Windows 8 design, this is a great software to record videos on your computer.
---