For over ten years, we have been creating tutorials and technology guides. During this period, we have come across a number of free screen recorders as well as paid record screen software. Whether you want to troubleshoot or record a game play video, there are several screens recording software that you can consider for this purpose. This article brings you comprehensive reviews of top 10 screen recorder software for windows, Mac and iPhone.
Top 5 Screen Recorder Software for Windows and Mac
There are many recording software on the market. Coming up with this list was not easy at all. Most of them are very common and you might have used them at some point.
Top 5 Screen Recorder Software for iPhone
Screen recording is among the most interesting phenomena that have attracted the attention of many IPhone owners. To enjoy screen recording experience, here is a list of the top screen Top five screen recorder software for iPhone.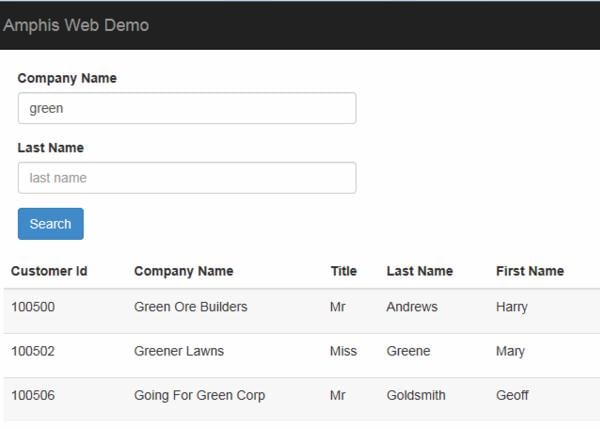 6. Web Demo
Web Demo is a state of art software developed by App crawler. If you want work to be done very fast, then you need to install this software on your device right away. The software is very simple making it ideal for first time users. You can use to create, edit as well as share videos with friends without spending hours to learn how it functions.
---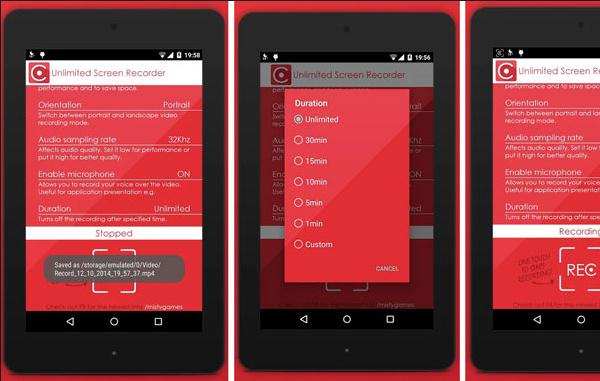 7. Unlimited screen recorder free
As the name of the software suggests, unlimited screen recorder free does not have any limit when it comes to screen recording. The ease to use software is slightly sophisticated to ensure that users get the best experience when using it for different functions. The state of art features make it to stand out from the rest of the applications on the market. You can download at no cost and enjoy the experience it can offer in terms of creating videos, editing and sharing them with some of your close friends and family members.
---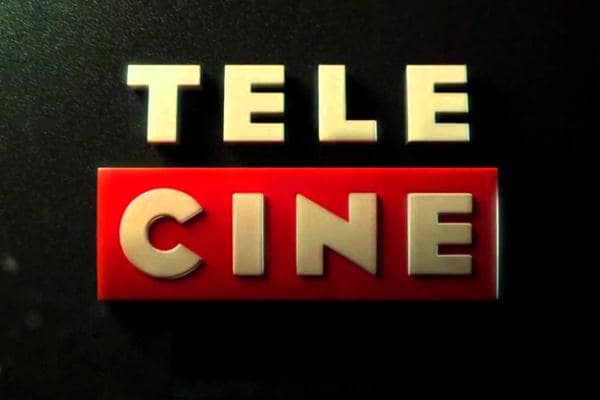 8. Telecine
Have you ever heard about Telecine? Telecine software has been designed carefully to ensure that you record videos, edit and share them as soon as you launch it. This implies that you will not waste time all in the name of configuration once you decide to get this application on your IPhone. The software comes with state of art features to enable have the best experience when using it during different occasions. The application is so simple such that you do not require the guidance of someone to use do create videos, edit and share them.
---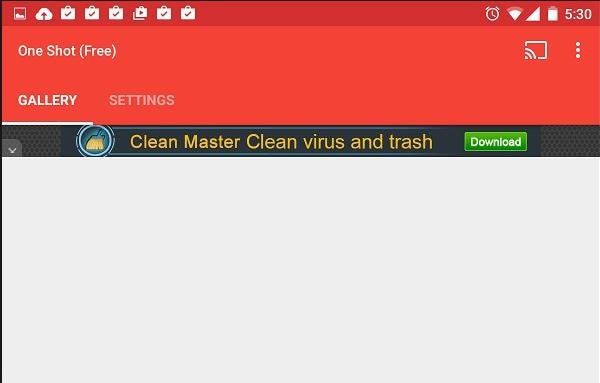 9. One shot screen shot recorder
The state of art application comes with very many desirable features that will make you to fall in love with it even more. One shot screen shot recorder is one of the applications that you should never doubt its effectiveness because it has been designed to meet your recording needs. The ease of use and features of this software make it worth consideration.
---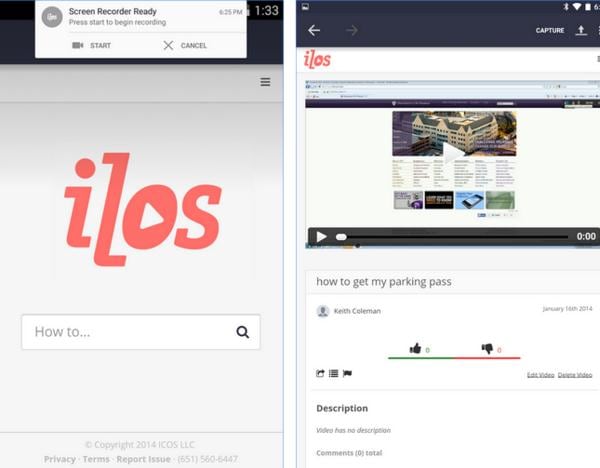 10. ILOS screen recorder
ILOS screen recorder is easy to install software with a number of attractive features. The application requires less space making it ideal for anyone who wants recording software that he or she can keep permanently. You only need to download and install it on your device to get started. In conclusion, there are several screens recording software for Mac, windows and iPhone. A good number of them are free while others require payment. To enjoy create videos, editing and sharing them with others, you can consider any of the applications we have discussed.