Christmas is such a great time that everyone would always want to celebrate in style and store the sweetness and beauty of the season in photos. However, as we all know, to restore Christmas photos from iCloud backup can be a hassle if you do not have a third party software to help you do the job. Apple cannot allow you to access iCloud Backup so you selectively choose the photos you want to restore from it. To restore the photos, you need a great tool to help you. One such tool is MobileTrans for Mac (or MobileTrans for Windows).
How to Restore Christmas Photos from iCloud Backup
iSkysoft Phone Transfer is an application software specially designed to help you carry out transfers from your Mac and iCloud account among other functions. With it, you can preview and even extract files including all your recoverable data like photos, notes and messages among others contained in your iCloud Backup. So if you want to restore your beautiful Christmas photos from iCloud Backup, you can easily do so with the aid of this amazing software.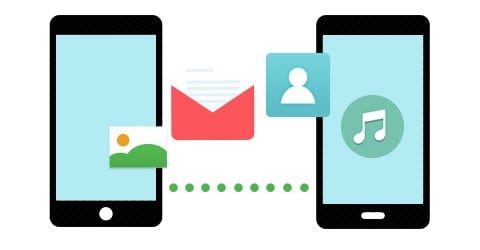 iSkysoft Phone Transfer comes with excellent features that make every task a few seconds job that anyone that comfortably do it anytime. Apart from the fact that this is a high quality transfer tool, this amazing software comes with the following great features:
Backup and easily restore data without loss.
Restore photos, music and videos from iCloud, Blackberry, and iTunes backup to your windows phone.
Transfer data from your windows phone to iOS, Android and other popular devices.
Backup Your Phone Safely
people have downloaded it
Step-By-Step Guide to Restore Christmas Photos From iCloud Backup
Restoring your Christmas photos from iCloud backup is simple and hassle free with iSkysoft Phone Transfer. All you need to do is master the following easy steps and in a short while, you'll have the job well done.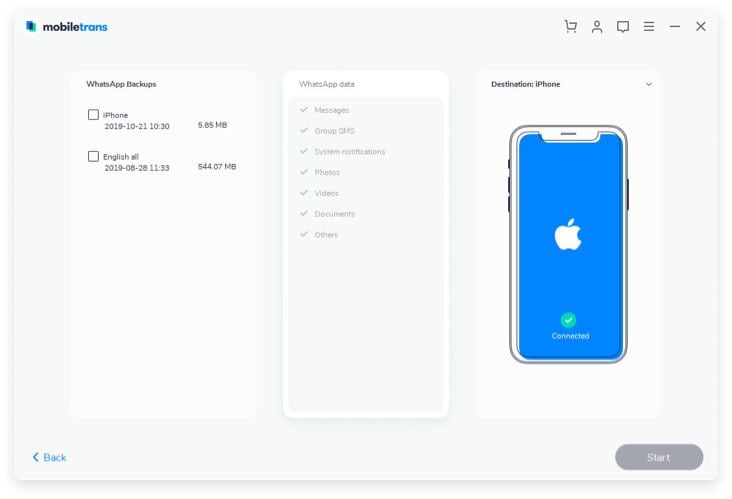 Step 1. Open the Restore Window
Run the iSkysoft Phone Transfer software for Mac and connect you Android or any other device to your computer. Click the button "Restore from Backup" then select "iCloud".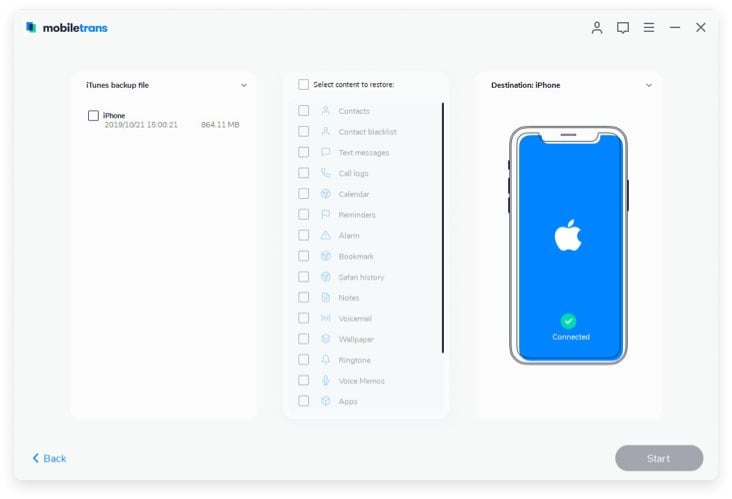 Step 2. Log in to iCloud
Using Apple ID and password, log in to iCloud. All the contents including your awesome Christmas photos will shortly be displayed. You should be able to see the names of the files and the dates they were backed up.
Step 3. Restore Your Christmas Photos from the iCloud
Check your Christmas photos from the contents displayed and click the icon labeled "start copy" to start the transfer process of your photos from iCloud to your Android phone. In a short while, all your photos will be on your Android ready for use.
The procedure is as simple as that. It only takes a short time to go through it and have all your Christmas photos restored without, damage, alteration or loss in any way. Indeed, the iSkysoft Phone Transfer is a great tool and one of its kind. Get it and enjoy the process. It's simple and anyone can comfortably use it anytime. If you want to give it a try, download the free trial software and try restoring your photos from iCloud using it.