There are some workarounds one can consider when needing to edit wmv video using a Mac. But many Video editing tools for the Mac such as iMovie and Final Cut Pro can't work well with .wmv videos. Perhaps the best of all these solutions is to use a video editor which can import and edit wmv video, One of the most highly-recommended of these third-party video editing tools for Mac is the Filmora Video Editor.
The Best WMV Video Editor - Filmora Video Editor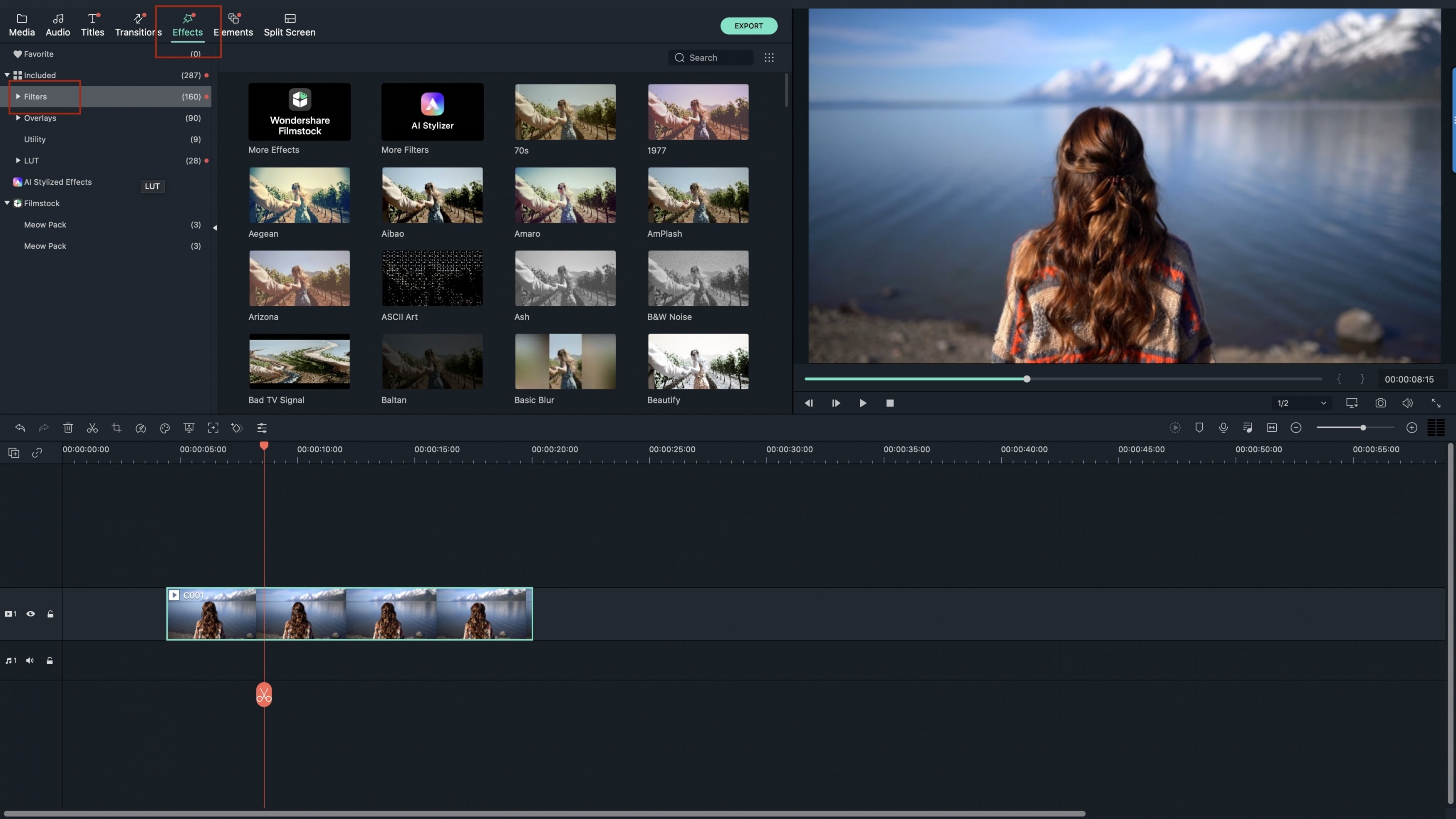 Filmora Video Editor is the best wmv editing software among so many video editing tools on Mac. With its ease of use and compatibility with several video formats including the .wmv format that major video editing tools in Mac can't work with, it's the best solution for those who need to edit wmv on Mac. Its flexibility in handling video formats is perhaps the best feature it has that sets it apart from any video editing tool you can use on Mac.
Key Features of Filmora Video Editor:
Supports an array of video/audio/photo formats.
Makes it a breeze to edit video including trim, crop, rotate, transition, voiceovers, etc.
Includes 150 effects like mosaic blur, tilt-shift, face-off, particle, fire…
Directly share video to YouTube,Fcebook, Vimeo or burn video to DVD.
---
How to Edit WMV Files on Mac with WMV Video Editor
Part 1. How to Rotate WMV Video File
Once import wmv video to this WMV editor, just locate the video you want to rotate on the editor's timeline and click on it. Afterwards, clicking on the "Rotate" button above the timeline and it will give you access to four buttons located just below the video preview in the editing window. You can either rotate your .wmv video by 90 degrees counterclockwise or clockwise or flip it vertically or horizontally.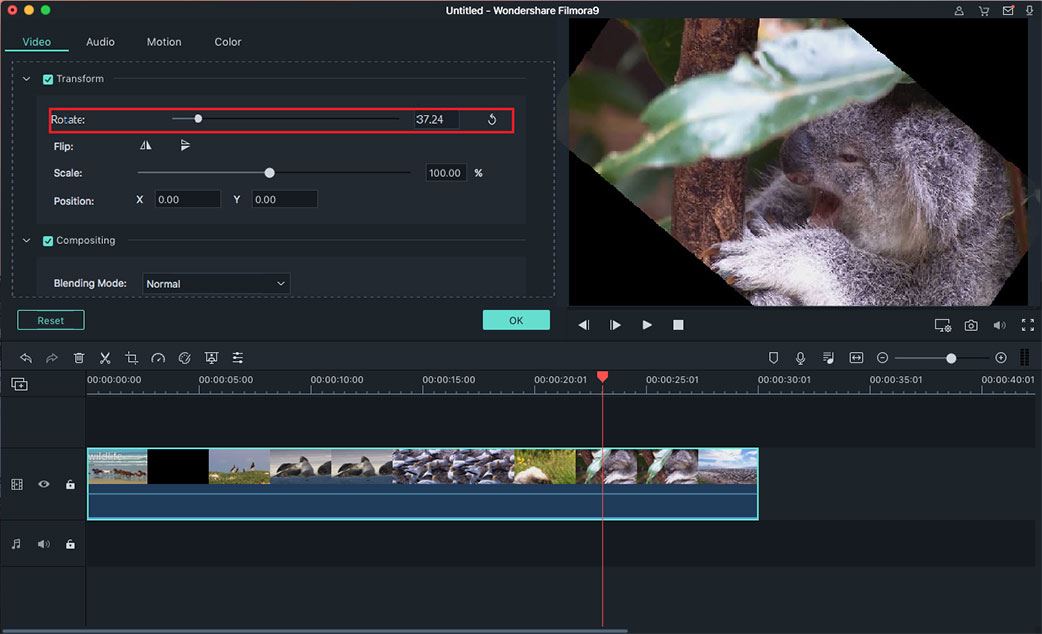 Part 2. How to Join WMV Video Clips with Filmora Video Editor
It is important to note that this WMV editor will automatically keep your videos joined once you export them, so basically there would be no reason for you to bother much about merely merging your videos for continuous and fluid flow of your resulting video. You are, however, given options on how you would like to handle the transitions between the videos you have just imported. These options come in the form of transition effects and other effects that can make up your resulting video's intro or credits part.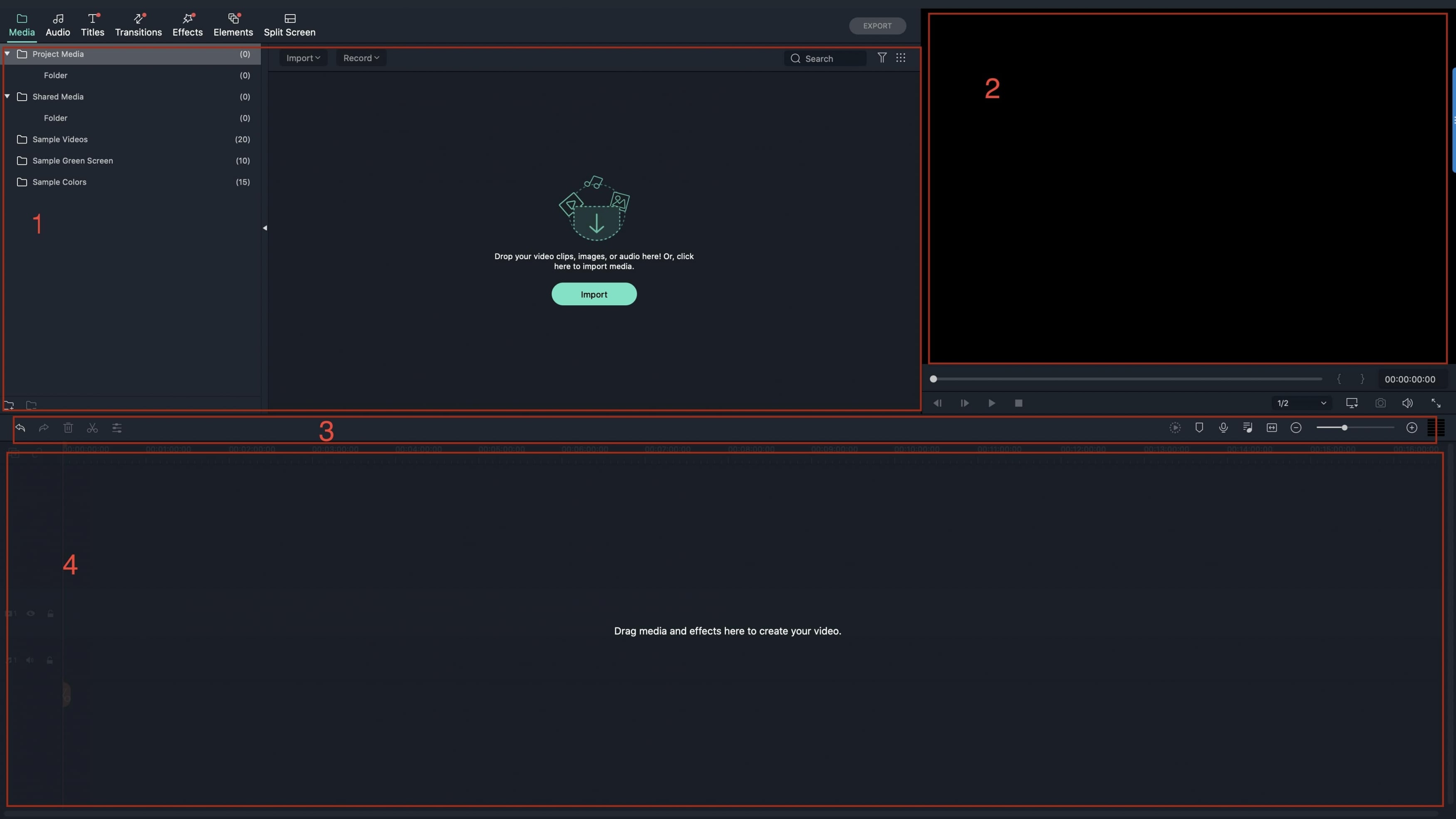 Part 3. How to Cut WMV Video File
Right at the timeline, select the .wmv clip that you want to edit by highlighting on it. Proceed by clicking the "Cut" icon or button, represented by an image of a scissor found in the middle tool bar. The editing window will appear afterwards. It's really quite easy to edit wmv video.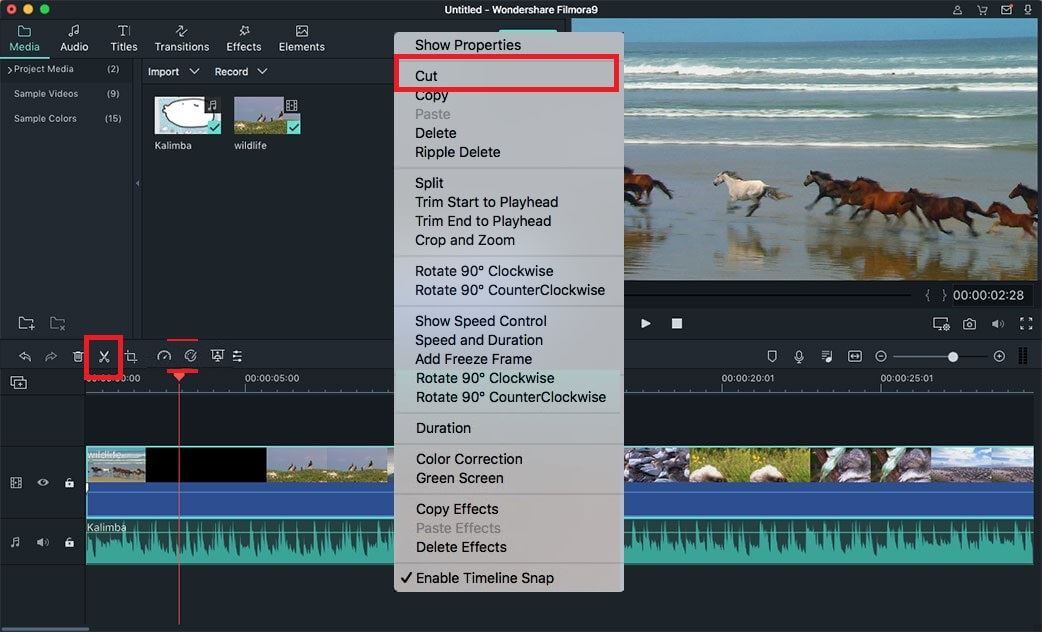 Part 4. How to Apply Effects to WMV Video File on Mac
To add special video effect to your WMV video file with this wmv video editor, double click the video clip to open the editing window. You can go to "Effect" tab to turn your own WMV video into a unique and incredible movie. And if your videos are too dark to watch, you can adjust the video brightness in the "Video" tab of the same editing window.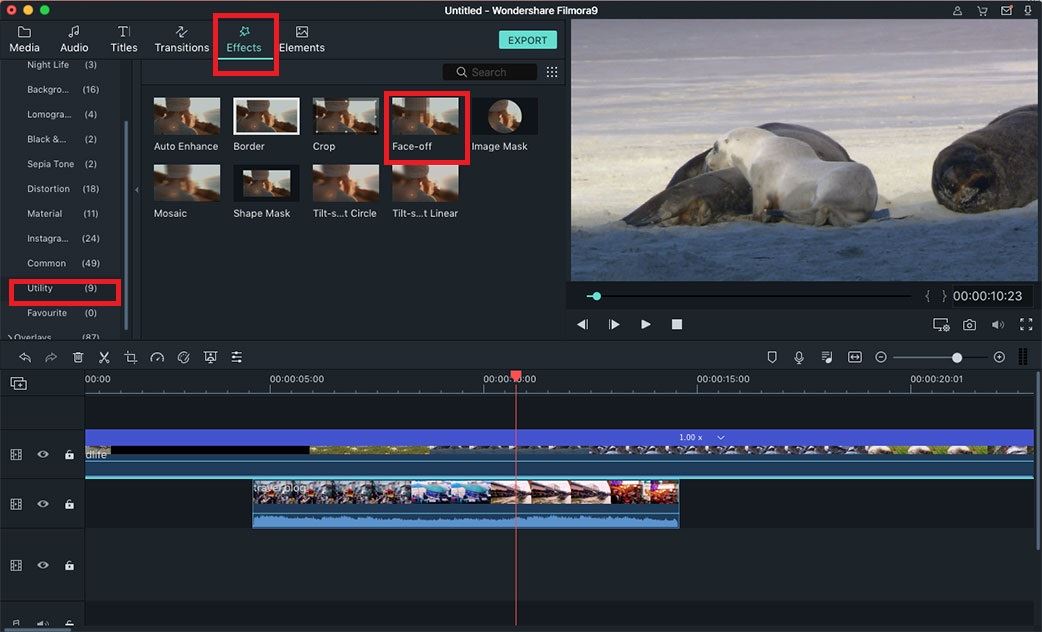 Part 5. More You Can Do to Edit a WMV Video with Filmora
The "Title" tool allows you to use to add titles to your videos. There are ready-made templates that you'll just have to click on if you want to add them. Click on "Text Here" to add texts. You may also change the text's size, style, color, position, and other properties. You can also set the duration of the text's appearance by either using the "Time" icon to input the exact time or the T(Text) buttons if you're looking for faster results.
You have more than 50 effects to choose from with the "Effect" tool. Click on the effect you want to use and simply drag the "F" button to start adjusting the effect's duration. Just hit the Delete key if you want to remove them. It's that easy.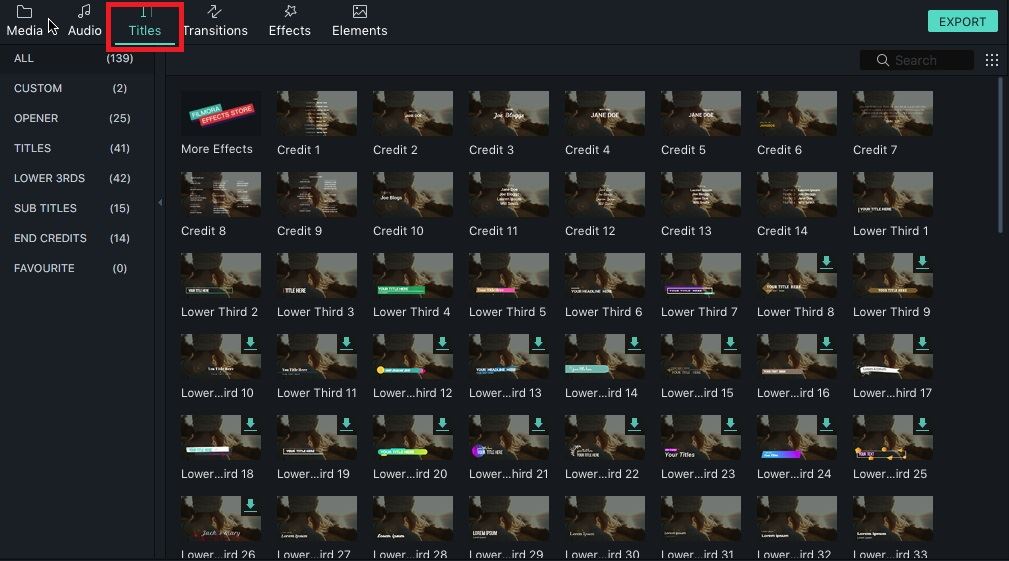 Like most video editors, you can also combine these effects to make the most out of putting your own touch on the videos you make. The biggest advantage you have though by using the Filmora Video Editor is the flexibility to use a whole bunch of different video formats for editing. It could be the best wmv editing software in the market.