Animated movies have always fascinated adults, especially during Christmas. Watching top animated movies during the festive season is a good way of gathering together with family members and indulging in light-hearted entertainment. Ratings may differ, but here's a list of the 10 best animated Christmas movies ever made.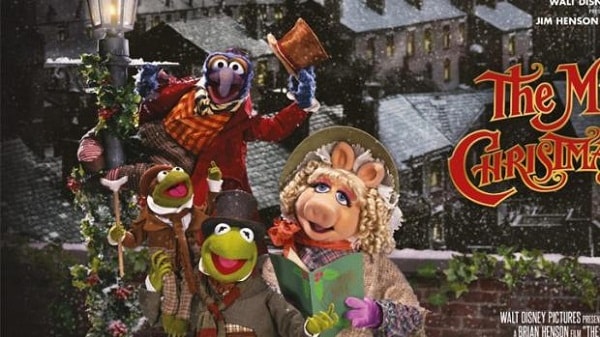 Based on the original story written by Charles Dickens, the Muppet Christmas Carol was one of the watchable animated movies created by Walt Disney's for adults. The movie was produced in 1992 and was always a popular entry during Christmas with Rotten Tomatoes giving it a creditable 69% rating. Ebenezer Scrooge, a stingy moneylender, decides to mend his ways and share the joy of Christmas. The touching movie has all the important ingredients to please adults.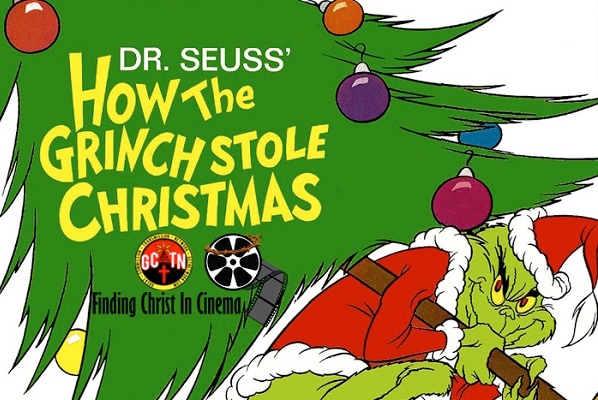 Animated characters from How the Grinch Stole Christmas aired way back on television in 1966 are still fresh. With a rating of 100% at Rotten Tomatoes, the classic story written by Dr. Seuss has narrations by Boras Karloff reciting the story of Grinch who lives on the mountaintop and hears Christmas celebrations down at the village. His heart grows bigger as he enjoys Christmas and finally arrives as the village guest.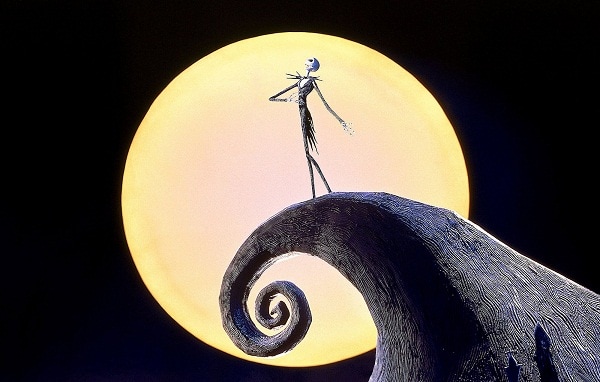 Produced in 1993, the nightmare before Christmas is a classic adult animated movie taking Jack Skellington and his group from Halloween into Christmas using fantasy to create a horror movie with special characters. Rotten Tomatoes rated it highly at 94%, and most adults who enjoyed the lively 1990s watch the movie during Christmas.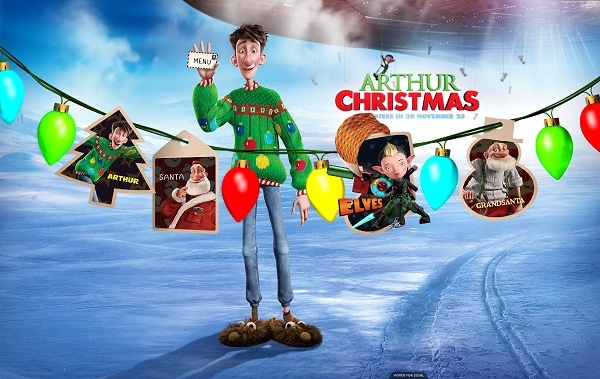 When the movie was produced and released in 2011, Arthur Christmas naturally attracted adults with Bill Nighy and others indulging in a bit of backstage batter, bringing to life the bungling character of Arthur Claus trying to help Santa Claus complete Christmas deliveries. The other characters including the ever willing grandfather and his own batch of animated characters create an interesting story. It's no wonder Rotten Tomatoes rated it 92% on its critic scale.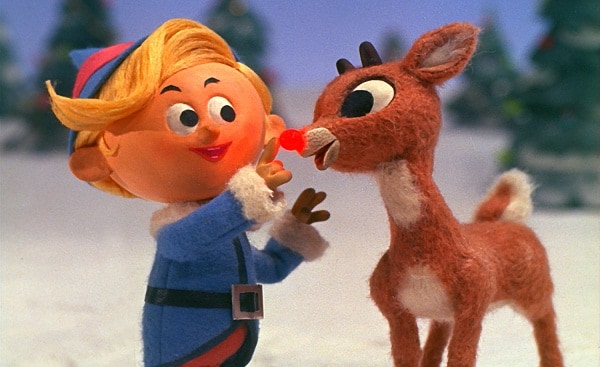 A reindeer with a red nose naturally attracts attention, and the animated movie starring Rudolph the Red Nosed Reindeer initially makes him out to be a misfit until he leads the pack of reindeers pulling Santa's sleigh through an adventure-filled Christmas. The popular character brings light during Christmas just as it lit up the cold winter skies on Christmas Eve. A high 92% rating is fully justified for the 1964 produced TV special.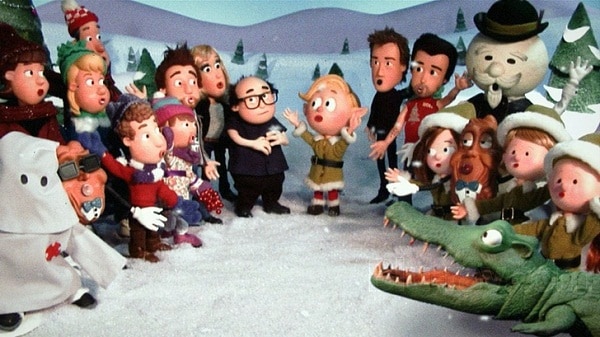 The setting for the 1987-produced animated movie A Claymation Christmas Celebration is unique to say the least. Townsfolk made of clay participate in choral celebrations hosted by two delightful dinosaurs. The animation takes adults through different Christmas carols celebrated in traditional manner across the globe. Around 88% viewers like the movie at Rotten Tomatoes. It remains a hot favorite among many.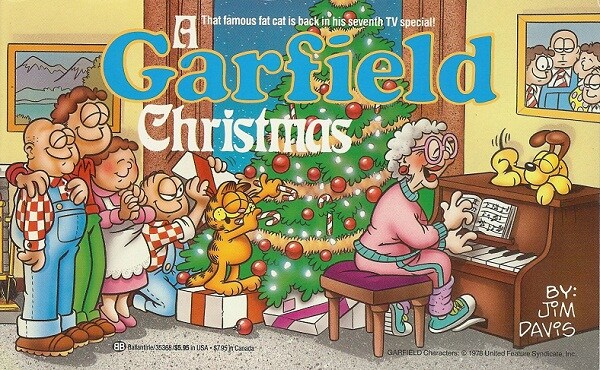 With a 100% rating at Rotten Tomatoes, A Garfield Christmas was produced in 1987 as a special on American television leaving Garfield, the popular animated character, to celebrate Christmas in his own special way. The movie introduces a robotic Santa Claus and an elf who insists Christmas for Garfield must begin with lasagna. All Christmas essentials are added to the movie including decorating the Christmas tree. The entire family joins in and sings in celebration of Christmas.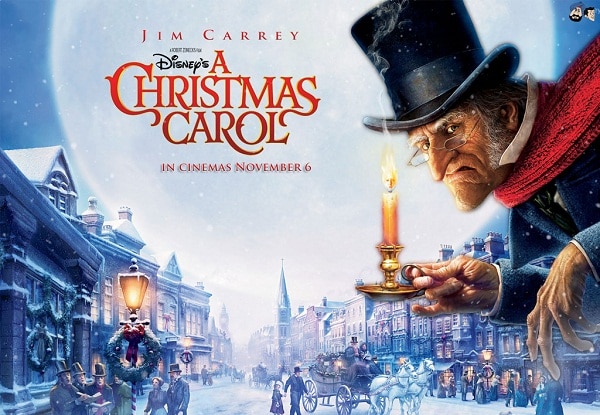 Ebenezer Scrooge is made to look even miserly with special effects created by Walt Disney in the 2009 animated movie Disney's A Christmas Carol. The transition from a grouch to a delightful old man takes place when the three ghosts of Christmas reveal instances of his life that bring a welcome change in attitude towards his fellow men starting with the much harassed yet loyal nephew and his family. A 54% rating at Rotten Tomatoes is a bit harsh, as this version is just as good as the original.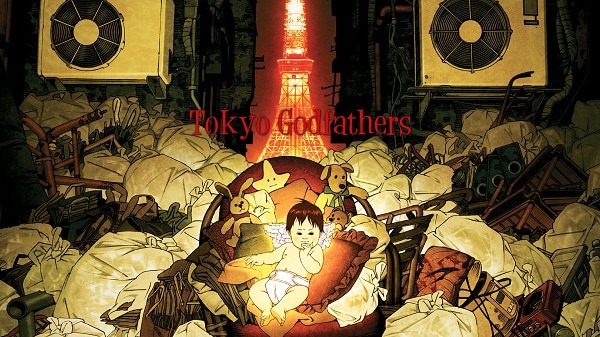 The popular story of three homeless people seeking out parents of a small baby left crying near a trash bin is touching. The Japanese animation movie produced in 2003 brings Christmas spirit to the streets of Tokyo. With a few clues, the interesting trio of a teenager, alcoholic, and an ex-drag queen begin searching for the parents. Rotten Tomatoes gave it a very high 91% on its critic as well as user rating scales.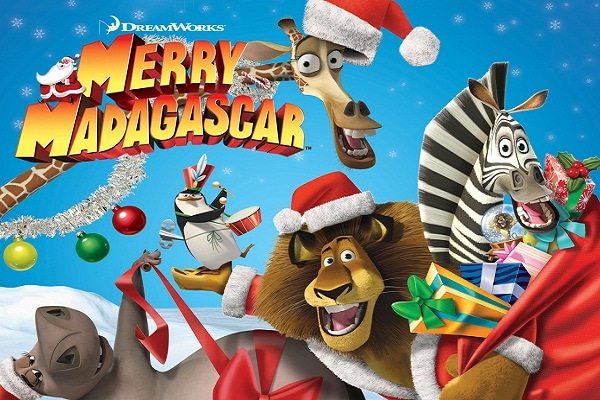 The Madagascar team including Alex and Marty attempt a hot balloon escape to New York thwarted by the very funny King Julien and his lemur clan. The usual fun and gimmicks are introduced at different stages of the animated movie produced in 2009. Alex and his friends decide to use magic dust to make one final trip back to Madagascar and help a stranded Santa Claus. A good 56% of viewers at Rotten Tomatoes like the movie.