Transfer Apps?
Apps have become something that most of us have got used to in recent years. With more and more devices such as tablets and smartphones on the market, the downloading and use of different apps has become commonplace. There are applications for both Android and iOS, and since the popularity of these is practically similar, there is the issue of having to transfer apps, photos, music and videos from one device to another.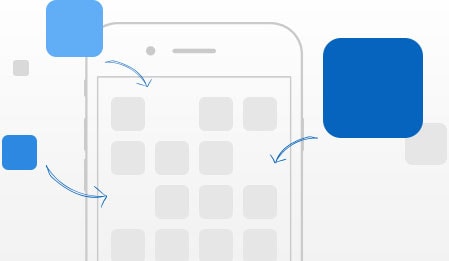 Transfer Apps from Android to Android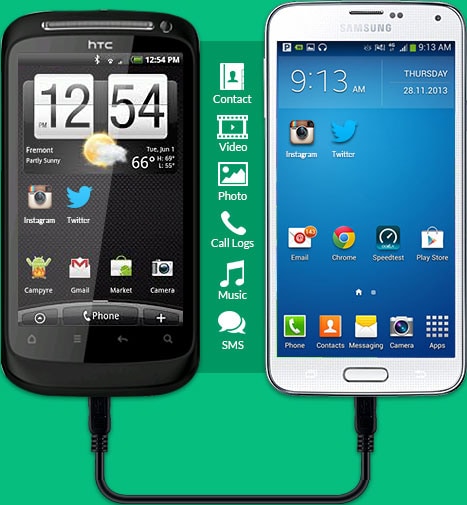 The simplest solution:
Use an Android Transferring Tool

1 Click Mobile Transfer - MobileTrans
Transfer apps, contacts, SMS, call logs, calendar, photos, music and video between Android and Android - with just one click!
Free Trial for Windows Free Trial for Mac
3 Steps 1Connect devices > 2Select apps > 3Start transferring
Transfer Apps from iOS to iOS

Solution 1Via iCloud
---
Step 1. Ensuring the apps on the iCloud
In the case of iOS, there is the iCloud. You can save apps on the iCloud automatically when this is set in the application data. However, in cases where there are third-party apps, you need to go to these apps' settings so as to store them in the iCloud.
---
Step 2. Restoring data on another iOS device
If you need to restore the data on another iOS device, you need to log in with your iCloud ID on this device. Afterwards, you can install the app. Its data will be restored once you specify that you want to take that data from the cloud and overwrite it.

Solution 2Via iTunes
---
Method 1. Make a complete synchronization
There is a button named 'synchronize' which enables you to do this easily. In such a way all the stored apps can be transferred onto the new device.
---
Method 2. Transfer Purchased Apps
In case you have purchased and downloaded apps from a different device, first you would need to transmit onto their iTunes account. After that you can click on 'download all'.

Note
However, it is worth pointing out that not all the data will be overwritten, but only app data will. There are 5GB in the iCloud, and if you have more apps than the memory permits, naturally not everything can be saved.
Recommendation
Do you want to transfer your contacts, SMS, calendar, photos, videos and audio from iOS device to another?
Try one-click transferring from mobile phone to mobile phone >>
Can I Transfer Apps between Apple devices and Android devices?

Sorry
Apps can't be transferred between iPhone and Android

Reason: iOS and Android system are two different operating system and they can't be combined together.
QAfter I have changed to a new platform, should I purchase apps again that I have purchased?
A
If you change to a new platform, any apps that your purchased on Google Play (in case of Android) or from the App Store (in case of iOS), will have to be purchased again.
QWhere You Can Download Apps for Android / iOS?
Top 10 Android and iPhone Apps
Android

This is an easy app that anyone can use, one of the best instant messaging apps in the world.

You can view Flash content on your smartphone with this app.

This app allows you to download YouTube videos directly on your mobile phone.

This is one of the best apps fro chatting.

This is where you can purchase software for your Android devices.

This is the beta version before the official release.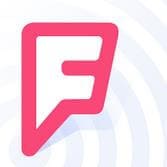 A platform which enables you to perform easy one-click check-ins, and offers you integrated Google Maps and shortcut options to all your favourite places.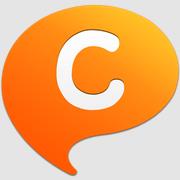 8. Samsung ChatOn
There are several messaging tools on Android, but this app is one of the most popular thanks to its multi-platform support.

Data synchronization via Samsung Kies can be performed wirelessly via a Wi-Fi network.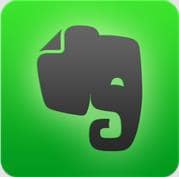 With this app you can keep everything in one place and so you can sync all your text notes, voice memos and files on your smartphone or tablet, and even access them through a desktop computer when you need.
More Evernts
Transferfrom:
Zu


Just Choose:
Wondershare MobileTrans
Click to transfer from mobile phone to mobile phone.
Learn more >>

Download
Windows Version

Download
Mac Version