Christmas! It is the best time of the year, when people become more kind and nice to one another. They give smiles, happiness, joy and, obviously, wishes. Relative or stranger, friend or a member of the family – we always say a couple of the nicest words to them. What should we wish? Health? Maybe happiness? Love? Lots of money? That depends on to whom wish.
Do you want to wish anything to a member of your family? You had better be serious, calm and honest. The same thing with your friends, except being serious and calm. It will be easier than wishing something to a family member, because wishing to have lots of money and cool girls or boys is not a proper wish for family.
Part 1. Where to Get Messages for Christmas
If you cannot come up with anything, you can look for something online. You can write a Christmas card to your friend or to your family using these sites.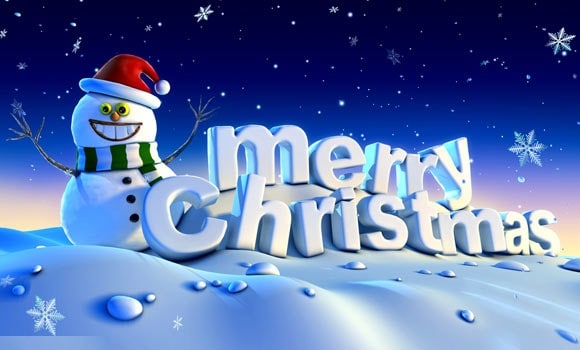 Greeting Card Messages
This site will help and will teach you to write some interesting, funny and warming messages on your Christmas card.
My Best Wishes
If you want to express heartwarming thoughts to your friends, you can use this site. Your friend will be very happy to read those words on his card. Your card will cheer your friends up.
Wishes Quotes
This site will help you to write some Christmas greetings, even poems. You also can read here what kind of present to give to your friend or to a member of your family.
Storkie
This site can help you to write some beautiful words on a Christmas card also this site will give you an opportunity to write something by yourself, can give you some wording ideas.
Christmas39
This site is designed especially for Christmas. You can find here not only Christmas wishes but also this site can give you some ideas how to make artificial presents, how to decorate your Christmas tree. Besides beautiful and warming wishes, you also can find here some funny Christmas cards.
Homemade Gifts Made Easy
Using this site, you can make presents for you friends and can make some Christmas cards by yourself. It's a great opportunity to make an impression on your loved ones. These original ideas will make you feel special in front of them.
WishAFriend
If you want to give funny Christmas cards to your friends, you better use this site. It'll give you some creative ideas. In this site, you can find short messages, Christmas poems, photos and Christmas love messages.
Tinyprints
In this site, you can find all those famous and favorite sayings that we like and know. You also can read about some fashionable stuff in this site, or you can read how to make beautiful presents by yourself.
Easyday
If you don't know what to write on a Christmas card, or you don't know what kind of card to send, you can check out this site. You can find very nice pictures here that will make your loved ones feel happy.
123 Greetings
The distinct feature of this site is that you can find video wishes. It's an original idea to send a video with nice Christmas music and Santa's picture that can cheer your friends up. Your message can be special and distinctive.
Part 2. Top Funny Christmas Messages
Wishing something to your friend means to give him a peace of your heart. Sometimes you cannot say all those words that in your head and you just give him a card with cute picture and touchy words. Besides giving you, kindness and happiness Christmas can give you a lot of fun. You should be serious wishing something to your family but here are some wishes that are really far from being serious and you should share them with your close friends. Sometimes these wishes can be both funny and realistic. Go ahead!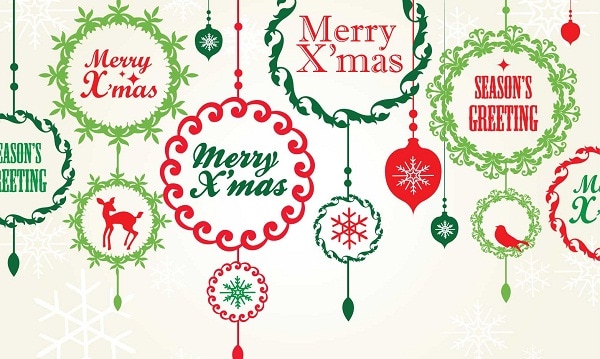 - Can you imagine that soon we'll celebrate Christmas?
- I can, but my wallet can't
- Mummy, Santa will come at midnight.
- Yes, I always wished to have an old man in my house at night.
I wish for you Christmas happiness, health, wealth and common sense for answering the questions of children.
- Santa is a happy guy because everybody likes him.
- Everybody likes him because he visits people once a year.
I wish you to be happy, rich and famous. By the way, be safe, because it's dangerous to stand between children and Christmas presents.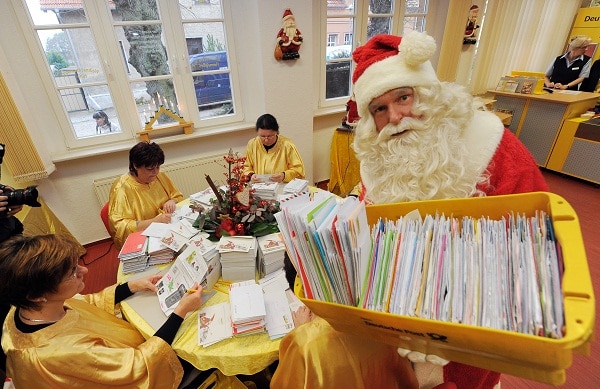 I want to wish health to those whom I love and wealth to those who like me.
I work really hard, I buy presents for my children and my wife every weekend. Santa doesn't do anything, he brings all those presents once a year, but my family loves him more than me.
My friend, I wish you to stumble, fall and cry. But, stumble beside money, fall in someone's arms and cry because of happiness.
I asked Santa to give me the best thing in the world, he said the I've already had that. It's you, my friend.
I wish you on Christmas a cup of hot tea, tasty cookies and a good movie. Have fun on snowy Christmas!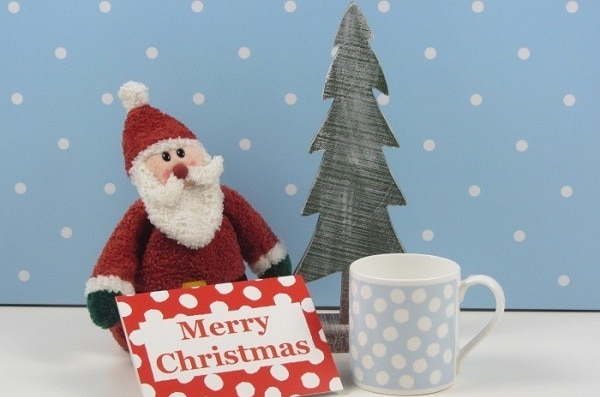 If you feel sad just look at the mirror and smile, you will see the most beautiful creature in this world.
- I wish you to have personal Santa who will bring presents every day.
- I have! I call him husband.
I wish you always have that shiny light in your eyes. Have a nice Christmas!
I wish you always be surrounded by loyal friends. Be happy on this Christmas!
May all your days be happy and bright and may your Christmas be white! Merry Christmas!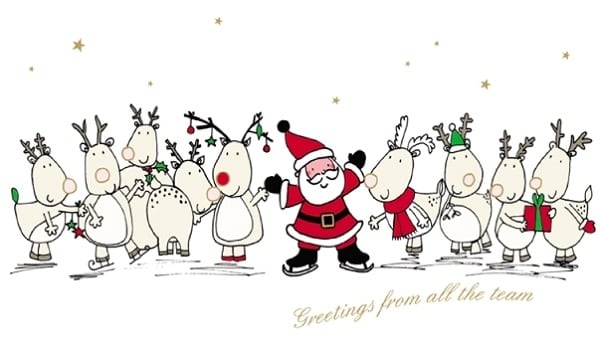 Best wishes for an awesome and exciting New Year!
I wish you have an ocean of happiness and smiles. Merry Christmas!
I wish you always be young but it's too late. Just be happy on this Christmas, my granny!
Just be happy on this year, my friend! Wish you and your family a Merry Christmas!
Part 3. How to Transfer Christmas Messages to Mac/PC
To keep all these romantic, warm Christmas messages, we suggest you to save them to your PC/Mac. In this way, you can read them again in the future, recalling the happy pictures at that time!
A single solution that you can look forward to transferring the contacts from your Samsung device is dr.fone. The phone management tool is a single solution for your entire mobile lifestyle requirement. With the help of it, you can move photos, music, text messages, contacts, and any other data from Android/iOS devices to your computer, and vice versa. Major features of the program are as follows: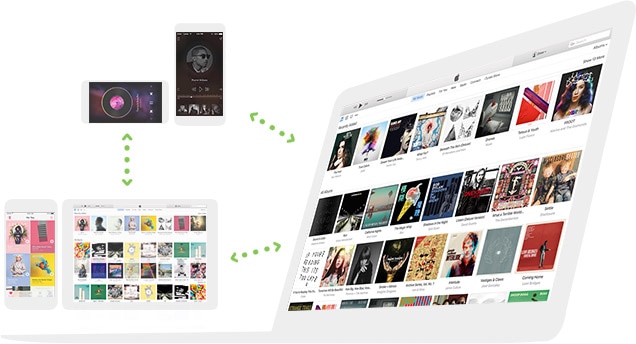 You can use the management ability of the software to move your music and videos quickly between iTunes and Android/iOS phones, computer and iOS/Android phones, and between two Android/iOS devices.
You can use the backup and transfer to move all your photos from the device to your Windows 10.
Create a backup of the text messages and contacts from the device, which you can edit on your computer. You can then transfer the same to a different device operating on a different platform. It supports both iOS and Android operating systems.
You can easily use the Phone-to-Phone Transfer option to copy all the data without any hurdle with a new phone.
You can root your Android phone to obtain development options to enhance the functionality of the device.
Part 4. Christmas Messages Recovery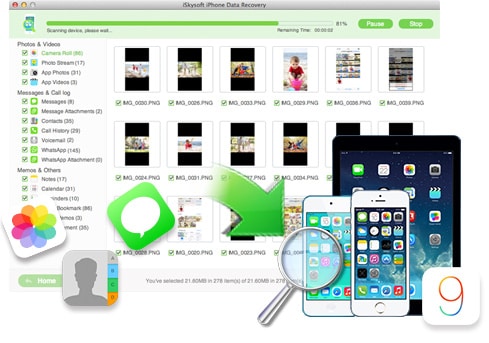 Perhaps Christmas messages are important to you, for they carried the best wishes from your family and friends. What to do if you accidentally deleted the messages? Don't worry. Now you have a perfect solution to get them back. dr.fone iPhone Data Recovery for Mac will help you easily recover lost messages, photos, videos and other files from your iPhone, iPad and iPod touch.
With iPhone Data Recovery, you can not only restore deleted files from your iOS devices (iOS 9 compatible), but also view and extract data from iTunes/iCloud backup files. What's more, this smart tool is capable of repairing the iOS system, getting your devices out of recovery/DFU mode, white apple loop and other error situations.