TikTok has grown to be the third most popular social media app globally. With over 1 billion monthly active users and a fresh new look, TikTok is now more than just short videos. It's an all-in-one entertainment platform that can provide you with everything from makeup tutorials to cooking shows to live events!
However, it may not seem like your content would fit into this format. Well, we're here to tell you that there are ways for you to get your voice out there and become one of TikTok's top creators! Let's learn how to get views on TikTok now.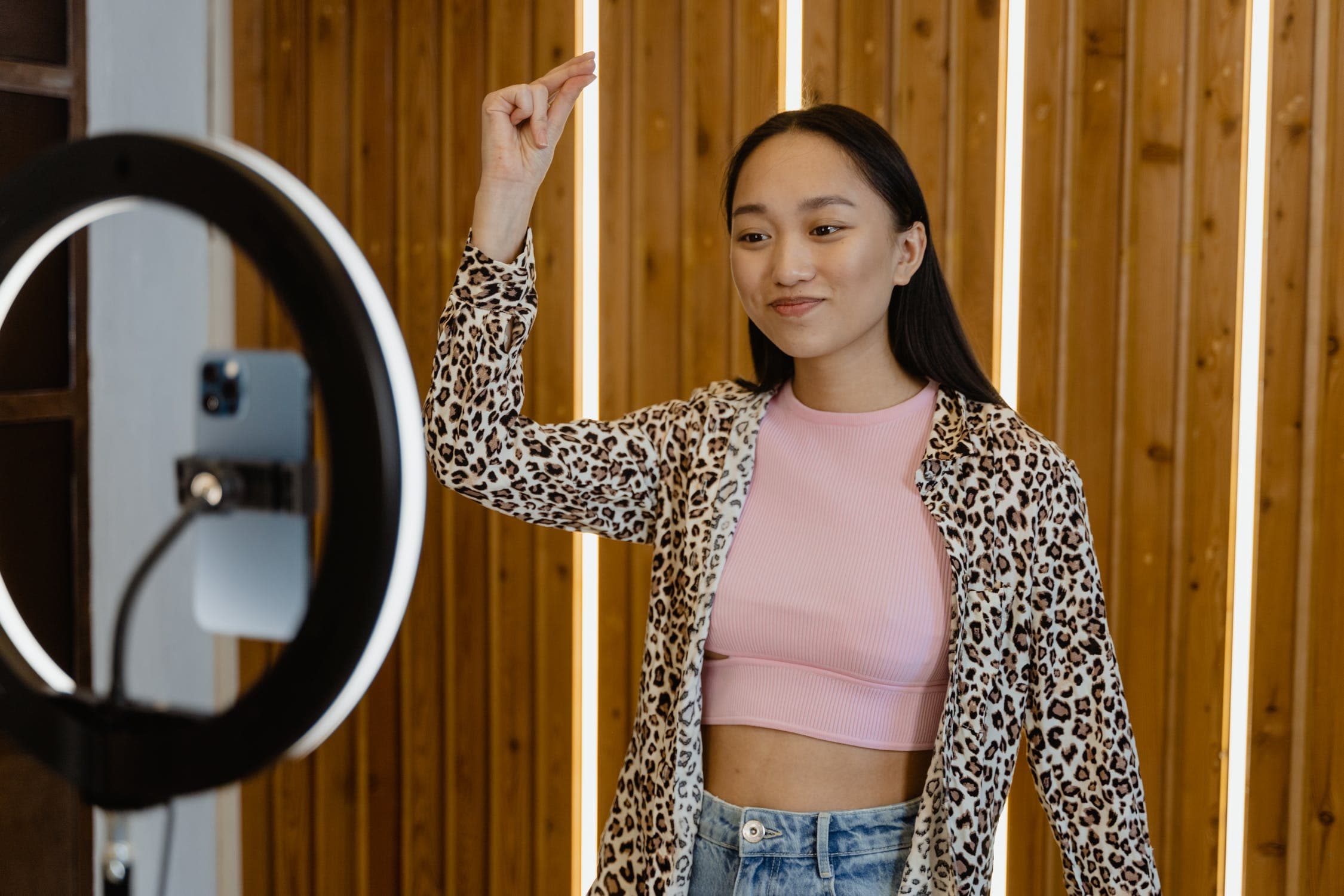 So, let's dive in!
01. What are TikTok "View" and "Follower"?
TikTok is a social media application for making and sharing short videos with others on the app. TikTok "views" are the number of times a video has been watched. At the same time, "followers" are people who have subscribed to your account to see future videos you post.
02. How Many Views on TikTok will Get Paid?
TikTok has announced an update to the app, which shows us how it will reward users with views on TikTok. They have committed to giving £231 million for the next 3 years in the creator fund program.
The most important part of it is that you will not get paid for all of your wishes; only those who have more than 10,000 fans will be able to benefit from this. They must have at least 100,000 video views in the last 30 days.
If you are looking to start making money off of your videos, then now is the time to start building up your follower count. And for those who already have a large following, this update provides a great way to make extra money.
03. How Much Money does TikTok Pay for 1 Million Views?
According to a source, you can only make about 2 to 4 cents per 1,000 views. So, with 1 million views, you may make only $40. This payout may be low for many creators.
However, this is a great way to incentivize people to continue creating quality content on the app.
04. 10 Reliable ways to Get More Views on TikTok
Now that you know how to make a great TikTok video, it's time to start thinking about ways to get more views. Here are a few tips:
1. Create exciting and engaging content
This is the most critical factor in getting more views on TikTok. If your content is not attractive, no one will watch it. Make sure to experiment with different types of videos to see what works best for you. People are more likely to watch your videos if they are exciting and creative. Try to develop new and innovative ideas for your videos, and don't be afraid to experiment.
2. Use popular hashtags
Tags are a great way to get your videos seen by more people. Make sure to use relevant hashtags that are popular on TikTok.
Hashtags can help you reach a broader audience on TikTok. However, you need to use them wisely. Choose hashtags relevant to your video topic, and avoid using too many hashtags or irrelevant hashtags.
3. Geotag your videos
When you geotag your videos, they will appear in the search results for people in that area. This can help you reach a larger audience.
4. Join or create a TikTok community
Many communities on TikTok are dedicated to specific topics or interests. Joining or creating one can help you get more views on your videos.
5. Use creative titles
Titles are important because they are the first thing people see when searching for videos. Make sure to develop catchy and exciting titles that make people want to watch your videos.
6. Share your videos on other social media platforms
TikTok is a great platform, but it's not the only one out there. Sharing your videos on other social media platforms can help you reach a larger audience.
Sharing your video with friends and family, tagging them in it, or encouraging others to repost your video might also help you get more views.
7. Collaborate with others
Collaborating with other users is a great way to get more exposure for your videos. It also helps you produce content faster.
You can start a conversation and connect with other users on TikTok. Some people like starting conversations on TikTok, while others prefer staying anonymous and away from any public discussion – but both can work well if done correctly. You can use engagement pods – groups of users who collaborate for better engagement – to chat directly with people you want to exchange views with (and vice versa), which will result in gaining more views faster than usual.
8. Try to build a brand or persona for yourself
Having a pleasant personality on TikTok is critical if you want people to watch your videos. People are more likely to watch your videos if they have some kind of attachment to them.
9. Keep experimenting with different types of videos until you find what works best for you
You can't just create one type of video and expect it to do well forever. If the views stop coming in, you need to change up your strategy so that your content reaches more people on TikTok. Don't give up! Even the most popular users on TikTok weren't successful right away; they kept trying new things until they got the hang of it.
10. Hold contests to gain more views
You can hold a contest on TikTok and ask people to like, repost and comment on videos to win the contest prize – this will help you earn many views within a short time. You can also run a quick poll with your fans and see which video they like the most, then reward those who participate in it by holding another contest for those who arrived at the correct answer. This is an excellent way to motivate people and give them something useful or fun!
After you've completed all of these steps, wait for your efforts to pay off – but don't expect to get tens of thousands of TikTok views overnight. Getting more views on TikTok takes time and effort, so if you want your videos to get plenty of engagement and increase your TikTok video views in the long run, keep doing what you're doing!
05. Can You Buy TikTok Views/Followers?
The short answer is yes, you can buy TikTok views and followers. However, whether or not it's worth it depends on your goals for using TikTok. If you're looking to use the platform to build brand awareness or drive traffic to your website, for example, you're better off preceding such tactics. Instead, you should focus on creating quality content that will spur organic growth.
However, if your goal is to appear popular or boost social proofing (i.e., credibility), buying fake views and followers might be a good option for you. As long as it doesn't hurt your brand and provided, you can afford it. Keep reading to learn more about the pros and cons of buying TikTok views and followers – along with some pointers – so you can decide whether or not it's worth trying yourself.
It's no secret that many social media users employ tactics like buying TikTok views and followers to give their profiles a boost. After all, who doesn't want to appear popular on the internet? In fact, a recent study found that almost 98 percent of social media users admit to buying fake followers at some point.
Takeaway
In the end, it's all about capturing your audience and being yourself. These are just a few of our favorite tricks for getting more views on TikTok in 2022, but we have even more helpful advice to share with you next week! Be sure to subscribe so that you don't miss out on any new tips from us.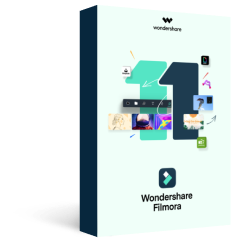 Wondershare Filmora - Best Video Editor for Mac/Windows
5,481,435 people have downloaded it.
Best video editing software for beginner and semi-professional, that comes with powerful editing skills like trimming, splitting, rotating, editing, etc.
500+ free special video effects to customize and create an awesome movie by yourself.
1000+ standalone effects downloading resources to make videos in all kinds of styles.
Record voice in real-time: you can have you voices recorded in realtime and instantly add them to the video files.
The software supports almost all available videos, images, and video formats. Besides, it also supports GIF files and 4K resolution videos.