Holidays are always interesting not solely for their meaning and origin but also for the opportunity to throw a party. Christmas Eve is proper time to have fun with friends but it is hard to organize cool party because cool party has to have original script and interesting games. Those games should be funny, interesting, exciting and of course not boring.
There are different ways to throw the party. That depends for whom you want to organize that. Here are some party and game ideas that will help you to throw the best party ever. Just read and remember.
Part 1. Top Party Themes for Christmas
1. Fairytale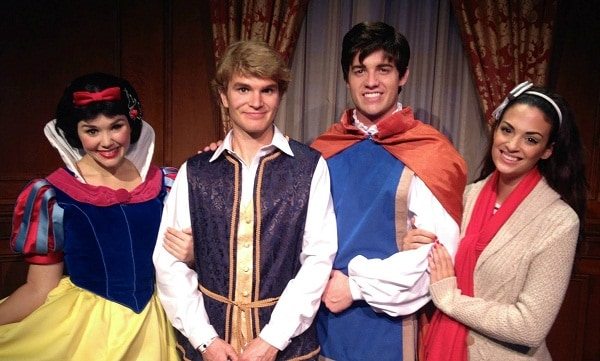 Christmas is a magical holyday. Everything is beautiful, houses are full of nice flavors and Santa is coming at night. It's very funny to organize a party as a fairytale. You can choose a fairytale like "The snow queen", and you should dress like the heroes or you can mix several fairytales. You also can organize a journey through the tales. The fairytale-party will remind you about your childhood; you can have very interesting, funny and touchy time.
2. Hot Christmas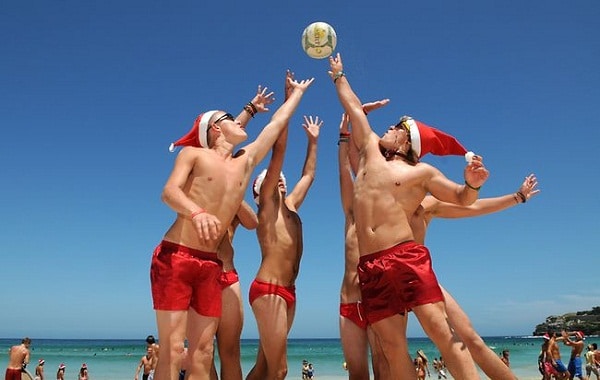 We always think about snow and cold when we talk about Christmas and that is normal because we celebrate Christmas in winter but there are some countries, where winter is not like in our country (cold and white). There are many countries where is hot in winters. So, it is very interesting to organize a Christmas party in summer clothes as a Beach party. We can organize a journey through the exotic countries. Just open a world map and choose any hot country. You also can create a beach in your house, play nice summer music and your Christmas party will be original, different and warm.
3. 20s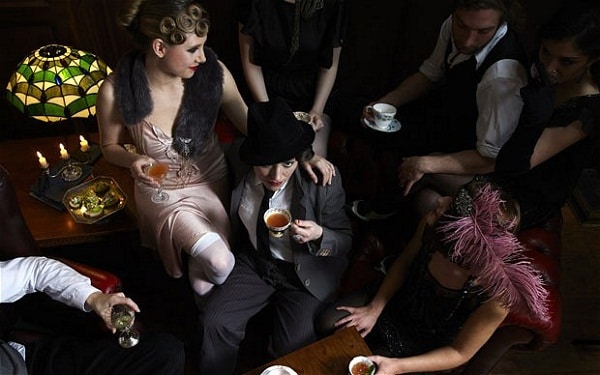 Just forget about everyday life and imagine how nice it was in 20s. When people were different, without boring technics. Remember how nice it was when we could be surprised. Christmas Eve can give you the opportunity to throw a party "20s style". Just imagine the music of 20s, dresses, all those interesting conversations about art. Only perfect mood and nostalgia without any technics like iPhone, cool cameras and Smart TV. The only thing that can be in that party is modest tape-recorders.
4. Impress the Host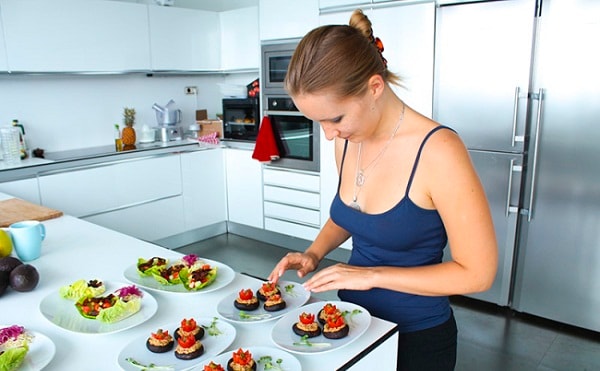 We all know that Christmas table is full of delicious yummy things and it is hard to accept that we see almost the same food in different houses. That's sad. This party is the most delicious one because all those people who are invited to the party have to bring with them really original food. It has to be very original and sometimes weird, something that we never see in Christmas table.
5. Vampire Party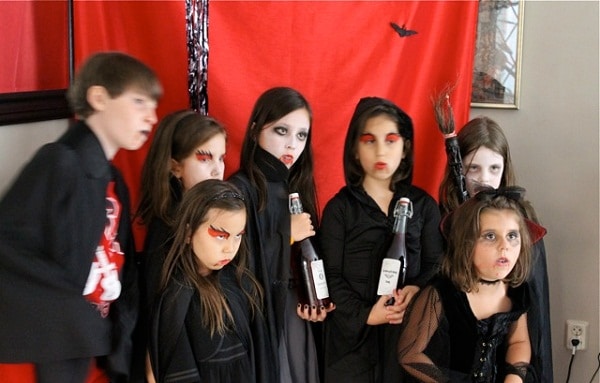 One of the most popular topics today are vampires. That's very weird because almost 100 years ago vampires were scaring monsters but now they are perfect creatures and they are not scaring at all. Of course, vampire parties are very popular and youngsters are very interested in parties like that. So, if you decide to organize a party in vampire style you can be sure that you will have many guests. You have to use only two colors – red and black. Food and beverage have to be in the same color. Of course, don't forget about Christmas. You can use some vampire stuff to decorate your Christmas tree, can draw vampire teeth on balloons. You and your guests must be dressed properly, like vampires or Dracula, werewolves and other scaring characters from vampire movies.
6. New Year's Masquerade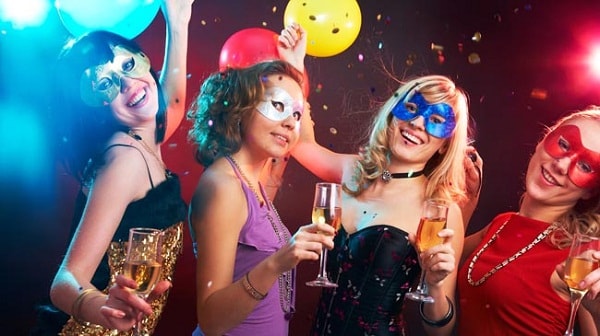 If you want to organize a masquerade-party, you have to think about proper atmosphere. For example, you need to decorate your house (or another place where you want to organize a party) very typically using fans and heavy velvet curtains like in theatres. Your guests have to be dressed properly wearing masks and other accessories. Your playlist has to be very popular otherwise, your guests will be bored. The culmination of your party can be exciting firework that can give you the energy of Christmas.
7. Night in Casino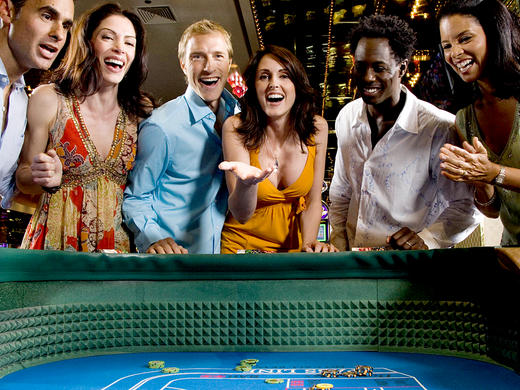 Party in Las-Vegas style will perfectly suit to your Christmas party. You can ask one of your friends to be the barman or croupier and that will be awesome. Entertainment at the party has to be gambling games like poker, roulette or blackjack. For décor you can choose red and black colors and you can make original invitations for your guests like playing cards, chips or croupier's white gloves. You can choose proper music that can give you the atmosphere of casino. It's the perfect idea for original Christmas party.
8. Favorite Movie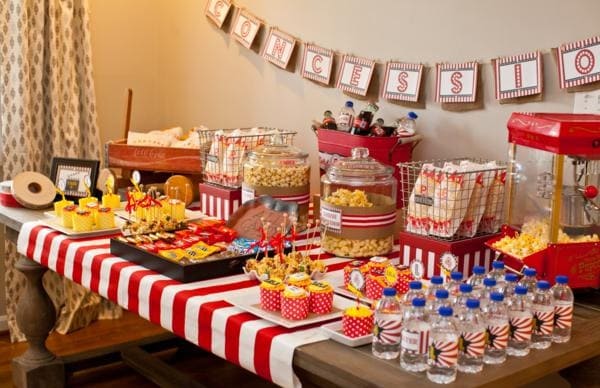 There are many movies about New Year and Christmas and you can organize a party that can allow you guests to feel in their favorite movie or to be their favorite hero in one day. That can be our lovely "Home Alone". Your guests can choose a favorite hero and can be dressed like them. Soundtracks from the movies will help you to feel inside of that magical atmosphere of Christmas movies. Unusual script of your party and decorations will allow your guests to feel on the other side of the screen.
9. Karaoke Party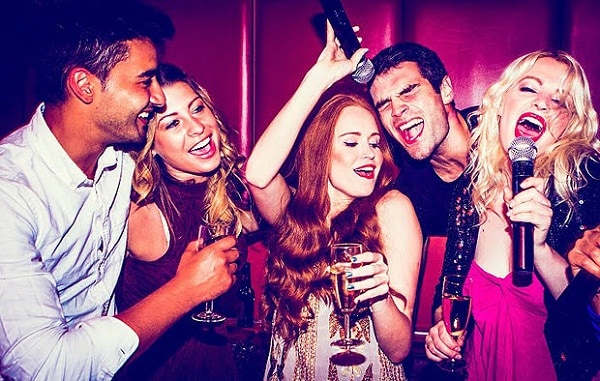 It's great if you have an opportunity to sing with your friends, moreover if you or your friends sing not so good. For Christmas, you can organize a karaoke party. That's mean that during the whole party your guests will be laughing. You can make an invitation as a microphone and that will show that your party has a musical topic. It will be very comfortable if you make an album with a list of songs. You can decorate your house (or another place where you want to organize a party) as a karaoke club using posters of singers. You should make different cocktails and some snacks or some sweet yummy.
10. Celebrities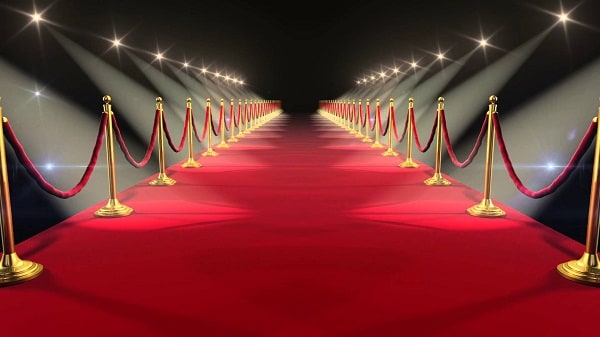 If you think that it's impossible to see Lady Gaga, Jackie Chan, Frank Sinatra and Charlie Chaplin together that's mean that this party especially for you. It will be very funny to invite your friends as Hollywood stars. Your Christmas party will be awesome. You can decorate your house with big letters and write "Hollywood" or you can put big stars on the floor like in Hollywood Walk of Fame. Your Christmas party will be full of celebrities, fun and joy. At the end of your party, you can choose the best celebrity; maybe you can give "The Oscars" to the best actor or "Grammy" to the best singer.
11. Make a Character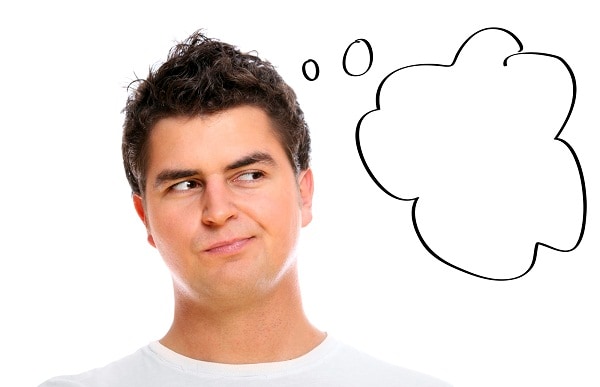 If you have creative friends, that's mean that this party especially for you. You will say to your friends that they have to be a character that doesn't exist. Just be creative. You can be a superhero or a new evil guy, a weird animal or strange human. That depends on your fantasy and creativity. The new character should have a new name that nobody knows and he has to live in a new magical place. Just turn on your fantasy and be a little bit crazy. Who knows, maybe the new character will be your favorite?
12. Magical Night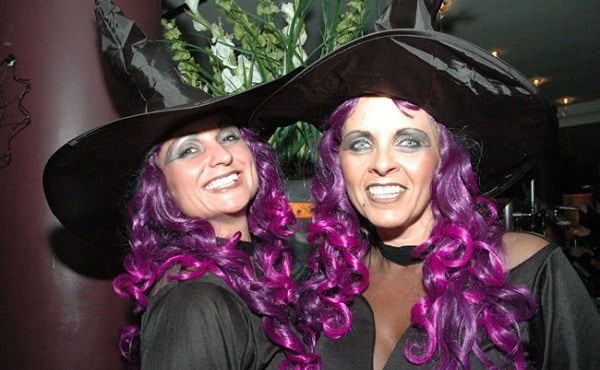 This party is for those who like mystery and wander. Magic is the main topic of this party. Your guests have to be dressed very weird like witches or fortune-tellers. You should have a magical ball like in "Harry Potter", Tarot cards and other magical stuff. You can do some rituals there. Decorations have to be dark and full of mystery. You can use green food coloring to make drinks in your party more magical. If you or your friends are interested in magic this party will be exactly what you need for having perfect time.
Part 2. Top Games and Activities for Christmas
1. Necessary Trash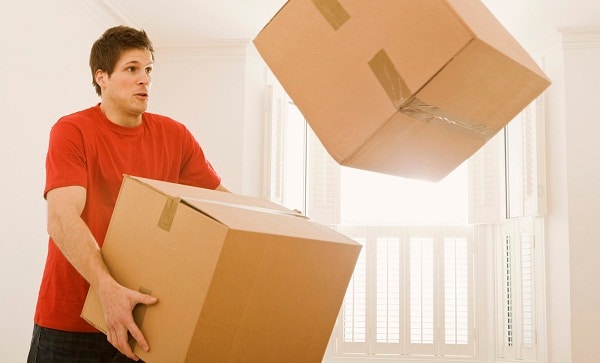 Preparing
Your friends have to bring with him all those things that he doesn't need (some old stuff or unnecessary old presents, something that he doesn't want to be in his house except broken or threadbare things).
Venue
You should choose one of your friend's house who has big table (because you have to put all those things in that table, that's because you should choose those presents and you will need a wide and comfortable place).
Rules of the Game
You have to pack all those presents. Try not to show the presents to another participant. After packing your stuff, you have to offer them to your friends. The main thing is that all participants know that there is not any necessary thing for using but you have to present that gift so nice until someone will agree to take it. You cannot lie, you just have to offer another way for using that present. The winner is the person who will "sell" all presents that he has.
2. Sniper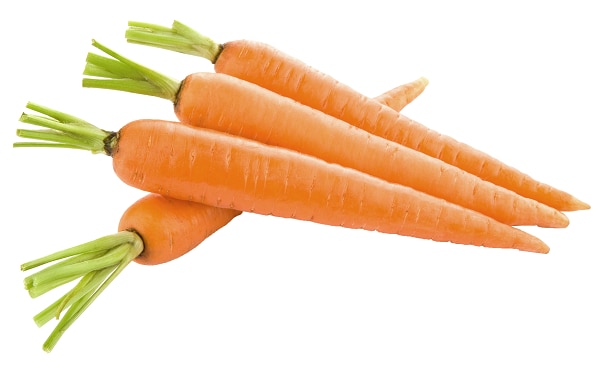 Preparing
You need carrots, rope, empty beer bottles (0,5) and 3-4 brave men.
Rules of the Game
You have to tie carrots from participant's waist so that the carrot can be at knee level. The men have to be fast because the slowest man will fail. They have to push a carrot inside a bottle without using hands then they have to raise that bottle. The carrot will stick in the hole of bottle so the participant has to raise that very carefully. The man who will drop the bottle is a looser and he has to clean the floor.
3. Don't Drop the Egg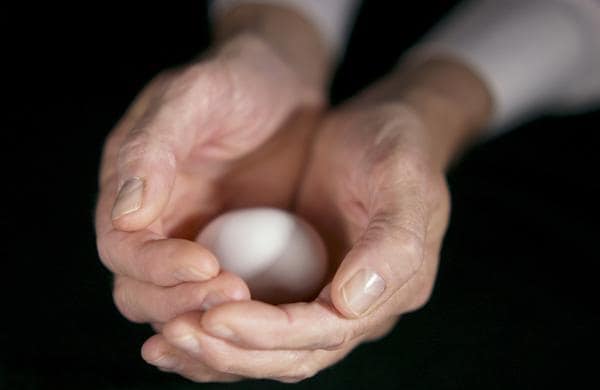 Preparing
We need just an egg and a couple of brave participants.
Rules of the Game
Couples stand back to back with one another. There is an egg between them. They have to put that egg on the floor very carefully. The couple that will break an egg will lose.
4. Don't Touch My Orange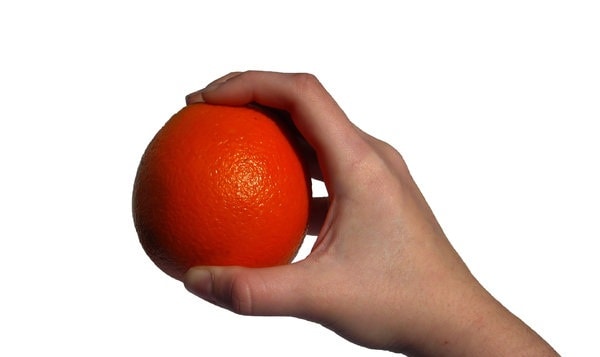 Preparing
We need oranges.
Rules of the Game
The participants take an orange with their mouth except one person (he is the catcher). They have to run with those oranges and the catcher has to "steal" oranges again with his mouth. Nobody can use hands, just mouths. If a participant drops an orange, he will lose. The catcher has to take all the oranges except those, which are on the floor. If participants drop all the oranges that's mean that the catcher has no any orange, so participants have to throw those oranges to the catcher. (That's mean that the catcher is a looser.) If there is one participant with an orange and the catcher that's mean that the participant is the winner.
5. The Fastest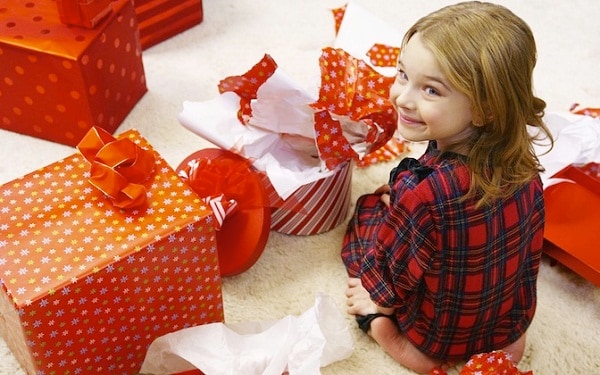 Preparing
We need 3 participants and 6 packed presents.
Rules of the Game
Participants have to unpack presents using just one hand. Each participant has 2 presents that he has to unpack. The fastest person will win.
6. Guess the Movie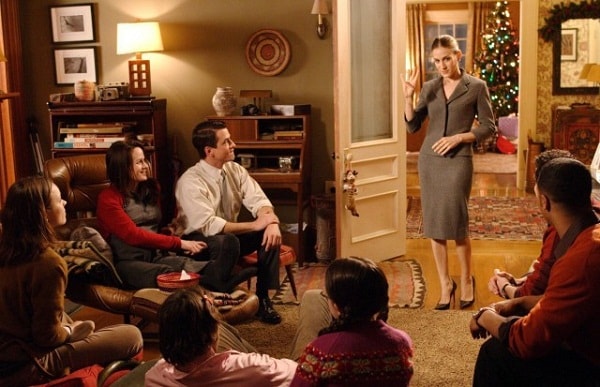 Preparing
10 participants (5 to each group)
Rules of the Game
Each group has to come up with 5 movies. Group "A" say one of those movies to a participant from group "B". That participant (from group "B") has to show the movie without using words, he has to be mute. The members of group "B" have to guess the movie, after guessing group "B" is doing the same. In case of failure, group "A" say another movie to another member of group "B". Each participant has 2 minutes for explaining the movie. The winner is the group who guess more movies. Urgent moment! Movies must be about Christmas.
7. I've Never Did That
Preparing
10 participants (5 to each group)
Rules of the Game
Every participant from each group will say 3 facts about himself. One of those facts has to be a lie. Another group has to understand which fact is a lie. All five participants have to say something about themselves. The winner is the group, which has more right answers.
8. Eat the Apple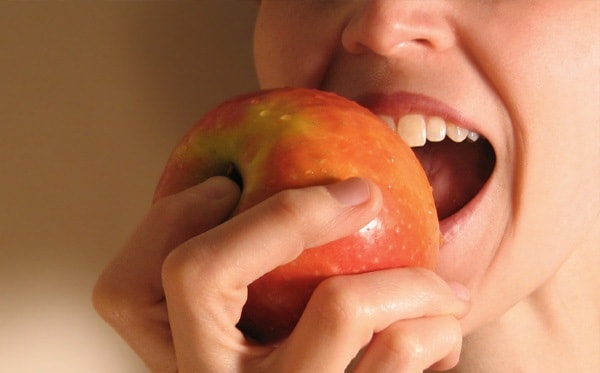 Preparing
We need six apples and three groups. There are one boy and one girl in each group.
Rules of the Game
You have to tie participant's eyes then you give an apple to every participant. They have to feed each other but their eyes are closed so they cannot see one another. Which group will finish feeding the first, that group is the winner.