Don't we all just love movie lists? Especially with the holidays coming up soon, most of you will have quite a lot of time on your hands to get in the mood for Christmas! We've compiled a list of the greatest classic Christmas movies ever made, and some of your favorites are on the list too!
So stock up on the popcorn, position yourself comfortably on your couch (you know, close enough to the snack stash decorating the table in front of you) and catch up with thrilling actions flicks, comedies that will have you ROFL-ing, and family fare films to enjoy with the whole lot! You'll get to see a lot of Christmas-sy lists coming your way soon, so keep your notepads handy and pick your favorites. Better yet, if you're the movie freak we are hoping you would be, we'd bet you'd catch them all!
10. Charles Dickens' A Christmas Carol - 1938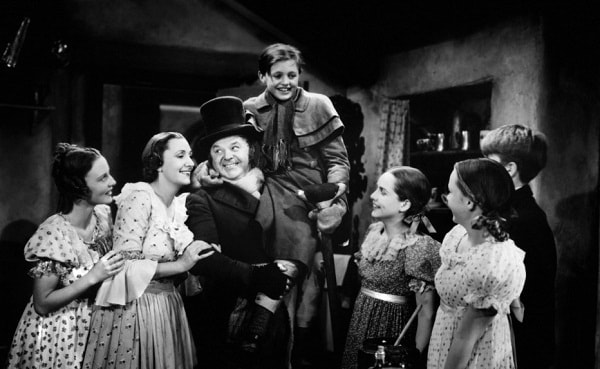 This one's a classic! And there are only a handful of Christmas movies that can claim that, iykwim. This movie has a 100% rating at Rotten Tomatoes, so you just can't go wrong. You can also consider the musical version called Scrooge from the 1970's, while you're at it.
9. Miracle on 34th Street – 1947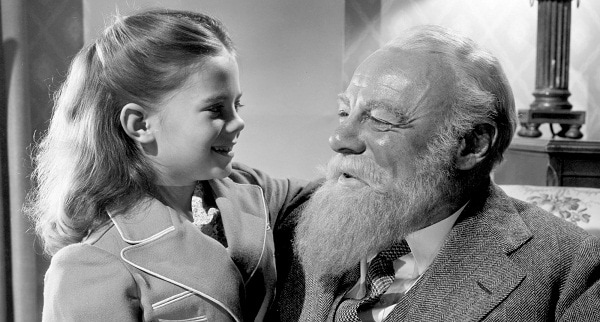 Coming up on number 9 is a movie that has been given a rating of 96% by Rotten Tomatoes – Miracle on 34th Street. The original movie still beats all the later remakes, and you can enjoy a warm night in with your family watching this black-and-white classic any day of the week!
8. Gremlins – 1984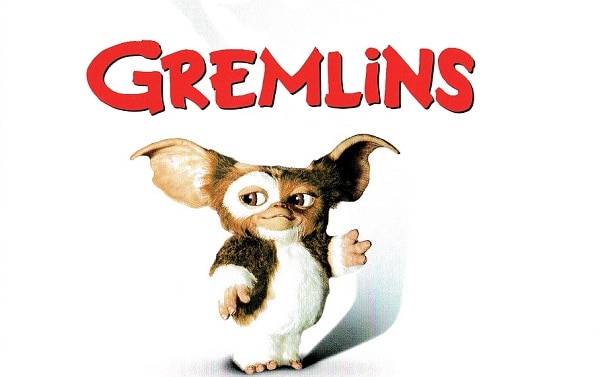 This one blends in some very genuine gruesomeness and jitters with family fare to provide an enjoyable flick that the kids love! Rotten Tomatoes rated this movie 85%, and it still holds a special place in all Christmas lovers' hearts even after all these years.
7. Elf – 2003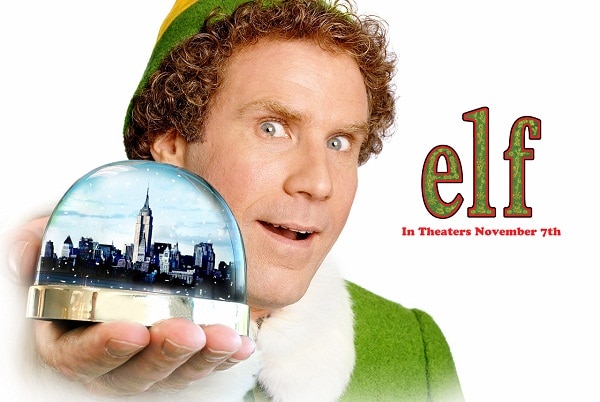 Next up is a great comedy that delivers blow after blow of laughter! Let us explain; it includes a whole grown man dressed like an elf (Will Ferrell), who says to a sullen and grumpy ol' Santa in some department store, "you sit on a throne of lies!" If you haven't seen this movie yet, you're missing out on some great holiday fun! It has been rated 84% by Rotten Tomatoes.
6. The Bishop's Wife – 1948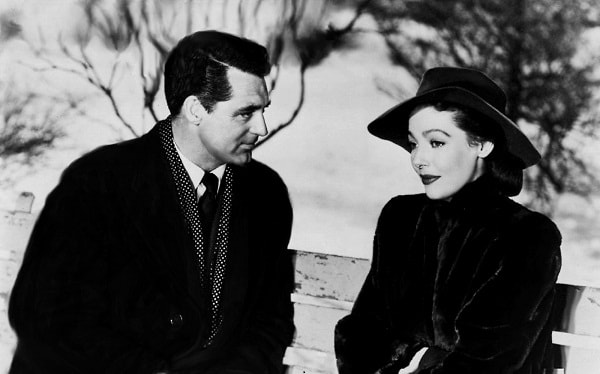 With number 6 we take you back to the past again, with another timeless classic. The Bishop's Wife is the whole holiday package, and it's just as magical as a Christmas movie ought to be. It's a little oft-forgotten traditional Christmas movie, but it's worth the while. Rotten Tomatoes rates this flick at 82%.
5. A Christmas Story – 1983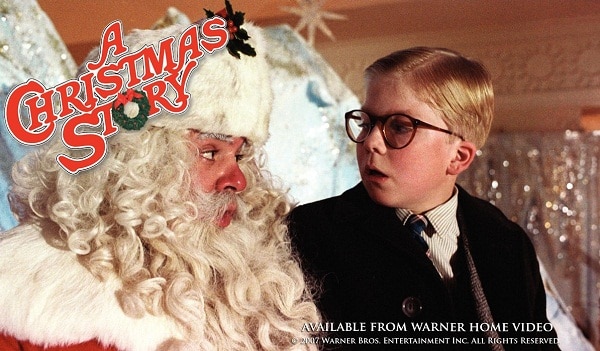 This is it, we are in the top five and it's getting more intense. A Christmas Story is a comedy favorite that won hearts right after its release and became a big hit! Remember not to shoot your eye out, kid! At least not before you watch this one! The Rotten Tomatoes rated this movie at an 88%, which says quite a lot.
4. 1941 – 1979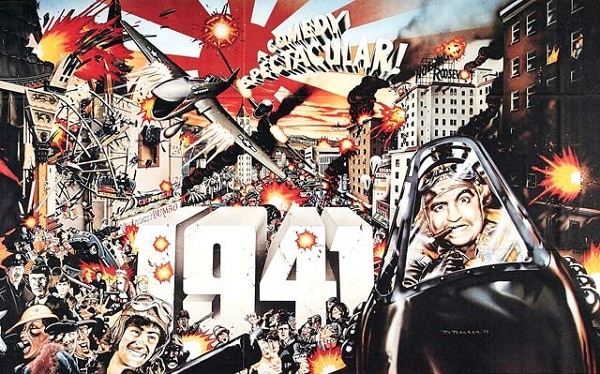 Securing the 4th position is a one of the best Christmas movies of all times and a second entry by Steven Spielberg - 1941. Although, it's more of a grown up movie and you cannot really enjoy it with family; it is one of the best comedy films EVER MADE, PERIOD.
3. The Nightmare before Christmas – 1993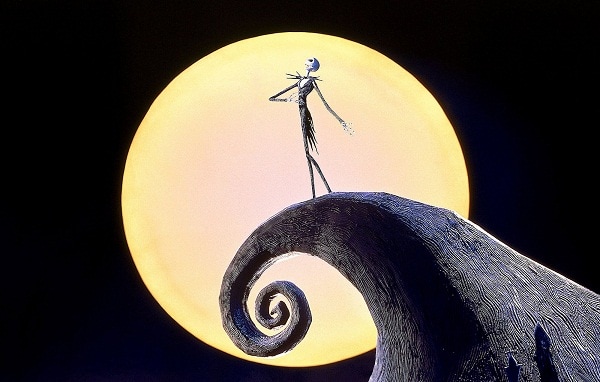 This 1993 classic is an animated feature film that no other film can still compete with. Packed with great visuals, awesome music and perfectly devised storytelling, The Nightmare before Christmas is two hours of pure enjoyment. The movie secured a 94% rating at Rotten Tomatoes, because well, it's just that good!
2. Brazil – 1985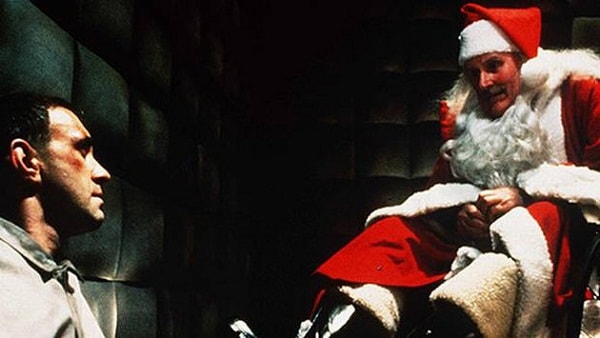 This might come as a sweet surprise, but Brazil has gotten itself a rating of 98% at Rotten Tomatoes, and it is the kind of film that's set during the holiday season with a thematic storyline that provided great references for the Christmas backdrop which, in turn, contrasted the tonal quality of the story. It is a great piece of work and there's a little bit of genius sprinkled in every scene, even though it is kind of an "un-Christmas" film that highlights the power of human imagination against the power of hopelessness and oppression.
1. Die Hard – 1988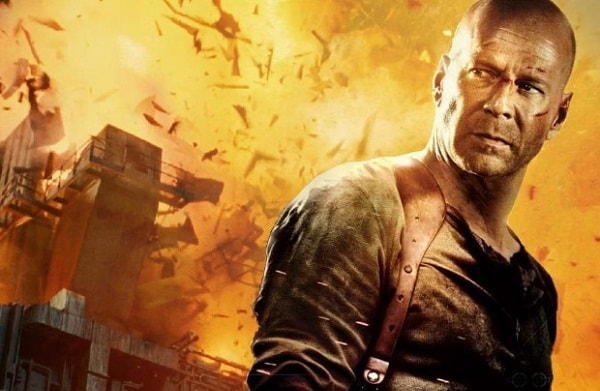 Securing the number one spot on our holiday list of the greatest Christmas movies of all times is none other than Die Hard. It's a great blend of everything, with an invincible hero who teaches everyone what's what, battling with ghosts from his past and then struggling for redemption amidst bullets and bombs. We don't know about you, but punching some bad-ass terrorists right in the face before winning back the freedom of your family puts us in the mood for a fun-filled family holiday! Rotten Tomatoes rated Die hard at 92%, and rightfully so, indeed!