The increasing trend of using iOS iPhones and Smartphones along with other mobile devices including iPod and iPad in day today life has increased the interest of their users in playing games on these mobile devices. A number of free downloadable iPhone games are available online these days which anyone can download and start playing without any formal permission. Brief information about some of the top free online iphone games is provided in this write-up to update you in this regard.
Free Online iPhone Games
#1. Empire Z
Empire Z introduces you with zombie virus that infects bigger and bigger territories by spreading all over them but you can keep your land safe by strengthening all the walls of your city. You can make a strong army by training your survived forces to fight the walking dead. It is an absorbing game for the iPhone users.
Pros:
You can play this iPhone game with absorbing gameplay with or against your contesting friends by creating alliances.
Cons:
The crowd of zombies that facilitate you to fight with walking dead are also the negative feature of this game as they puzzle the players too much.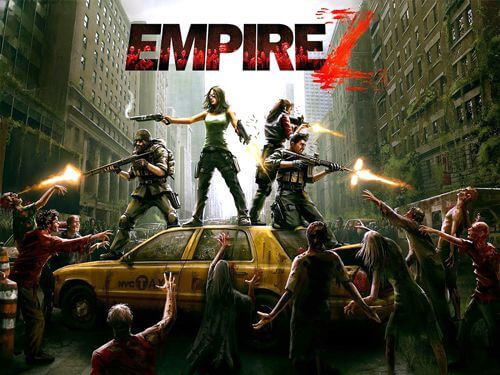 #2. Socioball
Socioball allows you to take your ball to a blue square which is your destination point in this iPhone game. You can give your ball right direction by placing the set of tiles at your disposal with various elements on the board wherever required. You can make the best route for your ball by choosing the suitable tiles required at that time.
Pros:
This iPhone game allows you to play at more than 60 levels including editor level. The control system of this game is simple and easy.
Cons:
The minimalistic graphics of this gameplay is not as per expectations.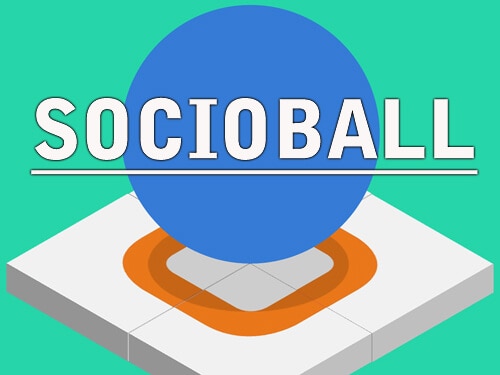 #3. Agar.io
Agar.io encourages you to control a movable round pointer the size of which can be enlarged by eating small colourful elements. The size of the brightest elements can be grown to the biggest. You will have to be careful while saving yourself as giant circles can eat you.
Pros:
This iPhone game allows you to compete with your friends and earn higher score with its easy to control systems.
Cons:
The minimalistic graphics give a boring effect instead of attracting the players.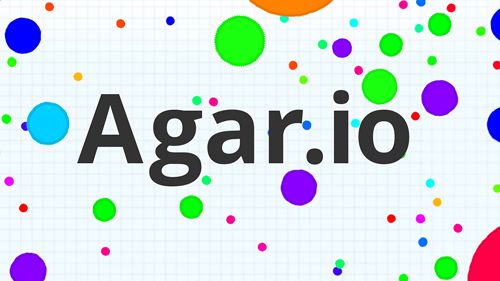 #4. Walking war robots
Walking war robots allows you to control powerful robots. It gives you an impression of controlling a fighting machine from inside and offers you chances to destroy your enemies. You can start the fights with the robotic soldiers of your enemies waiting for your fighting actions.
Pros:
It is an open world iPhone game which allows you to fight with 13 fighting robots and their upgrades in 6x6 battles online with different weapons.
Cons:
Main drawback of this iPhone game is that it stops abruptly.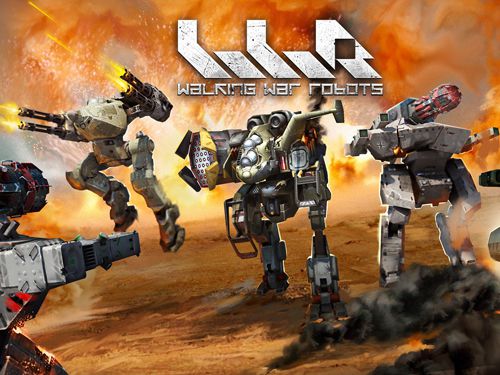 #5. Su mon smash: Star coliseum
Su mon smash: Star coliseum is a unique game that introduces you with the battles fought on the arenas of future the genes of the participating fighters of which have been changed to make them more cruel. Real monsters are created within the scientific laboratories to fight these cruel fights. You can take your fighter to the arena and allow him start a cruel fight with the monsters.
Pros:
Absorbing gameplay of this iPhone game allows you to fight 4 types of battles with 20 other fighter gamers in 6 attractive arenas.
Cons:
Characters of this game can be made better in looks.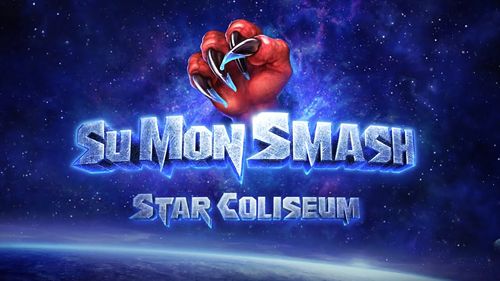 #6. The World 2: Hunting boss
The World 2: Hunting boss allows you to fight with cruel and giant monster like bosses. These horrible monsters destroy almost the whole world. You can make a crew of brave heroes who can save Teros land by defeating evil.
Pros:
Excellent graphics, handy control systems, saturated gameplay, Rewards for victories, and upgraded characters are the features of this game which make it one of the best free downloadable iPhone game.
Cons:
The game ends abruptly without any prior intimation.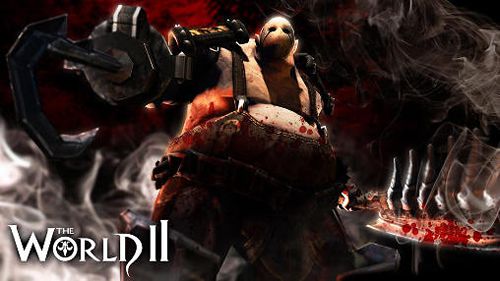 #7. Lego minifigures: Online
Lego minifigures: Online introduces you with the figures of lego world that have become alive. Every thing is available in this lego world from castles of medieval era to the remains of galaxies in the space. You can meet the characters and change them by switching between the heroes when need while fighitng.
Pros:
This iPhone game introduces you with a colourful and interesting world through it special effects and bright graphics. You can do interesting tasks with the help of its more than 100 characters with unique capabilities.
Cons:
Overwhelming number of characters sometimes confuse the players.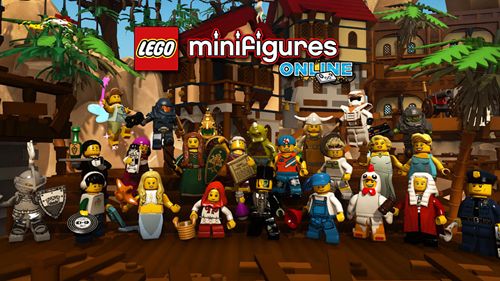 #8. Drift spirits
Drift spirits introduces you to cool sport cars to drive them. These cars can be spun out at crazy speed and defeat sharp turns. You can use all the power of your cars to save their wheels from burning.
Pros:
You can drive several cars produced by 6 producers with upgraded settings. Yu can use variety of spare parts to drive these cars. Simple control system of this game is its another plus point.
Cons:
Bonuses are provided only on extreme conditions instead of intermediary stages.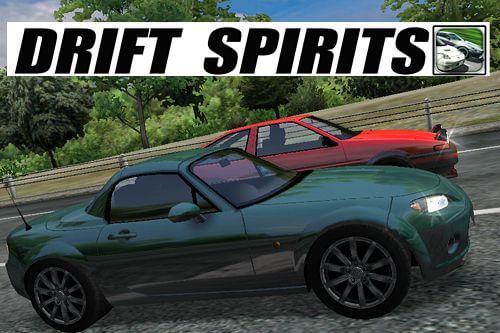 #9. All guns blazing
All guns blazing keep you at the centre of the fights with bandit while completing a special mission. You can become an important person among criminals who can rob companies and banks easily by producing weapons and creating bases.
Pros:
Weapons of your choice, wonderful graphics hand character settings and spectacular fire exchange of this game allows you to fight with other players.
Cons:
Abrupt ending of this iPhone game is its main minus point.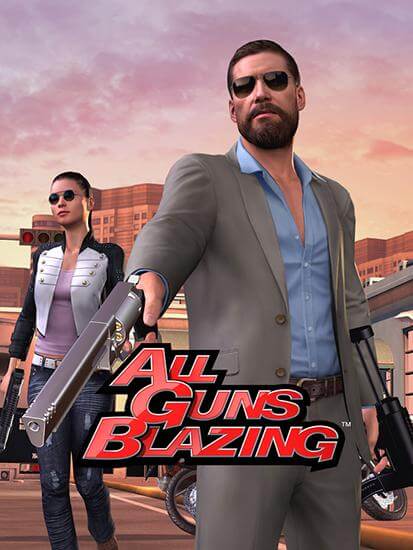 #10. Shadow war
Shadow war permits you to act like a talented commander who examines the level maps, analyses the location of the enemy and his defences. You can develop tactics to seize enemy territory by spreading your forces on two fronts.
Pros:
This absorbing gameplay allows you to play with your friend by using different skills and developing many fortifications.
Cons:
It is an addictive iPhone game.