It's time for Christmas, and the best way to bring in good cheer is to grab hold of the best and highly-rated funny Christmas movies.
Part 1. Top 10 Christmas Comedy Movies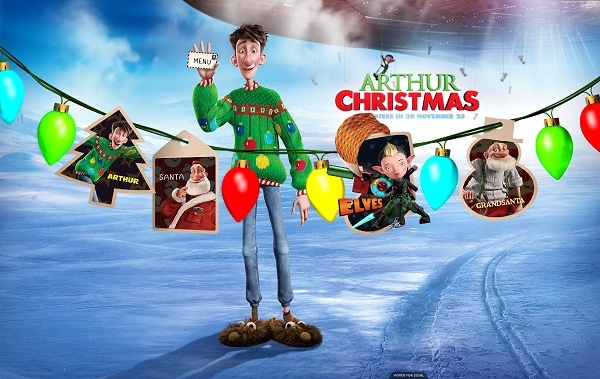 With personalities like James McAvoy and Bill Nighy lending voices to the 2011 funny Christmas movie Arthur Christmas, it's no wonder people love the 3-D animated comedy. The adorable yet clumsy Aurthur Claus sets about helping his father Santa Claus deliver a Christmas present to a girl. He is aided by a more than enthusiastic grandfather and a bunch of great funny characters. It turned out to be a blockbuster with a storyline that'd make you wish Christmas was here earlier. Rotten Tomatoes gives it a high 92%.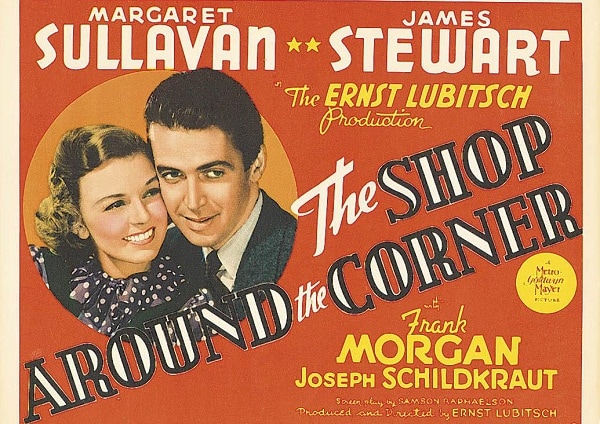 Based on a Hungarian stage play Parfumerie performed in 1937, The Shop Around the Corner is a wonderful American funny Christmas movie released in 1940 bringing into focus how people communicated and lived with regional politics building up to World War II. The delightful romantic comedy gets a 100% rating from Rotten Tomatoes and is all about how secret letter correspondence between two leather goods employees breaks the ice. They fall in love after a blind date.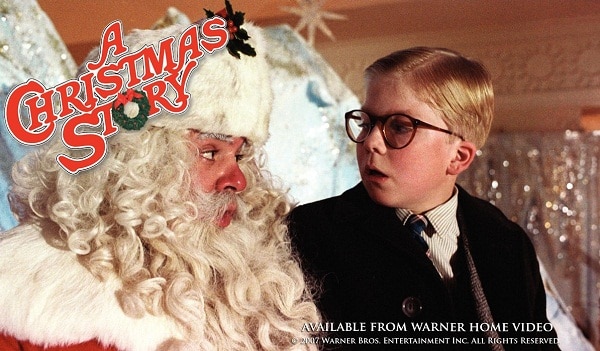 When Jean Shepherd wrote his book In God We Trust: All Others Pay Cash, he realized A Christmas Story with Ralphie Parker playing around with a BB gun would turn into a holiday classic. It was rated one of the best funny Christmas movies with several interesting personalities. Sub plots are woven into it making it a must-watch film during the holiday season. Ralphie loses his spectacles when a stray bullet ricochets. It does the feeling it was the best Christmas present he ever received. Rotten Tomatoes has awarded a good 88% rating.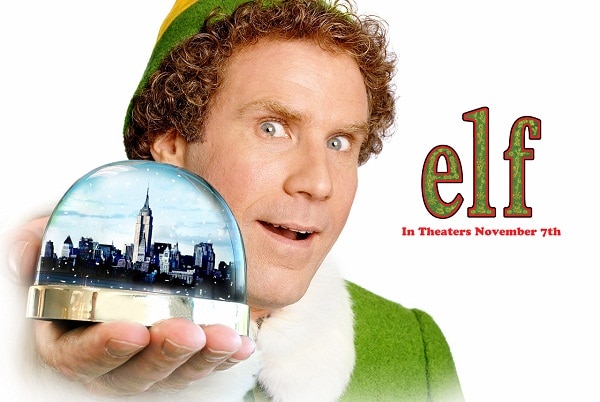 Christmas elves were a welcome change from their mythical ancestors notoriously involved in magic and the supernatural. The American funny Christmas movie Elf released in 2003 is about a little boy Buddy finding himself accidentally packaged to the North Pole with Santa Claus. He's raised by Papa Elf and believes himself to be and elf. He grows much bigger than the elves and is told he's human. He then goes about finding his biological father. Rotten Tomatoes felt is deserved the 84% rating.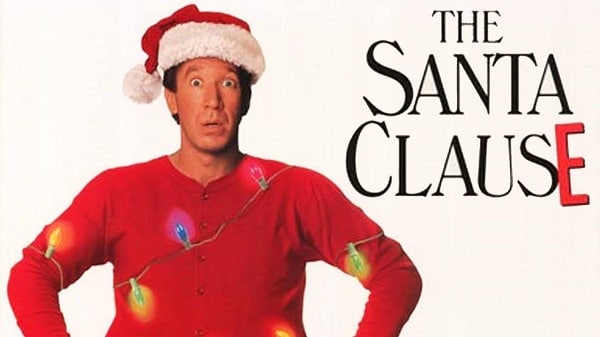 The 1994 release Santa Claus was a great introduction to modern Santa. Simple Scott Calvin gets to visit the North Pole habitat of Santa Claus when the real Santa accidentally falls over the roof and needs an urgent replacement. After successfully delivering presents for Santa, he is convinced by his son and a host of Christmas workers at Santa's secret habitat he is a worthy successor. Physical transformation takes place. He puts on weight and hair turns white. Rotten Tomatoes rating was 75%, which is likely to improve this season.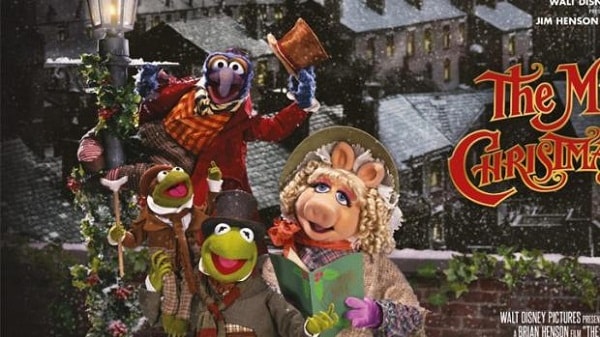 Adapting Charles Dickens' A Christmas Carol, the Muppet Christmas Carol was conceived by Walt Disney as a funny Christmas movie in 1992. Muppets backed by Hollywood bigwigs like Michael Caine star in the movie. True to the original storyline, the dominant Ebenezer Scrooge as the surly moneylender is wonderful to watch. Display of rude and mean behavior towards the downtrodden comes naturally to him, and it is only when the ghosts of Christmas show him his sad end that he repents and becomes a changed person, sharing the spirit of Christmas with his nephew's family. The animated movie registered a 69% rating.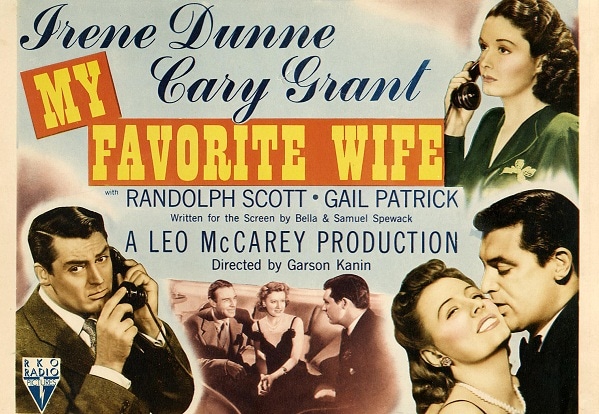 Cary Grant stars as the angel in the 1948 funny Christmas movie The Bishop's Wife, a sensitive story of a bishop obsessed with raising funds for a cathedral and in the bargain neglecting his relationship with his wife Julia and daughter. The angel Dudley provides guidance but does not help David Niven, as the Bishop, raise funds for the building. Several people prosper. Dudley becomes popular and falls for Julia. It brings in jealous responses by the Bishop. Dudley realizes his work is done and must leave. All memories of the angel are erased. The Bishop delivers a Christmas message compiled by the angel. The movie has a typical happy Christmas ending. Rotten Tomatoes thought the 82% rating was fair.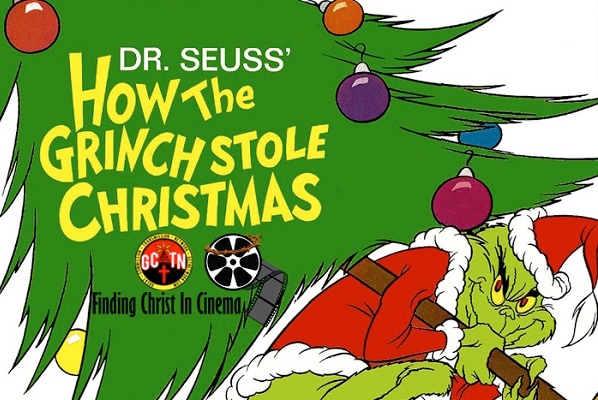 The rhymed funny Christmas movie Dr Seuss' How the Grinch Stole Christmas has a strong storyline with the solitary creature Grinch with one evil intention, to disrupt Christmas celebrations in Whoville. The movie was released in the year 2000. The monster goes about stealing presents and other material things, meant to add fun and revelry. He can hear people celebrating from his mountain den. Realization creeps in that Christmas is more than just presents. His small heart grows much bigger, and on returning the stolen gifts is invited to be guest of honor to a joyous Christmas celebration. Rotten Tomatoes thought the 53% rating was fair.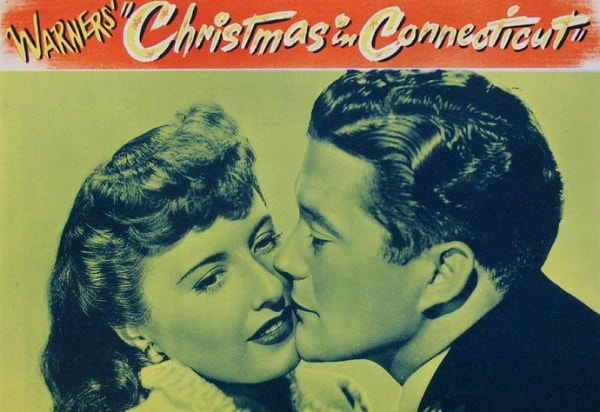 Peter Godfrey directs the 1945 romantic comedy based around the life of food writer Elizabeth Lane in New York. She makes up a story about her life in a Connecticut farm and is eventually forced to continue the façade. One thing leads to another, and she agrees to marry her friend John to pacify her editor who invites the returning war hero Jefferson to spend time at the Connecticut farm. Elizabeth and Jefferson fall in love, and her friends help postpone the wedding to John. She finally confesses and after spending a night in jail is rewarded with an increased salary and planned marriage to Jefferson. The high 88% rating was justified.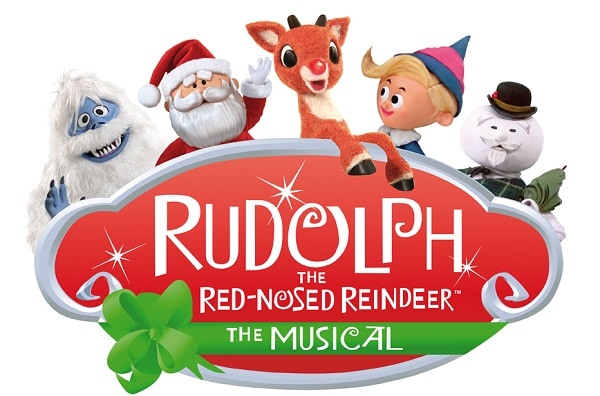 The 9th reindeer pulling Santa's sleigh is the male buck Rudolph the Red-Nosed Reindeer leaving a luminous trail with his red nose. He's a misfit among his own, but on Christmas Eve proves himself, as he leads other reindeers cutting through cold winter air and demonstrating valor and heroism. He turns into a hero and is loved by all. The 1964 animated TV special has interesting personalities like the Abominable Snowman with Sam the Snowman narrating the story. Rotten Tomatoes readily offered a 92% rating.