In the past several months, rumors concerning the name Apple will choose for its upcoming 4-inch iPhone have shifted several times. Now it seems that iPhone SE, instead of iPhone 5 se or iPhone 6c, has been chosen as the name of new iPhone. And iPhone SE has been commonly expected to replace the iPhone 5s as Apple's most affordable entry-level model. Aside from iPhone SE, there is another new Apple product - the 9.7-inch iPad Air 2 that is widely expected to be unveiled at Apple's next event on Monday, March 21st.
iPhone SE, why not iPhone 5se?
According to the naming conventions of iPhone, Apple likes to use a number as the beginning of a series of models, and then in the second year it will add an "S" after the number to indicate the type of improved models, such as iPhone 6s is the upgraded version of iPhone 6. Why does the new iPhone SE have no number in the name? According to an Apple employee, SE is the abbreviation of Special Edition, which refers to the Retina display size (4-inch) of new iPhone. And logically, this product will no longer follow a yearly update cycle - suggesting that it may be disposable equipment.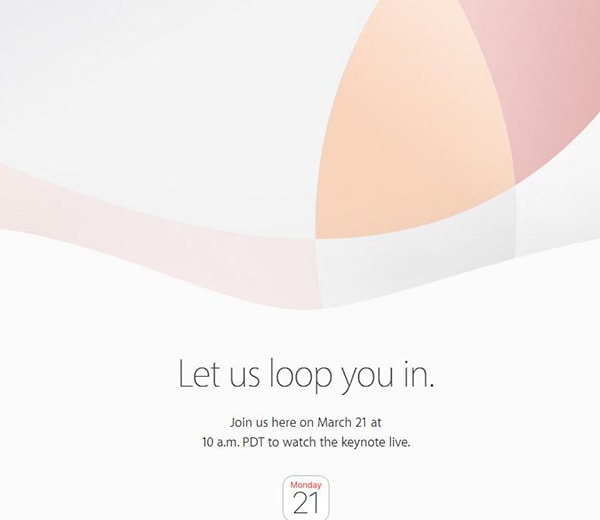 What will iPhone SE looks like?
In the lineup of flagship 4.7-inch and 5.5-inch iPhones, the iPhone SE is expected to be 4-inch 16GB or 64GB model. Despite the smaller size, this isn't going to be a cheap, low-end device. In fact, the iPhone SE will likely feature a mix of specs from the iPhone 6s but packaged in an iPhone 5s-sized casing. When it comes to the color options, the iPhone SE is reported to come in Apple's full range of colors: gray, silver, gold, and rose gold. And it is not very sure whether the power button will be located on top like the iPhone 5 or on the side like the iPhone 6. Everything will be unveiled on the Apple event.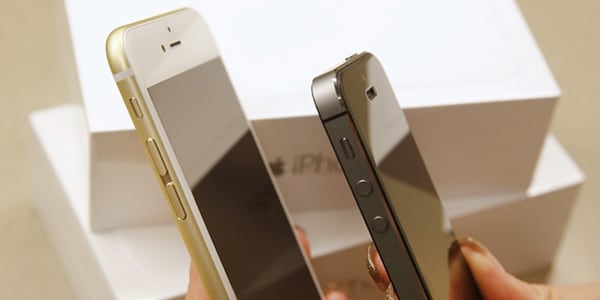 Will iPhone SE be slow?
The answer is NO. Reducing the size does not imply a decrease in performance. The 4-inch iPhone is expected to include an A9 processor, an improved 12-megapixel camera, a Touch ID fingerprint sensor and NFC chip for Apple Pay, and so on. It must be an equivalent option for someone who just wants a smaller phone in size but with excellent performance.
It is said that iPhone SE will be on the sale meanwhile with iPhone 6s and iPhone 6s Plus, but the price will certainly be much lower than the other two phones, which has been evaluated between $400 and $ 500 (£250 - £350). The exact price will be told on the official Apple event.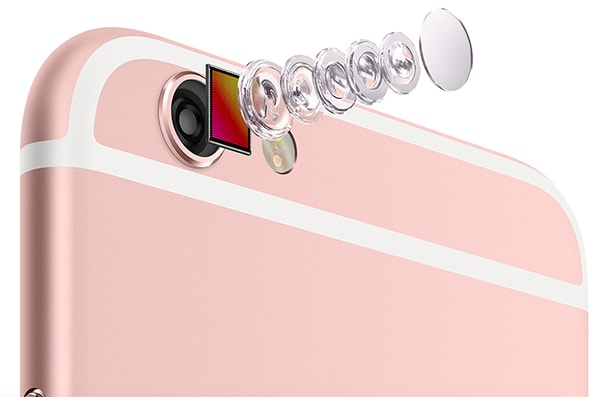 As in previous years, many software companies have been preparing for the release of new iPhone to protect users from data loss due to changing mobile phones or even purchasing the newest iPhone SE. Let's just wait for the big reveal of new iPhone without any worries!