When buying Android apps, you should be very careful not to make wrong choices. Some buyers treat this too casually but you should not. It is possible to manage your Android devices through the web and it allows the user to easily gain access to the app store over the device. Your mail notifications and preferences will be well managed with any Android app and you must know that prior to purchase.
There are play settings that will give you freedom to update mail settings and that comes with flexibility. There is another twist in the way you manage transactions on any Android app. You can make reviews for your orders, request for refunds and even report any problem encountered. That will make your user experience pleasurable. Ensure you have these tips in mind when buying Android apps and they will be very helpful.
Part 1: The 2 Most Popular Markets to Buy Android Apps
There are many stores where you can buy Android apps but not all will be good for your engagement. The following two are very popular and the best markets where you can get quality apps.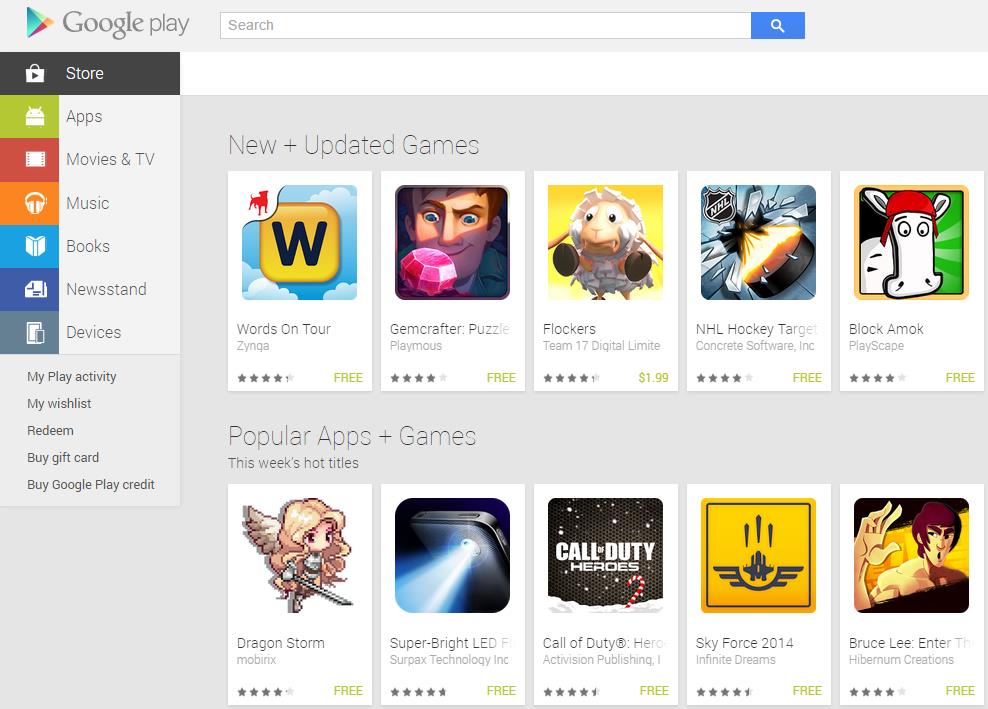 This is the official store for Google where you can get Android apps. Apart from the apps, you will get games and many other types of content that will work well with devices powered by Android. It is very popular and rivals Apple store. Never shy away from visiting this store because it has all the help you need related to apps.
#2. Amazon App Store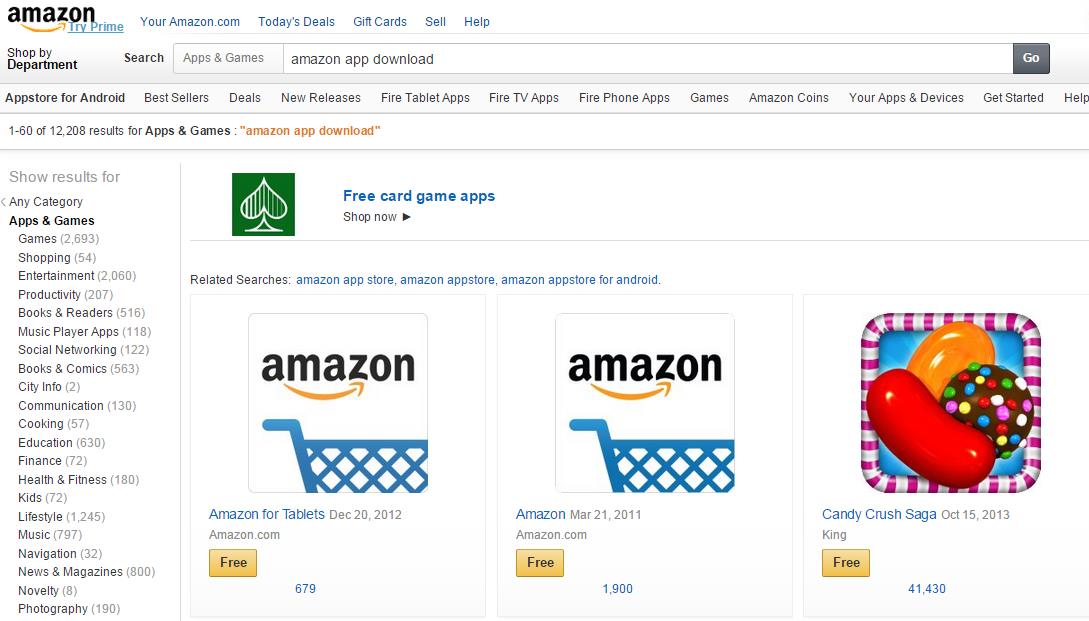 This is another helpful market where you will have no challenges getting an Android app of your choice. It diversifies the choices you will have and make it difficult to mess up your choices. Its notable feature is "free app a day" where at least one app is offered for free in a single day. The other feature to look out for is "test drive" because it allows one to run an app and check its condition before buying.
Part 2: How to pay?
Buying Android apps is one issue and paying for the same is another to sort out. There are always many complications when making payments with international methods but that will be easy once you have understood everything. The two options will work best for you.
• Pay via Credit Card
These cards are very reliable and affordable means of paying for Android apps at any store. They are universally accepted so you should expect minimal challenges in using it. Download the credit card app and it should be the right one since they are available in a wide variety. Make the setup for your credit card into the computer and start making payments immediately. From the site that you are buying, enter your username and password then choose the type of credit card you are using. After that, select "make payment" and the transaction will be successful.
• Pay via Mobile Bill
There are many mobile apps to use but it's important you setup for mobile banking if it's to succeed. Start by logging in to the app, select "payments" option and the account that you want to deposit the money to. Scroll to locate name of the store to receive the payment and then key in amount to pay. After that, click on the "pay" icon and your transaction will be completed.
Part 3: How to Save Money When Buying Android Apps
The best way to save money when buying Android apps is by choosing the best app. There are many cost-saving apps in the market which you should consider widely by looking at their cost. That way, you will be able to get an app that is within your budget and help lower costs.