The chilly winter and the Christmas Eve when brought together juice up an excitement of holidays and a joyful time with lots of fun waiting around. You all must be excited about the presents you are going to get on this Christmas. And the gift we have for you is going to be the best of all. Here is the list of best Christmas movies of 2015 to make your holidays fun to spend.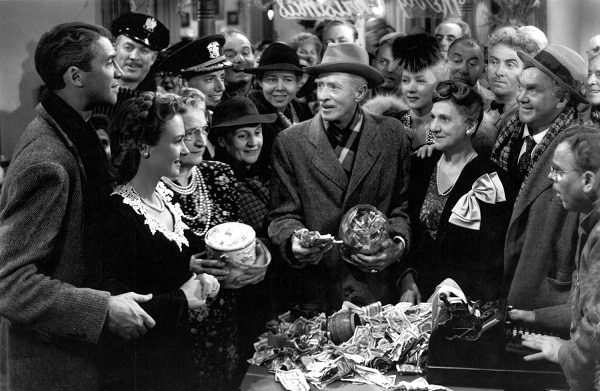 George Bailey lives in Bedford Falls where he inherited his family business of loan. He sacrificed his desires for the sake of people of town. Mr. Potter, a banker, tries to convince George to sell his load business but George refuses instead of putting the poor people of town in jeopardy. Later his uncle loses $8000 which is stolen by Mr. Potter. George tries to commit suicide in despair. An angel, Clarence, appears when the people of town pray for George who convinces him to not commit suicide and makes him realize, if it wasn't for him the people of town would have suffered a lot.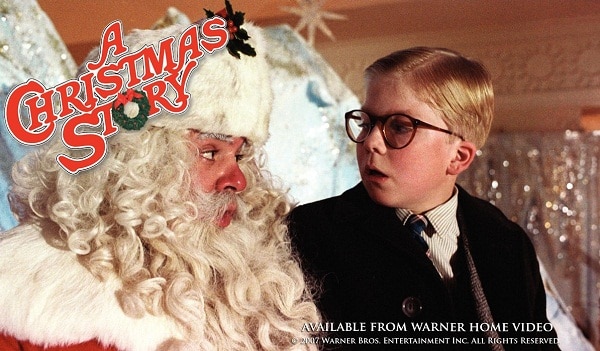 This Christmas 9-year old Ralphie wants a Red Rider BB gun as present but he faces strong opposition with the counter reason that he might shoot his own eyes. To get his desire fulfilled he has to convince everyone including Santa Claus.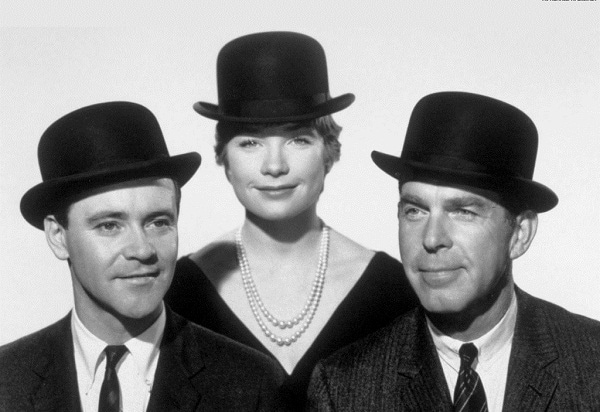 C.C Baxter is an employee at an Insurance company. He is mild tempered and a struggling clerk. He thinks of ways to make himself successful in the company and an idea crosses his mind. To gain the trust and favors of company's executives he lets them use his apartment as tryst where they bring their mistresses. Baxter has to deal with the aftermath of stay but complications arise.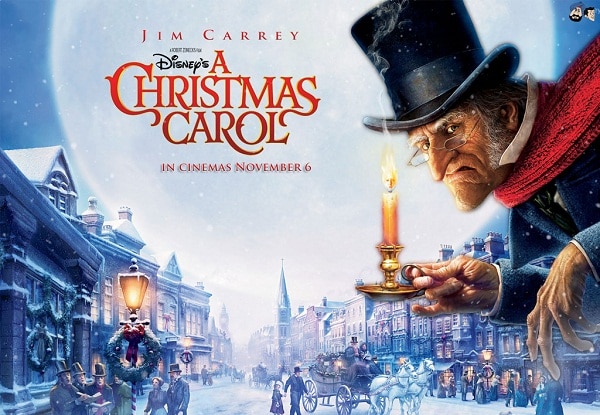 Scrimpy businessman Ebenezer Scrooge is visited by three ghosts at the Christmas Eve and they give him a last chance to change his ways and save himself from the grim fate, same that has happened to his business partner Jacob Marley. Scrooge is known as the meanest miser in Victorian London. Bob Cratchit is his humble clerk but Scrooge forces him to overwork with a nominal pay. Bob's son, Tiny Tim, is crippled and is destined to die soon. Scrooge doesn't even care for his nephew, whose birth lost Scrooge his beloved sister.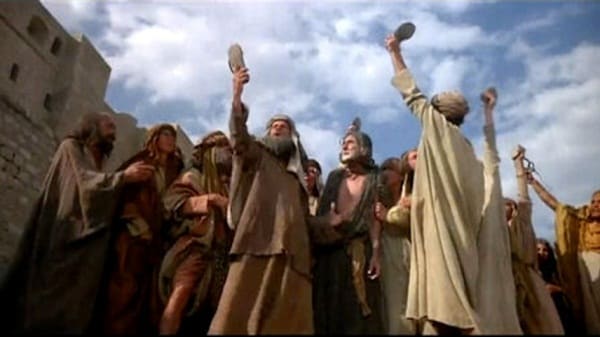 Brian of Nazareth born on the same day as Jesus of Nazareth. Brian joins a political resistance movement against the Romans to get them out of Judea. As Brian was born next door to the place where Jesus of Nazareth was born, though he is a Jew, he is decided to be considered as the messiah by the three wise men. And this is how he lives the rest of his life.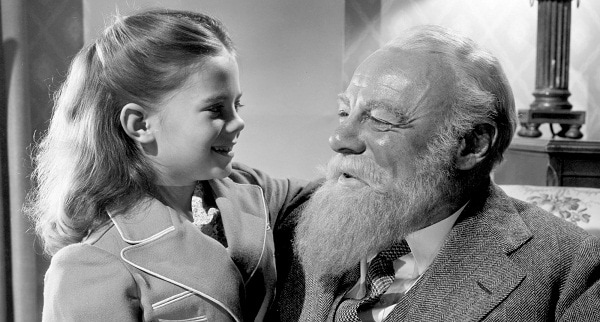 An old man who runs into drunken actor for Santa role at Macy's Department store Thanks giving day parade is persuaded by the special events director, Doris Walker, to take his place. The old man claims to be Kris Kringle, the actual Santa Claus, but Mrs. Walker at Macy's store rejects the notion of belief in his statement. So he goes to court to wrong his skeptics where a young lawyer decides to help him arguing in the court that he is the real Santa Claus.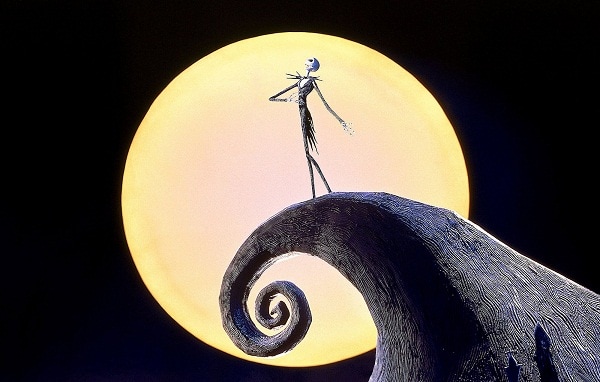 Jack Skellington, aka The Pumpkin King, has recently presided over a successful Halloween. But for some reason he finds himself bored and a thought crosses his mind that Halloween land lacks meaning. Fate takes him to Christmas Town and suddenly a desire to own the Yuletide transforms his boredom into excitement.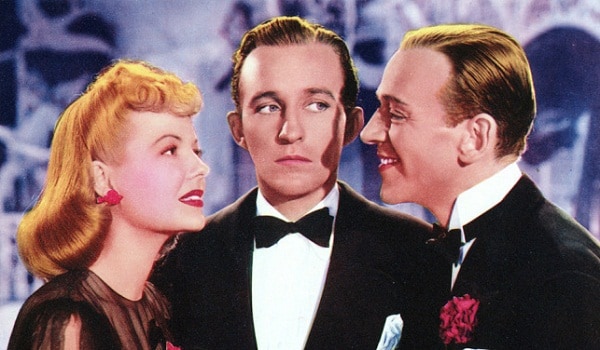 At an inn which is only open on holidays, a crooner and a hoofer vie for the affections of a beautiful up-and-coming performer.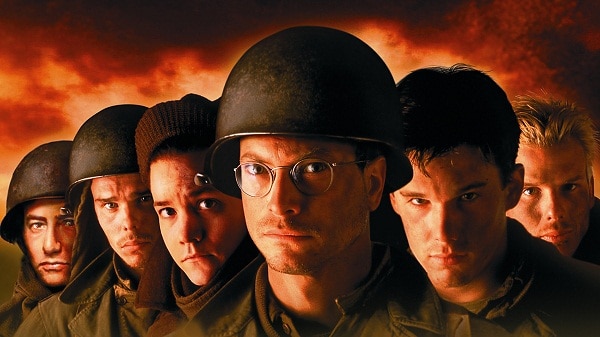 This movie plots the actual events that happened in WWI, between German and English, during the Christmas time. A German platoon tired of warring and dying, is found by an American Intelligence squad. The two groups consent on cease fire and enjoy the memorable lovely moments of Christmas together away from death and destruction.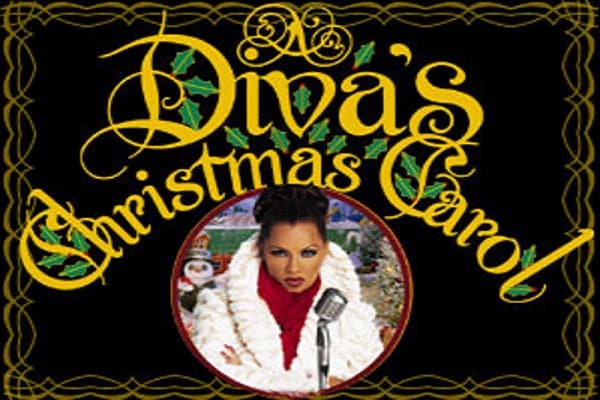 Ebony Scrooge has a harsh attitude though she is the world's most successful pop singer. Her nasty attitude devoid her holidays of cheer and enjoyment and that turns out to make her band and manager more than happy. Her former singing partner, Marley Jacob, visits her while she is in New York. Marley assures Ebony that she will be visited by three ghosts: Ghosts of Christmas past, Christmas present and Christmas future who will change the shape of her world for good.