Any Program that Can Join FLV Files?
You will not just come across a single FLV video joiner but very many in the market. What you need to do is carry out your considerations in a detailed manner to avoid falling for the wrong one. Take a look at the benefits every program offers together with features that make them suited to combine FLV files. You should not choose software just for the sake of it but with a good reason. Popular ones are Filmora Video Editor for Mac and FFmpeg.
Part 1. How to Combine FLV Files on Mac with Filmora Video Editor
Filmora Video Editor for Mac is the best FLV video joiner that allows you to stretch your creative abilities beyond their limits. It's super easy to use. Here is how to combine FLV files into one using Filmora Video Editor.
Step 1: Download and install Filmora Video Editor
First download and install Filmora and then launch it to get to the user interface. To merge FLV files, you just access the "Create New Movie".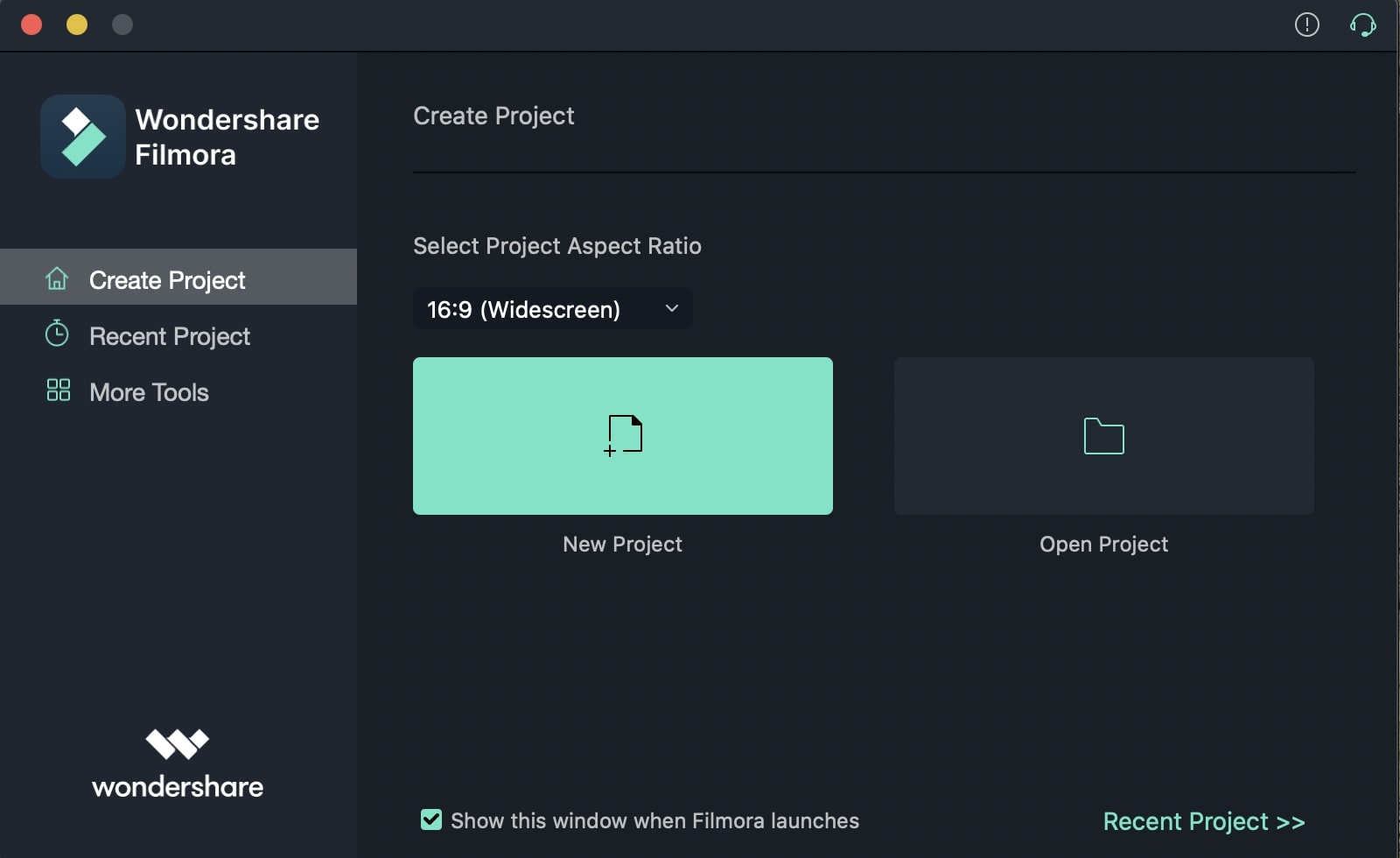 Step 2: Import video to the program
You will have to begin by adding all the video files to your program. It will be easier dragging and dropping the files but with the alternative of using the "+" option on the menu bar. Move the added files to the timeline where proper editing takes place and make sure they have been arranged orderly.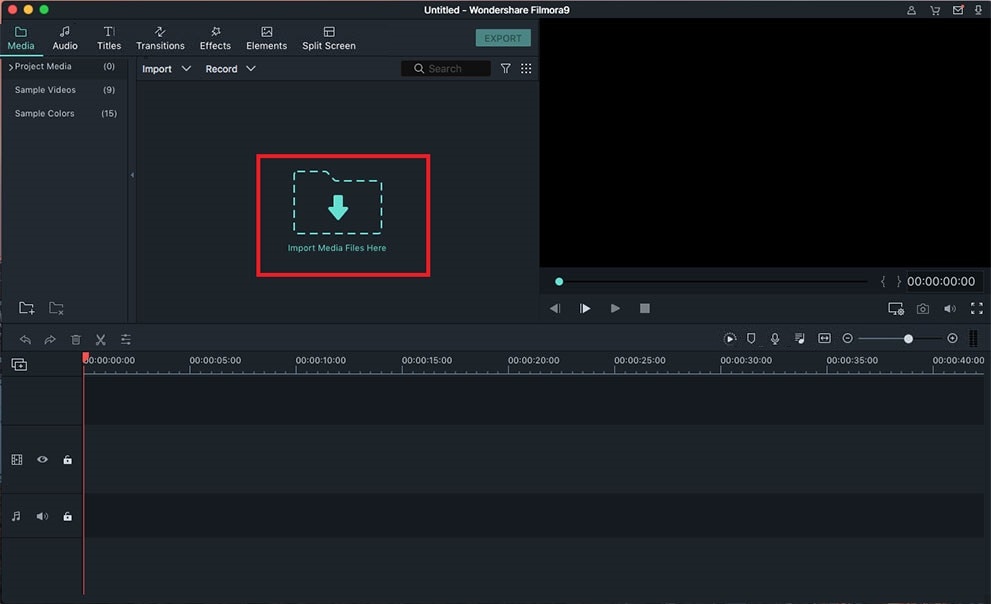 Step 3: Combine FLV files into one
After adding all FLV files to the timeline, you can freely arrange them in different order according to your requirements.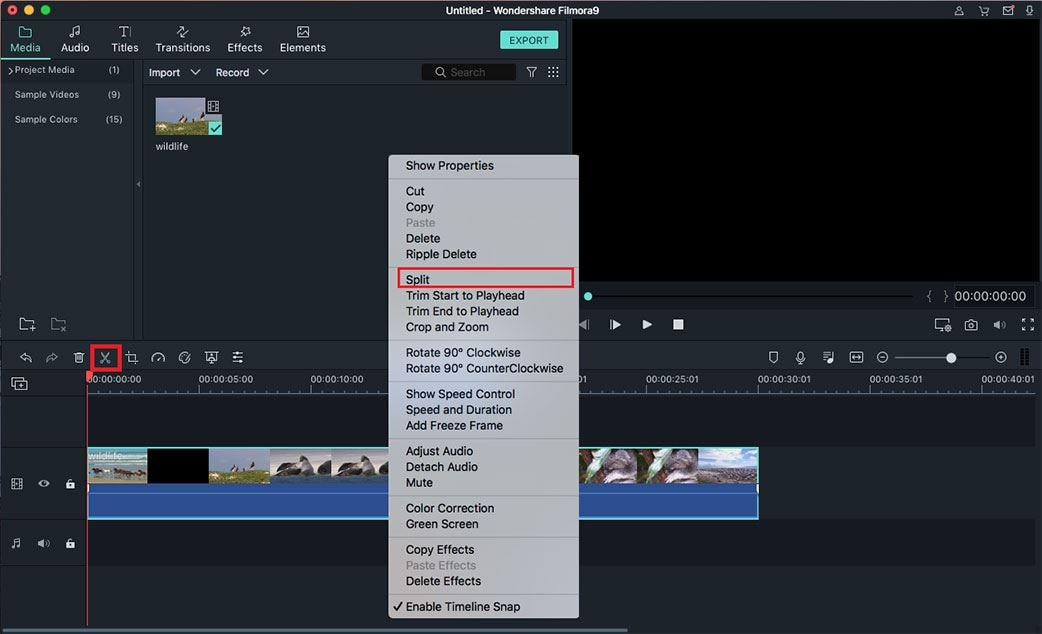 Step 4: Export the video file
After you arrange all FLV files well, you are able to insert animated transitions between two videos. Finally, click the "Export" button to save them.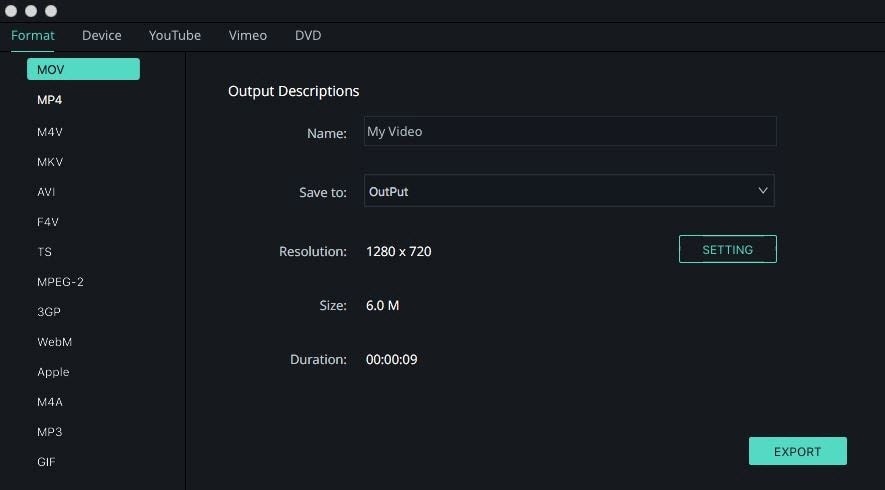 Best Tool for Merging FLV Videos - Filmora Video Editor for Mac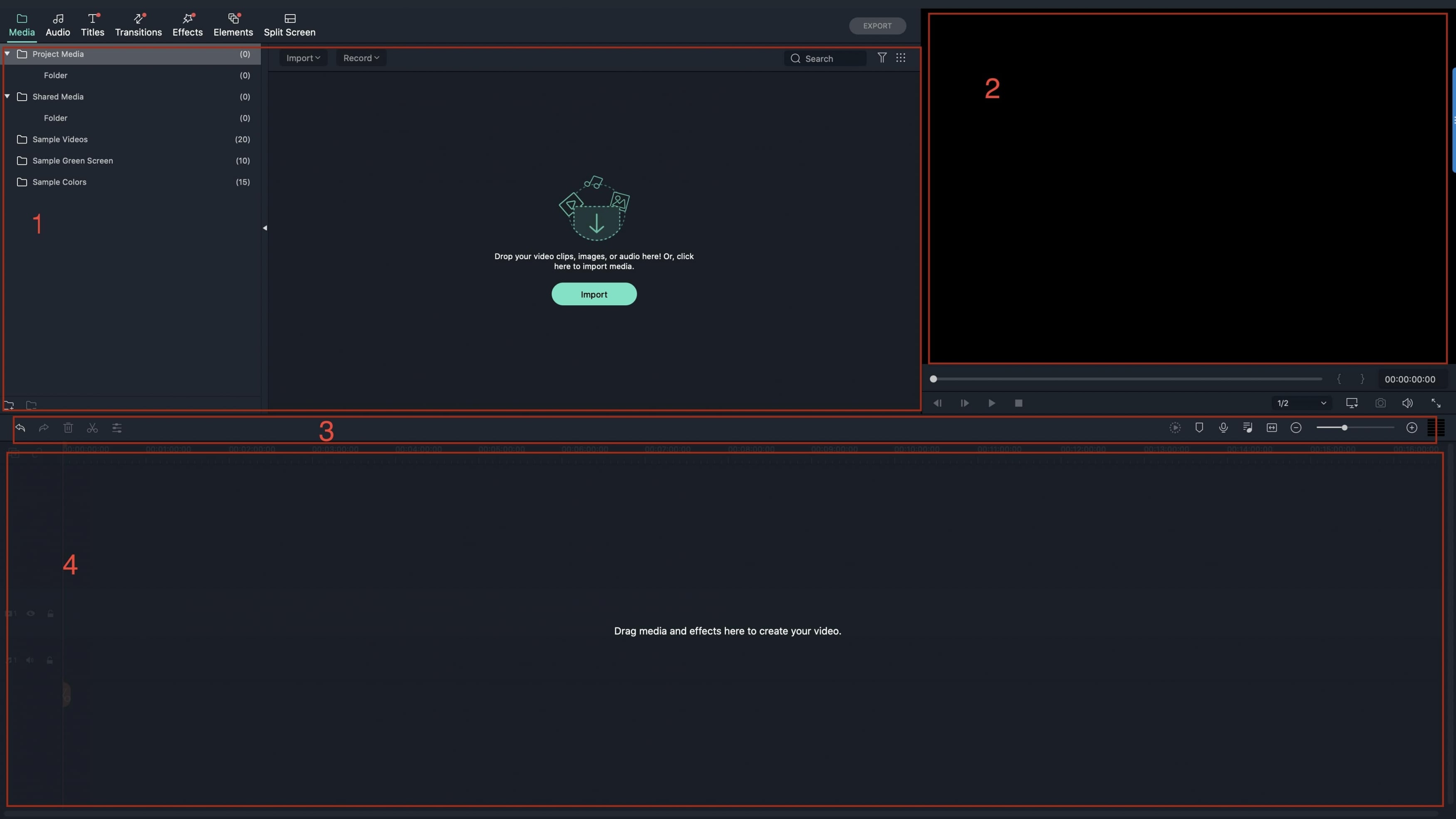 The suitability of Filmora Video Editor for Mac for merging your FLV files is in no doubt. It has a high rate of compatibility because it works well with several other file formats that include WMV, MP4, AVI, FLV and MOV. Its diverse tools for editing make it possible to rotate, crop and cut videos in addition to merging. Other key features to consider are color correction that allows for adjustment to saturation, contrast and brightness as well as animated titles and mosaic.
---
Part 2. Combine FLV Without Re-encoding by Using FFmpeg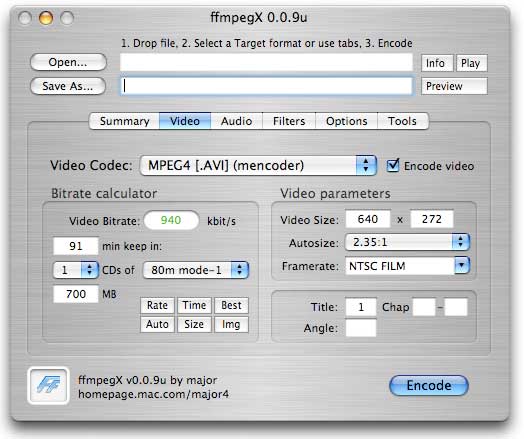 Very many people don't understand FFmpeg and how it works in video editing. This is your opportunity to comprehend that because it is an easy-to-use program that even beginners have an easy time playing around with. It is available absolutely for free which is best at handling multimedia data through programs and libraries. One of the main advantages for using FFmpeg is that it supports very many protocols, formats and codecs to make editing an enjoyable and memorable experience.
With the following steps, you will experience no problems in merging FLV video files using FFmpeg. It might appear to be an ambiguous procedure but don't give up that easily.
Step 1: You can concat your video files to have them appear one after another. That is achievable by using concat filter, concat demuxer, concat protocol or even using raw video.
Step 2: You might as well want to have your FLV videos appear side-to-side of each other or even one on top and another one below. That is achieved through making good use of the overlay video filter option.