iCloud is a very important service for all iPhone, iPad, iPod Touch and Mac users. It provides a whole host of important features that include mail, calendar, reminders, notes, sync and more. The initial amount of storage space you get on iCloud is generally free but you may find that you might need to expand this storage. If you find yourself storing a lot of iCloud Drive documents, using the iCloud Photo Library content or having more than one device backup you may need to upgrade your storage plan. Apple makes it very easy to do so and this article will provide you with complete and simple guide to help you buy more iCloud storage.
Part 1. How to Buy More iCloud Storage
If you find that you need more iCloud storage, follow these very simple steps to buy more iCloud storage. You can always downgrade a little later.
Step-By-Step Guide to Buy More iCloud Storage
Step 1. On your iPhone launch the settings app and Tap on "iCloud Settings".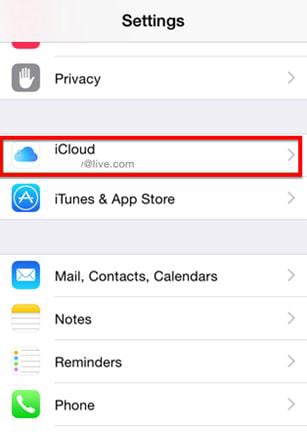 Step 2. Once in the iCloud Settings, tap on "Storage".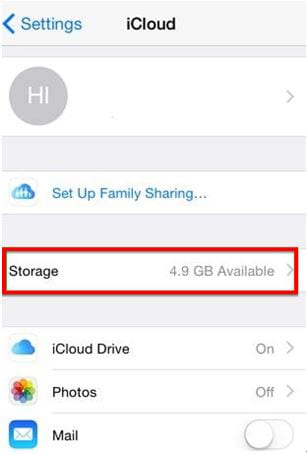 Step 3. Scroll down within the storage menu to find "Manage Storage". Tap on this option.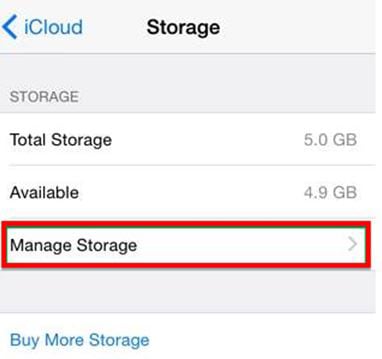 Step 4. Next, scroll down to the bottom and tap on "Change Storage Plan".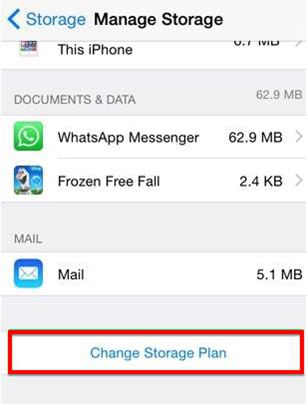 Part 2. Compared to Other Cloud Storage Services
Just in case you wanted to change to another storage service or get additional storage from another service altogether, here's how three of the most popular stack up against iCloud.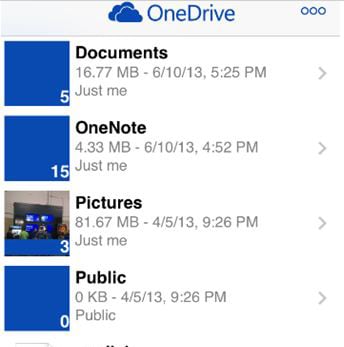 You could try Microsoft's OneDrive storage option. One of its most helpful features is that all photos you take with your iPhone will be automatically saved to your account. It also works closely with Microsoft Office apps such as PowerPoint and Word which gives you easy access to your documents if you use Microsoft Office.
Key Features of OneDrive:
It does have file size restrictions of up to 10GB.
Free storage is capped at 5GB and there is no way to earn more free storage.
You can upgrade your storage to 50GB for $2 a month.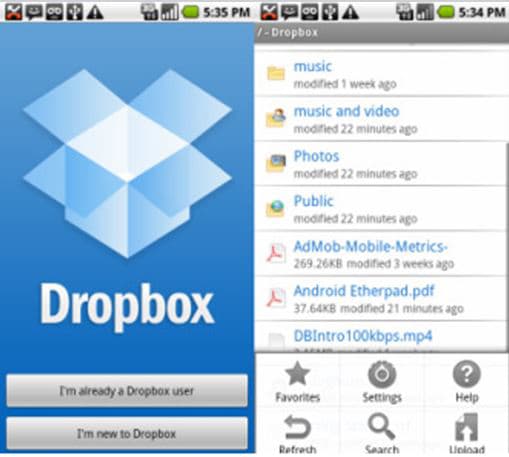 Dropbox is a favourite of many because it is very easy to use and highly reliable. Your files are also available from the Dropbox website as well as desktop applications. Your files are also automatically synced when a change to any of them is made.
Key Features of DropBox:
There's a 10GB file size restriction although just on the website. You can upload any file size on the Dropbox app.
You get 2GB free storage and there are various ways you can earn extra free storage.
You can upgrade to 1TB of storage for $10 a month.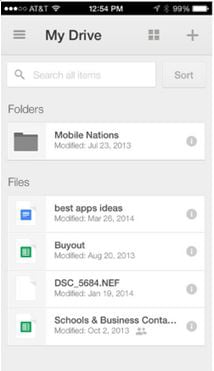 With the Google Drive you get a combination if office tools and cloud storage. These office tools include a word processor, a spreadsheet, presentation builder and more. You can also download the Drive desktop app to easily manage all your files from your PC.
Key Features of Google Drive:
File size restrictions are capped at 5TB
You get 15GB free storage which is more than any of the others but there is no way to earn more free storage.
For $2 a month you get an additional 100GB and $10 a month buys you 1TB
Recommendation: The Best Way to Get More Storage on Your iPhone
Erasing junk files on your device can significantly improve the performance of your iPhone and reduce the amount of cloud storage you need for your files. dr.fone (Mac) - Data Eraser (IS) (or dr.fone - Data Eraser (IS)) is a great way to easily and very efficiently clear these junk files.
Key Features of dr.fone - Data Eraser (IS):
It can be used to erase all types of data including log in information, cache data, browser history, music, videos and more.
All the data erased is 100% unrecoverable making it the best tool to erase personal information such as banking information and passwords.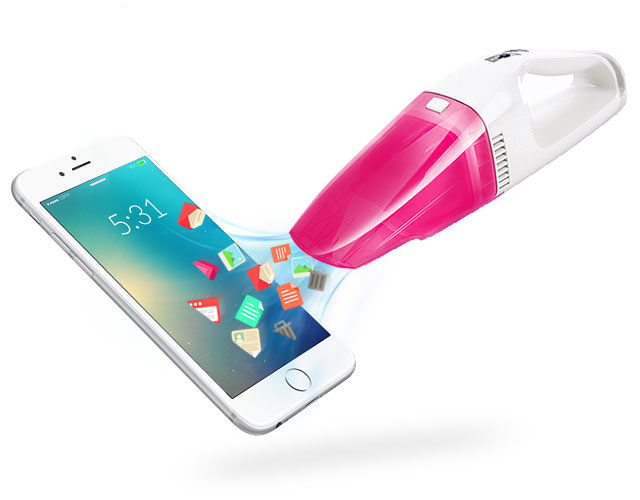 It is very easy to use and compatible with all iPhone models.
It can also be used to compress files and create more space on your device.