People may want to delete all contacts on iPad permanently due to various reasons. Some may want to do this because they want to sell the iPad or give it to someone who they don't want to access the contacts or for other reasons well known to them. Deleting all contacts on the iPad is very tiresome because it only allows you to delete one contact at a time and therefore if you have a lot of contacts then deleting them would be very time and energy consuming.
Part 1: How to Completely Delete a Contact on iPad
There is however a way that you can delete all contacts on the iPad permanently and that is through the dr.fone (Mac) - Data Eraser (IS) (or dr.fone - Data Eraser (IS)). This is a fast, reliable, efficient and privacy-ensuring software that helps you completely clean all the data in your iPad. The software also has an easy to use user interface that will enable everyone even newbies to operate it without any hitches and the process of deleting contacts on the iPad follows some few very easy steps. This therefore means that you can use it for deleting all the contacts in your iPad permanently and all at once. This software makes the data completely inaccessible even by data recovery software and therefore once you completely delete the contacts you have each and every right to consider them gone.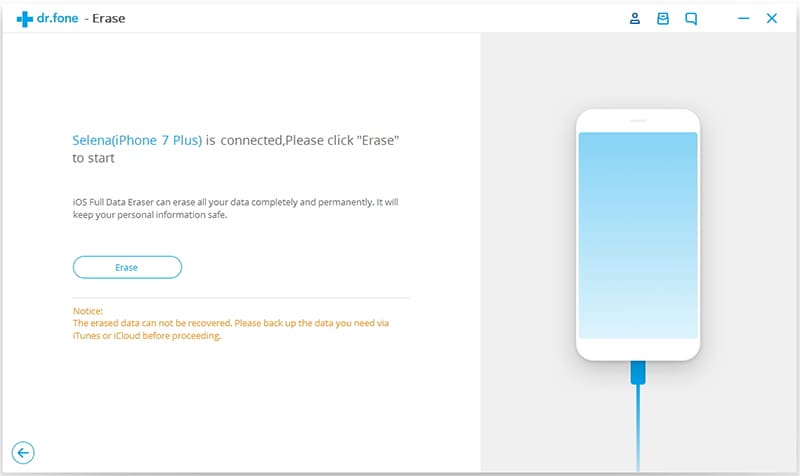 Key Features of the Software:
The software keeps all your private data safe.
The software ensures that you overwrite your deleted files permanently to ensure that they cannot be retrieved by recovery software.
It makes sure that everything is deleted permanently in one click.
It ensures that all the junk files in your iPad have been deleted in a bid to speed up your iPad.
The program ensures data security using a data encryption feature.
Steps on How to Delete Contact on iPad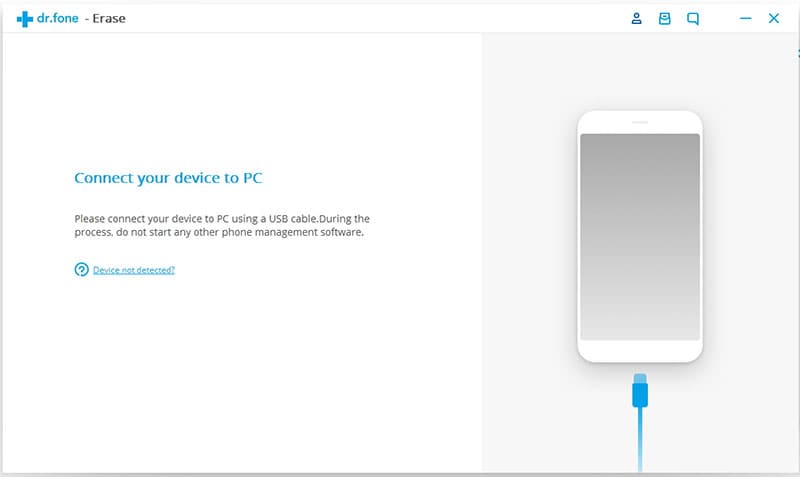 Step 1: Run the program and connect iPad to Mac
First of all you can download and install the dr.fone (Mac) - Data Eraser (IS) on your Mac. Then connect iPad to Mac using the USB cable the load the software and let it detect your iPad.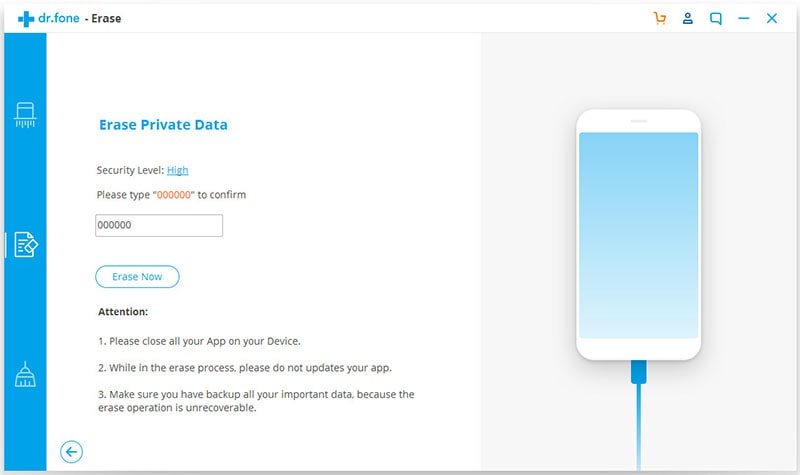 Step 2: Select the "Erase Private Data" mode
This option is usually located on the left corner of the program. Click "Erase Private Data" option to open the erase window. Then click on "Start" button that will allow you to proceed on to the erasing steps. The software then scans your iPad to locate all the private data that is in it. After it finishes it lists all the private data found. Here you then check the contacts box and click "Erase Now".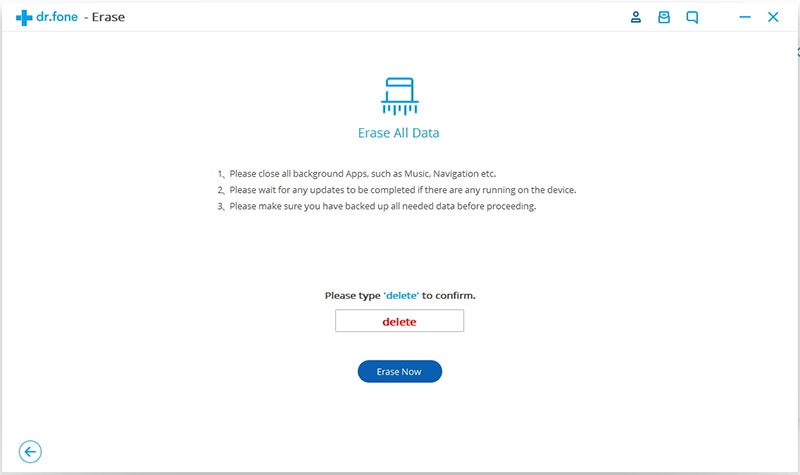 Step 3: Type "delete" and click "Erase Now" to delete iPad contacts
A pop dialogue box will then appear. When this happens you type "delete" in the empty tab and click "Erase Now" to erase all contacts on iPad. Here you then wait for the software to complete deleting all your iPad contacts and from here you will be good to go. From here on your contacts will be gone forever and they cannot be retrieved by any means whatsoever.