Just like you save your pages while you read a book, you save bookmarks in the Safari browser on your iPhone that represent web pages. These places on the web can be bookmarked so you can easily and rapidly access them at a later time. Once you visit many web pages and save a lot of bookmarks, you may become overwhelmed by the multitude of saves and you need to do something to erase bookmarks on iPhone. There are different ways to minimize the effects, such as making folders and separate bookmarks by categories or erasing the iPhone bookmarks you don't use anymore. If you don't know how to erase bookmarks from iPhone, there is a program called dr.fone (Mac) - Data Eraser (IS) (or dr.fone - Data Eraser (IS)) that can prove to be extremely useful.
How to Erase Bookmarks on iPhone Massively
When you remove files of any type from your iPhone, these files are not permanently deleted. They can still be recovered by someone who knows how to do it. dr.fone (Mac) - Data Eraser (IS) (or dr.fone - Data Eraser (IS)) is a computer program that allows you to completely remove any type of files that still exist on your phone and Safari bookmark files are included.
Key Features of the iPhone Bookmarks Eraser
Optimizing your phone by cleaning up junk files that you may not even know they exist on your phone.
Saving space by deleting unnecessary files.
Compressing photos and exporting photos.
Erasing private data and deleted files using US military spec overwriting technology.
Wiping all the data on your phone without the need to really restore it to factory defaults.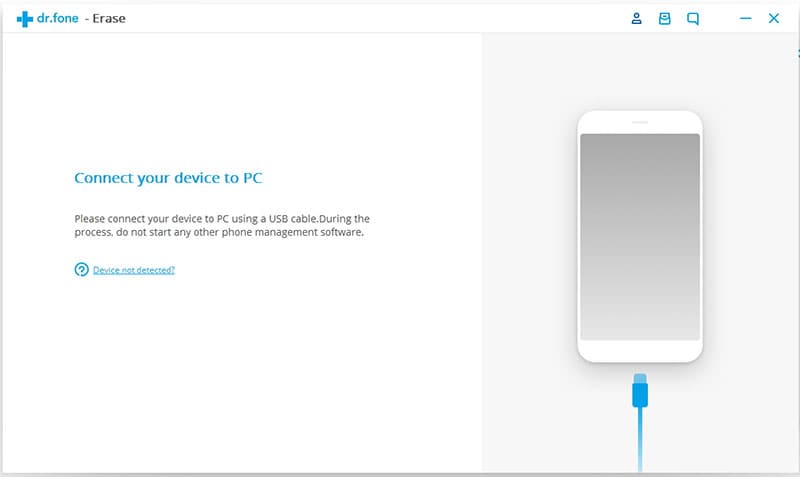 Steps for How to Erase Bookmarks on iPhone
You will use the "Erase Deleted Data" functionality to wipe bookmarks on iPhone that is similar to factory reset, but without any effect on the firmware (only the data is wiped out). By using this function, you can avoid more complicated steps. Here are the simple steps you need to follow: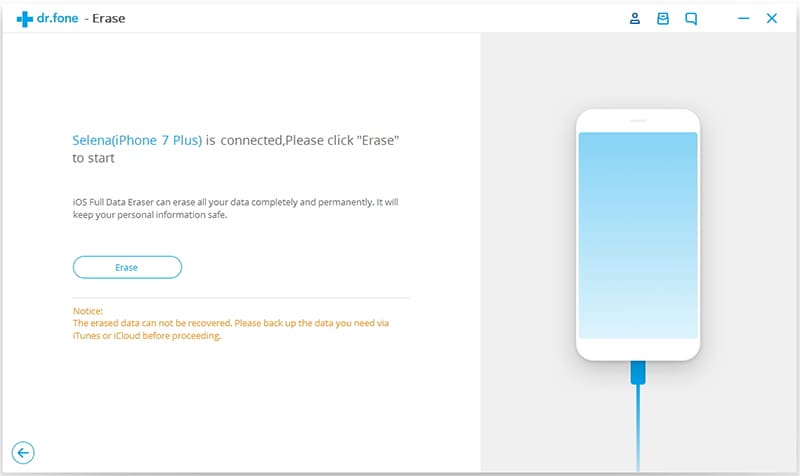 Step 1: Install the program and connect the iPhone to the computer
First, install the program on your computer and connect the iPhone to the computer. Once the device is recognized, you will get a popup window that contains the main functions of the program.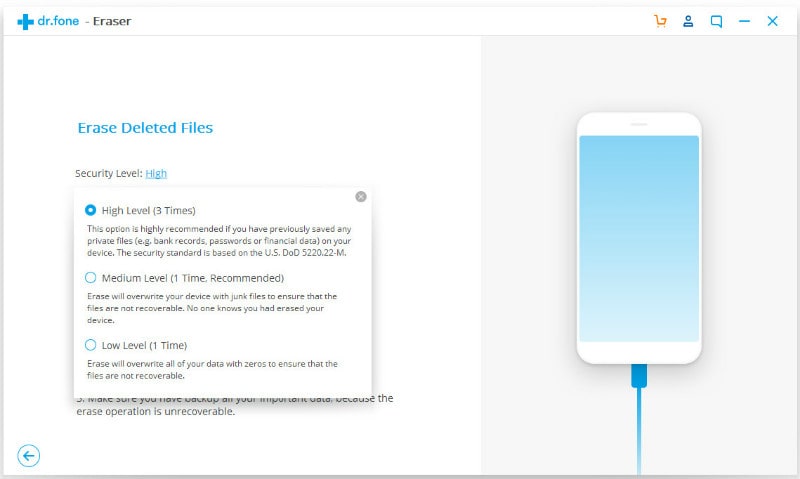 Step 2: Select an erase mode to erase iPhone bookmarks
Next, click the "Erase Deleted Data" tab on the left column of the program main interface, and you will go to the erasing mode.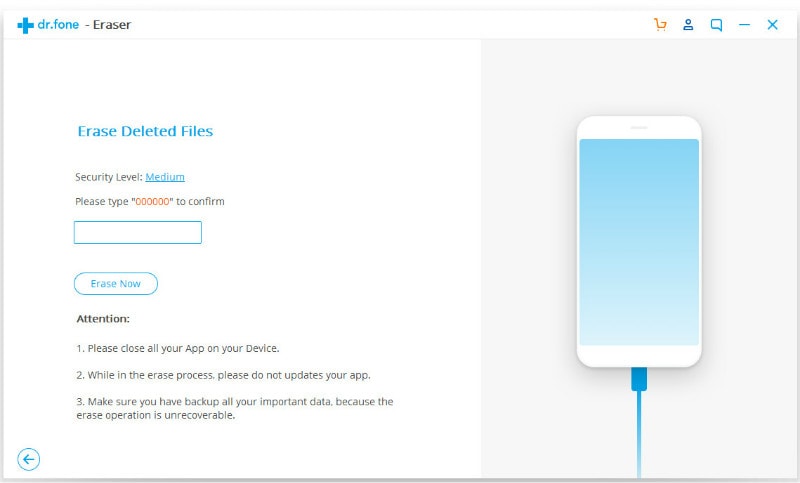 Step 3: Start erasing bookmarks on iPhone
Finally, choose the "Safari Bookmarks" option and click "Erase Now", and then follow the instructions on the screen and type "delete" to start erasing. Once the operation is complete, you may also have to reset the device. You can also restore the firmware to factory defaults, but you don't have to do this if you don't want.
Just remember that, before you decide to completely remove your bookmarks or other files from your phone, you have to be sure you don't remove something important. According to the makers of the software, the files that the program erases are impossible to recover even when an expert tries to do the recovery. The procedure allows you to remove all the data from the phone, for the purpose of protecting your personal privacy, but without losing jailbreak. You can download the application for free. The program also works for Android phones and Windows computers and you have to download the Windows version for this.