Syncing email contacts with mobile phones have grown to become quite popular these days. Having your contacts on-the-go is one of the things that smartphone users have been turning to when it comes to convenience. iPhone users are no strangers to this. As a matter of fact, one can sync contacts from different accounts from different email service providers to a single iPhone – be it Gmail, Outlook, or Yahoo.
In this article, we'll talk about how to sync Yahoo contacts with iPhone and the possible issues that may arise during the syncing process along with their corresponding workarounds and fixes.
Part 1: How to sync Yahoo contacts with iPhone
The process of setting up your iPhone for syncing Yahoo contacts is pretty straightforward. The instructions are simple, and you should get the job done without much hassle in a few minutes. There's no need to connect your phone to a computer at all.
Step 1
Get your iPhone and go to Settings. Now tap Mail, Contacts, Calendars. You will then be taken to a screen that lists all the account types that you could possibly use for syncing mail, contacts, and calendars to your iPhone.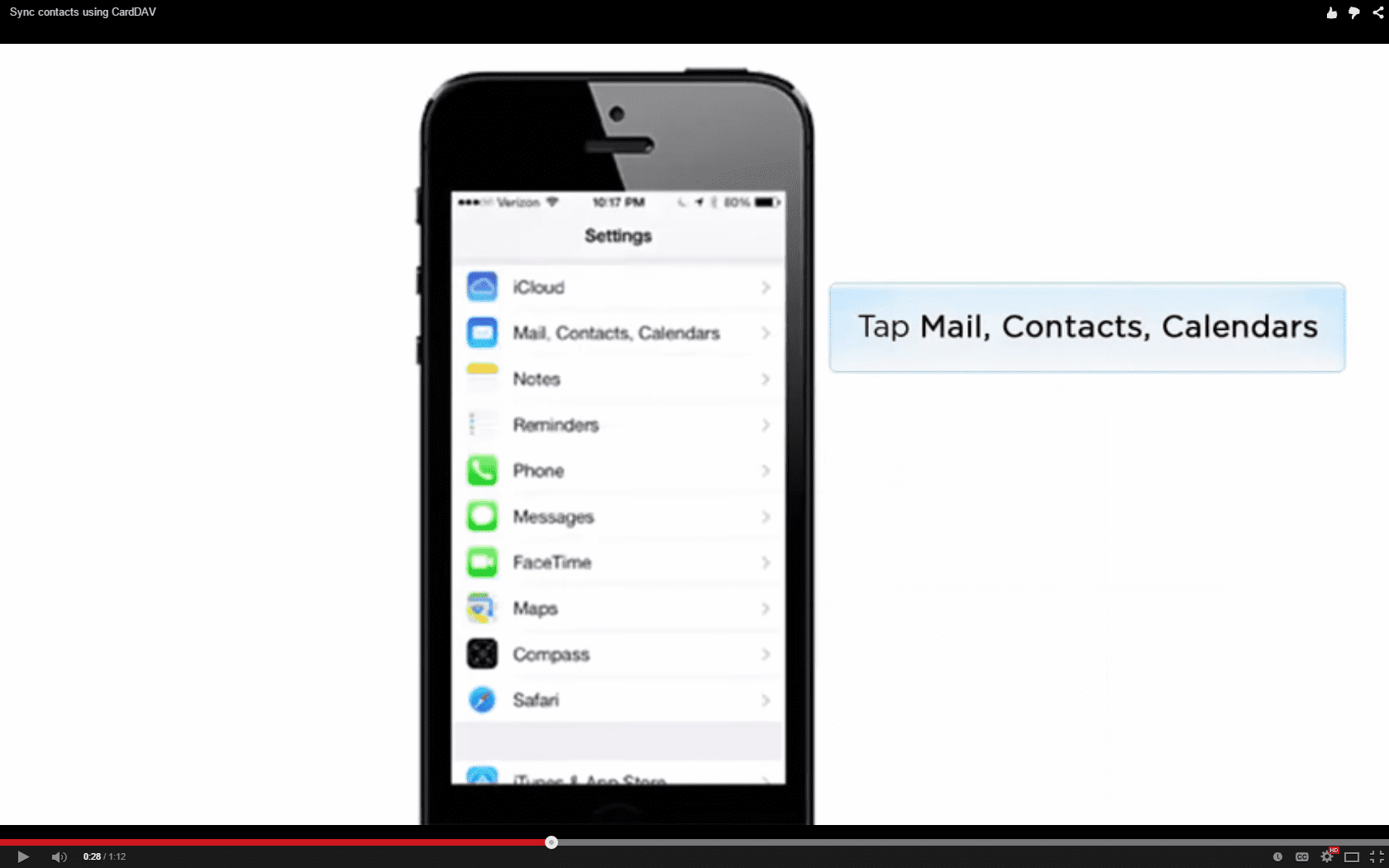 Step 2
Now tap Add Account. Then tap Other. We're using the CardDAV method to specifically sync Yahoo contacts to iPhone so make sure you don't tap Yahoo.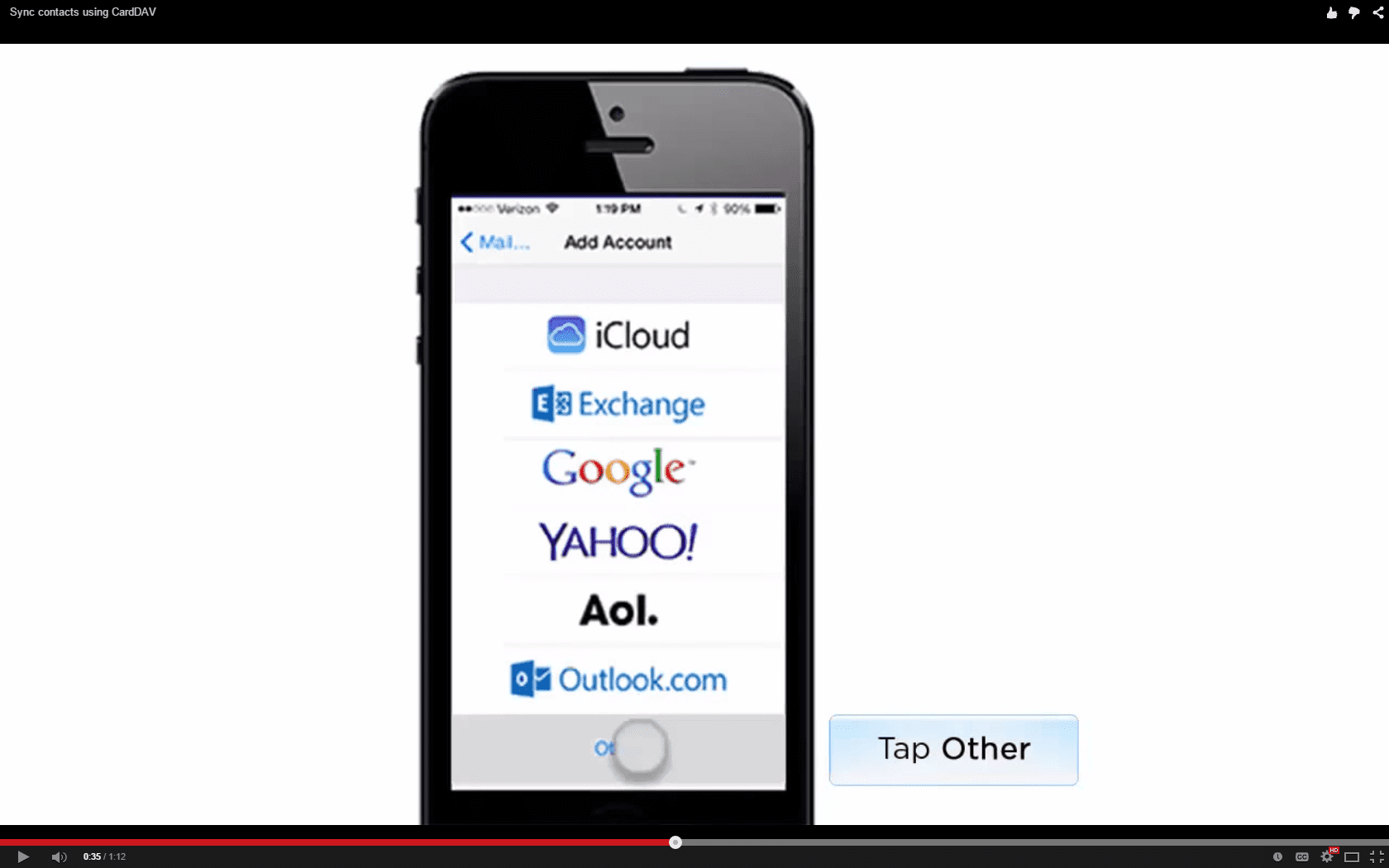 Step 3
The next step is to add a CardDAV account. To do this, under Contacts, you'll see Add CardDAV Account. Tap on it to add an account.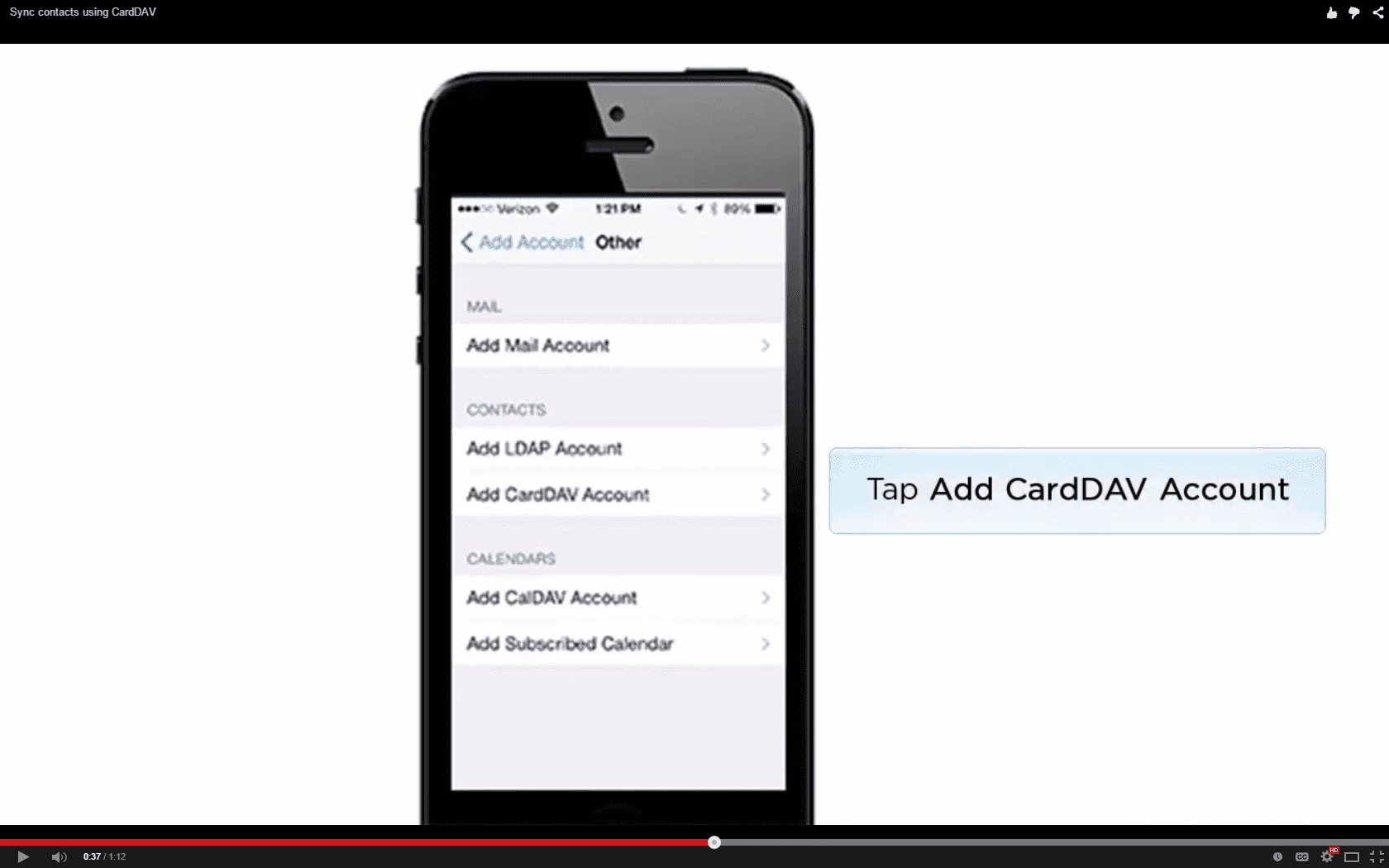 Step 4
Enter your server and Yahoo account credentials such as your Yahoo ID, password, and account description.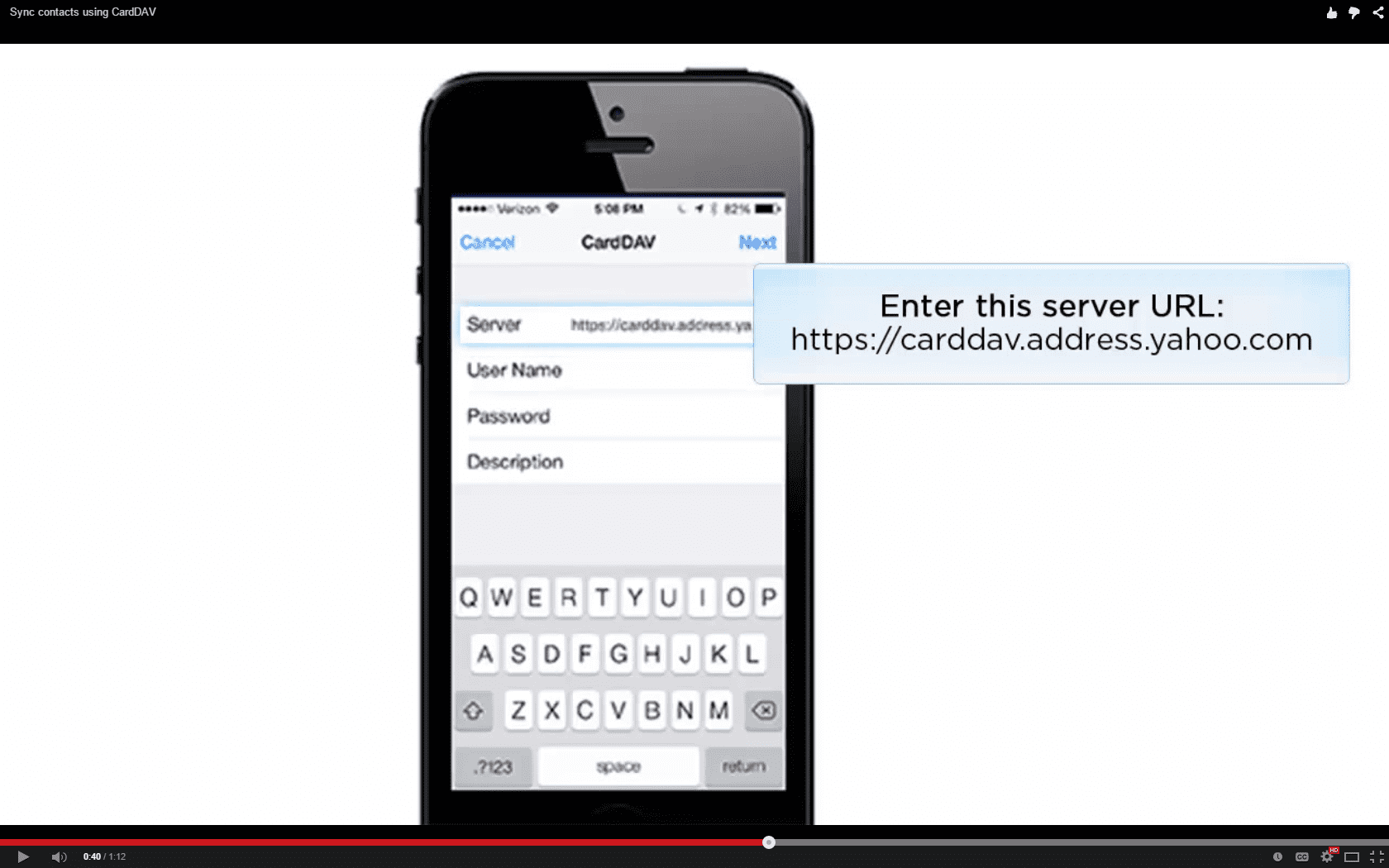 Step 5
To finish setting up your iPhone for syncing, hit Next. Your Yahoo contacts should appear in your iPhone's address book in a little while.
Part 2: Sync contacts with Yahoo not working? Fix it!
Before, during, and after setting up your iPhone to sync with your Yahoo contacts, you may be encountering issues that may cause you to spend more time setting your phone up. But do not worry as we list five possible issues you may come across with and discuss how they can be solved.
Problem 1: I can't seem to successfully proceed to setting up my phone for syncing after entering my Yahoo account credentials. What seems to be the problem?
Solution 1: This problem is one of the common issues iPhone users attempting to sync Yahoo contacts come across with but it is by far the easiest to solve. It is most likely caused by a weak Internet connection or simply wrong email address or password. You should go and check these things before attempting again.
Problem 2: I am definitely sure that I entered the correct credentials for my Yahoo account but I still can't proceed to the next step. How can I solve this issue?
Solution 2: If you truly are sure that you entered the correct ID and password for you Yahoo account, then the problem should lie in your server. You have to ensure you're using the Yahoo server and not any other server used by other email account providers. This is a small problem, but a number of people easily get caught in this issue.
Problem 3: I have iOS 8.0.2 and syncing Yahoo contacts to my iPhone does not seem to work. What do I do?
Solution 3: It has been known that syncing Yahoo contacts seems to be quite a headache in iOS 8.0.2 and it is actually – if you don't know what you need to do. The problem appears to be security-related and the password you use for your Yahoo account won't suffice. You will have to use a one-time password generated by Yahoo. After following the instructions above, visit this link to generate an app password that'll help you fix this security-related issue.
Problem 4: I was able to successfully sync my Yahoo contacts but I can't see my iPhone contacts synced to my Yahoo account. How do I go around this?
Solution 4: This isn't actually much of a headache. You just have to keep in mind that what you have synced are your Yahoo contacts (to your iPhone) and not your iPhone contacts (to your Yahoo account). If you want to have your iPhone contacts synced after syncing your Yahoo account, then you'll have to look for guides on syncing iPhone contacts with your Yahoo account. Such guides abound online and Google should help you find them.
Problem 5: The set up seems to have worked out fine but my Yahoo contacts still won't sync. What should I do?
Solution 5: This issue may be due to several factors. Your phone may be having a weak Internet connection that doesn't allow it to sync properly. The problem can also be caused by issues that may be happening with Yahoo's servers or with your internet service provider. Nonetheless, the last solution you can resort to is to have your contacts transferred to another email account, say Gmail, and set it up for syncing with your iPhone. More or less, things should work out fine unless the same problems exist.