iPhone 8 is going to be the biggest launch of the year. For all the iPhone lovers it is pronounced to be a delight. Do you use iPhone for entertainment? Are you worried what will happen to the collection of music, videos, photos, contacts, and SMS? If you switch from your current phone to iPhone 8. Let the data transfer not be a bottleneck to move to iPhone 8. You must be thinking about iTunes to transfer all the data. What if I tell you there are some quicker, easier and safe ways to transfer all your data from old phone to iPhone 8 or iPhone X. Sounds a treat right!!
dr.fone for Mac ( for Windows) is all in one software to manage your phone data. It is ultimate free software to transfer all kinds of data from your old phone to iPhone 8, dr.fone is the choicest one. You can use it to transfer any type of data like audio, video, music, SMS, images, and contacts from old phone to iPhones/iPads/Android devices/Computers and another way round too.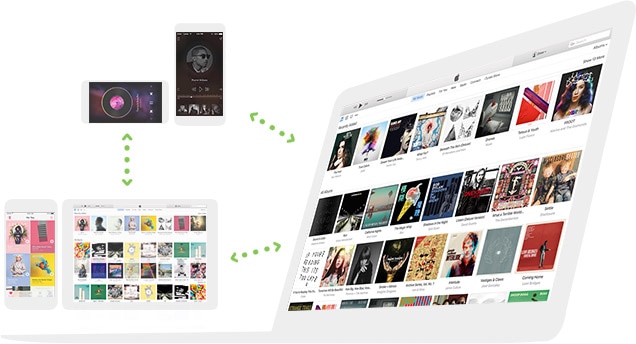 Transfer all your music, photos, contacts, SMS and images to iPhone 8 using a single platform, dr.fone.
You can choose a batch transfer or selective transfer in one click.
Animate your images and videos to GIF's using dr.fone.
Perfect tool to manage your contacts. You can back up your contacts regularly and remove duplicate contacts.
Transfer the old phone data to iPhone 8 directly such as music, video, photos, movies and playlists with one single click.
An excellent data transfer tool that gives a money back guarantee has loads of fan following in iPhone community.
Method 1: Transfer all of the photo/video/music/contacts to iPhone 8 or iPhone X in a single click
What more would you need if you could transfer all your data in one click from old phone to new phone using a very easy to use interface that too for Free. dr.fone is one such tool to give you a hassle free quick transfer of data in one click. Refer the quick guide below to see how:
Step 1: Download and opendr.fone on your computer and connect both your old phone (iPhone/iPad/iPod/Android) and new iPhone 8 with the computer. Select the source device which will be the main device for this transfer. Click the fourth option "Phone to Phone Transfer" on the main interface to start the transfer process.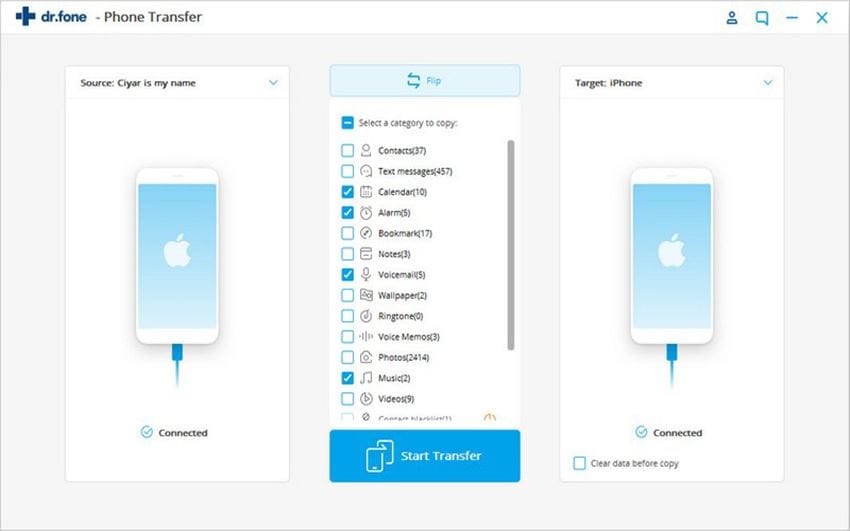 Step 2: From the drop-down on the bottom right select the target device as iPhone 8. iPhone 8 will receive the transferred contents when you click next button.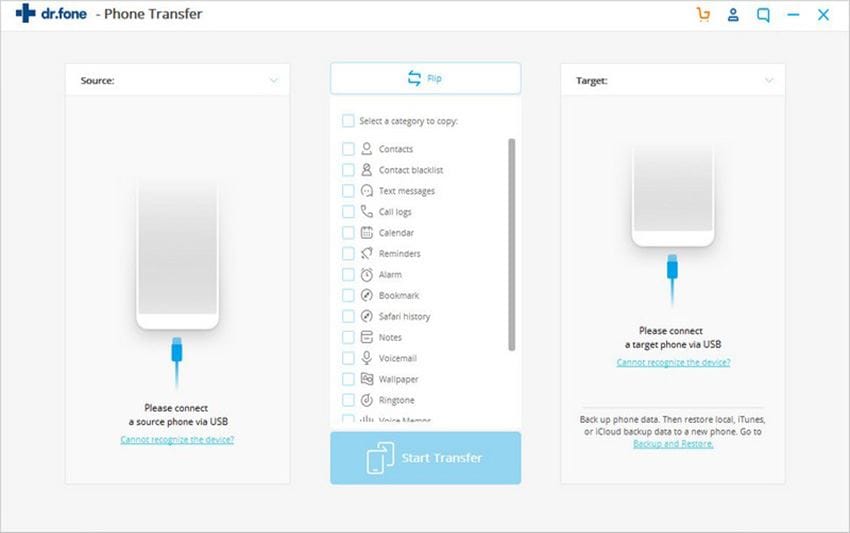 Step 3: Now you will be prompted to choose the content that you want to transfer. You can see in the screenshot below that all the folders will be chosen automatically. If you want to transfer all the data click "Transfer". It will transfer Music, Videos, Playlists, Contacts, and Photos from your old phone to new phone. You can uncheck the folders that do not want to transfer.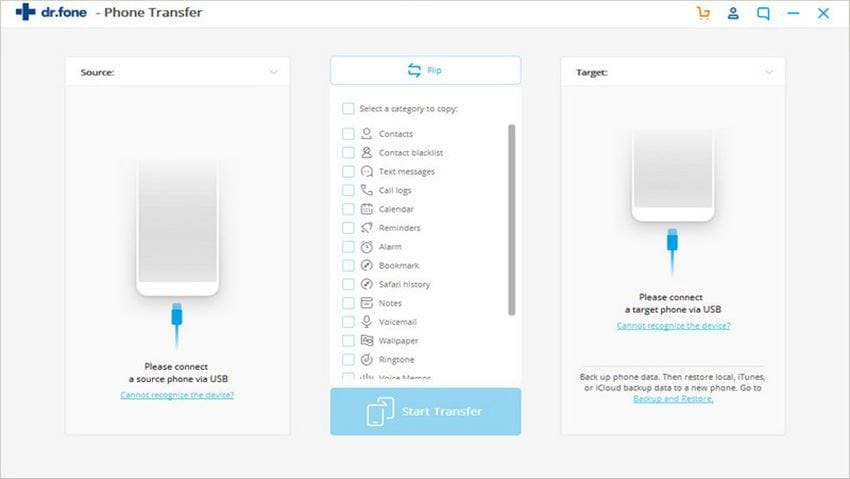 Method 2: Selectively transfer photo/video/music/contacts to iPhone 8 or iPhone X
Step 1: Download and open dr.fone. Connect your old phone and new iPhone with the computer that has the tool.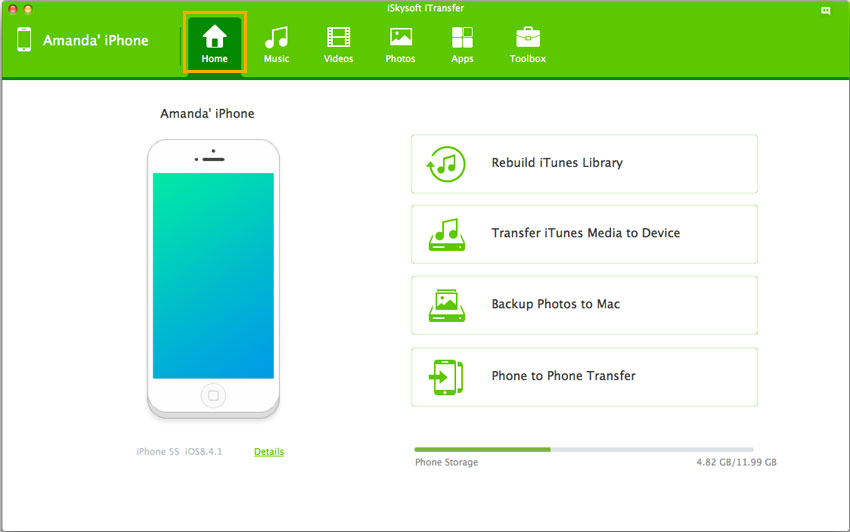 Step 2: Choose your old phone as a source device. Click the Music (for example) icon on the top bar. It will automatically show all your music and audio files in your old phone. Check the songs you want to transfer. Right click and you can see Export and then Export to iPhone 8. The transfer of data is complete.