Nowadays, new innovations are being introduced to the market which greatly improves the way people do things. Especially in terms of communication, it is now free to make phone calls without the need to pay for airtime charges on your telecommunications company. If you own an iPhone, making free iPhone to iPhone calls is possible through the use of various third party applications. The problem is, only a few iPhone users know about this! If you're one of those who own a iPhone who are completely oblivious about making iPhone to iPhone free calls, then here's a heads up for you. Find out how with these 3 popular iPhone VoIP applications:
1. FaceTime
FaceTime is without a doubt one of the most popular VoIP applications which allows for free calls from iPhone to iPhone. With FaceTime's Audio Only mode, making free phone calls to a friend or family member is fairly easy. In fact, there's no longer a need to install the application since it's already a built-in application on any iOS 7 device. So how can one make iPhone to iPhone calls for free using FaceTime?
The steps are very simple. First, tap on FaceTime and navigate to Contacts. Search the person you want to talk to (you can also use the Search box just in case you have a long list of contacts). Afterwards, simply tap on the FaceTime Audio icon which has a phone-shaped icon, and you're good to go. You can then start talking to each other just as you would with a normal phone call just as soon as the person on the other side accepts the call. Other than the Call function, you can also find icons for Mute, Contacts, Speaker, and the End FaceTime icon for finishing your call. And just in case you're tired of the usual voice calls, you can instead do a video chat with the person you're calling - which proves to be very convenient.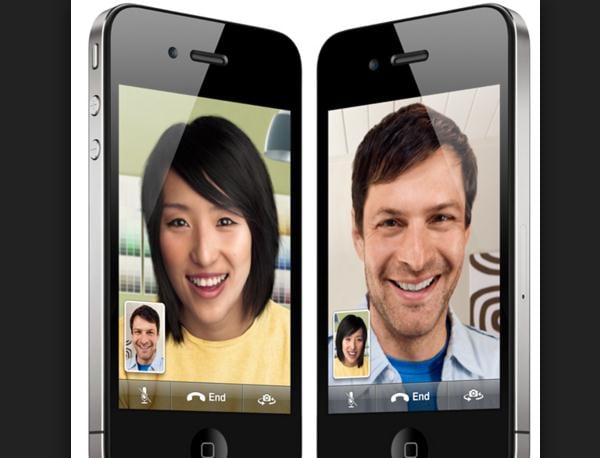 2. Skype
In terms of popularity, there's no other VoIP applications as popular as Skype. Skype is in fact one of the biggest names when it comes to free online phone calls. You simply have to download the application from the App Store and install it in order to start making free iPhone to iPhone calls. One good advantage that Skype has over FaceTime is the fact that it is works not just on one, but many platforms and devices, making it usable on Android phones and other non-Apple devices.
In order to make iPhone to iPhone free calls, simply look for the one you're planning to call on your Skype contacts list. You will see a phone icon which allows you to initiate a call once it has been accepted. Apart from voice calls, Skype for iPhone also allows chatting just like the desktop version, as well as update your own status and profile information. Skype also has paid subscriptions allowing you to directly call someone on his/her landline or mobile phone even without the application installed on the receiver's end. At only $5.95 a month, you can make unlimited landline calls in one particular country of your choice, or $12.95 a month for any country abroad.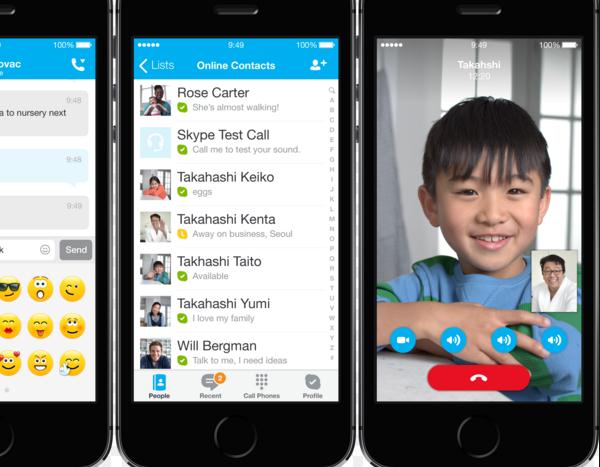 3. WePhone
WePhone is yet another popular option for making iPhone to iPhone free calls. It contains the same features as the two above mentioned options, although it is a lot easier to set up and use. You don't have to make any registrations just to use the service, and you can even add phone call credits as an In App Purchase. To make a call, you simply have to dial the number of the person you want to contact, or search for his/her name on the Contacts list and press Call.
One unique feature that WePhone has is that it allows you to record your phone calls. One odd feature is that you will need to pay extra in order to get a higher audio quality, with qualities ranging from Standard to Gold and VIP. However, with the app's easy to set up system and easy to use interface, it's definitely an ideal option for making iPhone to iPhone calls for free to those of your non-tech savvy friends or family members.
Pro tip to consider
While these VoIP applications make free iPhone to iPhone calls possible, they only work as long as you are connected to a Wi-Fi network. So before attempting to call a friend or family member through either of these apps, make sure that you are connected to the internet in order to prevent communication issues.