In order to make sure that the notes are synced from iPhone to iPad there are several ways that can be followed. It is therefore advised to make sure that the tutorial and the ways that are mentioned in it are followed to get the task completed. It also means that the user needs not to worry about the notes transfer as it is a simple process. There is no need of third party software and tools to get the work done. The way therefore is cost effective and it allows the users to save time and effort in order to sync notes from iPhone to iPad easily.
Part 1: How to Sync Notes from iPhone to iPad
Step-By-Step Guide to Sync Notes from iPhone to iPad
Step 1. The iCloud app is to be launched within the settings to get going with the process.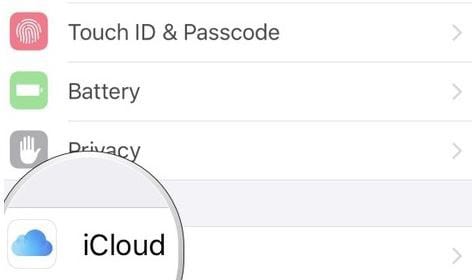 Step 2. The user should then sign in to make sure that the process advances.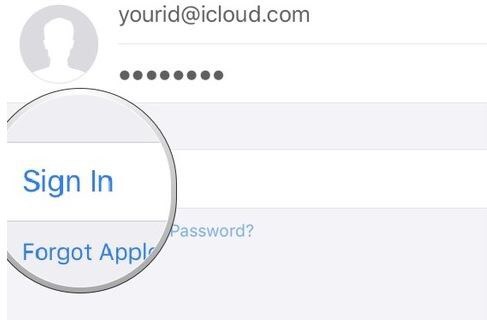 Step 3. The notes are then to be turned on.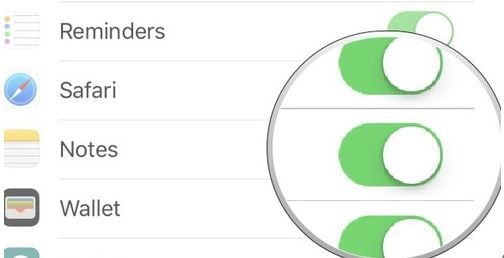 Step 4. On the target device the notes are to be accessed from the homepage. Once done the back button on the top left corner is then to be pressed.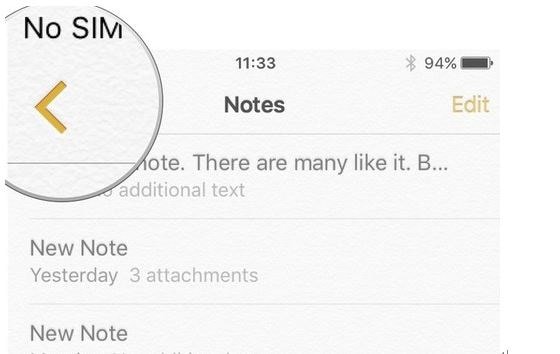 Step 5. Under the folder section the user can then tap the account from where the notes are to be imported. This also completes the process in full.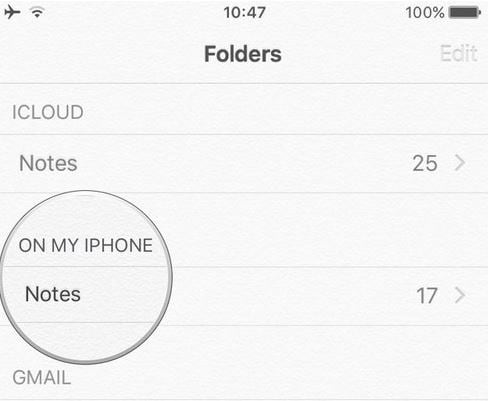 Part 2: Some Notes Can Not Sync Between iPhone and iPad, Why?
At times it happens that the user is not able to sync all the notes between iPhone and iPad. There are several forums that are filled up with the answers. Some of the solutions that are to be followed in this regard are mentioned as follows.
The same Apple ID is to be used over all the devices the notes sync to which is required. It is also to be noted that different IDs cause issues in this regard.
The user can also make sure that the Gmail and other syncing services are turned off. This is also one of the reasons of the issues faced.
The user can also sign out of the apple accounts and sign in again to get the work done easily. There is at times congestion that leads to the issues.
Download Phone Transfer to Transfer, Backup and Restore Phone Data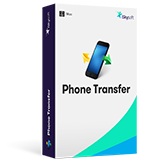 Phone Transfer - Cross Platform Transfer, Risk-free and without Losing Quality
It supports 1 click data transfer to get the transfer done in easy manner.
The personal data that is transferred using this program is safe and secure.
The process that is associated with the data transfer is too simple.
The program also supports multiple platforms.