In today's digital age, it is common for one to switch over to a number of different devices. The technology industry is moving at a very rapid pace and hence it has become more of a norm to switch over to new devices just to stay with the fashion trends in the society.
Due to these dramatic shifts, it is no surprise that you want to switch from your old Motorola to the new iPhone 6 (iPhone 6S included). You can switch easily. The only setback is the heaps of data stored on your Motorola that you really wish to transfer to iPhone.
Initially, the task may sound a bit daunting. However, we will see how to transfer from Motorola to iPhone can be the easiest task ever.
How to Transfer Data from Motorola to iPhone (iPhone 6 Plus)
What if you come to know that there is actually really great software that lets you transfer all your files with just a click of a button? Sounds like a myth, doesn't it? Well, it is not a myth anymore with MobileTrans for Mac ( or MobileTrans for Windows). This Motorola to iPhone transfer is a unique set of code that makes transferring of data from phone to phone the easiest thing on earth. The program is designed so that you can copy your videos, music files, pictures, contact and all sorts of other stuff to almost any other phone you like.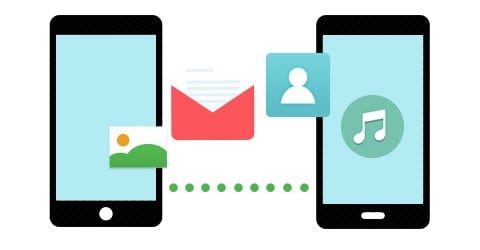 More Wonderful Features:
1. One-click transfer
The software is very easy to use. It enables you to transfer all kinds of data by just clicking the big blue button which says 'Start Copy'.
2. Work across Multi-Platforms
It supports almost all of the mobile platforms you can think of. You can transfer data between iOS and Android, Android and Nokia, Nokia and iOS, etc. Furthermore, it does everything in a completely risk-free manner.
3. Never be afraid of losing important data
With Phone Transfer, you can easily back up your files and never worry about losing them all of a sudden.
4. Erase everything from your old phone
Are you the guy who wants to sell your old phone? Are you the one who has a lot of confidential data stored on your phone memory? Are you worried that the data might get in the wrong hands after you sell it even though you know that you deleted everything?
Well, Phone Transfer is the solution for you. The program lets you completely delete all of the data without leaving any trace. Thus, you do not need to worry of that data going public.
Step-by-step Guide on how to transfer data from Motorola to iPhone 6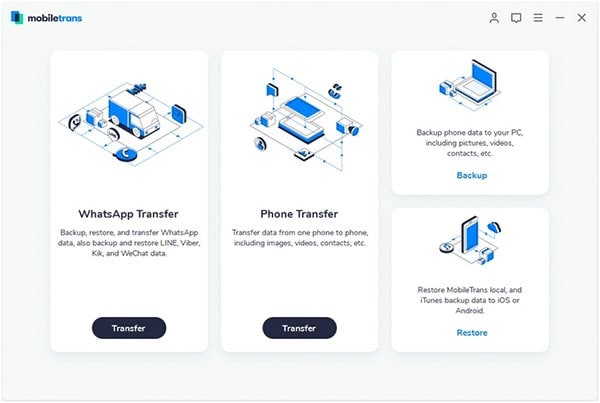 Step 1: Open Phone Transfer
The first thing that you have to do is to launch the program and click the "Phone to Phone Transfer" tab to open the transfer window.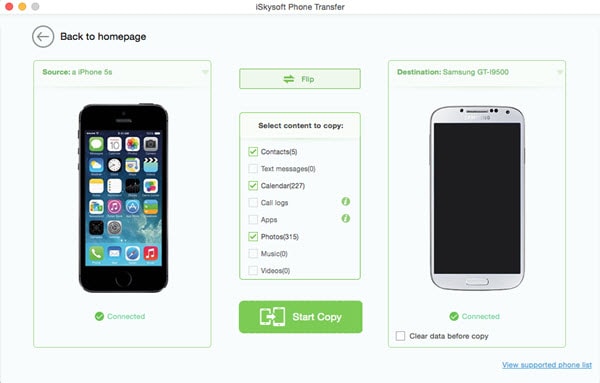 Step 2: Plug in both the devices to your computer
Then, connect your Motorola and iPhone to your computer via USB connectors. This Motorola to iPhone transfer tool will automatically detect the devices and display them on the interface. It will also show the data stored on the source device.