Do you want to record Xbox 360 gameplay on your computer? Well thinking of recording Xbox 360 gameplay should make you smile because it is something that can be done with just few clicks. Playing games on Xbox 360 is more fun as you can capture or record the gameplay on your computer and be able to share it with others. To be able to do this you only need useful screen recorders that are compatible with your PC and all your troubles are gone. There are several screen recorders, as we will see in this article that can quickly record games on Xbox.
Screen recorder for Xbox 360
#1. Bandicam Screen Recorder
Bandicam Screen Recorder is a screen recorder that records whatever is on your screen and saves them as video and image files. This software allows you to do Xbox 360 and Xbox one gameplay recording. To do so you have to connect your Xbox with and HDMI cable on your PC. It has a screen-recording mode that allows you to capture whatever you want to record from your PC. It has a real-time drawing feature that lets you make drawing as you record whatever you are recording on the screen. It allows you to also add cursor and tap on animation while capturing. Furthermore, It captures videos of a Skype chat and also 2D or 3D games and others. Bandicam Free Screen recorder captures video with fast speed and high quality. It allows you to add a webcam stream to video that you will capture on the screen.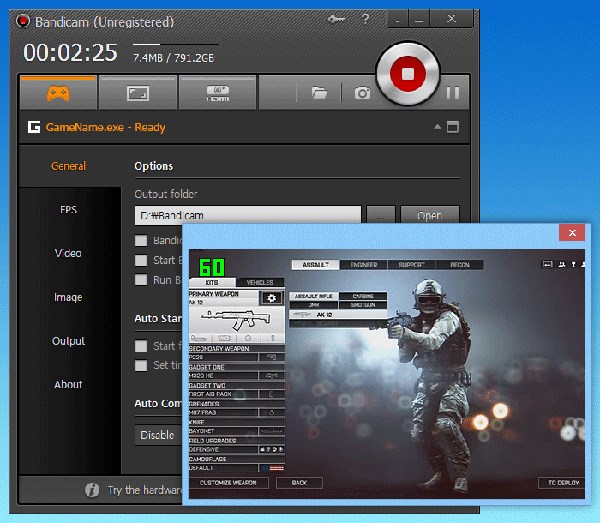 ---
#2. Elgato Screen Recorder
Elgato Screen Recorder is a useful video capture tool that is useful for Mac, iPad and PC. It allows you to move videos from an analogue device to your computer and you can decide on how you want to share or watch it. It also supports video capture for Windows OS. It has a special tool that allows you to trim the start and end of the video you have captured. Elgato Screen Recorder is a powerful tool that can capture Xbox 360. It captures video from any device to your computer and you can share it with others through posting it on YouTube or on your website. It is compatible with Mac OS X 10.6.8 or later and Windows 7 or later. It enables you to sync home videos with your iPhone or iPad and you can edit it in Windows live Movie Maker or in iMovie. Elgato screen recorder is easy to use and captures videos of high quality.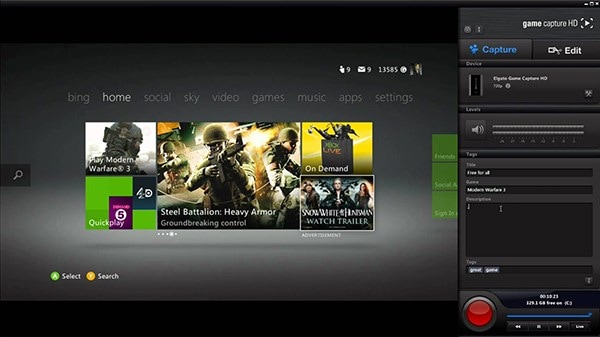 ---
Blackmagic is another software that is taking the gaming into a new level. This software allows you to record your games within a click and share them with your gaming community. It supports the HDMI connectivity, thunderbolt and USB 3.0 connectivity. You can use any of this to connect your Xbox 360, Xbox one or PSP and do the game recording. You will be able to record uncompressed high quality videos that will amaze you. With this software you will be able to capture games of full motion with intact frames. If you are analogue then this software knows you need and supports the RCA connectors. Although this software might sound expensive, its performance is worth a single penny. Lastly it is compatible with Windows and Mac operating systems.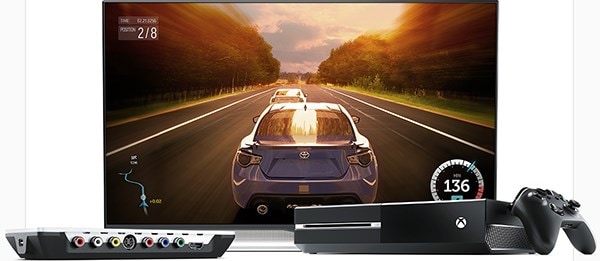 ---
Useful Tool to Capture Your PC Gameplay - Filmora Video Editor
Filmora Video Editor is the best screen recorder you can use to capture your computer game play. It records audio and video on your PC quickly and with high quality. It captures online movies and radio and also captures webcam videos. Aiseesoft is an easy to use screen recorder; it involves a few simple steps to capture your gameplay and record it on your PC.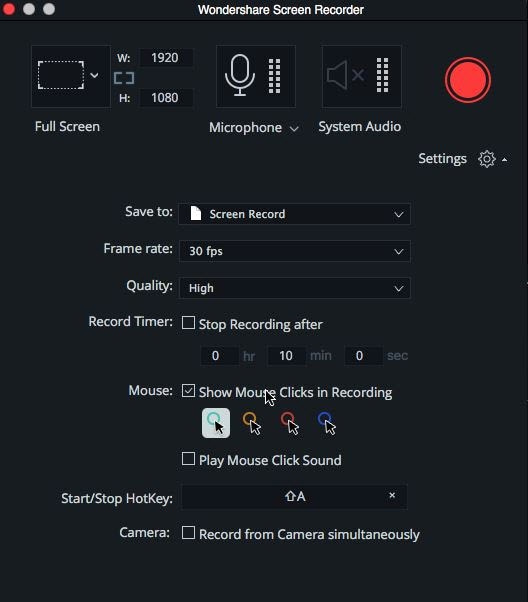 Key Features of Filmora Video Editor
It records audio on your PC. It allows you to record either the microphone audio or system audio and both of them if you want to.
It captures streamlining audio and online audio from social sharing sites like Yahoo, Vimeo, Niconico, Metacafe Facebook, Ted, Vevo, Neflix, youku, CBS and YouTube.
It easily captures gameplay on your personal computer.
It can record webcam videos such as Skype.
It has a special Blue-light real time HD video encoding technology feature that outputs video with high image and sound quality.
It allows you to decide whether you want to capture in full-screen or in customized size before capturing.