Got a new iPhone (iPhone 6S for example), and wanna connect the iPhone to the Internet for browsing news, checking emails and more? Here are some tips for your iPhone internet connection. To connect iPhone to the internet, there are two methods for you: via Wi-Fi and via Cellular data networks.
---
Connect iPhone to the Internet
Method #1: Via Wi-Fi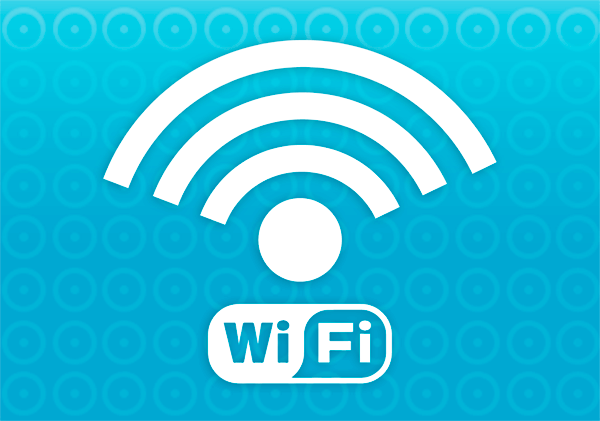 Go to Settings -> Wi-Fi -> switch on Wi-Fi and choose an available Wi-Fi network -> enter the password and join it. Or Go to Settings -> General -> Network -> turn on Wi-fi -> choose the possible Wi-Fi network and enter the password.
Once connected, you will see a Wi-Fi icon appeared in the status bar which tells you the connection strength.
If you have some Wi-Fi networks used before, you can connect the available one to do the iPhone internet connection, if none of them is available, search for more Wi-Fi networks nearby or tap on Other… to specify an available Wi-Fi network.
Method #2: Via Cellular Network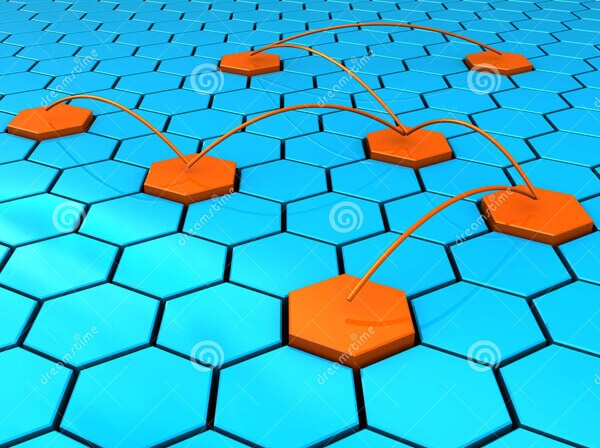 If there is no Wi-Fi network available, you can use Cellular network to make your iPhone connected to the internet. This kind of internet connection is offered by your carriers. To use it, check your carrier's network coverage first to make sure the service is offered at your area. If it's available: go to Settings -> General -> Network -> Enable 3G, switch on Cellular Data.
If your carrier's network is not available, you may use another carrier's cellular data network instead. Under this circumstance, turn on Data Roaming.
Note: You can use Wi-Fi or 3G and have a call at the same time, but when you connect your iPhone to the internet via other cellular data network, the network is unavailable while you're on a call. And if your iPhone is not on 3G and is surfing in the internet over cellular data network, you may be unable to receive calls and these incoming calls will go to voicemail.
Compared with Cellular network connection, Wi-Fi works faster but it's limited in those areas offered Wi-Fi service, such as Wi-Fi network at your home, at the office, or at other Wi-Fi hot spots.
---
dr.fone - all-in-one tool to transfer data between phones and computer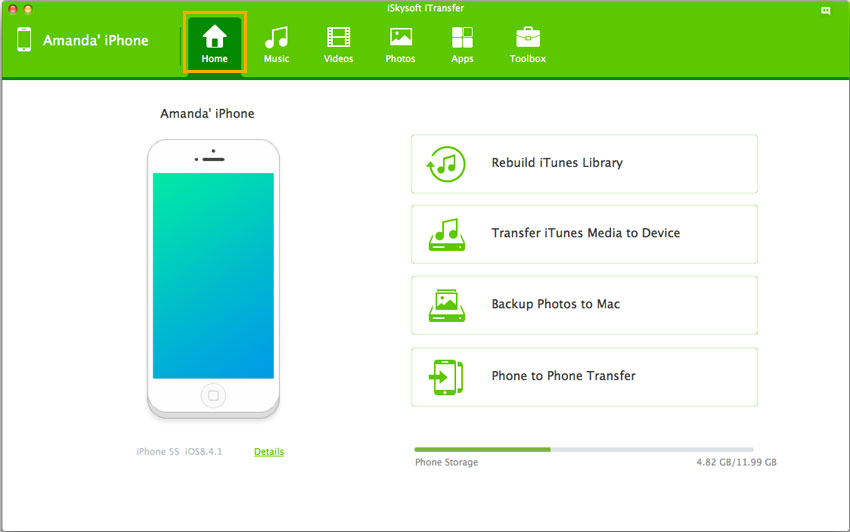 Why Choose idr.fone:
dr.fone integrates all the features you need for managing music, video, photos, contacts and even text messages among iPhone, iPad, iPod, iTunes, Android devives and computer.
Transfer music, videos, playlist and more from iPhone to iTunes Library/PC/Mac/Android devices.
Fix "iPhone, iPad, iPod won't connect to computer" issues.