Sony Vegas is a very popular video editing program. It has many useful features to create professional quality video. Because it has so many features, Sony Vegas Pro cut video can be a daunting task. It is important to know how to cut your video in Sony Vegas without any problems, so that you can make your video look professional. Many tutorials online are long and confusing, which can cause more problems. To cut your video in Sony Vegas, you should try this simple tutorial.
The Best Sony Vegas Pro Alternative to Cut Videos
Filmora Video Editor for Windows (or Filmora Video Editor for Mac) is an incredibly affordable and effective video editing software that allows you to import almost any video or audio format. It also lets you add professional graphics and effects to your video, and easily save them to your computer, or share online. Filmora makes cutting your video fast and easy compared to most editing software.
Features of This Sony Vegas Pro Alternative:
Recognizes almost any video/audio format.
Easily customize your video to look professional.
Trim and cut your video to edit quickly.
Save your video locally, or share online to show the world.
Many video effects ensuring that you can make attractive videos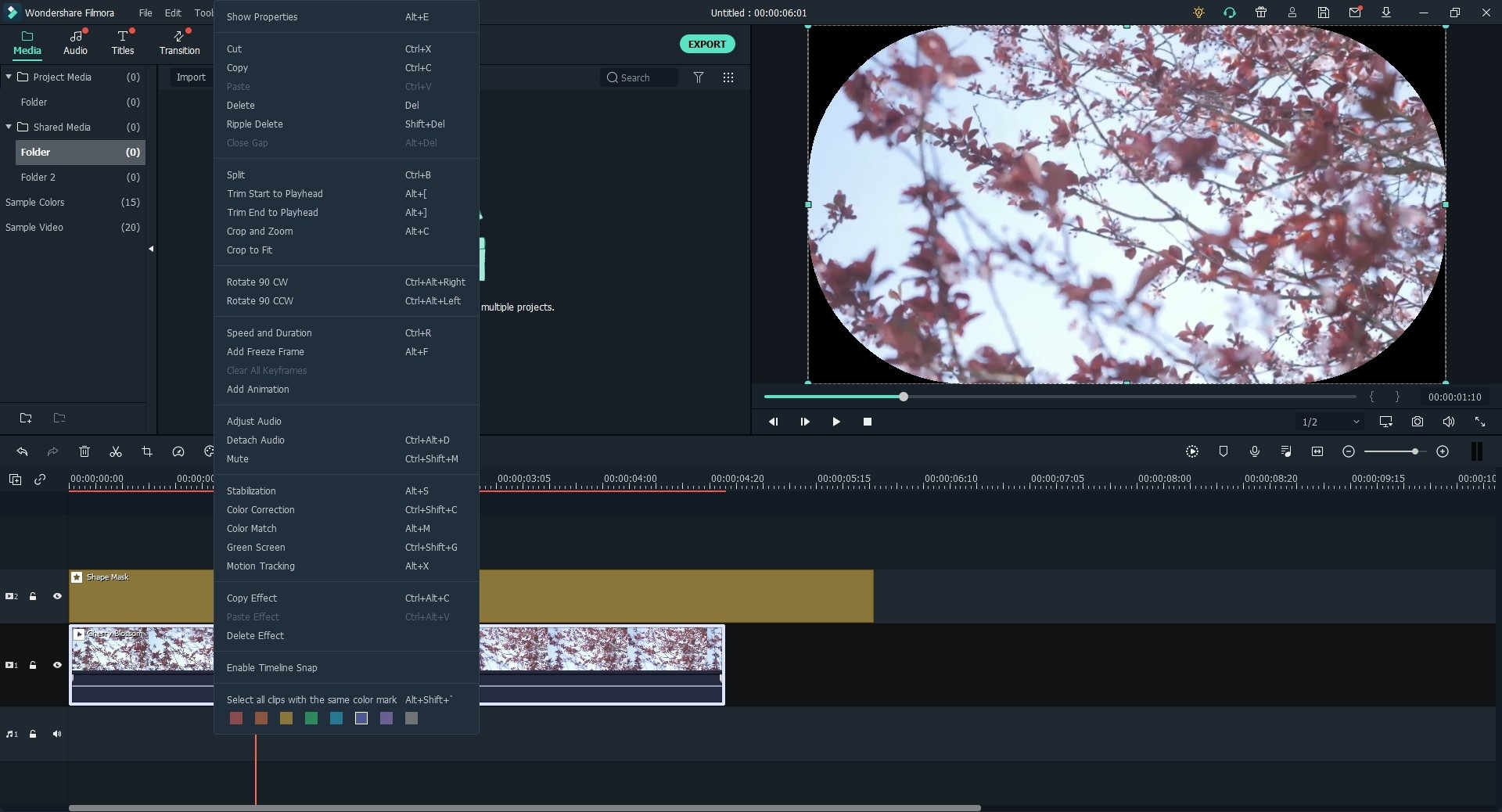 ---
How to Cut Video in Sony Vegas Pro
Sony Vegas Pro cut video is very easy. The easiest way to cut your video inside of this program is to use the Split/Cut tool.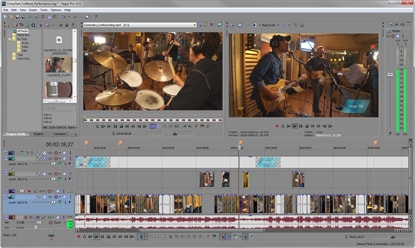 Step 1: Launch Sony Vegas. Then locate your video(s) on your computer and import it into the software. Once imported, move your footage into the timeline.
Step 2: Then move the current time indicator to the place you want to cut, and press the "Split/Cut" button. This will cut your video into 2 parts, allowing you to then change the duration, and delete clips you do not need.
Step 3: The last step is to save the change you have made by hitting "Save" button.
---
---
Sony Vegas Pro Cut Video Not Working? Fixed!
1. Sony Vegas does not recognize video format.
Ensure you have the newest version of Sony Vegas by checking for updates. Also check that your files are not corrupt.
2. Cutting video does not work/cannot preview video when using Sony Vegas.
Save your project and delete the Sony Vegas temporary cache. Restart the program.
3. Saved video in Sony Vegas is corrupt or blank.
Update video and audio drivers by downloading them online.