Nothing is more disappointing than having a VideoPad software crash. It can even lead to loss of the editing that you have worked on. VideoPad crop video feature is not reliable at all. This is a major disadvantage that most people have complained about. Instead of waiting to get disappointed by this crappy software, it is advisable to move to the best alternative to VideoPad.
The Best Videopad Alternative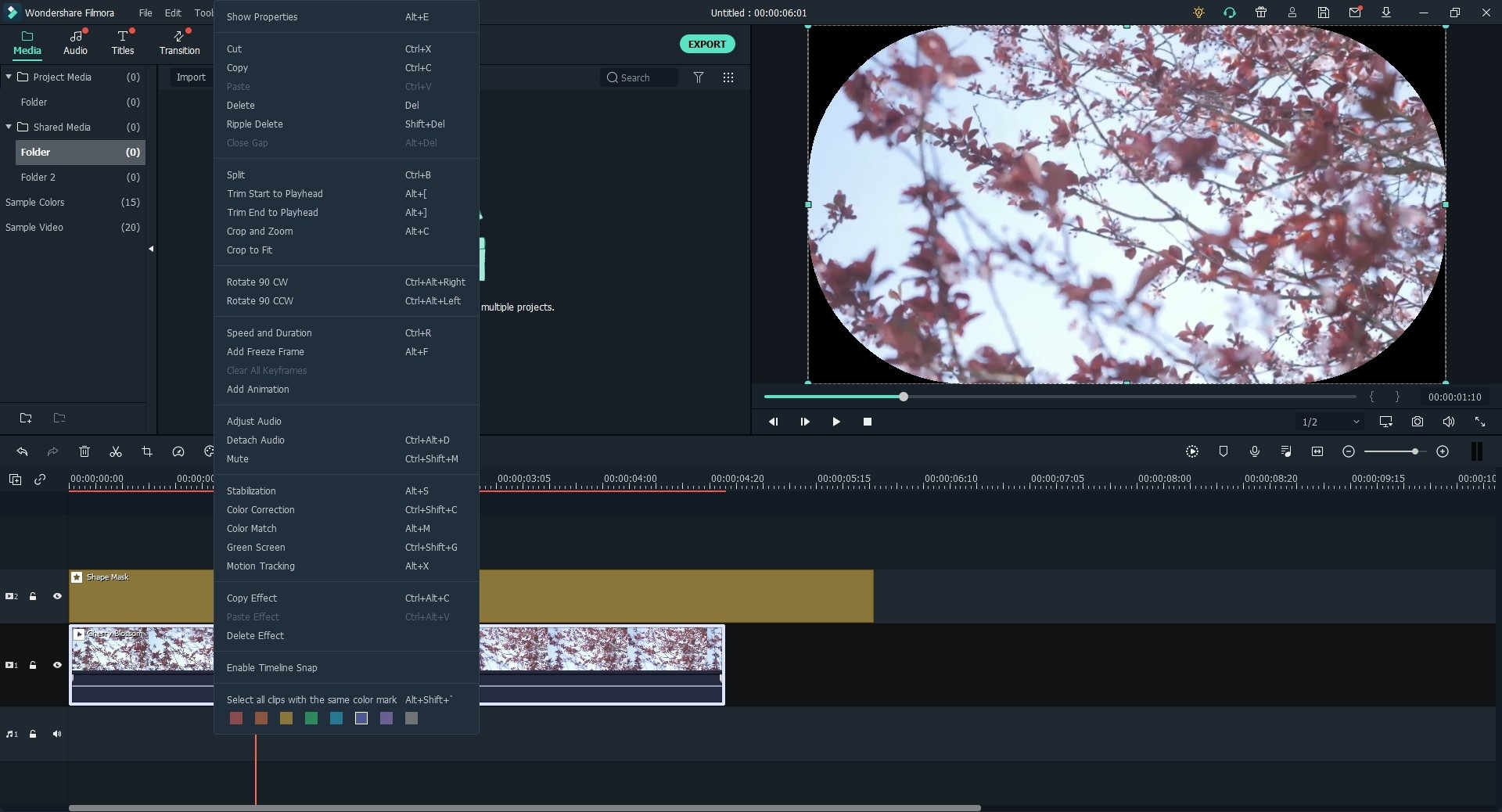 If you have been using VideoPad crop video features, it is now time to shift to more reliable software. Filmora Video Editor is one of the best video editing software and the most recommended software of all time. Most users have really benefited from this awesome software and are able to create awesome videos for their personal and commercial use.
Auto CropIt enables users to crop or resize their video to fit the aspect ratio of the video project they have. Compared to VideoPad crop video, Filmora offers an easy way to crop a video without much hassle.
Split Screen Similar to auto crop, this incredible software allow user to split the screen and to play two or more clips of a video simultaneously.
Video Stabilization This is a helpful tool now that most people are taking their videos using Smartphones. Smart phone videos may not be so stable because most of the time the phone is held by hand and may have shaking effects. Filmora provides video stabilization to eliminate the effects of camera shake.
Reverse Feature This feature enables video editors to flip their video clips and play them backwards. This is to produce awesome videos for both commercial and personal use.
How to Crop Video with Videopad Alternative
The following are steps to crop a video in Filmora Video Editor.
Step 1: Download and Install Filmora Video Editor
To download Filmora video editor, visit the website and click on the link for your operating system. An installer will be downloaded which have to install and then wait for the Filmora to be fully installed in your PC.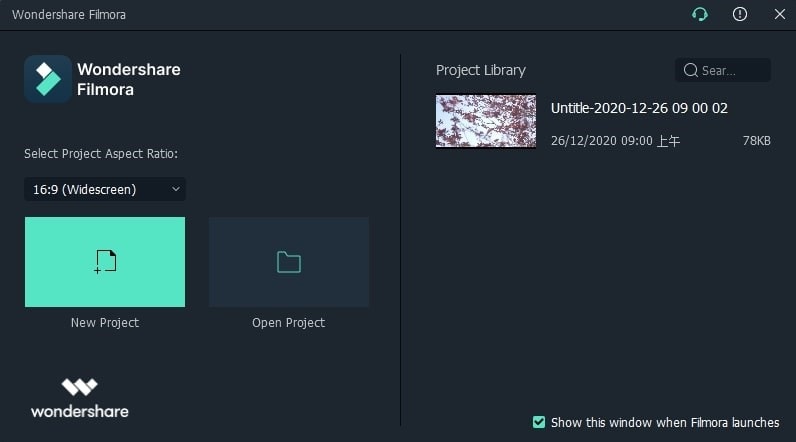 Step 2: Import Video to the Program
In order to edit a video you have to important to you the Filmora program. There are two ways to do so, asked by use of import button on the menu. 2nd option is the use of drag and drop feature. Using these two methods, you can easily import your videos to the Filmora video editor.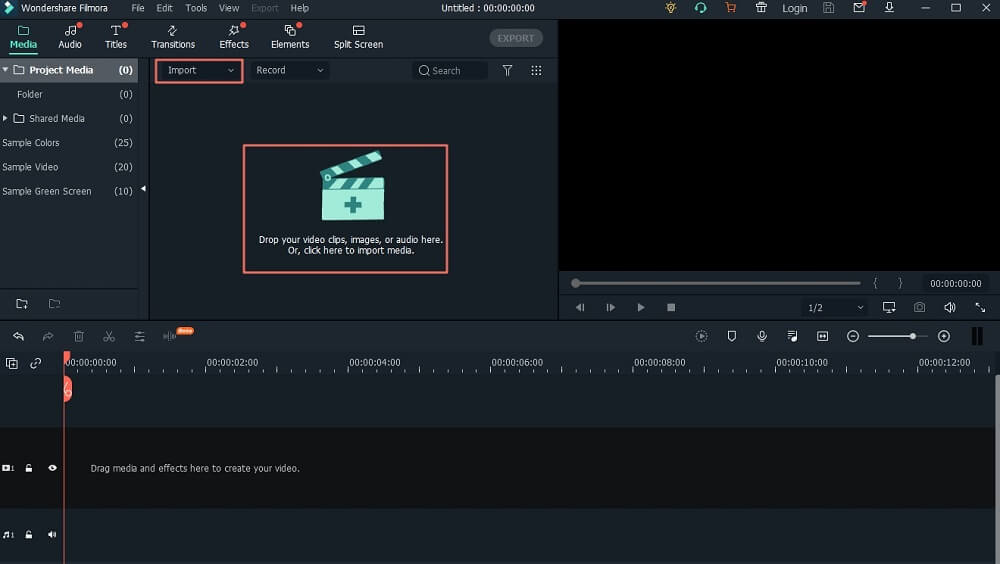 Step 3: Crop Video
Filmora video editor is one of the best alternatives to VideoPad crop video tool. The process involved in cropping video in Filmora is not complicated at all. The crop function is very powerful and provides great final results.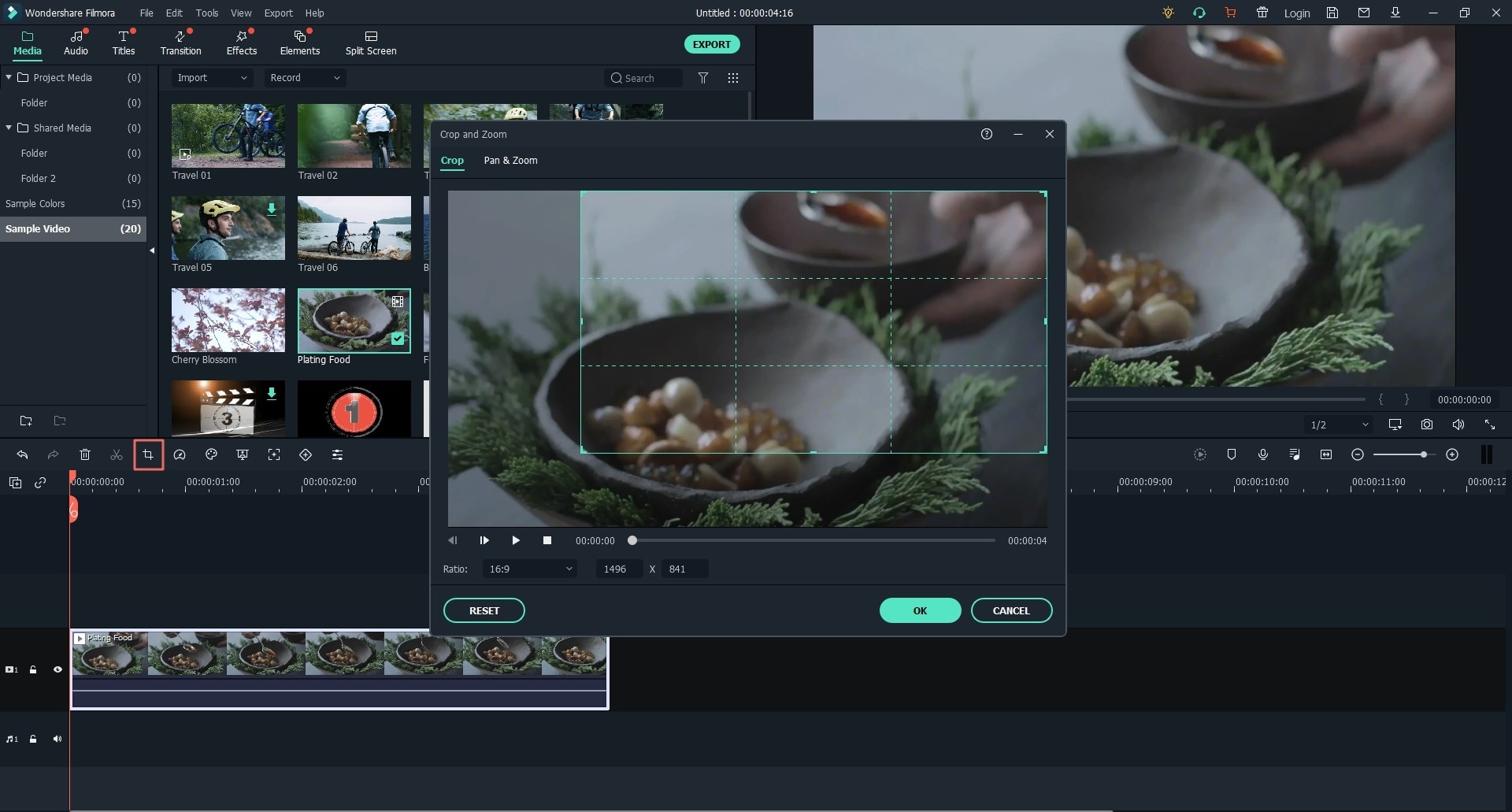 Step 4: Save or Export video
When your video becomes perfect, it is now time to save and export it. There are tons of formats available for exporting your final product. This flexibility is what makes Filmora one of the best video editors.