iTunes credit are basically store points which can be used in lieu of money to purchase apps and songs from the official Apple online marketplace, the iStore. The credit can be bought from iTunes in whichever denomination you want. The interesting part about these are the credit can be transferref from one person to another. So one account can transfer credit to another account. So now instead of gifting someone a music CD you can simply gift them iTunes credit for them to buy whichever song or album they widh to. Isn't that cool?
Well, you just need to follow these simple steps to complete the entire process: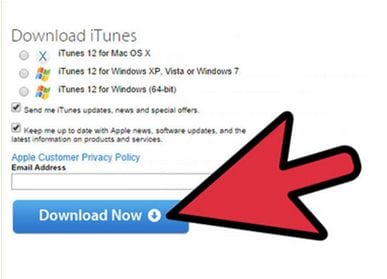 1. In case you do not have an iTunes account, you need to make one. You can then only buy iTunes credit. That is not something to worry about as the software is available online free of cost.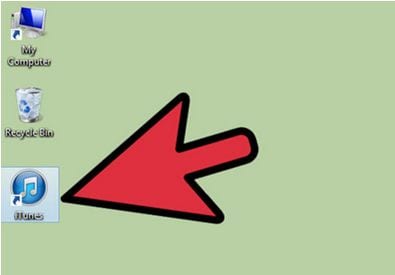 2. Once you've downloaded the iTunes software you need to launch it on your PC.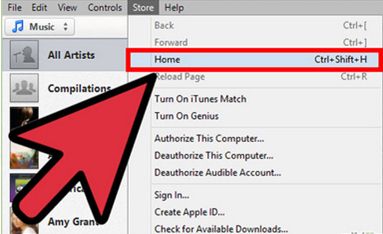 3. Now you need to head for the iTunes Store. You can find "Store" on the menu bar at thr top. You need to click on that at the top left part of the screen and choose "Home" from the menu tht appears. Now you need to login your Apple ID unless you've done it already. In case you have, you will be directed to the home page of the iTunes Store directly. In case you do not have an Apple ID you need to make one.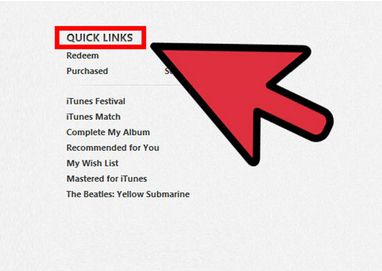 4. You'll find the "Quick Links" panel on the right side of the Window. There you will find the option "Send iTunes gift" and a small window appears.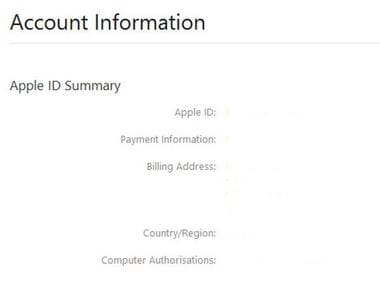 5. Now you need to fill up a form with all your account information. The email address you enter should be a valid Apple account. Otherwise it would not be possible for you to send your gift. Type the name in the "Sender" field along with a message in the provided space. You need to choose the credit amount you wish to gift. It can be any amount according to your wish and there are a few common preloaded options. You can also choose when you want to send the gift. You could send it instantly as well as send it at a later date. Then the gift would be forwarded at the entered date and time even if you are offline. Then click "Next".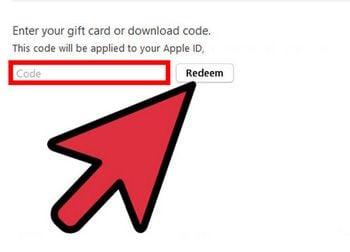 6. Now you can alter the aesthetics of the card by selecting the appropriate theme. The receiver will receive the gift with a virtual card of the theme you select.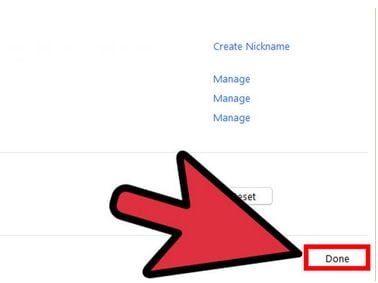 7. In the last step, there will be a window displaying the overview of the gift clearly and once you've reviewed it, you're ready to hit "Done".