Lightworks is a renowned non-linear video editing software, which has even contributed to the success of such great films as Mission Impossible, Pulp Fiction, and so on. Lightworks enjoys a huge following among both amateur and experienced videomakers. It allows you to control almost every aspect of your video, including addition of special effects, customized transitions and so on. If you have just switched from Windows to Mac OS X, you must be wondering whether there is software with a similar set of features for Mac. And Filmora Video Editor is what you will need.
This software is fully compatible with Mac OS X 10.10(Yosemite) and Mac OS X 10.11 (El Capitan).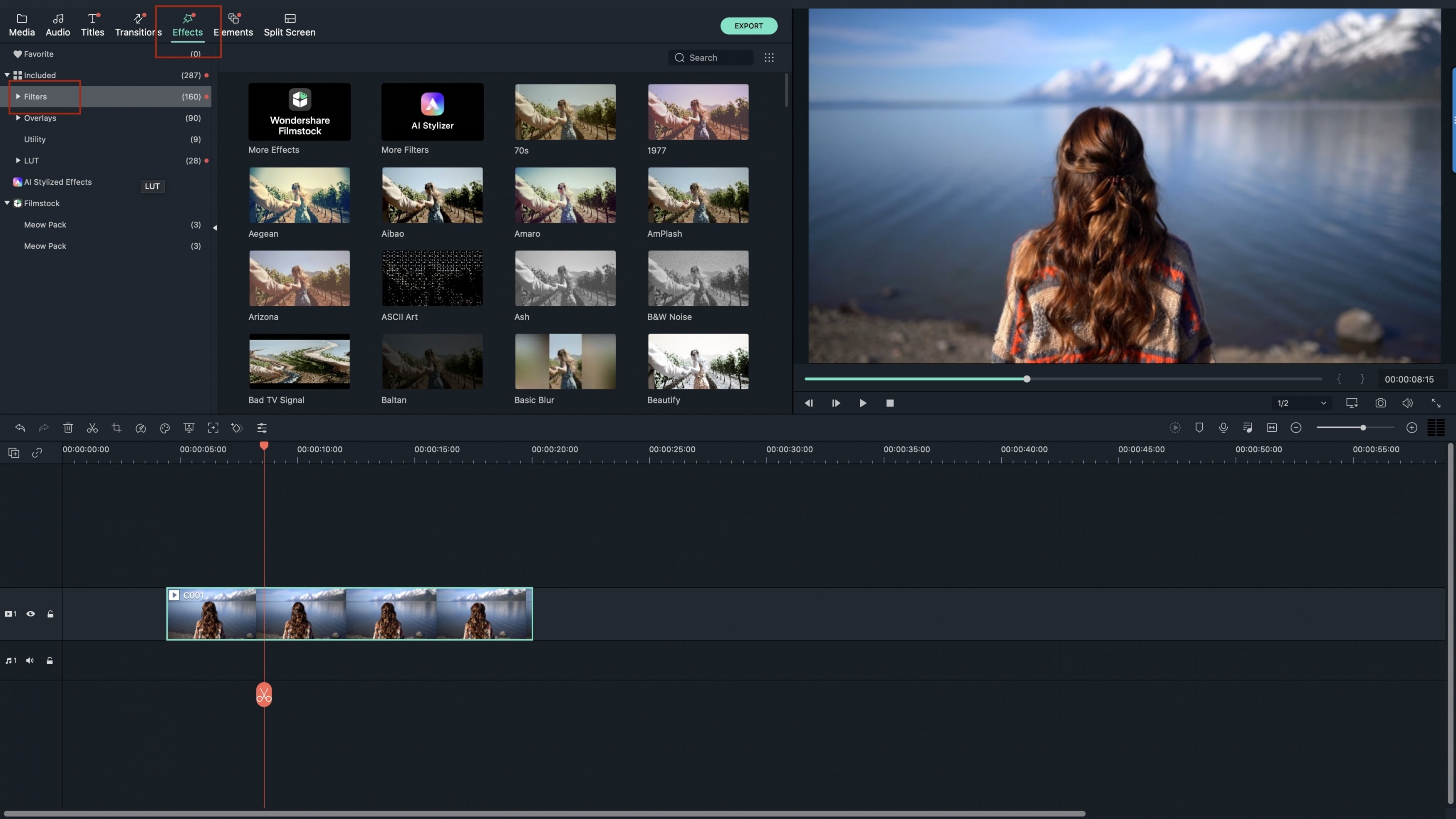 Live Video Editing and Intuitive Interface
Filmora Video Editor features a minimal user interface so that even people new to video editing can get the hang of it in no time. The intuitive timeline at the bottom of the video editing window allows for easy organizing, editing and syncing of the videos. You can simply drag video files from a folder or a soundtrack from iTunes to the program for editing. But if you prefer the old-school way of importing files, the option is still there. Filmora Video Editor supports various types of video formats and allows you to edit various videos.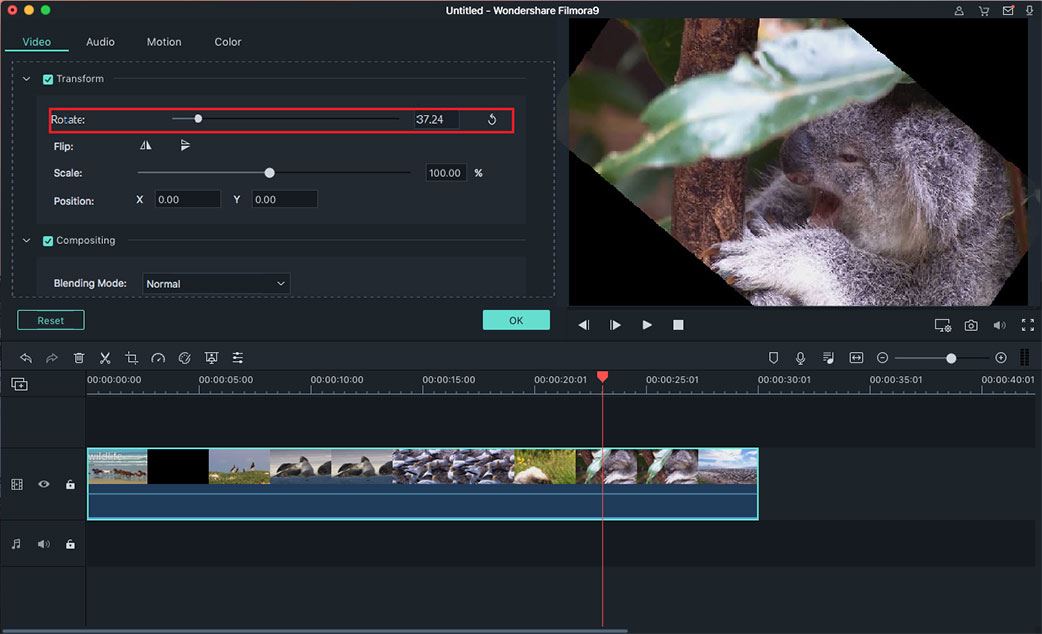 Visual Effects
Filmora Video Editor provides you a wide variety of video editing tools, enhancement tools and visual effects. So you can crop, rotate, merge, split and trim videos. But the biggest benefit of using the visual effects tools on Filmora Video Editor is that, after you make a change, you can immediately see the effect in a step-by-step window mode. So you can continue to edit it until you are satisfied.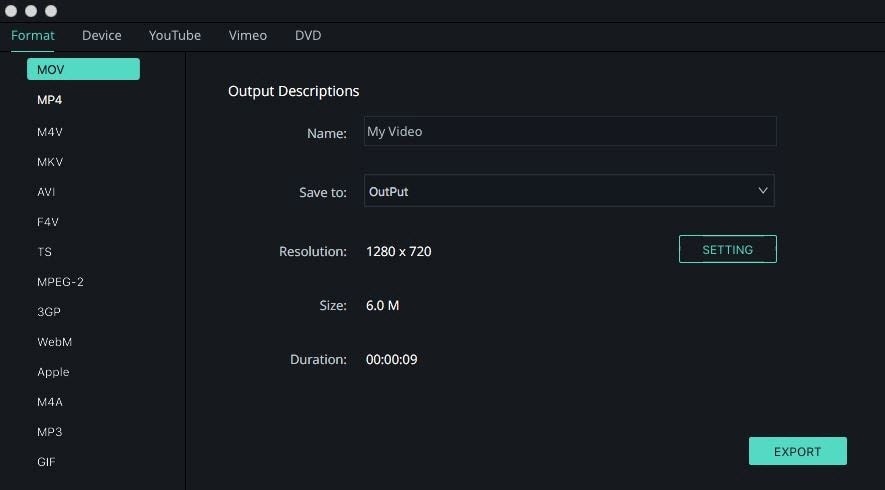 Publish Your Finished Work to the Web
The purpose of creating videos is to share the videos with other people on different social networking websites. So Filmora Video Editor includes a tool enabling you to upload finished work directly to YouTube or Facebook. Moreover, you can convert video to HTML5-compatible format so that you can embed your video in web pages without using Adobe Flash. Another advantage of using Filmora Video Editor is that you can export your edited videos to other devices such as iPhone, iPad and iPod for playback.