The new Mac OS X El Capitan is scheduled to be released in the fall of 2015, and it packs several business-friendly features that can speed up the time spent on completing numerous business tasks. Some of the business-friendly features on the new Mac OS include: the ability to pin websites, Mail improvements and a generally enhanced performance. Fortunately, the new Mac OS X El Capitan can be installed on a partitioned drive and used along with other operating systems such as the Yosemite.
Five Features Business Owners Will Appreciate in the New Mac OS X El Capitan
#1. Website Pinning
The newly introduced Apple integrated web browser- Safari is one of the best business-friendly web browsers you can find around. It is possible to stream video unto Apple TV without showing the contents of your desktop. The new Safari feature also comes with numerous advertising, marketing, and even production features and you can see your email and inbox contents with the new Safari enhanced web browser. Pinned sites can be updated and will remain accessible at any time, and they will also remain active at the background. Your pinned site can be found on the left pane of the tab bar, and they provide instant information on financial services, government services and many business information.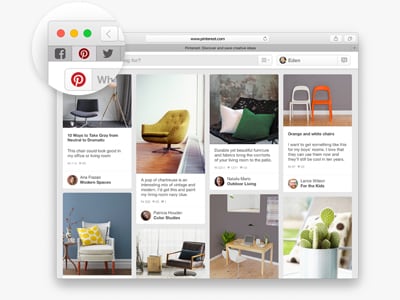 #2. Mail Enhancements
Mail enhancement is the most important business-friendly feature on Mac OS X 10.11. The mail enhancement provides a leverage that has considerably reduce your day-to-day transactions and business dealings. Mail enhancement provides smart suggestions, including the one that helps you create new contacts and new calendar entries with a single click. With the new mail enhancement, you can keep track of your vendors, colleagues, business suppliers, meetings and conference calls easily. The Swipe gesture in the mail enhancement comes with a Trackpad that makes the deleting of messages much easier and faster.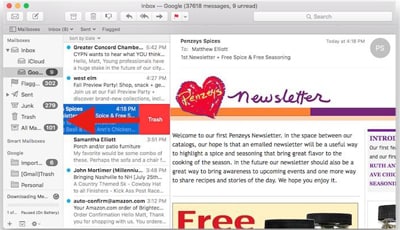 #3. Performance Enhancement
Are you new to Mac OS? You don't have to be afraid of using its graphical interface because the new "Metal" feature was designed to provide a superb access to the graphic processor of the Mac OS X 10.11, and this ensures you make use of your apps much better and faster. The new Metal has a streamlined API alongside pre-designed shaders, as well as support for multi-threading activities. The new Metal feature provides enhanced performances for richer graphics, thus your games and apps become super-efficient.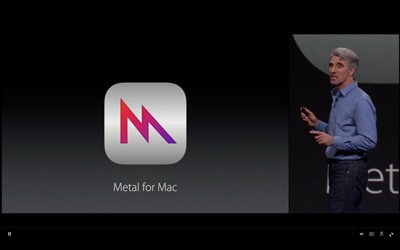 #4. The Split View
The Split View is a cool new feature that allows you to operate on two screens at the same time. The multi-tasking efficiency brought about by split view helps business owners. You don't have to manually resize your window, and with the split view you can decide to type and write one window while you watch a movie on the other window. This ensures that you save time while still having pleasure. The split view also allows you collect data or information from one view and fill your business spreadsheet on the other without closing a window for the other.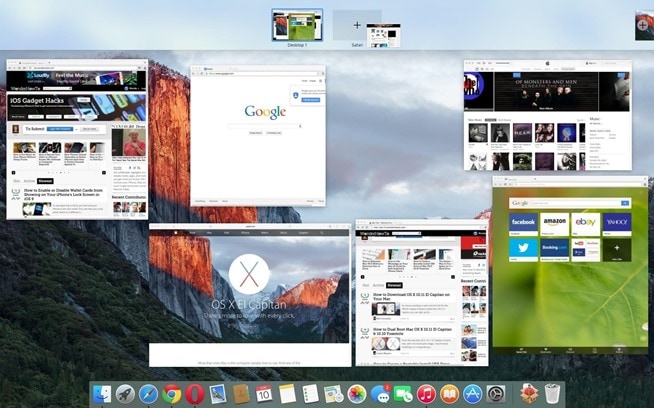 #5. Smart Spotlight
The smart spotlight feature can be compared to a window defroster and it helps you arrange your desktop screen in the most efficient way. The spotlight makes the search for keywords easier, and also helps you identify matches found on the materials, files and data stored online and on your Mac device. The new Spotlight delivers search results for financial markets, weather, transport services and many more. You can type specific keywords as you speak and the Spotlight identifies immediately what you are searching for- this will help business owners get easier and faster access to certain complicated documents and files.