If you are short of options on where to purchase music for Android, this piece will make for a nice read because it will discuss the best music stores to visit. Have a keen look at every store and what it offers to its customers. That information can help you make informed choices on where it is best suited for your needs satisfaction.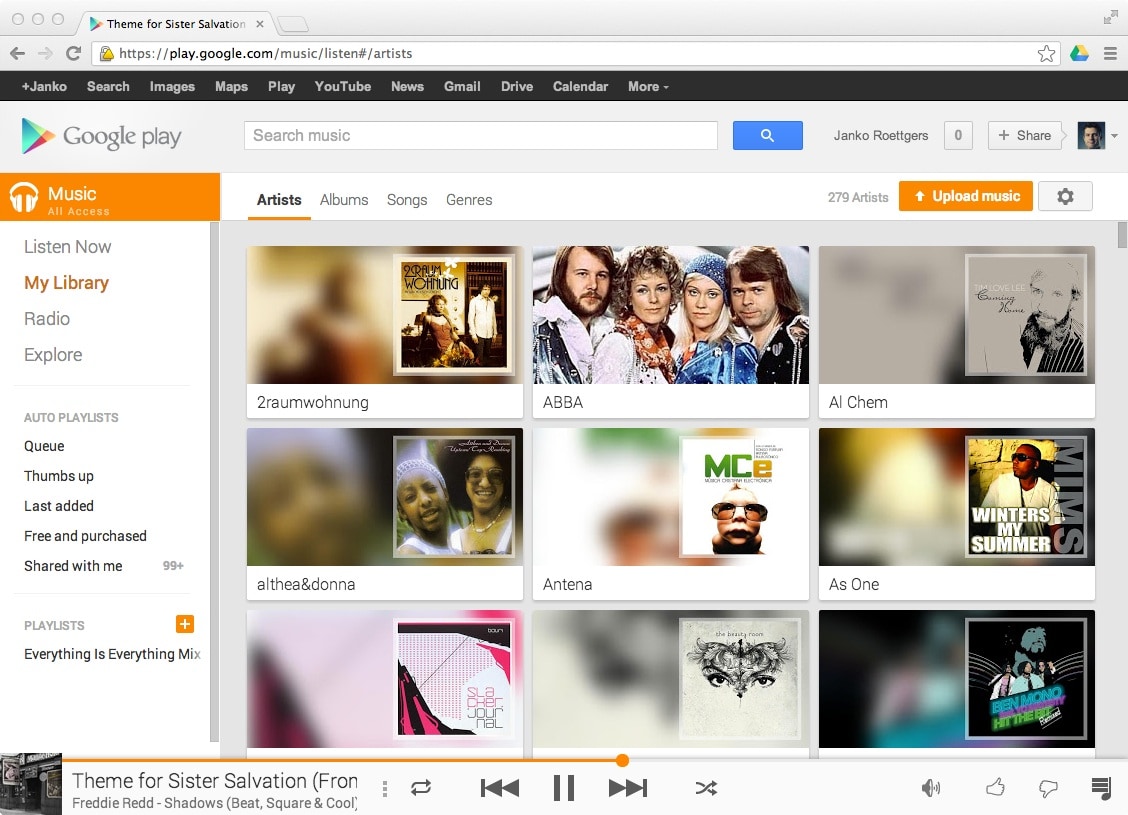 This will be the best place where you can discover music and play for your personal satisfaction or share to enjoy with friends. There is the "all access" service that opens up millions of music tracks from this store to consider. Furthermore, the store allows one to play a radio station without any limitation together with playlists crafted down by experts. Talk of satisfaction and that is what Google Play music will offer you.
For a more personalized experience, this store allows users to add not less than 20, 000 songs of their own. You will be able to listen to these songs from any place and any given time without requirements for syncing. If there are songs that you would want to listen to offline, there is the option to save them. Advertisements can be very annoying and a distraction when enjoying music but this store does not allow for that. You will enjoy your songs without any advertisements.
How to buy music on Google Play music
There are more than 18million songs that you can buy from Google Play music store. Your concerns can be about quality but not quantity. To put the record straight, this store does not compromise on the quality of its music over quantity as both go together. The Google Play Music All Access feature allows for subscription to both music and radio services. Prices for these services are very competitive so there is a guarantee of settling for the best deal. Subscription is a better way of buying music from this store as compared to streaming.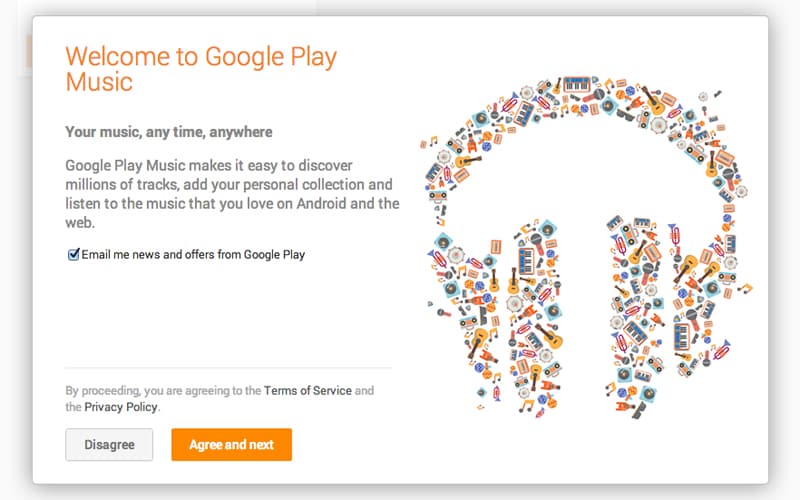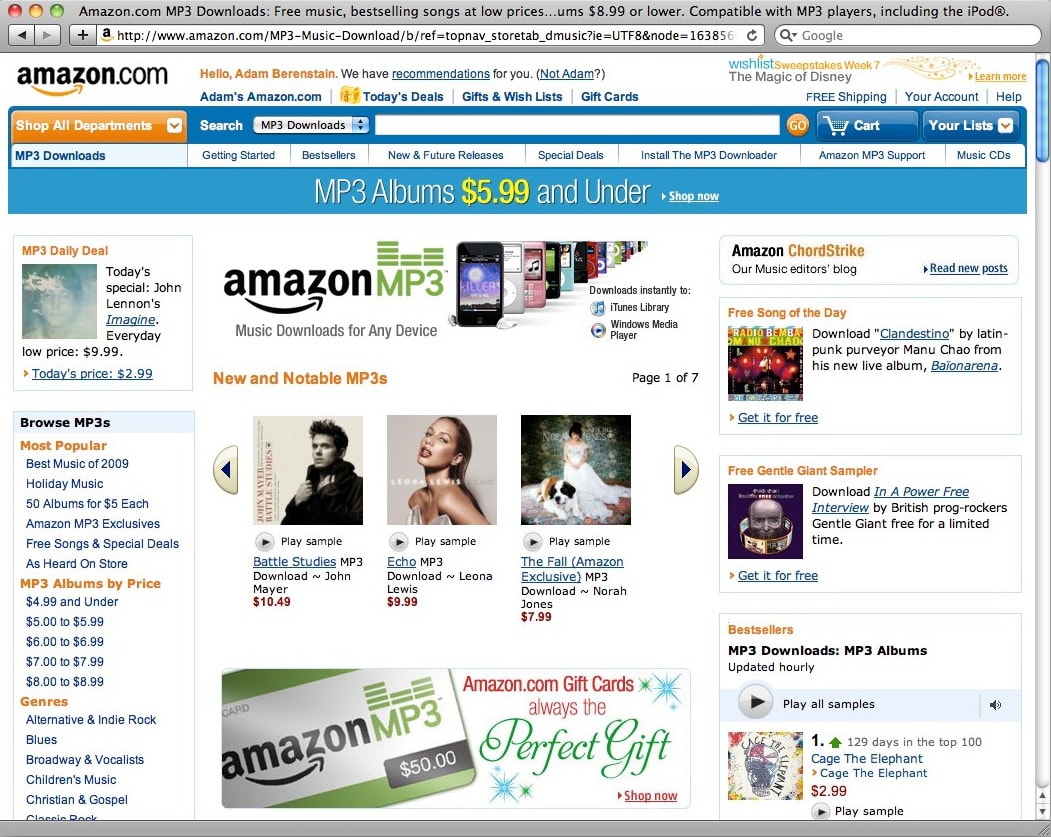 This is simply a store that ensures you enjoy your music everywhere and at no cost. It is available for free with the best listening experience on Android. This app will allow you to gain access to music that is stored in your device or in the cloud depending on the choice you make. It has millions of songs that form a big collection from very many international artists. You can browse through to select your favorite songs from the musicians you adore most. It is a very reliable store because one can edit personal playlists as well as take full control of what to listen. There is nobody who calls the shots on your behalf.
How to buy music on Amazon MP3
This store allows for downloading and streaming as the main ways of purchasing music. The two options offer a totally different experience and it's something you must be very much aware about when making a choice. There are more than 28million songs to purchase. Ensure you have browsed through the app to review all the songs and choose the best.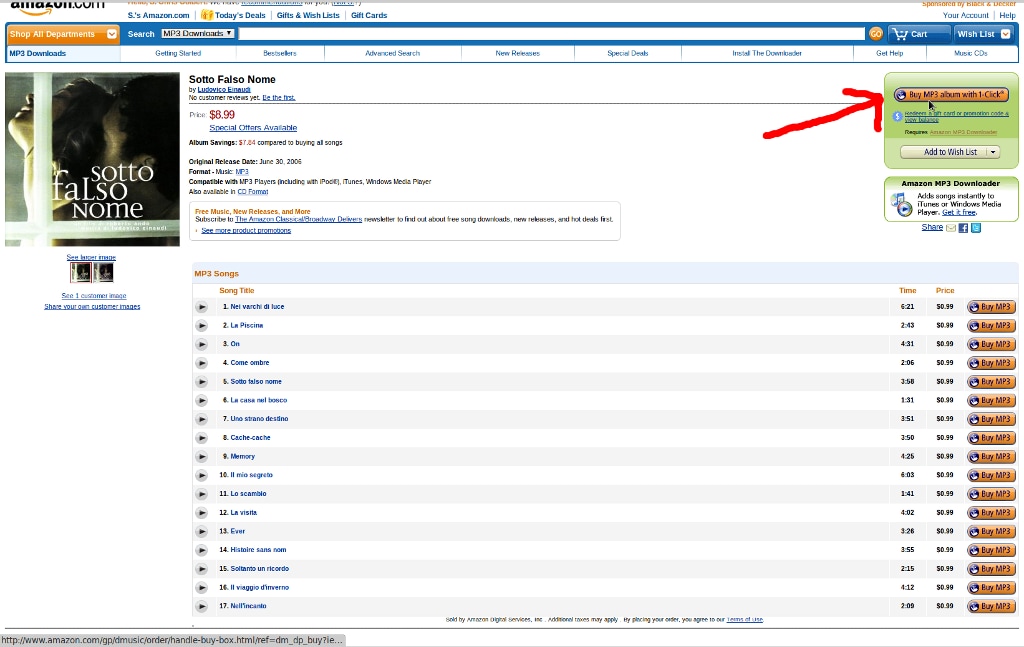 Google Play music VS Amazon MP3
To stand a good chance of choosing the best music store between these two, it's advisable that you compare Google Play music and Amazon MP3. While Google Play music allows for subscription as the key ways to buy music, Amazon MP3 allows for streaming and downloading as the main purchase options. Google Play music has the added advantage of the radio services on top of playlists but Amazon MP3 makes good use of the playlists only. Google Play music has approximately 18million songs for selection while Amazon MP3 offers up to 28million songs putting it at 10million more.