The many Android video players in the market today have very unique and enticing features. That might end up giving you a headache whenever out to make selection. The main advantage of having a media player installed to your Android device is flexibility. You will be able to listen to your favorite music while on the move. Gone are the days when the only time to enjoy music was when around a computer system. This piece will review the top five Android video players from which you can choose the best one to use.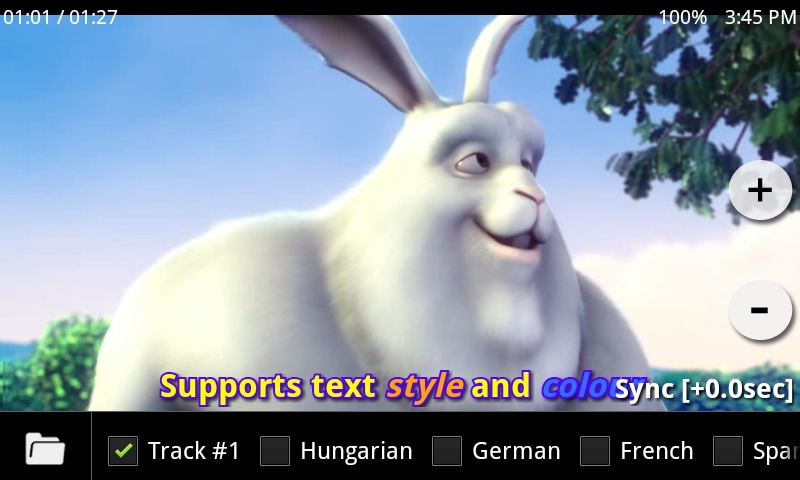 This is a general purposes player and it stands out for the powerful features it has and easy use. The performance of this media player is excellent thanks to the hardware and software support for multiple file formats. That definitely means you will not be affected by compatibility issues that are very common with many video players. The screen lock feature protects your songs from being interfered with without authorization while advertisements are disabled to minimize visual intrusion. Once installed, it will be spontaneously scanned.
#2. BSPlayer (for Android)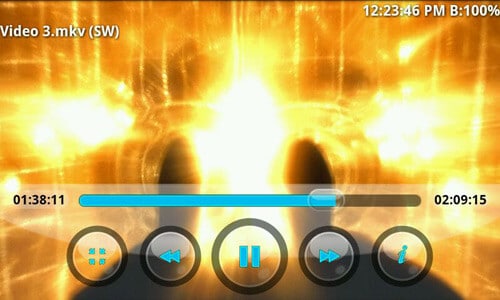 You will have the privilege of enjoying music with some popular file formats once you have this media player installed to your Android device. It has both hardware and software decoding to make it a solid performer. The biggest advantage of BSPlayer is that you can easily customize its interface to the way you like and enhance your experience. If you are unable to make searches, it will do that by using subtitles which are mostly built-in. "pop out" viewer is the other great feature of BSPlayer and it helps to view videos from a window that is beyond other apps.
#3. Vplayer (for Android)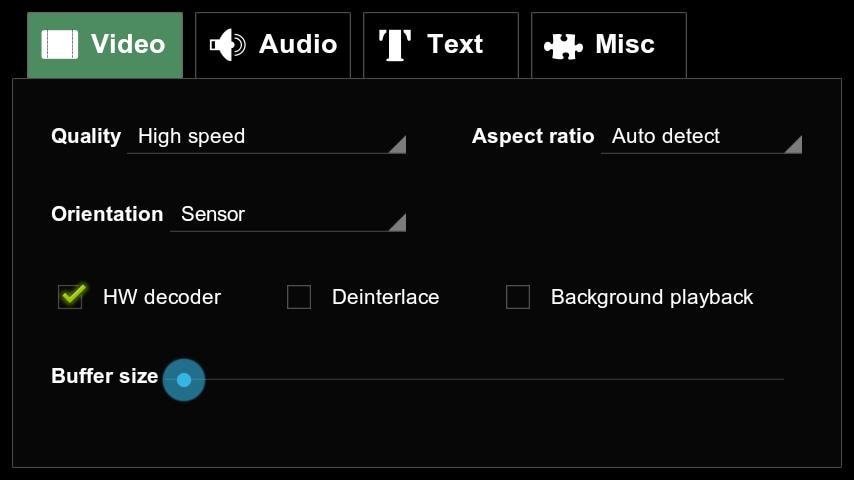 This is an all-in-one video player that you can use with Android devices. It has a good rendering for different types of file formats while it's encoding supports hardware. Compared to many other video players, this one has a thinner interface but that does not make it ineffective. You will enjoy support for more than one audio track; there are both internal and external subtitles built-in while streaming of video files online is very easy. That is why many Android users prefer it over the rest and you have no reason not to have it among your top priorities.
#4. VLC (for Android)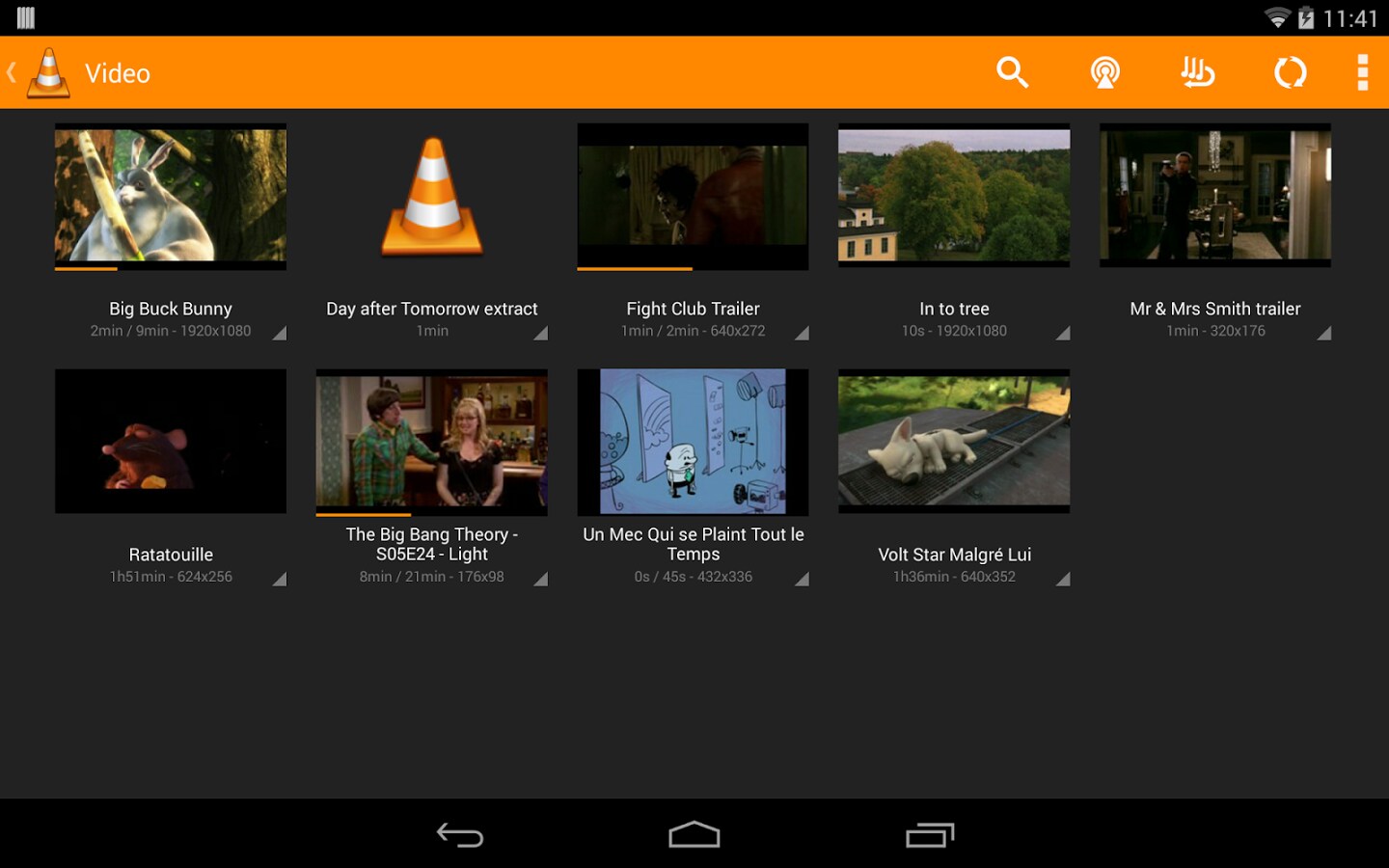 VLC is a very popular media player not only for Android but many other platforms. Its notable features are compatibility with almost all file formats for both video and audio, a media library for storing music files and you can get yours by browsing directly plus support for subtitles. The only disadvantage with this media player is an unreliable hardware decoding which is selective in the way it works. At times, it can also prove not to be very stable despite the fact that it was designed for use by all people.
#5. Archos Video Player (for Android)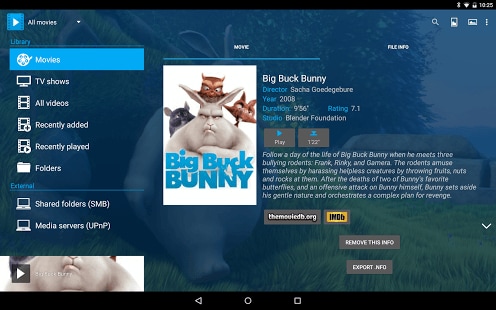 The main benefit offered by this app is in-app purchases which make it possible to get rid of effects, filters and watermarks when adding background music. It will all depend on your personal preference but it is among the top ten apps for especially iOS. It synchronizes very well with Instagram and other social sites making it extremely easy to share the videos after adding the background music.