Why You Need to Convert MP4 to DVD?
"Is there an easy way to burn MP4 movies to DVD on Mac 10.13?" "Can I burn MP4 to DVD on Mac with iDVD?" You might need to create DVD from MP4 files on your Mac OS X for:
You might captured some MP4 videos and want to send a DVD copy of your latest videos to your family and friends;
You have some MP4 movies stored on your Mac and it's taking too much space so you would like to burn your favorite MP4 movies to DVD;
You simply want to burn MP4 movies to DVD for convenient playback on any DVD player;
To burn MP4 movies and videos to DVD for playback in a regular DVD player on your Mac, you need a professional MP4 to DVD Mac burning tool. Once you have the right software, you will discover that creating DVD from MP4 Mac is quite easy.
---
How to Convert MP4 to DVD on Mac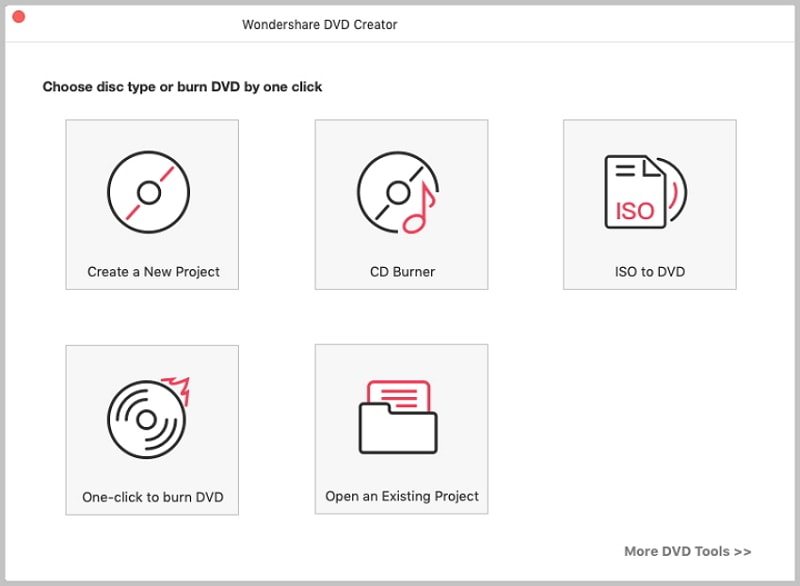 If your MP4 files play correctly in QuickTime Player you can just drag it into the iDVD (No iDVD? See why.) and it can burn MP4 files to DVD on your Mac (EL Capitan, Yosemite, Lion, Snow Leopard included). However, some MP4 files are encoded with codecs that iDVD can't recognize. So you need a professional yet easy-to-use MP4 to DVD Creator for Mac to achieve the task. iSkysoft DVD Creator for Mac (or iSkysoft DVD Creator for Windows) is one of the best choices you have. It's able to burn MP4 to DVD on Mac as well as many of the other popular formats like AVI, MPG, WMV, MKV, MOV, FLV and more.
---
Why Choose DVD Creator to Burn MP4 to DVD on Mac
Burn Any Formats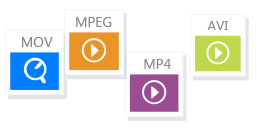 It can burn popular formats like MP4, WMV, AVI, MPG, MOV, FLV and more to DVD easily and quickly.
Burn Any Videos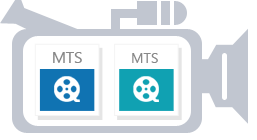 Burn videos from YouTube, Dailymotion, Facebook and other video sites or home made movies to DVD.
Edit Videos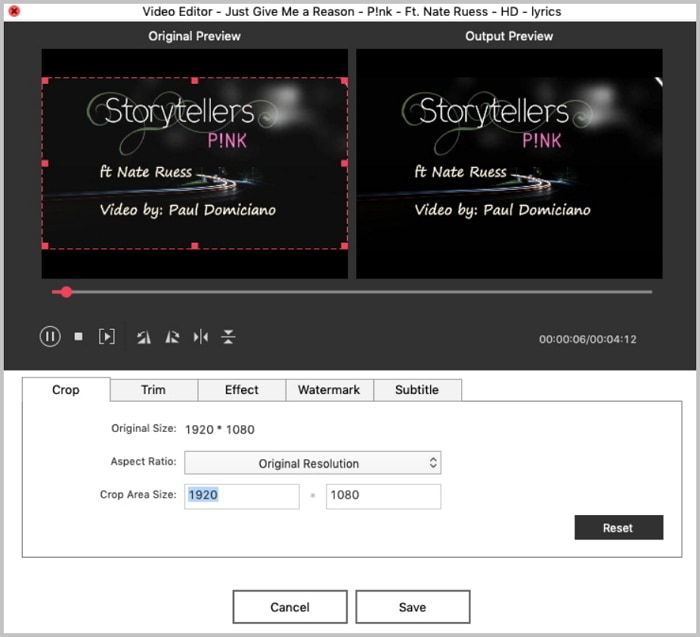 Edit videos before burning by trimming, adding transition or effects to the videos. Select any menu to fit your video theme.
Make Photo Slideshow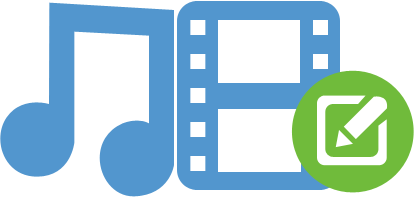 It is easy to create a photo slideshow with your photos and then burn the slideshow to DVD.
---
Steps to Convert MP4 to DVD on Mac (10.13 macOS High Sierra)
Below is a step by step guide about converting MP4 to DVD Mac by using the best Mac MP4 to DVD tool.
Step 1. Import MP4 Videos to DVD Creator for Mac
Drag the MP4 files to the program, or click the "+" button to add the MP4 videos. If you have several MP4 footages that you want to merge into one or have a movie in two half MP4 files, you can drag one of the MP4 video thumbnail(s) to the other to merge them.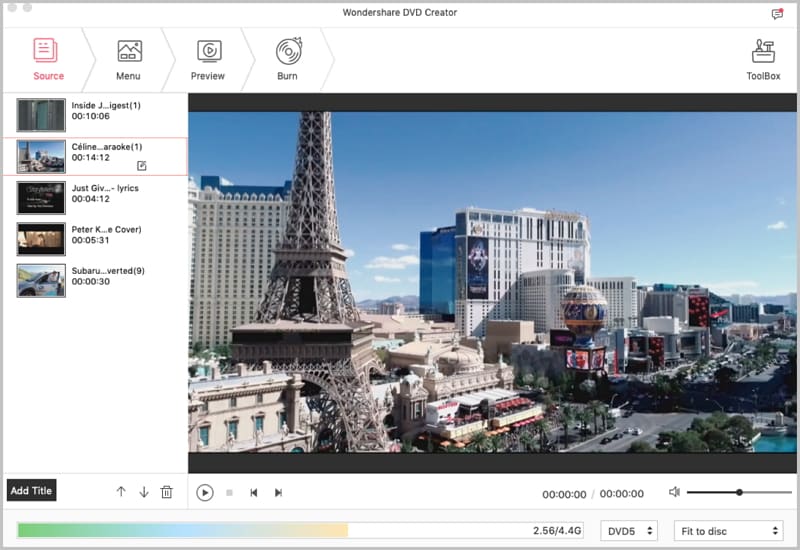 Step 2. Edit the MP4 files (Optional)
Then, you can edit the videos by cropping, trimming or changing the effects. You can also add your personalized DVD menu to your video files, add the text and background music.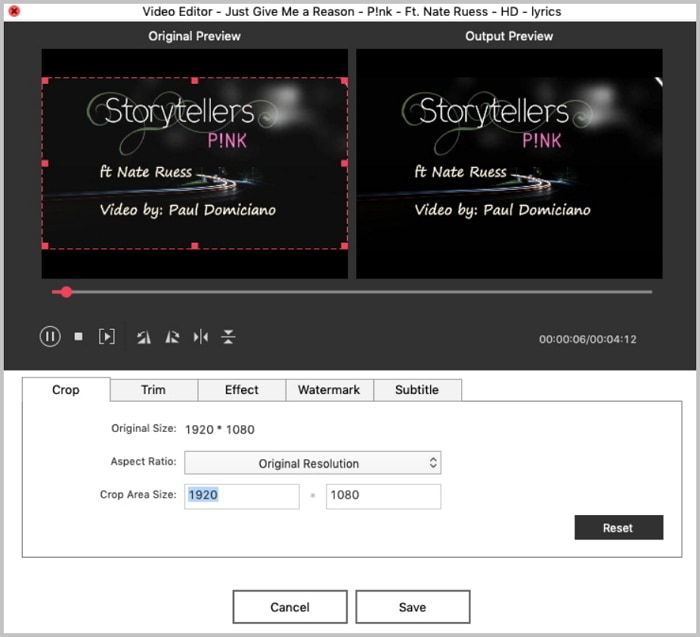 Step 3. Start MP4 to DVD Conversion on Mac
Hit the "Burn" button and burn the MP4 videos to DVD. The burning process might take a while depending on the size of the MP4 files. Just let this MP4 to DVD burner handle the rest for you.
When it's done, you can send your latest videos to your family, or enjoy downloaded MP4 movies anywhere you like: On the DVD player in your kids room, on your portable DVD player, on the road in your car DVD player.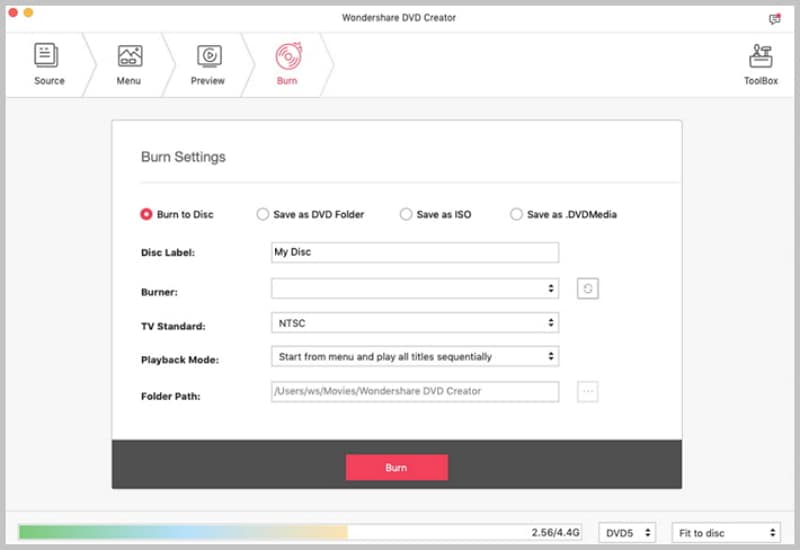 Video Tutorial on How to Burn MP4 to DVD on Mac Mavericks
---
Tips: What is MP4 and Burning MP4 to DVD
MP4 video format is used extensively on Apple mobile devices and Mac computers. Before going further, you should know that MP4, also .mp4 or MPEG-4 Part 14 is a file format or container that is used to preserve or store media files specified by the ISO/IEC MPEG (Moving Picture Experts Group) as well as other media types. In general, MP4 is used commonly to store digital video and audio streams, particularly the ones defined by MPEG, in addition to other data files such as still images and subtitles. However, this format is not compatible with DVD files. If you want to play an MP4 video on a DVD player, you have to convert the MP4 file to a format that is compatible with DVD and burn to DVD disc. There are many programs available on the market today for you to edit MP4 video and convert MP4 to DVD. This can be accomplished easily with the best DVD Creator for Mac here.
Burn MP4 to DVD on Mac with iDVD
We might have faced a critical situation when your iDVD does not allow you to burn your MP4 files. One chief reason for any MP4 files failing to be burnt in iDVD is that the codec is not supported by iDVD. And sometimes the MP4 files will corrupt in iDVD. The best solution to burn MP4 to DVD in iDVD is to convert MP4 to iDVD supported formats like MPEG-4, MOV or DV.
iSkysoft iSkysoft iMedia Converter Deluxe is an excellent tool that converts MP4 to MOV, MPEG-4, VOB, FLV, and more effortlessly. You can even directly convert MP4 to iDVD. This powerful video converter can convert the videos at super fast speed with zero quality loss. The conversion steps can be very simple:
Step 1: Simply drag and drop the MP4 videos to the video converter.
Step 2: Go to Downloaded tab and click Convert to select iDVD as the output format.
Step 3: Click OK to start the MP4 to iDVD conversion.
---
Troubleshooting on Burning MP4 to DVD with iDVD
One of the major problem faced is slow in speed of conversion and at times there might be seen some error while burning. Solution for these defects could be accomplished by check the hard drive space and clear for importing more files from the mp4. Sometimes there might be difficulties seen in conversion. Opt to burn MP4 to DVD at slower speed option for maximum output. Another method to solve this factor is by lowering the codecs quality that is compatible. Relax the process of converting your MP4 to DVD could take few hours, according to the file size.