Sometimes games can be troublesome to many iPad users. This is mainly because a huge number of games nowadays are memory guzzlers and consume a lot of the physical memory (RAM) and also the storage memory. As such many people may want to remove them so as to get the optimum performance from their iPads in order to be assured of a good user experience. Apart from achieving this smooth user experience, people may delete games from iPad just because they are bored with them or have completed all the levels/ missions and want to free up some space for some other things to be accommodated.
Part 1: How to Delete Games from iPad Completely
The process of deleting games from the iPad is now simple and easy all thanks to the dr.fone (Mac) - Data Eraser (IS) (or dr.fone - Data Eraser (IS)) which you can use to remove these games in a very little amount of time. This is a top notch software that helps you basically remove any type of data from your iPad effectively and conveniently. The software's user interface is pretty simple thus enabling one to quickly grasp the basics of functionality in minimal time even for people using it for the first time. The software also ensures privacy as it protects your data from unauthorized access because once it removes the data it cannot be accessed again by any other means. This therefore means that the software can be used to delete games permanently from your iPad and with no hustle whatsoever.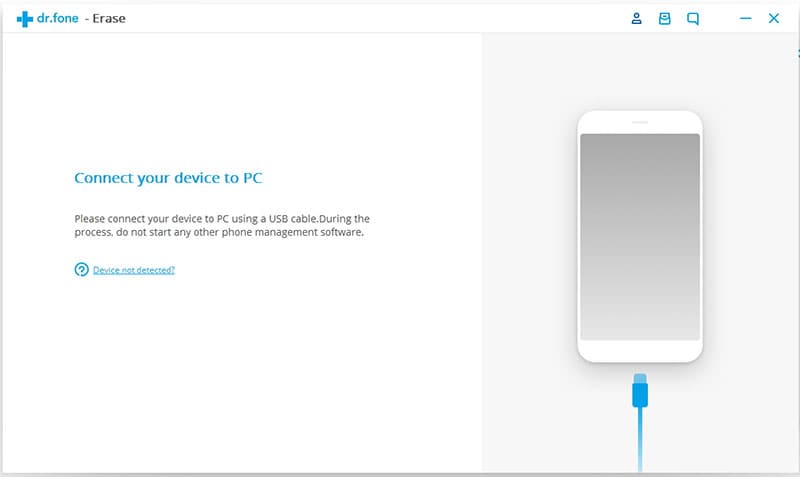 Key Features
It ensures that all your private data has been protected from access by unauthorized persons.
It ensures that you completely delete your deleted files from your iPad such that they cannot be retrieved by any means even recovery software.
It is simple to use in that everything can be deleted permanently in just one click.
It clears all the junk files in your iPad speeding it up to give you that user experience that you crave for.
It has a data encryption feature that ensures data security.
How to Completely Delete Games on iPad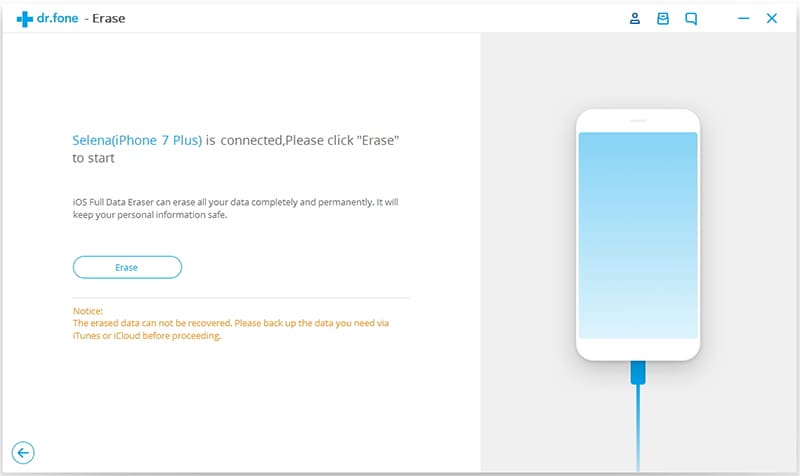 Step 1: Launch the tool and connect iPad to Mac
First of all you will have to download, install and launch dr.fone (Mac) - Data Eraser (IS) after which you connect your iPad using the USB cable and wait for the software to detect your device.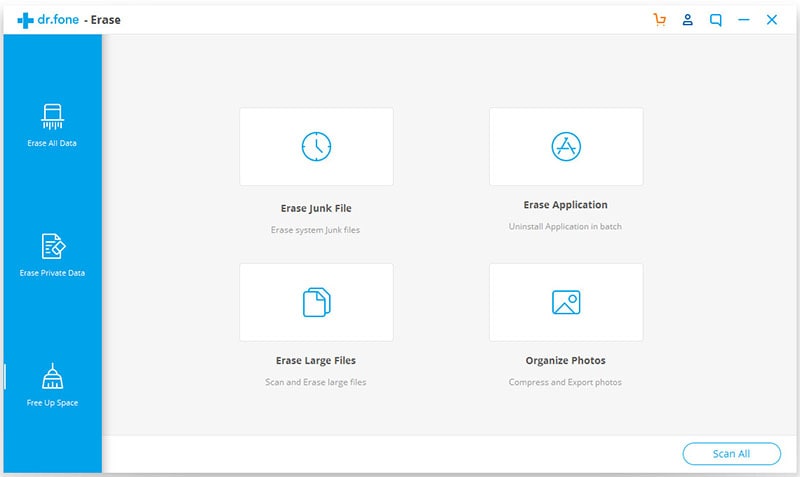 Step 2: Choose "Express Cleanup" option
After this you pick on the "Express Cleanup" option found on the left hand side of the program which is normally used to delete all the junk files. Click "Start Scan" for the program to scan all the junk files on your iPad and when complete you will be able to view all the files that you can delete.
Part 2: Manually Delete Games from iPad
Steps for How to Manually Delete Games from iPad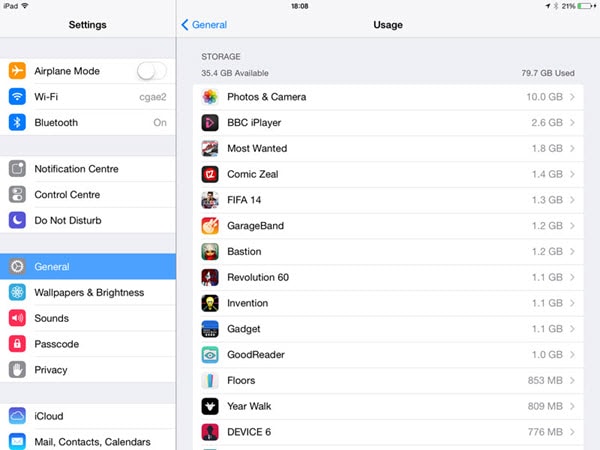 Step 1: Go to settings and choose "General"
First of all go to the settings application found on the menu. Choose the general option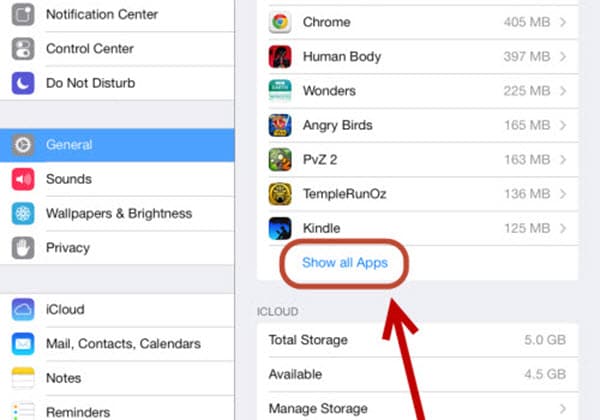 Step 2: Select "Show all Apps" option
Select the option "Show all Apps" for you to see all the applications that you have. The games will appear here too. Choose the one that you want to delete and touch the delete App button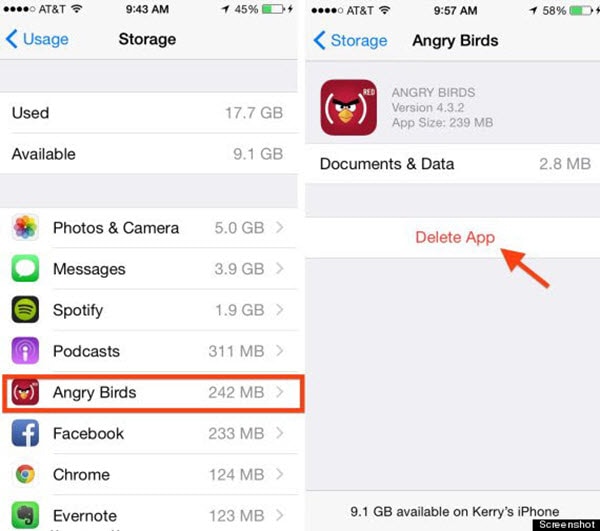 Step 3: Touch "Delete App" to confirm that you want to delete that game
A pop up will then appear prompting you to confirm the deletion of the item. From here you touch "Delete App" to confirm that you want to delete that game. The game will then be deleted for good and cannot be retrieved by any other means.
dr.fone (Mac) - Data Eraser (IS) is thus an awesome utility in completely removing data from your iPad to ensure that no unwanted person will be able to access it. This is because it has some amazing hands-on features that you can use to carry out your activities. The software is also simple to learn and use and therefore you should have no worries about its functionality.