Did you accidentally erase some data on your computer? Or did you empty the recycle bin without meaning to and now all of the data is gone? Accidental deletion remains the primary reason for data loss for most people. So you are in no way alone on this and the good news is that you can actually complete erased data recovery even if you have already emptied the recycle bin. If you are wondering how you can do that, this article will be of great assistance on that front. We are going to provide you with the single most important way to get your data back. Keep reading to find out how.
Part 1. The Best Method to Perform Erased Data Recovery
By far the best way to recover erased data is to use a data recovery program and not just any data recovery program but iSkysoft Data Recovery for Mac (or iSkysoft Data Recovery for Windows). The program is expressively designed to make it easy for you to get erased data back regardless of how the data was erased in the first place. The following are just some of the features you will find very useful. This program is completely safe to use. All the data on the drive and your device as a whole will be recovered intact and because it utilizes a read-only system, none of the data on other undamaged partitions will be damaged in any way.
Key Features of Recoverit (IS):
It supports to select specific file types to scan and recover.
It supports to save scan results to resume recovery for the next time.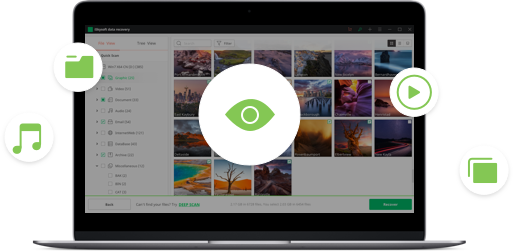 Recoverit (IS) can help you restore erased data from Mac and Windows computer (macOS Sierra and Windows 10 are supported).
You can check the scanned and recoverable files contents and quality at first to decide whether to recover or not.
Step-by-Step Guide for Erased Data Recovery
Step 1

Launch the Program

In order to recover erased data, you should firstly download Recoverit (IS) on your Mac. Drag the downloaded file to Application floder and double-click it to install it on Mac. After that, you can launch this software, and you will see 6 file type tabs on its main interface. Select one or more as you want and click "Next" button.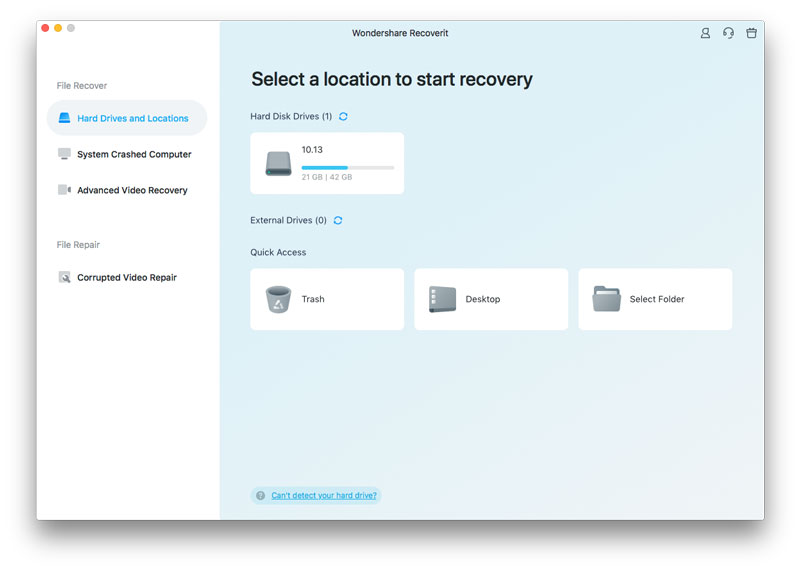 Step 2

Scan the Hard Drive

Next, you should try to select a hard drive where you erased your data. And click "Start" button to begin the scanning process. If you do not see your external connected drive listed in the "External Removable Device", try to hit "Refresh" icon to check whether will the drive appear.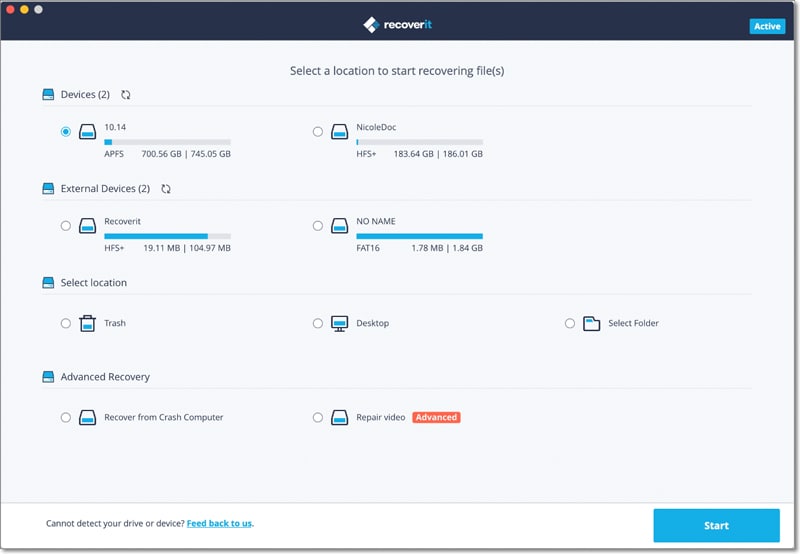 Part 2. Tips on Where Does Erased Data Go
Wondering what happens when you delete a file or even empty the recycle bin? Well, you should know that a file actually exists in two parts, the directory and the actual file block.
When you delete a file a list of blocks in that directly are marked as free and are then returned to the operating system. The file essentially disappears from the file system. The actual file block however remains intact until some new file overwrites the block. This is one of the reasons why data recovery using a program like Recoverit (IS) for Mac is easy. All data recovery programs really do is rebuild the deleted file but they can only do so almost as soon as the fie is deleted.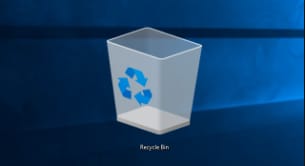 This is why we warn against adding any new data to the drive, to avoid overwriting the file block and making it hard to recover the deleted file.