When we are dealing with emails, one of the things that can go wrong is us deleting our emails unintentionally. Sometimes we delete our mails intentionally only to find out that we really need them elsewhere in the future. Most of the times, these deleted emails are also removed from trash. This could cause quite a panic or frenzy, this is why it is important to know accurate means of how to recover emails deleted from trash. Some of the solutions mentioned below are time sensitive, that means you can recover the data only if you attempt to retrieve it immediately after deleting it. Whereas Recoverit (IS) can help you recover emails long after you've emptied out the trash.
Part 1. The Best All-in-one Way to Recover Emails Deleted from Trash
If you've been looking for ways on how to recover emails deleted from trash the iSkysoft Data Recovery for Mac (or iSkysoft Data Recovery for Windows) is the answer that you've been in search of.
You can use this software to recover all kinds of documents, apart from your emails. You can recover pictures, audio files, video files, powerpoint presentations, excel sheets, pdf file and any kind of other file that you use and store on your computers. The great thing about this software is that even amateurs can use it. The installation is a quick process and the interface is user friendly. So, it will only take a few minutes to recover all or any of your deleted files.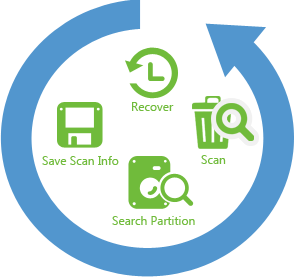 Step-by-Step Guide to Recover Emails Deleted from Transh
Step 1. First things first, you need Recoverit (IS) software. You can download this software for Mac from iSkysoft official website. Once its installed, you can run the program. Mac users will see the below mentioned dialog box. You need to use the "Lost Data Recovery" mode. Out of all the options, it is actually one of the most powerful ones. It is also one of the options that is selected the most because of its versatile usability. When you choose the "Lost Data Recovery" button it will show you all the drives that are available for your you to recover files/documents from.
If for some reason, the drive that you are looking for cannot be seen, all you have to do is click Refresh and wait.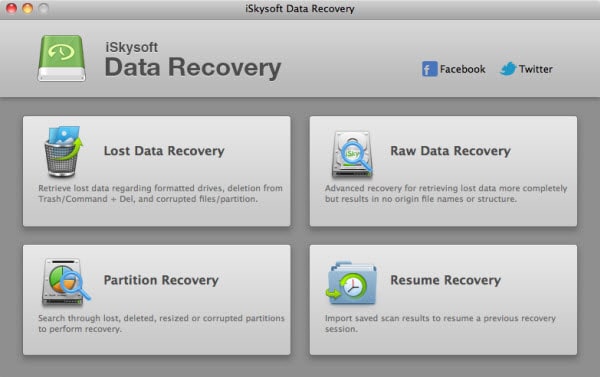 Step 2. You need to select the drive that you want to recover files from and select "Scan". Or you can choose the "Deep Scan" option which allows you to see images that weren't visible after the initial scan.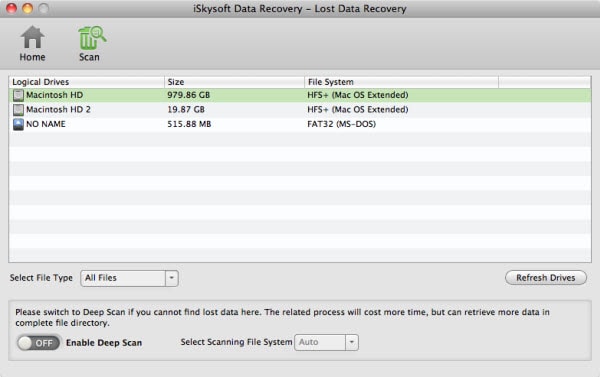 Step 3. Once the scanning begins all the deleted files will pop up and you can then select the files that you want to recover and click on "Recover". You can add a filter to the kind of files that you want recovered. If you want to recover an image file you can command the software to scan for image files alone.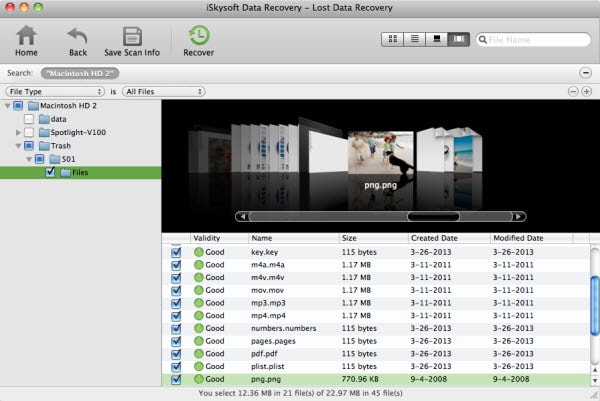 Part 2. How to Recover Emails Deleted from Trash Gmail
Recovering Emails from the trash box in Gmail isn't a tedious job.
Step 1. Open your Gmail account. On the left part of the page, you have to locate the button labelled "More" and then go to "Trash". You need to select the files that you want to move.
Step 2. Then you have to click Move. In the last step you need to select the destination where you want to move the selected files to.
Part 3. How to Recover Emails Deleted from Trash Outlook
In Outlook there is a neat trick that you can use to recover emails that you have deleted from your trash folder.
Step 1. Click on the Deleted items folder. Ensure that Home is selected, click on the "Recover Deleted Items from Server" button.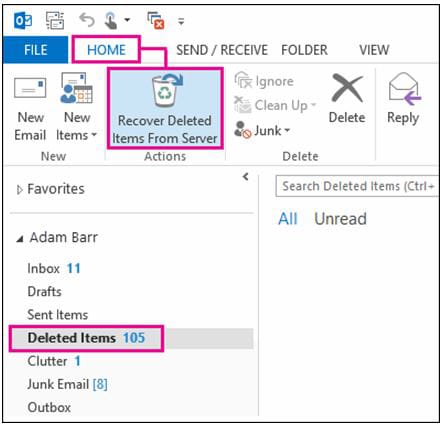 Part 4. How to Recover Emails Deleted from Trash in Yahoo! Mail
In yahoo, if you are really fast you can recover your emails even after you have deleted them from the trash by recovering a copy of the desired mail from its back up servers. But this is a time sensitive issue and you really need to act fast.
Another way to recover such messages is to use the Yahoo! Mail Restore Help Form. All you have to do is fill in the form where you will be requested to add in data like which emails you want restored etc etc. Yahoo! Mail takes around 24 hours to recover the data from its backup servers.