In this present era, the technology has taken huge leaps into modernisation. Due to this, we humans have transferred all our works into this digital world. This transfer is the reason of huge data losses due to either human error or technological problems. Loss of emails is one such common issue, which gave headaches to a lot of people and continues to do so. But there is a software that works wonders for undeleting emails both on Mac and Windows. This software is known as the iSkysoft data Recovery. So in this article, we are going to discuss how to use this software to undelete email, along with step by step guide.
How to Undelete Emails on Mac and Windows
In this present era, there are lots of softwares that promises lots of stuff. But, getting a perfect software is a real handful. We have searched a lot and got the best software that you can possibly get. It is known as the iSkysoft Data Recovery for Mac (or iSkysoft Data Recovery for Windows). I would recommend it to anyone searching for the most simple and yet useful application to undelete your emails.
Why Choose This Tool to Undelete Emails:
This software will support Mac hard drives along with almost all external devices.
It supports to restore original files.
It will support and recover 200+ file types.
You can preview your files prior to recovery.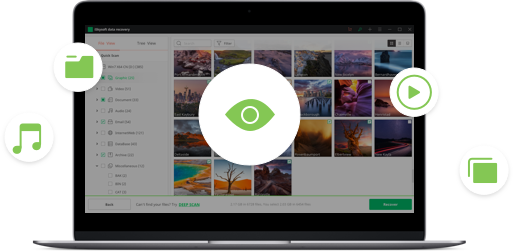 Step-by-Step Guide to Undelete Emails on Mac and Windows
Step 1

Choose the Correct File Type

You have to launch the Recoverit (IS) for Mac on your computer and specify the correct recovery mode. All the file types will be specified on the main screen of your computer. For this case, you want to undelete email, so, you have to select the "Email" option that will be displayed in the primary window. After that, you have to choose the "Next" option to move on with the process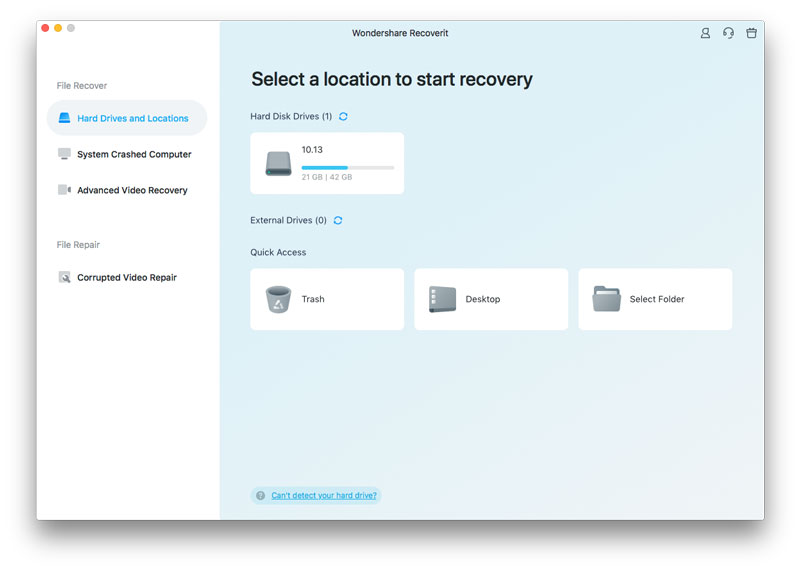 Step 2

Choose Your Device

Now you will be shown several logical drives that contain your emails, you have to choose the one from which you want to recover your deleted emails. After the choice is made, you have to choose the "Start" option from top to begin the scanning.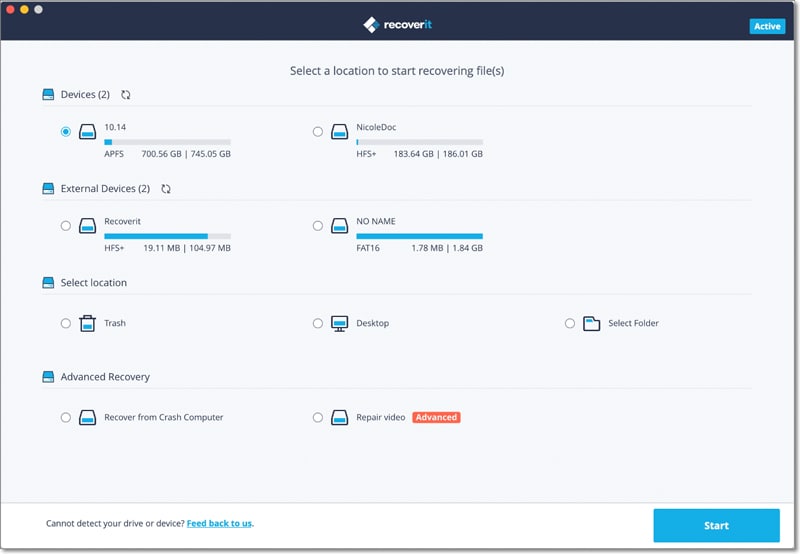 Step 3

Scan and Undelete Emails

After the previous step, you will be shown a lot of folders that might contain your email (that you want to recover), you simply have to select the correct one. After choosing, you have to click on the "Recover" button to restore them on your computer dark drive. The time for restoration will depend on the number of emails you want to recover.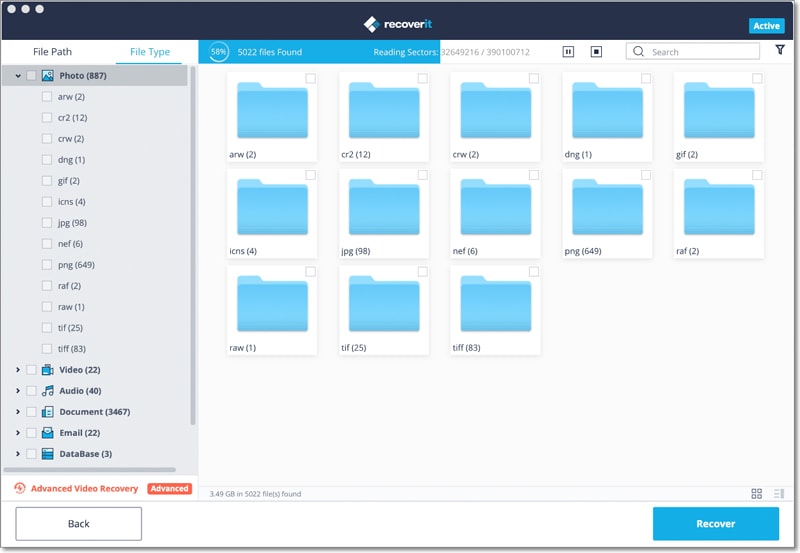 So, this was the process to undelete emails by using the iSkysoft Data Recovery for Mac, iSkysoft also has Data Recovery for Windows version and the process is almost the same. We really hope that this guide could help you in undeleteing emails.