Basically, data recovery is the technique to recover the inaccessible (lost, corrupted or damaged data) from hard drive or any other secondary device. Nowadays, the majority of people store and capture amazing memories of special moments on their smartphone. These devices play an important role and lifeline of our life. When your Android device is more than a communication device, there can be a lot of reasons to erase your precious data and lose it suddenly. Such situation really puts the owner of the device in depression.
Choosing the best HTC Sensation data recovery tool is a very tedious job. On the internet, you will see lots of tools which enable you to recover data from your smartphone storage. Recoverit is one of them, this tools designed with advance enumeration that makes it better than others.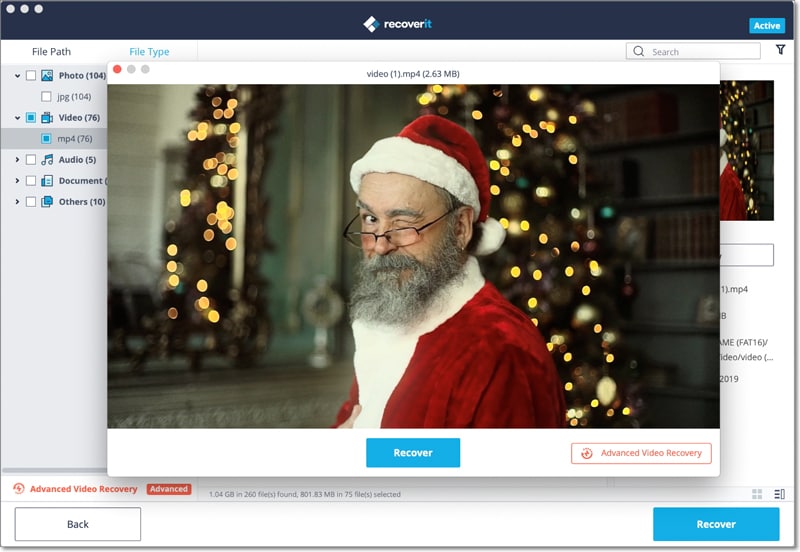 Recoverit for Mac (or Recoverit for Windows)  is world's leader in a smart software solution. Recoverit HTC Sensation data recovery tool is mainly designed to recover the files from your computer and mobile phone devices.
This tool is developed for a computer running on Windows and Mac operating system. Unlike other tools, it is equipped with a wide range of powerful features that makes your recovery experience easier and convenient. You can also use this tool as an HTC sensation data recovery solution. One can download this from their official portal at very affordable prices as compared to its counterparts.
Why Choose This HTC Sensation Data Recovery Software:
1. Supported Devices: Recoverit supports a wide range of devices and storage devices such as Memory card, iPod and other MP4 players, Windows and Mac Computer, Hard Drive and SSD, Flash Drive and many others. You just have a plug-in storage device with PC to recover files.
2. 5ile Formats: This data recovery tool has an ability to recover any type of files such as Images, Audio, Video, Document, Archive, and Email. Common file formats are supported by Recoverit HTC Sensation Data Recovery: PNG, JPG, TIFF, AVI, MP4, 3GP, MKV, MP3, M4A, PDF, PAGES, ZIP, RAR, EML, EMLX and many other file format.
3. High-Efficiency: Unlike other data recovery tools, Recoverit is powered by latest scanning algorithm which performs a deep scan to identify deleted files. The scanning and data recovery process is very fast and secure.
4. Lossless recovery: Recoverit recover the original data without any quality loss thanks to its lossless algorithm.
3 Steps to Recover Deleted Photos and Video from HTC Sensation
Initially, you have to download Recoverit for a computer running on Windows or Mac OS. Then install it.
Step 1. Launch the Software
First of all, open Recoverit and connect your HTC Sensation device to an external storage device or one can take out the SD card and connect it to the computer.
Step 2. Scan HTC Sensation
Choose the file type that you want to recover including images, photos, videos, email, document and click on "Next" button. Then, select the storage and click on "Start" button.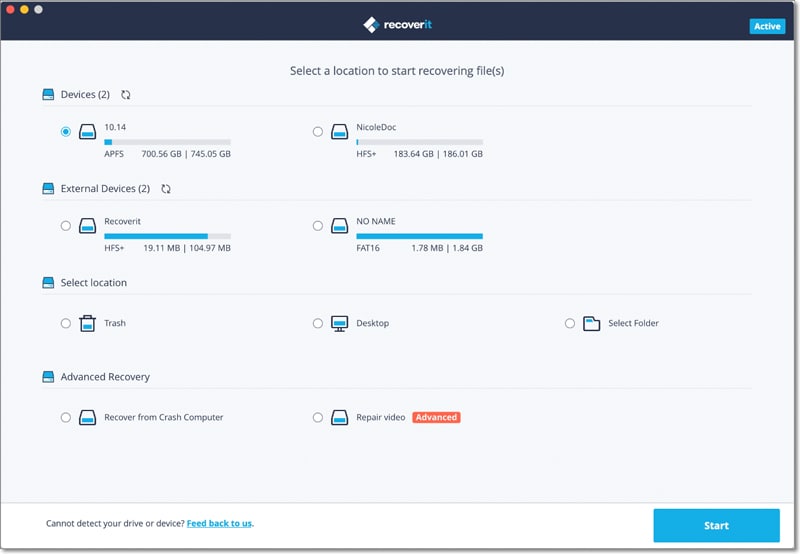 Step 3. Recover Deleted Files from HTC Sensation
After the above process completed, you can preview the file and click on "Recover" button to start the recovery process.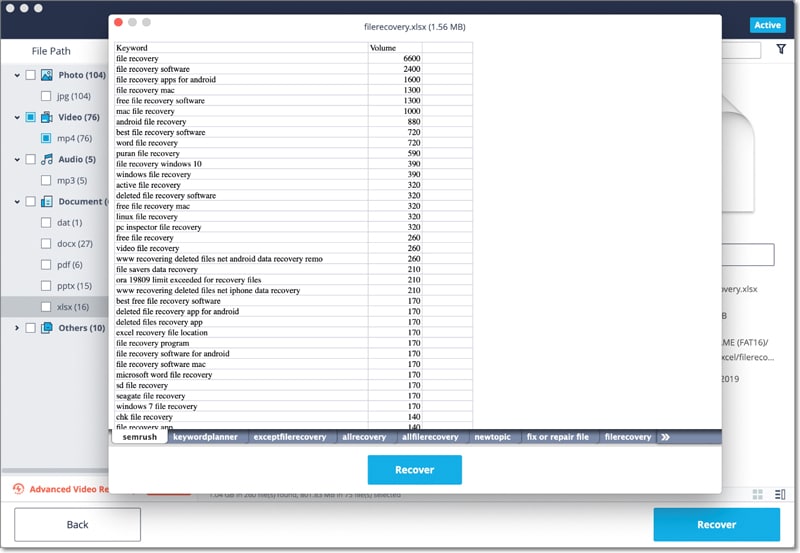 ---
Part 2. Common Causes of Data Loss on HTC Sensation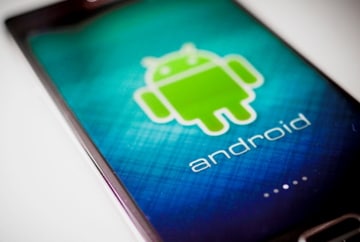 Hardware or System Failure:
According to the report, most of the users in the world face data loss due to hardware and system failure. There are many reasons behind the hardware and system failure such as power fluctuation, electric failure, and many others. It is always recommended to use your device in the safe and healthy environment to avoid such problems.
---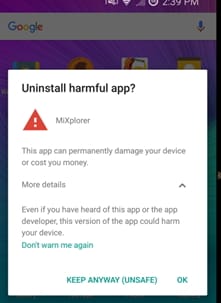 Harmful Programs:
As we know the virus is very harmful to an electronic device. The virus is generally a small program that is coded by hackers to damage your system. These are one of most common reasons behind the data loss. Such program works silently in the background of target device and record, capture, and deletes file without knowing the user. Antivirus software is designed to protect your device from such harmful programs.
---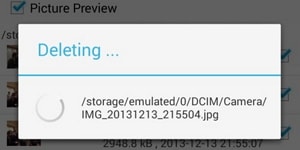 Accidental or Intentional Deletion of Files:
Sometimes, there have been times when your data is accidentally deleted by tapping on the delete button. Sometimes people make a mistake while selecting multiple files for deletion and later regrets when they loss important files. You can use Recoverit (IS) tool as an HTC sensation data recovery tool to recover any type of file.
---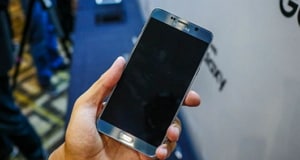 Software Problem:
Software problem can occur on any computer or smartphone running on Windows, Mac, Android, iOS or any other operating system. Sometimes, the system automatically shut down or restarts without any reason such situations lead to data loss and data corruption. It is always recommended to make a backup of your data to restore deleted files later.