Photos are amazing memories of the special moments of life. We take photos of some special occasion like birthday, anniversary, wedding to preserve them forever to make certain that we can easily remind those moments if we want. The very first thing we remember if we consider our photos may be the time when the snap was clicked. Most of us would also like to bear in mind the positive times enjoyed and shared using the best friends and family. People use the camera to capture digital photos in their special moments. But there could be sometimes our photos and videos are accidentally deleted or corrupted.
LG Optimus has become very popular among users as it is having the high-end functions and attractive looks. But in case, if you face such major issue on it then you can use recovery tools. Due to improvement in technology, lost data such as Photos, Videos, Sound etc. can be easily recovered, through the use of some sophisticated software. There are lots of LG Optimus photo recovery tools are available on the internet. It is a very difficult task for a layman to choose best of them without consulting any professional. Your search for best data recovery software is now over, Recoverit software is the best for you.
Part 1. 3 Steps on How to Recover Deleted Photo and Video from LG Optimus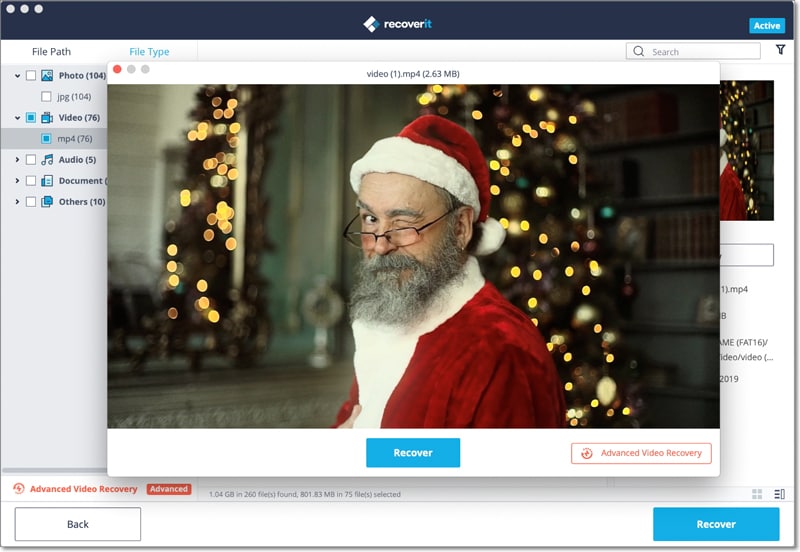 Recoverit for Mac (Recoverit for Windows) is a one-stop data recovery tool for your devices running on Windows, Mac operating system or Android phone SD card. It will recover almost every data such as Photos, Video, Sound, document or any executable file from your device that is lost due to a variety of reason. If you have LG Optimus phone then, you can use this tool to recover deleted data.
Why Choose This LG Optimus Photo Recovery Software:
It has a pretty basic user interface and any beginner can understand and easily operate this software without any problem.
This data recovery tools are equipped with lots of powerful features that can recover any type of data such as Audio, Video, Photos, Document file, Email, Archive, and an executable file. One can also use this tool for LG Optimus photo recovery or any other data.
It scans your device deeply to find and recover every single deleted file.
Common types of storage devices such as Player, Memory card, USB Hard Drive/SSD, Digital camera, the Memory card with the file system FAT32, FAT16, NTFS or exFAT are supported.
One can use Recoverit (IS) tool if you have LG smartphone or any other device. This LG Optimus photo recovery tool is best for you to recover any kind of data type. To perform data recovery, you must have to connect your LG Optimus as an external SD device to the Computer. Another option is that you can take out the SD card and directly connect it to the computer.
LG Optimus model in which you can insert SD Card:
• LG Optimus L3 E400
• LG Optimus G Pro
• LG G Pro 2
• LG Optimus F3Q
Steps to Recover Deleted Photos from LG Optimus
Step 1. Connect LG Optimus to Computer
First of all, you have to connect your LG Optimus device to the computer as an external SD card. Or one can take out the SD Card and directly connect it to the computer. Download and install the software on your Mac or Windows computer.
Step 2. Searching for Lost Photos
Now, open Recoverit (IS) tool and select the file type such as photos, videos, audio or any other file and click on green button namely "Next". Then select Location to start recovering data.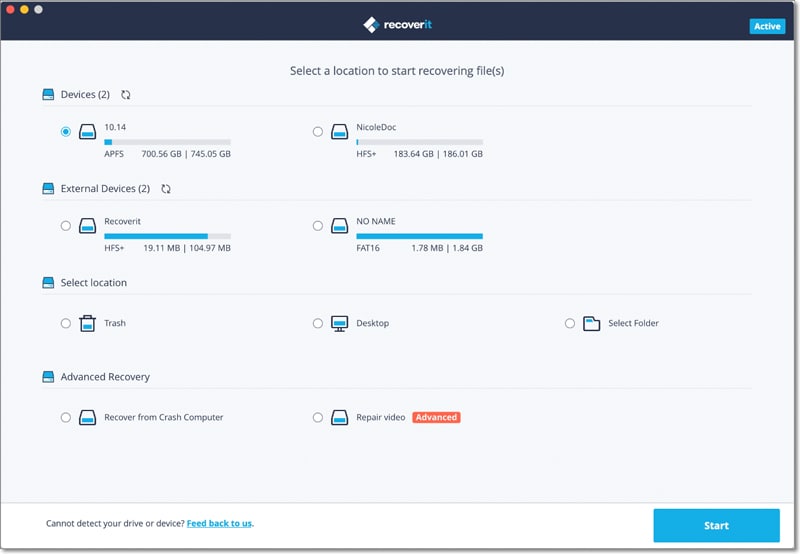 Step 3. Complete LG Optimus Photo Recovery
Once the above process completes, you can preview files before recovering them. Choose files that you want to recover and click on "Recover" button to start the process.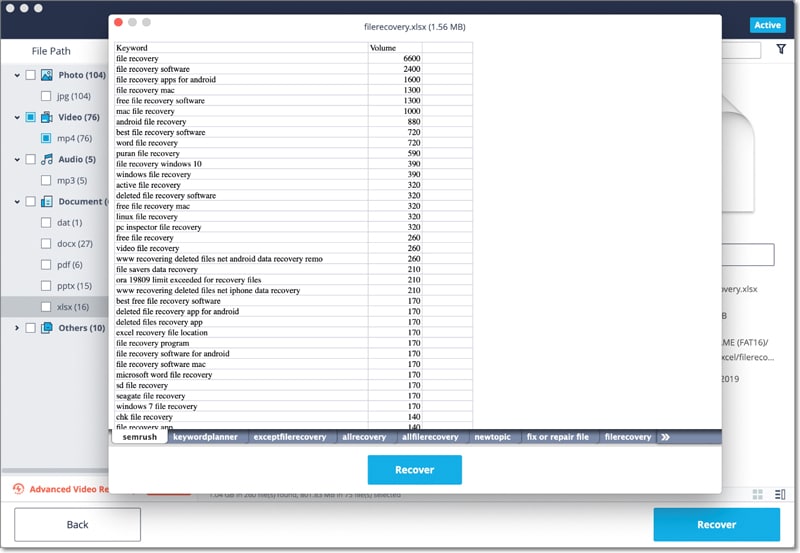 ---
Part 2. Why Is It Possible to Recover Deleted Data from LG Optimus
File Deletion:
Actually every file that's you deleted or accidentally deleted will stay on your device until it overwritten by any other file. So, it is possible to recover deleted files, you can use such data recovery tool to recover them.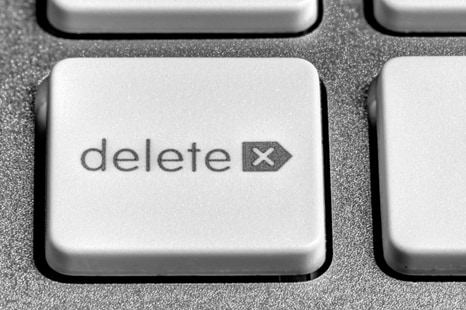 File Corruption:
File corruption due to virus or malware, Hardware, and system malfunction failure also cause data loss and file corruption. However, it is still possible to recover the lost or corrupted data. If you want LG Optimus Photo recovery then, you just have to detach your SD card and connect it to other Phone or you can connect your device with the computer as an external SD to recover data.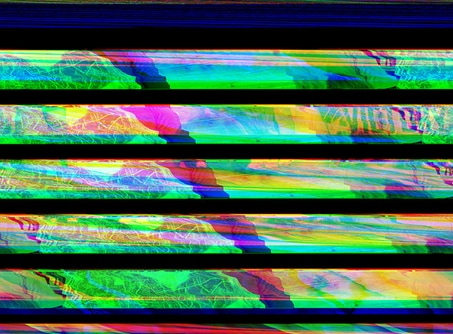 Physical Damage:
Physical damage is another main reason behind data loss. It is possible to recover data from damaged storage. You just have to go to professional data recovery technician to recover the data.