Today, most people use the memory card to store digital information, flash card or memory cartridge to store digital information. They are used in portable electronic devices like, mobile phones, tablets, digital cameras, video game consoles, synthesizers, portable media players and so on. With the advancement of technology, emails, digital photos and files have significant value to your personal life and business. If one has gone missing or accidentally deleted, in the early days this will result to a dead-end, but because you can free download memory card recovery software, you don't have to worry too much. The memory card recovery software free download can recover the important files, emails and any documents stored deep from the computer's memory. At the same time, you can also do the same with digital photos both on hard drive, memory card of your camera and bring back the deleted email attachments.
Part 1. Top 10 Memory Card Recovery Software Free Download
#1. Recoverit (IS) for Mac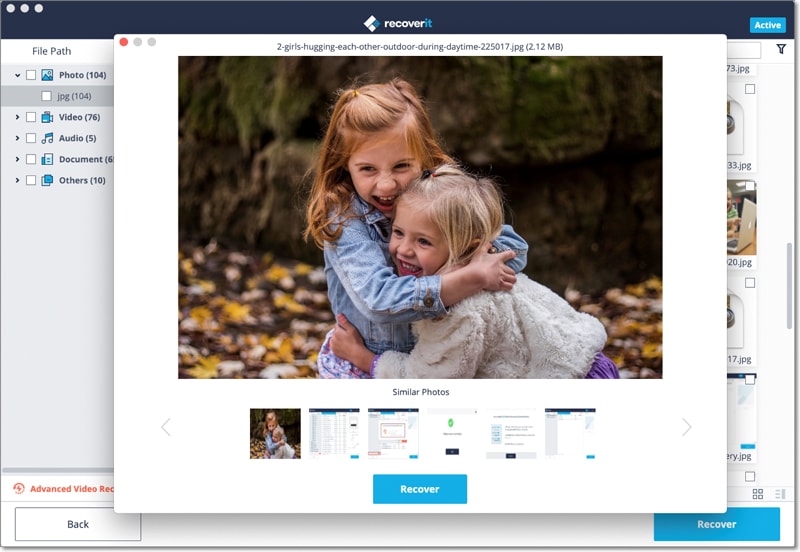 When it comes to recovering files from Mac computers, USB devices, memory card, player, and other storage devices, iSkysoft Data Recovery for Mac (or iSkysoft Data Recovery for Windows) has the capability to do more than emails, archive files, video, photos and music.
Why Choose This Memory Card Recovery Software:
This memory card recovery software free download of iSkysoft can scan algorithm, which means it can scan every Mac-based hard drive and external hard drive and still keep your data safe.
There are two safe-read-scanning process, and both are quick can make your data safe and secure when retrieve.
There is a preview function where you can choose which files, documents, photos, emails and videos you need to recover.
The memory card recovery software, free download of iSkysoft for Mac, bring the files to their original quality in few seconds on Mac.
#2. Recuva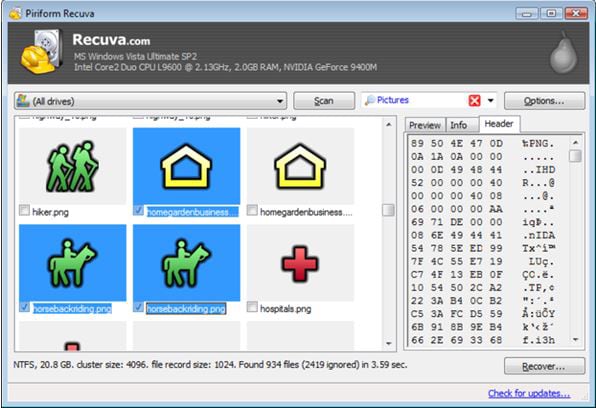 This is a reliable program when it comes to memory card recovery. It is advised to download and installed to be able to use and get the result.
Pros:
• Minimum memory capacity of EXE file.
• Easy to download and use.
Cons:
• The software developer's download page looks complicated.
• During installation, it adds features without asking permission.
#3. Puran File Recovery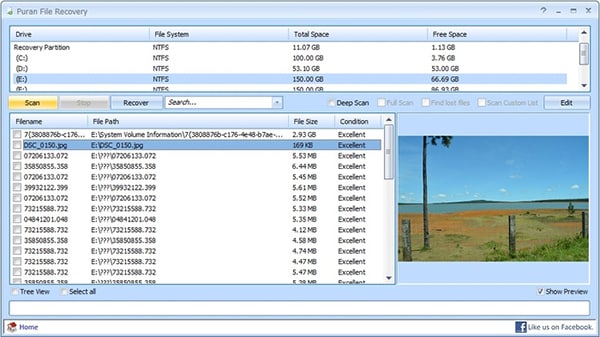 This program is easy to use and understand. It can scan files and disk quickly. It's maintenance wizard is optimize to be use for computers.
Pros:
• OS compatibility is not a problem.
• Minimum memory capacity during download and installation.
Cons:
• For home users only, the developer hasn't developed the program for the latest technology of today.
#4. Disk Drill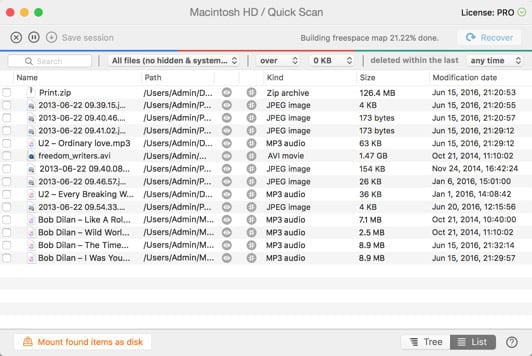 This memory card recovery software is free to download and have many offers for the users. It has clear instructions how to use the software.
Pros:
• Compatable on system files.
• Unlimited data recovery options.
Cons:
• Doesn't show file quality.
• Portable version is not available.
#5. Glary Undelete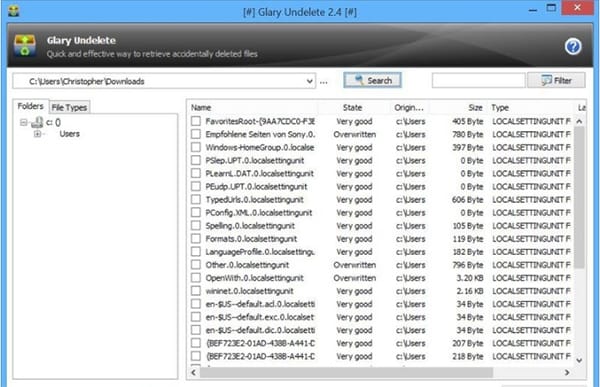 This program is easy to use and have the good feedback among its users. It has a user-friendly instructions that anyone can easily understand.
Pros:
• It uses small memory.
• Have a simple folder and file type.
Cons:
• The set-up file is embeded with other software programs.
• Non-commercial use only.
#6. Pandora Recovery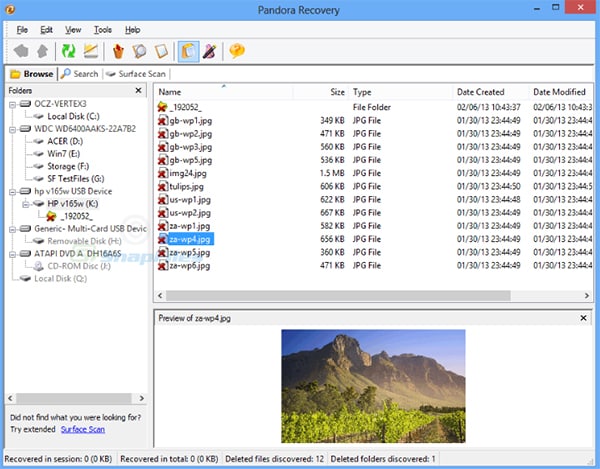 This is a good memory sd card recovery software to use, with no introduction needed. It's wizard funchtion can help you recover the memory card easily, then restore your files.
Pros:
• Easy to use wizard mode.
• Compatible on multiple devices.
Cons:
• Complex download instructions.
• Prompts to add new browser tool bar.
#7. Soft Perfect File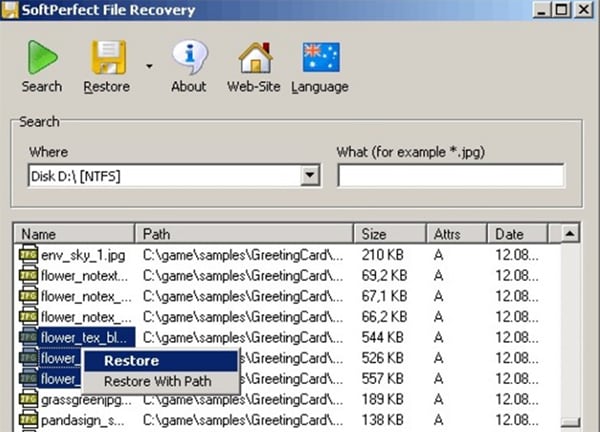 This program has a 500kb exe file when installed. It is easy to use and recover files. This tool is available online for downloading.
Pros:
• Uses small size of memory, 1mb
Cons:
• No preview page available.
• The quality of the file restored is not shown.
#8. Ease US Data Recovery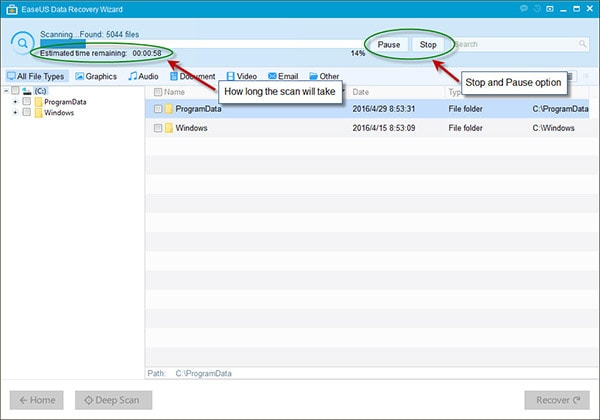 This tool can retrieve your loss data from drive, card and formatted partition. It also include those raw or inaccessible hard drive that caused by error format process. It prioritized those USB recovery.
Pros:
• Easy to use.
• Has a preview file system.
Cons:
• Limited data recovery.
• The program is too big.
#9. Wise Data Recovery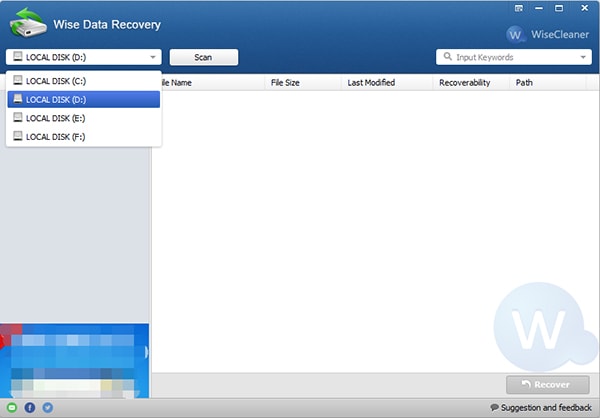 This program does well when it comes to retrieving data files whether its images, audios, videos, email and documents. This is free software to use and you can update to get the basic technical support for free.
Pros:
• Installation is quick and easy.
• Multiple file recovery is allowed.
Cons:
• Folder structure sends errors for individual files.
• Can be used for Windows OS only.
#10. Restoration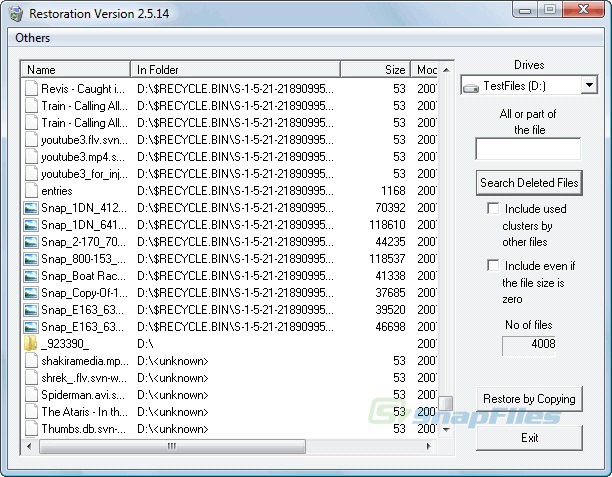 This tool program has a unique features, its quick and easy to use instruction can give result for their users.
Pros:
• Easy to use interface.
• Small program.
Cons:
• No recovery option.
• Not compatible with Window OS.
Part 2. Step by Step Guide on How to Use the Best Memory Card Recovery Software
There are many ways we can lose the important files. Carelessness to some while corruption of files in the memory card, to others It's just a relief these days there is Memory Card Recovery software free download. Follow the steps below:
Step 1
Launch the Software
Install the memory card recovery software free download. Now, connect the card to your PC and launch the recover programs software. Allow the software to do the complete scan the memory card. You can choose "All file type".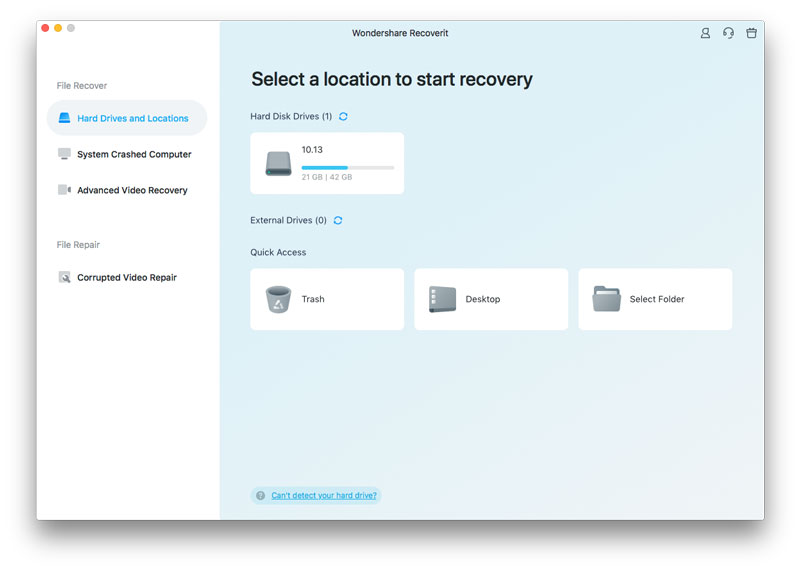 Step 2
Scan the Memory Card
Select the memory card to recover the lost data. Make sure your memory card is already in and the drive is recognizable by the computer to be scanned.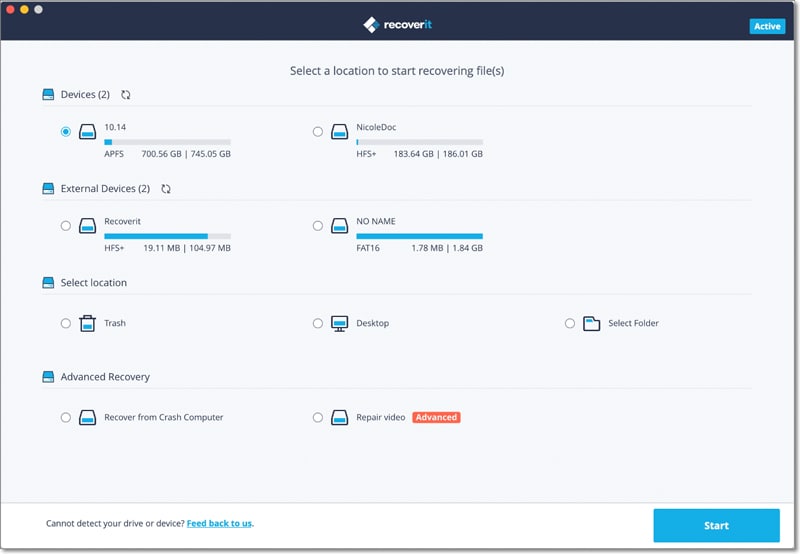 Step 3
Memory Card Lost Data Recovery
When the scan process is done. Try to preview the recovered files or the files you want to recover. And then you can hit the "Recover" button.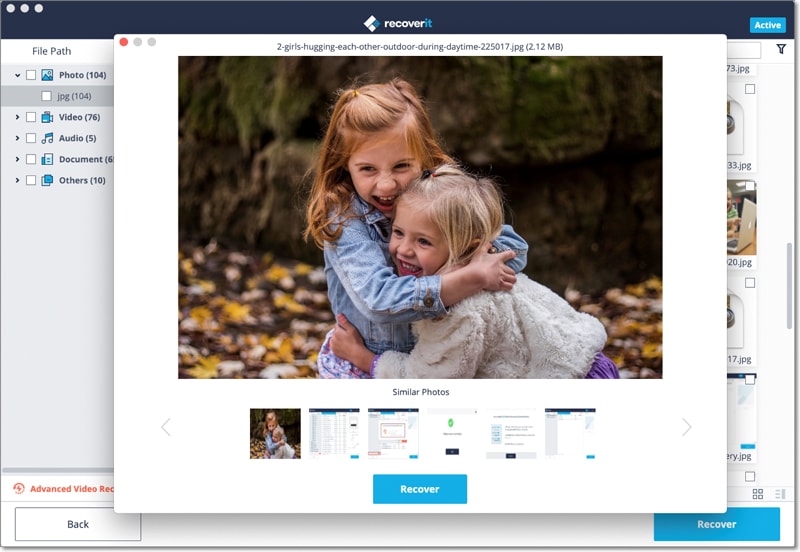 If there will be an option to check the condition of the files recovered, that will be good. Important things should be saved and kept in good storage to care for. So here are following steps to how to care for your memory card and avoid file loss.
• Avoid ejecting your memory card during data transfer is processing on your computer.
• Inserting additional memory card in your reader while the 1st memory is in use can interrupt the process and cause damage.
• Make sure the battery of your device that used memory card is enough to transfer data. Low battery can corrupt data during data transfer.
• When you are using a phone for your memory card, don't wait for your phone to reach memory limit. This can strain the card heaters.
• Make sure you back up your data and don't store your memory card on extreme condition.