The Motorola Droid is an Internet and multimedia enabled smartphone using Google's Android operating system. With the decent camera on Motorola Droid devices, you can capture good photos and even record videos. But it can be very saddening when you accidentally delete your precious photos or videos from your device.
Photos and videos of friends and family are cherished by every person. They hold many memories and people want to preserve them as a reminder of all the fun they had at a particular moment. But if they get accidentally deleted, it can be very frustrating. But don't worry, as you can recover deleted data on your Motorola Droid device with the help of a recovery tool. Follow the article for Motorola droid data recovery tutorial.
Part 1. How to Recover Deleted Photo and Video from Motorola Droid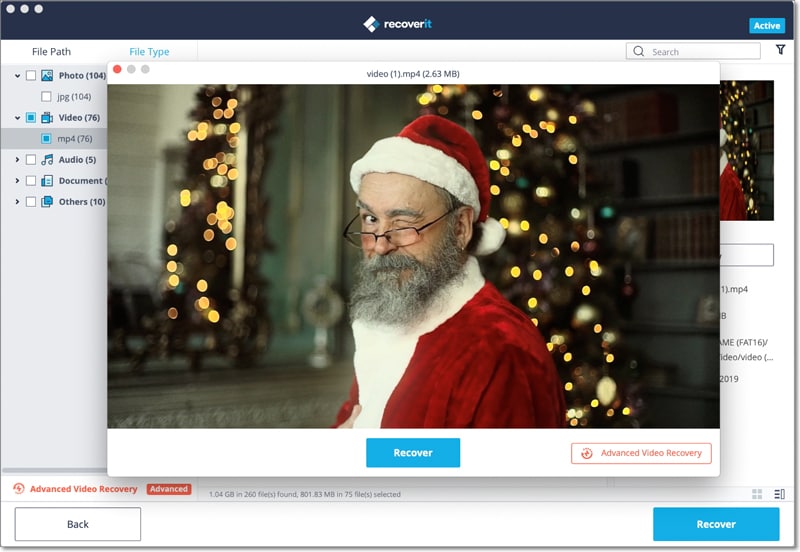 There are many data recovery software and tools available on the internet that you can download for Motorola droid data recovery. But among them, Recoverit software is the best. Recoverit Tool is the best recovery tool that you can use on Windows and Mac operating system to recover a variety of files.
Data recovery has become a need in the present world as we all have experiences of accidentally deleting a precious photo. With Recoverit you can easily recover any type of data or file stored on Windows or Mac PC, SD card, USB drives, cameras, hard drive and many other media storage devices. It supports a variety of file systems like NTFS, FAT16, FAT32 or exFAT and file types like audio, video, images etc. If you have also lost some of your precious photos or videos, follow the Motorola Droid data recovery tutorial to recover your lost treasure.
Why Choose This Motorola Droid Data Recovery Software:
1. Available for both Mac and Windows computer.
2. It supports a variety of storage devices and file systems.
3. You can recover everything from audio, video, images, documents, archives, and email.
4. Filters files according to their file types for faster results.
5. Pause or stop scanning midway if you want to change the scanning criteria.
6. Do a deep search that scans all the major drives on your system to get better results if the quick scan fails to show files you want.
7. Preview files after scanning to recover only the desired files.
8. Fast and risk-free data recovery using powerful algorithms.
Step to Recover Photo from Motorola Droid
You need to install the Recoverit software on your windows or Mac computer and launch the program. Then follow the steps to learn the further process of Motorola Droid data recovery.
Step 1: Connect Device to Your PC
Connect your Motorola Droid phone to the computer as an external SD device. If the photos or videos were stored on the external SD card, take out the SD card and connect it to the computer using a card reader.
Step 2: Start Scanning
You need to check the corresponding file type check box if you want to recover only photos and videos and click "Next". Then you need to choose the Motorola Droid device storage or SD card from which you want to recover files.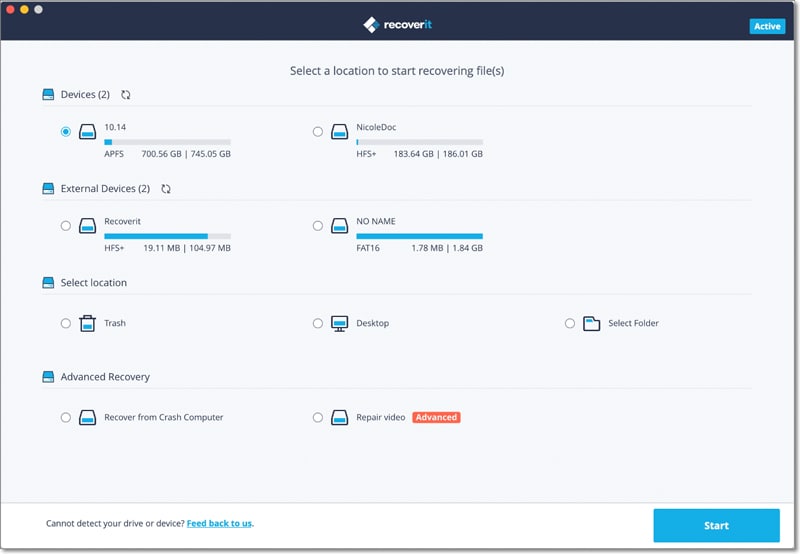 Step 3: Preview Files and Recover Corresponding Files
After the scan is finished, you can preview the files recoverable on your drive. Select the files that you want to recover and click "Recover". If you can't find the files that you want, you can try "Deep Scan" by clicking on the button given at the bottom of the interface.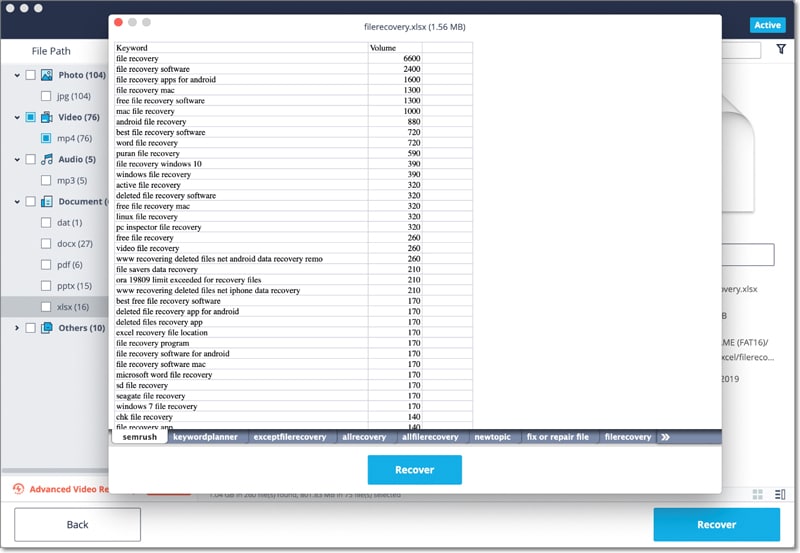 ---
Part 2. Major Data Loss Scenarios of Motorola Droid
1. Wrong Deletion
This is one of the major cause of loss of data on Motorola Droid is when you accidentally delete the wrong files while deleting multiple files. This is the most common mistake that costs people their precious photos, videos or other data stored on their phone.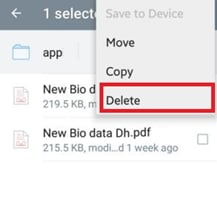 2. Formatting Storage
Formatting a drive deletes all data from it. So if you have accidentally formatted your device's internal or external storage, it will result in loss of data. You should be careful when performing these actions and backup your data beforehand if you really need to format your device storages.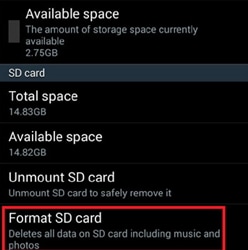 3. Virus Attack
If the memory card in which you had stored your photos and videos gets infected by viruses, then it can cause loss of files from Motorola Droid. Some viruses have the ability to remove the access path to a file and the file becomes inaccessible.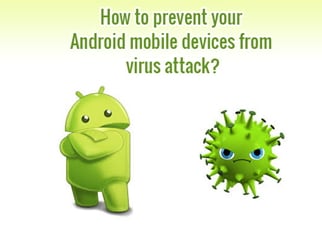 4. Improper Ejection
Data loss can also occur when you connect your device to the computer through USB and remove the USB without giving it time to properly eject the drive.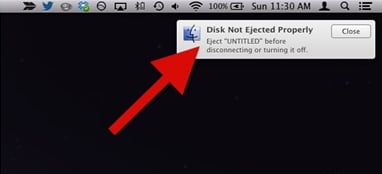 5. File System Corruption
If you repeatedly change the memory card from one phone to other, it can corrupt the file system which can damage the memory card and delete files from it.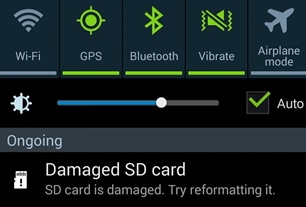 6. Transfer Errors
Data can also be lost if you remove the USB while transferring files from your Motorola Droid device to computer or vice versa.
7. Factory Data Reset
Your files on the device may also have been lost if you performed a factory data reset and checked erase media files option during the wizard.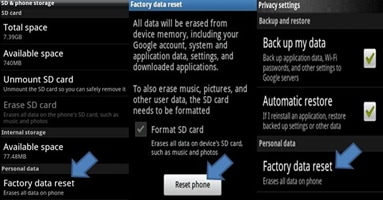 ---
Part 3. What Kind of Data on Motorola Droid Could be Recovered?
The Motorola droid data recovery software iSkysoft can recover all types of media files and other major files like images, videos, audios, documents, emails, and archives. It can recover files from all major file formats that are listed below-
• Audio- MP3, M4A, AIFF, WAV, AIF, MID, MIDI, etc.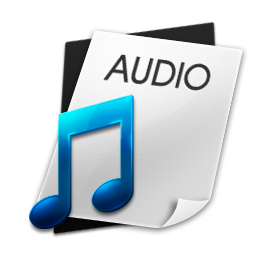 • Video- AVI, MOV, MP4, M4V, 3GP, 3G2, MKV, MXF, WMV, ASF, FLV, SWF, MPEG, MPG, RM, etc.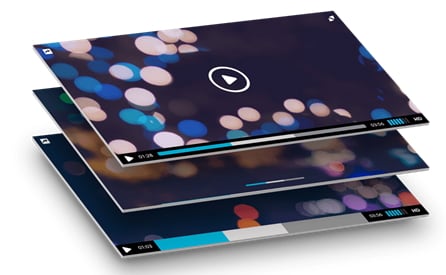 • Images- PNG, JPG, TIFF, TIF, RAW, BMP, GIF, PSD, CRW, ARWCR2, NEF, ORF, RAF, SR2, MRW, DCR, WMF, DNG, ERF, AI, XCF, DWG, X3F, etc.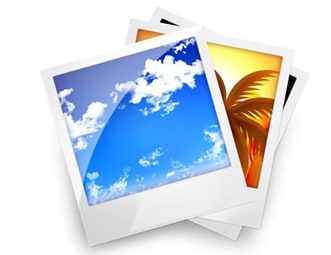 • Documents- XLS/XLSX, DOC/DOCX, PPT/PPTX, HTML/HTM, PDF, INDD, EPS, CWK, VSD, ODT, ODP, ODS, ODG, ODF, RTF, etc.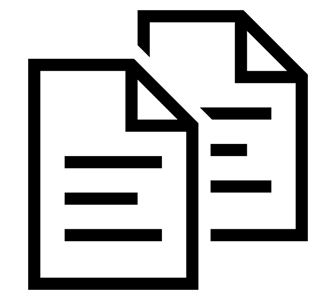 • Archives- ZIP, RAR, BZip2, 7z, SIT, SITX, DLL, SYS, LIB, 7ZIP, GZIP, etc.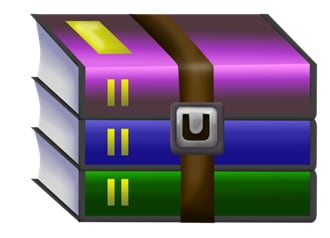 • Email- EML, EMLX, PST, DBX, MSG, BKL, EDB, BKS, BMS, etc.