There are users who have faced quite a lot of problems during the process of upgrading to iOS 9. Are you looking to upgrade to iOS 9? When you choose to update your operating system, here are 5 of the best tips which you can use for making an efficient upgrade.
1. Check Device Compatibility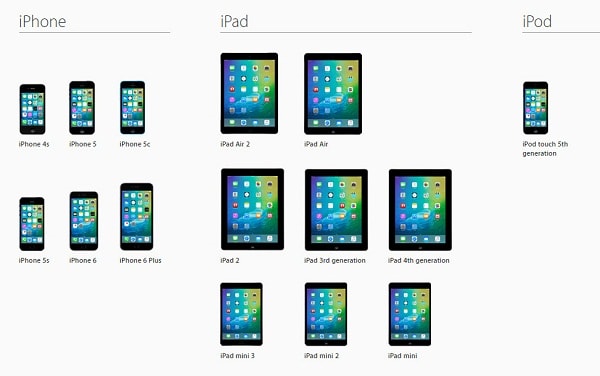 Some of us get very excited and impatient the moment we hear about a new version of the operating system. If you try and upgrade your device to the new OS version without running a compatibility check, it might end up harming your device.
iOS 9 is currently available for iPhone 4S and upwards. Along with it, you can also upgrade it for iPad Air 2 and even iPad mini 2 and 3 as well. So, if you have an Apple device which is not compatible, you should refrain from making an upgrade.
2. Free Space to Install Update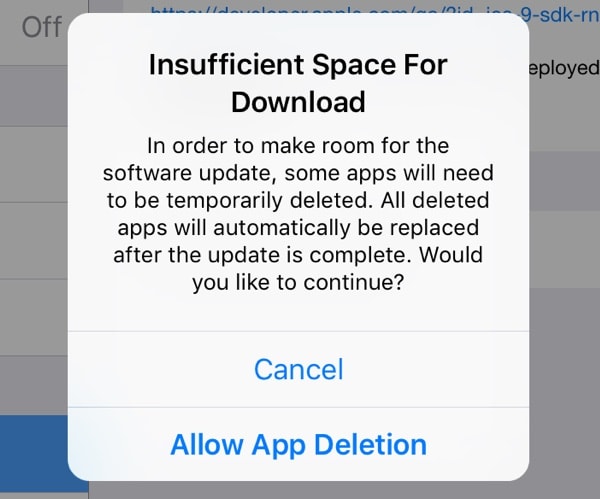 Whenever you make an upgrade to a new version of an operating system, your device needs ample space to make the upgrade. When you download and install the new OS, you will be notified of the need to free space. The storage requirement for iOS 9 is 1.3 GB.
You can temporarily delete your media files by storing them at another location or you can also make a backup of your data and then clear it for the time being. Once you have upgraded, you can then retrieve your files by restoring the backup.
3. Make a Backup before Upgrade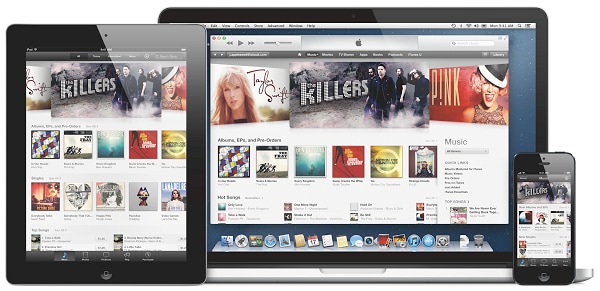 If you do not want to be involved in the problem of ending up losing all your important data after upgrade, one of the best things to do is to make a backup of your data before you choose to upgrade. When you backup your file, you will be able to retrieve the content by restoring the backup from iTunes or iCloud, post the upgrade.
It is also to be noted that if you fail to do so, you can always use tools like iSkysoft iPhone Data Recovery. It is one of the best software which helps in making easy backup to computer and it can help you recover even those files which may be permanently deleted. This tool is capable of helping you restore your files from your backup files as well. This software is fully compatible with iOS 9.
4. Charge Your iOS Device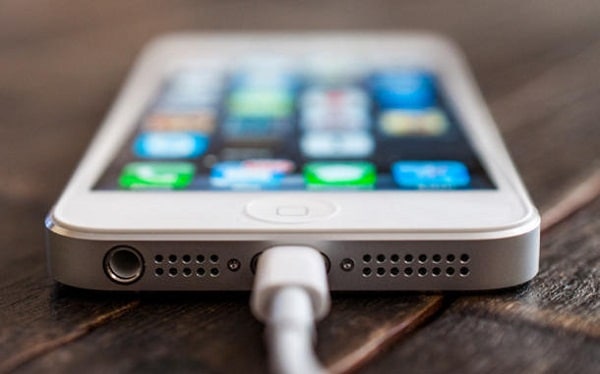 When you are making an upgrade, it is important to charge your device to the fullest. The whole process of upgrading to an operating system entails quite a lot of time and it will also drain a huge amount of battery. The last thing which you want is to find that your battery has been drained in between an update. This is why you should be sure that you have completely charged your device before deciding to make an upgrade.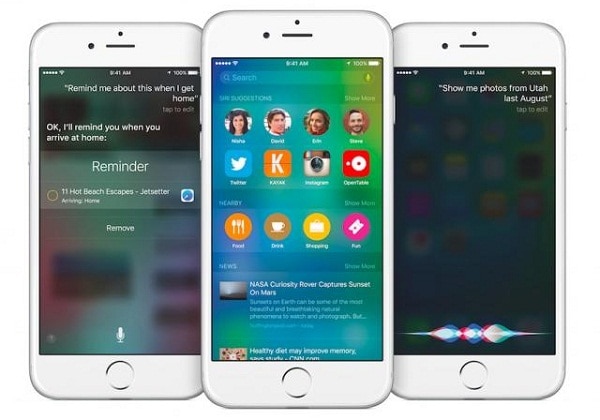 Most of the times when you choose to upgrade an OS; it is always a one way process which means that you need to be sure that you are exploring the details thoroughly. You should take a preview of the top features and the main changes which would be a part of iOS 9. When you have explored all these aspects and you are sure that you want to upgrade, you can choose to make the change. There have always been a few complains that upgrading to a new OS might slow down the device a little. (Downgrade iOS 9 to iOS 8)
These are some of the top tips which you need to keep in mind when you are looking to upgrade to iOS9. Overall, the response has been positive for the new version and it remains to be seen as to how successful it will be when it is rolled out for public use in this fall. There have been some very important changes which have been incorporated in the new OS.