Perhaps you have lost your pictures from your Motorola Defy and wondering how to get them. It is indeed possible to get your lost data back or recover deleted photos from Motorola Defy. If you are not using any software, then the better option is to recover them from an updated backup. This could be a back up from iCloud or iTunes. However, this can only work if you signed up for an iCloud account and synced your phone. Otherwise, other modes of recovery would be necessary. It is however good to keep in mind that in order to recover deleted photos from Motorola Defy, you need to stop saving any more data on your Motorola Defy. This is because such data will automatically erase what is already deleted.
Part 1. How to Undelete or Recover Pictures from Motorola Defy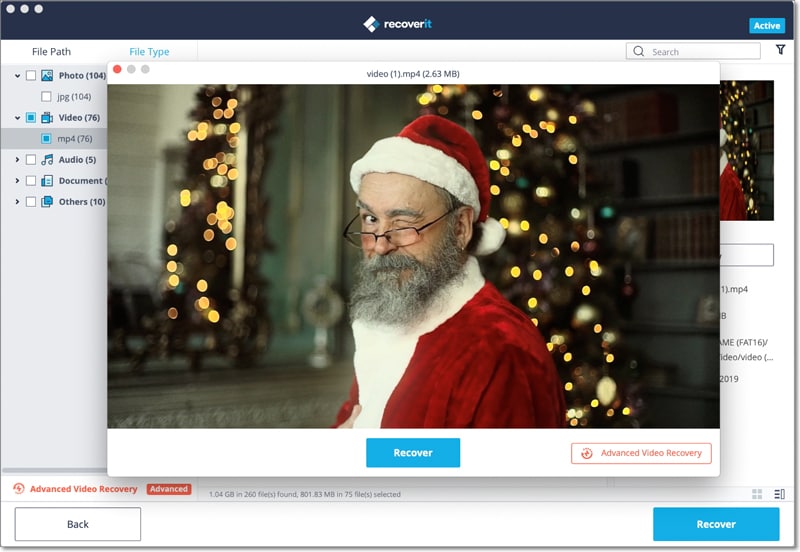 If you are not fond of backing up your pictures and other data on external devices or iCloud platform, you definitely will need a powerful software to help you recover your pictures. Recoverit for Mac (or Recoverit for Windows) works in few steps to accomplish the recovery process. It has a preview ability to let you check on your data before clicking that 'recover' button. Use it to preview and recover deleted photos from Motorola defy.
Why Choose This Motorola Defy Photo Recovery Software:
You can use Recoverit to get back your deleted photos on cameras, PC, SD card and much more.
It gives you the freedom to preview your scanned files before going ahead with the recovery.
You decide when to pause and resume your scanning process. You can also opt to save your scanned data.
Does not require you to have skill to operate it. It only needs you to do a few clicks and all your data would have been recovered.
Step-by-step Guide to Recover Photo from Motorola Defy Phone
Step 1. Connect Motorola Defy to the Computer
Please note that you need to connect the phone as an external SD device or take out the SD card and connect it to computer. You can connect the SD card using a card reader. The computer ought to recognize the SD card almost immediately.
Download and install Recoverit. In the event that you had previously installed this too, simply double click on its icon at the desktop screen to run the software. The program window will immediately be launched enabling you to be able to view all supported file types. Pick on the file type that you need to recover.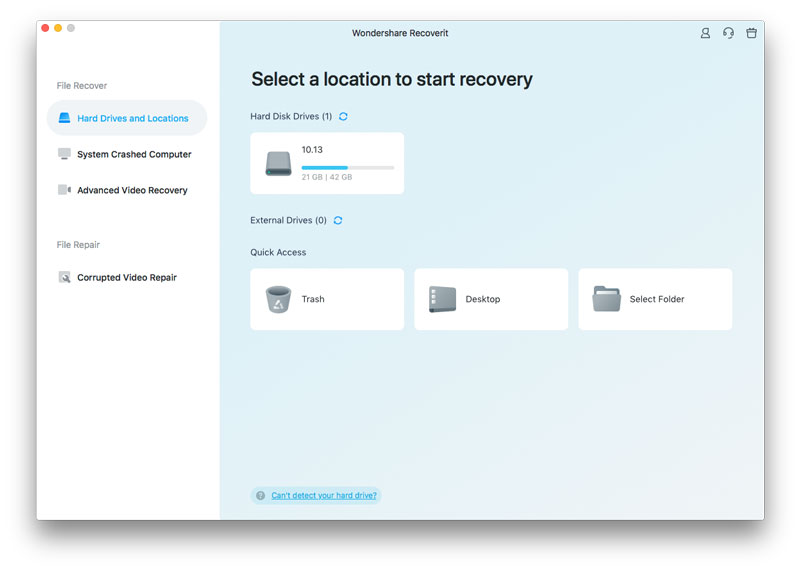 Step 2. Scan Deleted Motorola Defy SD Card Images
The next step after picking on the file type to recover will be to choose the location and do a quick scan. This is usually superfast and may leave out some deleted data without scanning. If you realize that you cannot see your pictures from Motorola Defy that you needed to see, simply select "Deep Scan" and let it do the scan. Once satisfied, go to the preview.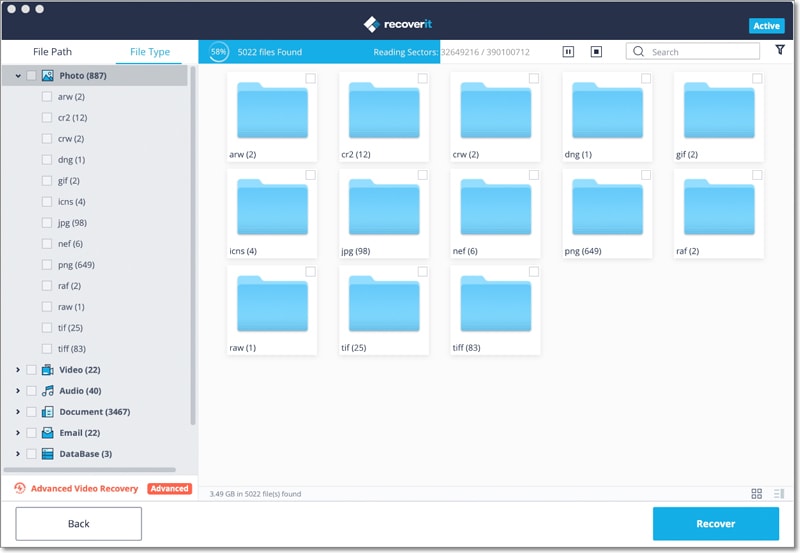 Step 3. Undelete Pictures from Motorola Defy
The preview step gives you the opportunity to preview all the scanned photos from your Motorola Defy. You can also decide to delete those pictures that seem to be of low quality. This is to let you retrieve only the best pictures for recovery. Mark all the pictures you need to recover then press "Recover" button. The system will generate all your deleted pictures and do a quick recovery for you. You may then decide to backup your pictures on your computer device or restore them to your Motorola Defy phone.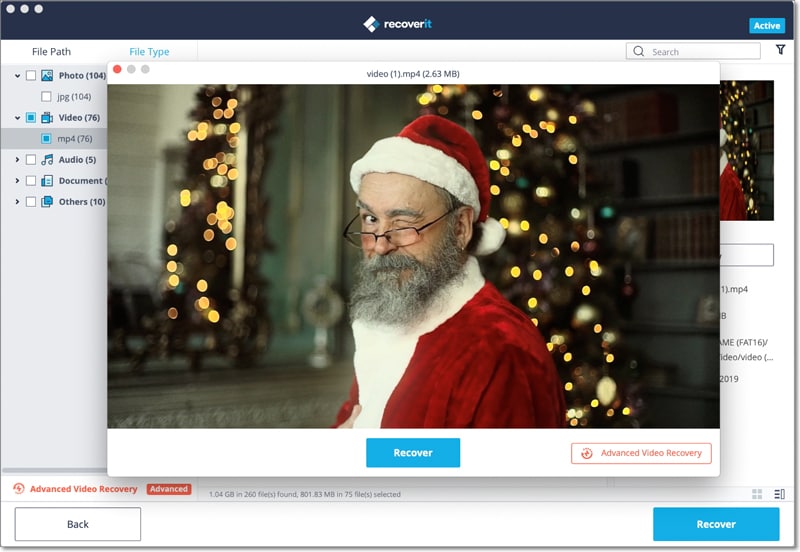 ---
Part 2. Common Data Loss Situations You May Meet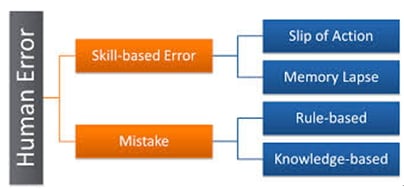 Human Error:
This is a data loss situation that can cause you your entire files. Human error may result to unplanned formatting or accidental deletion of data.
---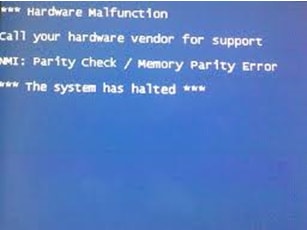 Hardware Malfunction:
When the hardware fails, accessing data from your device will not be possible.
---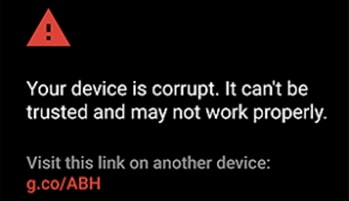 Software corruption:
Even though hardware malfunction is a contributing factor, most of the problem usually occurs from the software part of the machine.
---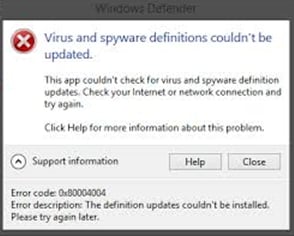 Computer Virus:
This however is a small percentage of data loss situation which is usually controlled via scanning of the devices. Though in some cases, computer virus may not be cleared by scanning and hence system cleanup may be necessary. Simply back up your data and do a cleanup.