Losing photos from your Nokia 5800 phone is very upsetting because we all click moments that matter to us, that hold important and precious memories; and losing all this within minutes can be unnerving for anyone and everyone. Nowadays, people also don't keep regular backups of their photos and videos (and other types of data); and nor do they transfer the data to other devices which means that if someone loses their data and there is no backup then it could mean that you have lost your data forever. Do not worry now, we have solutions to recover photos from Nokia 5800 easily.
Part 1. Reasons of Nokia 5800 Data Loss
It is not very uncommon to lose data from your phone or other devices every now and then; and it becomes very tiresome to handle the data loss as many times the data is irreplaceable like photos and videos from a vacation. Sadly, there are several reasons that can lead to data loss from your Nokia 5800 including:
• You can accidentally delete some photos or videos that you didn't mean to delete.
• Certain types of virus attacks also cause harm to your data stored on your phone.
• A corrupted program on your phone or other devices can also cause harm to data.
• Sometimes the system of the phone also breaks down leading to data loss.
• If you have formatted your phone, then even that can lead to loss of data.
If you have lost data from your Nokia 5800 due to any of the above mentioned reasons or due to any other reason, then don't fret because you still have a chance to recover the data you have lost. There are some simple, quick and effective methods that can help you in recovering your lost data. Read further to know how you can recover lost data.
---
Part 2. How to Recover Lost Photos from Nokia 5800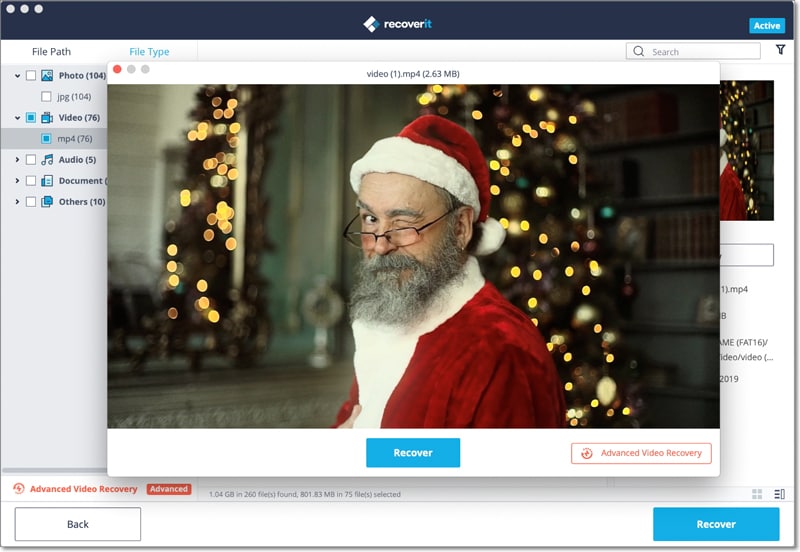 Fortunately, there is a solution to the problem of losing photos, videos and other data types from your Nokia 5800 or other devices as well. You need software or a tool that will help you in scanning the device and finding the files that you have lost and then you can recover them back into your system or on your PC. There are certain available tools and software in the market that can help you to recover lost photos from Nokia 5800 - Recoverit for Mac (or Recoverit for Windows).
Recoverit is the most popular and trusted software to recover lost photos from Nokia 5800 which will scan and recover files from your phone. What makes it a great software is the fact that not only photos and videos but it also helps recover more than 550+ data types from your phone.
Why Choose This Nokia 5800 Photo Recovery Software:
• You can find two versions of the software and download and use the one which suits your operating system. The versions support Windows and iOS systems respectively.
• It has one of the most user-friendly interfaces which makes it simple for anyone to use regardless of whether you are very tech-friendly or not.
• You can also use it to recover a Whatsapp message which is a unique feature.
• It guarantees safety of your data as it doesn't store any data type with itself.
• Apart from Nokia 5800, it is compatible with hundreds of other devices as well.
• It gives you the option of previewing data before recovering it again on your phone.
Steps to Recover Photos from Nokia 5800
Step 1. Connect the Nokia 5800 Memory Card to the PC and Select File Types
Connect phone directly with your PC or put the SD card in a card reader and connect it with the PC. When you open the Recoverit, it will display different file types that can be recovered. Select as per requirement and click on "Next" button.
Step 2. Select Location and Start Scanning
It will display several data locations from where it can recover lost data. Click on 'Memory Card' to select it and then click on "Start" button.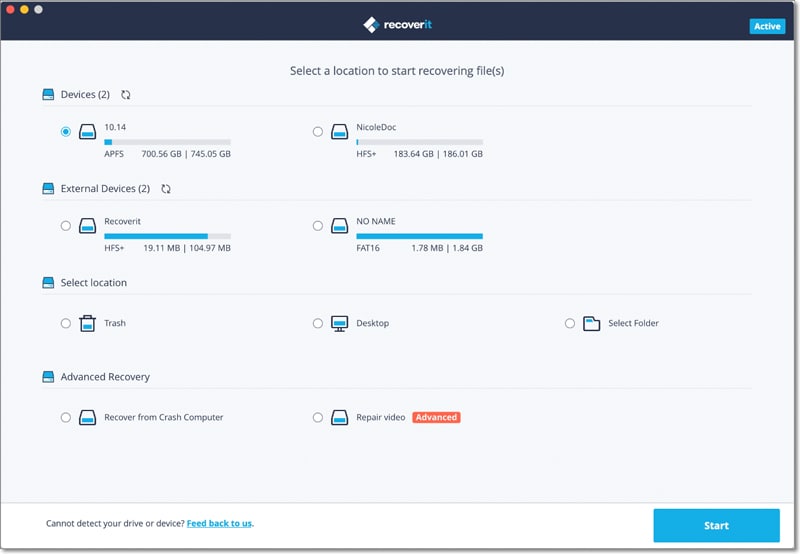 Step 3. Preview and Recover Photos from Nokia 5800
It will take the software several minutes to scan your system and find lost data. Upon completion of scanning, it will display the files that it could find. You have the option of previewing the files before downloading them so that you know which files you are putting back into your system. Select the photos you want and then click on "Recover" button.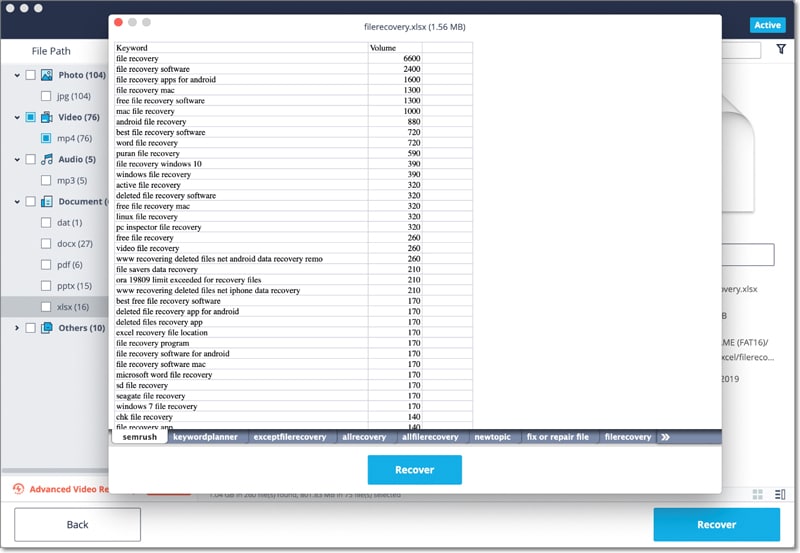 If you were not able to find the files that you were looking for then select the "Deep Scan" option of the Recoverit which will enable the program to search deeper into your system to find files that are hidden and complex. You can then preview the files and recover them as well. Note, it takes longer than standard scanning option.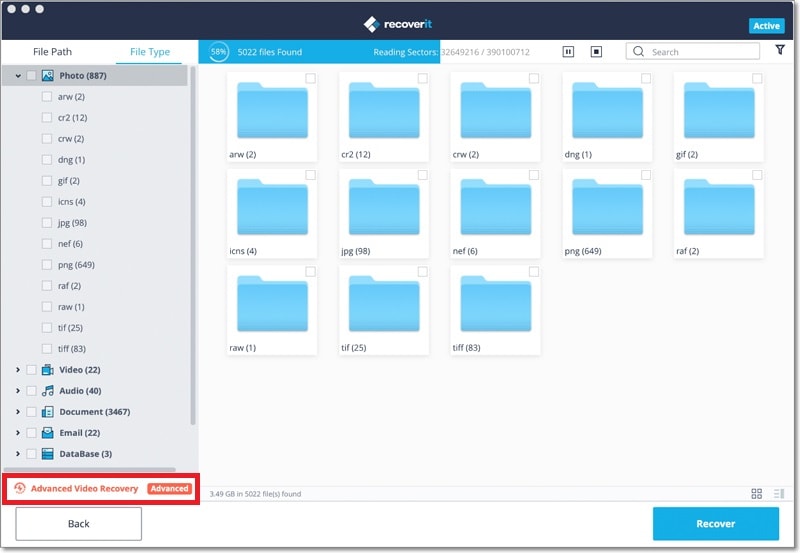 ---
Part 3. More about Nokia 5800
The Nokia 5800 is an interesting device which was one of the mainstream touchscreen phones from Nokia and also one of the few to offer FREE music downloads with it. It also had certain highlights that attracted users, like
• It is a touchscreen smartphone from Nokia.
• It has Quad Band GSM and Dual Band 3G.
• The operating system is of Symbian Series 60 Rel. 5.
• It is GPS enabled and also has Nokia Maps applications.
• The phone supports Bluetooth and WiFi options as well.
• It has an in-built camera with zoom and flash features.
• It also supports audio and video playback, plus FM radio.
• The in-built memory of the phone starts with 81 MB only.