We all know that we must format a disk before using it. But what happens when you accidentally format a disk that contains some of your most important data? While this may be a very stressful time for you, take heart in the knowledge that you may not have necessarily lost all your data. Formatting a disk or partition only erases the address table and not the data on the disk. With the right software for data recovery from formatted hard disk, you can easily recover the data on the formatted drive. We will provide you with this tool right after we give you a few tips on how to handle a formatted drive.
Part 1. How to Recover Data from Formatted Hard Disk on Windows
You may be really anxious to recover the missing data from your formatted hard disk. The best tool to help you do that is iSkysoft Data Recovery for Windows We say it's the best because it is very easy to use and very effective in data recovery. As long as the data on your hard disk is recoverable, Recoverit (IS) for Windows will get it back.
Key Features of Recoverit (IS):
Just with few steps, you can recover your lost data from Mac (macOS High Sierra supported), Windows (Windows 10) in the shortest time.
It supports to recover photos, videos, audio, ducuments and many other file types.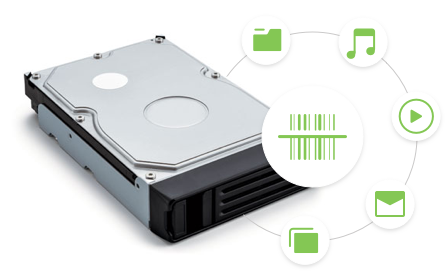 It also support to preview the scanned files before you go to recover them, you can select specific files to restore.
You can use Recoverit (IS) to recovery lost data due to virus infection, unexpected power outages, accidental deletion, improper operations and even software crashes.
Step-by-Step Guide to Recover Data from Formatted Hard Disk
Before we begin recovering your data, install Recoverit (IS) for Windows on your computer. It is however very important that you install the program on a separate drive as opposed to the one with the missing data. This is to prevent overwriting the data on that drive. If you can prevent the data from being overwritten, you will have a better chance of recovering the data.
Step 1. From the main window of the program, select your wanted file types. This is the professional hard disk recovery program to use if you have lost data by accidental deletion, emptying of the recycle bin or disk formatting, as is the case here.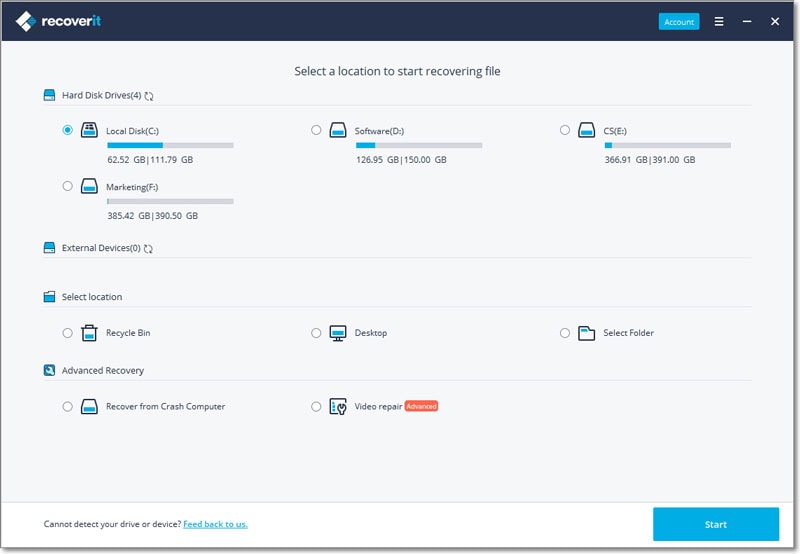 Step 2. In the next window, you should see a list of the drives on your computer. Click on the one with the missing data and then click "Start" to allow the program to begin analyzing and scanning the drive. You can also check "Deep Scan" to allow the program to go deeper after the default deep scanning.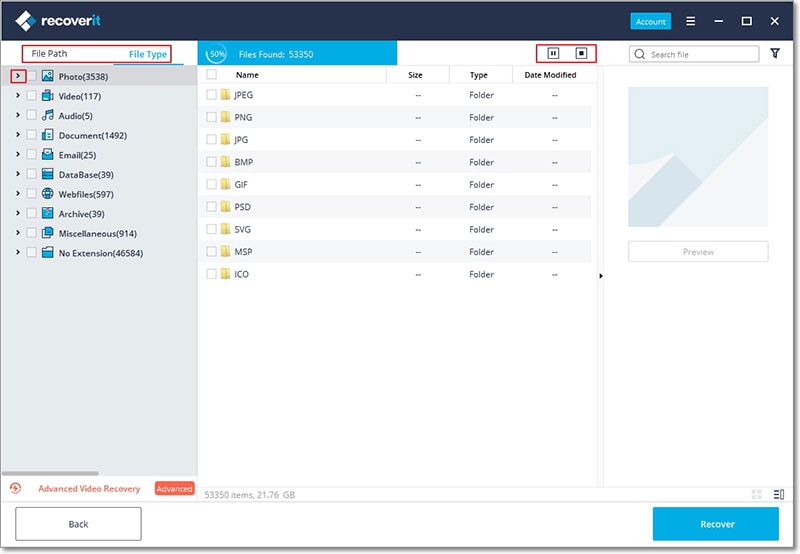 Step 3. Once the scanning process is complete, you should be able to see all the recoverable data on that drive in the next window. Click on an item to preview it and then select all the items you want to recover and click "Recover". You can also click on "Save Scan" to save the scan results and resume recovery later. Be sure to save the recovered files on a different drive, preferably an external drive.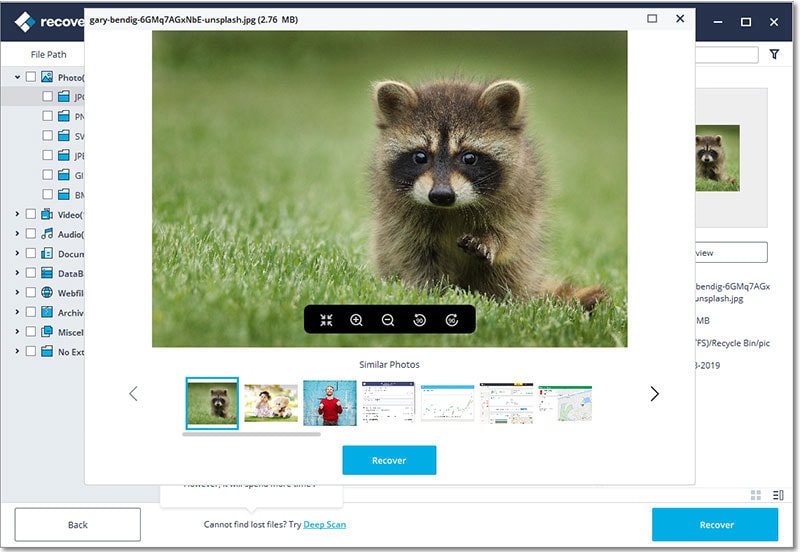 Part 2. Tips about Formatted Hard Disk on Windows
We know you're anxious to get your data back, the following are just some of the things we think you should know about formatted disks.
1. Files Can Be Recovered Even after Formatting
We've already mentioned this above but it is worth mentioning twice because most people are terrified that the data on their formatted drive is completely lost. The truth is, only the address table of the data in question is erased when you format a disk. With the right processes and the right know how, you can easily recover the missing data.
2. Formatting Commands are Useful
Contrary to popular belief format commands can be very useful. They are generally used to prepare new logical drives, enabling the installation of an operating system, application programs and user data. This is why you are encouraged to format a new disk before using it, to prepare it for use and make it better.