Did you know that when pictures or videos get deleted either accidentally or intentionally, they still exist in your phone's memory? Many people assume that the moment their photos are deleted, that is possible the end of the story. However, there is good news as those lovely pics can still make their way into your HTC EVO 3D device. The only secret is to stop saving any more data or taking photos with your device. This will in turn erase the previous lost pictures or data without you knowing. There are numerous software that can help you do a quick HTC EVO 3D recovery, the best being Recoverit.
Part 1. How to Recover Deleted Pictures and Videos from HTC EVO 3D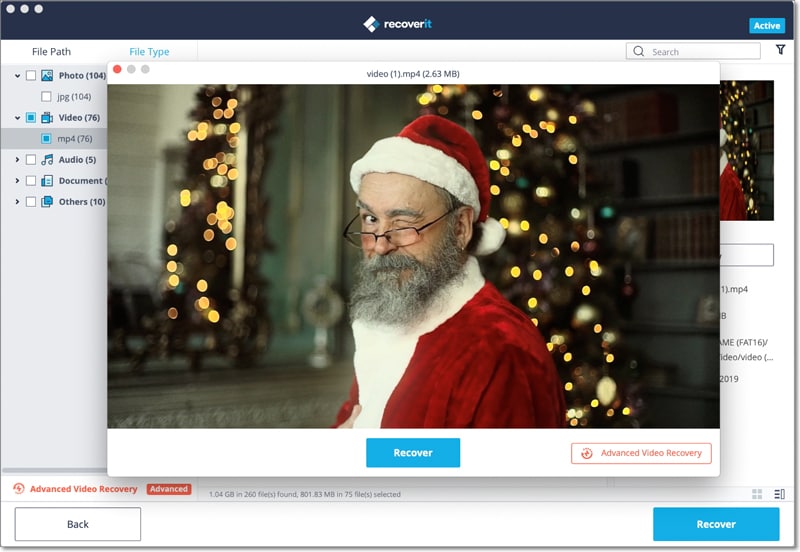 You can recover your lost data quickly and safely with Recoverit for Mac (or Recoverit for Windows). Use this software to recover your deleted pictures and videos from HTC EVO 3D in just a few steps. Recoverit will let you do a preview before you finally pick on what pictures to recover. The best part is that it can do both a quick scan and deep scan and produce even the deep hidden pictures within a very short time.
Key Features of This HTC EVO 3D Data Recovery Software:
Get a chance to preview all the pictures and video from your HTC EVO 3D before you do a recovery.
This is a good move to separate the valid files from invalid files before recovery.
You get the ability to pause and resume your scanning process whenever you need to. You also get the option to save scanning results for future use.
It supports data recovery for all external hard drives, cameras and phone brands including HTC EVO 3D phone SD card.
Step-by-step Guide to Recover Deleted Photo from HTC EVO 3D
Step 1. Connect SD Card to the Computer
There are two ways of connecting the card. The first option is to connect your HTC EVO 3D phone as an external SD device using a USB cable. You can also take out the SD card, and then connect it to the computer using a card reader.
Visit iSkysoft official website to download the software and install it on to your computer. In a case where by you had previously installed the software, its icon will be at the desktop screen. Click on the tool's icon to run the software. The program window will launch immediately and you will be able to view all the supported file types. Select which type you need to recover then go to "Next".
Step 2. Scan Deleted SD Card Data
Scan is an important aspect as far as recovery is concerned. This tool process is capable of extracting deleted photos and other file formats. However, you should fist select location to start the photo recover. Know that your HTC EVO 3D device will be regarded as "external removable device". Select it then click on "Start" in order for the scan process to begin as well. The first option of scan procedure will automatically immense. A quick scan is the first one that will take place. However, you can move to "Deep Scan" if the first option didn't give fruitful yields.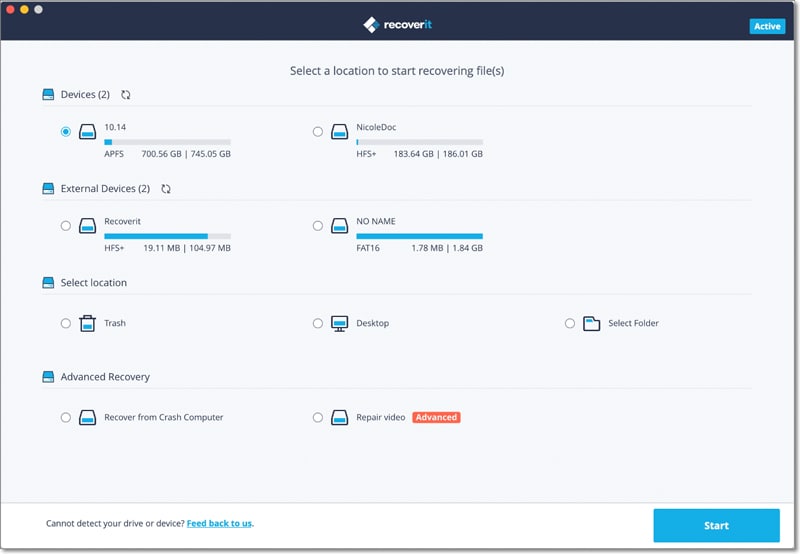 Step 3. HTC EVO 3D Data Recovery
You should then be in a position to preview the results of the scan. This is a simple task as the system will arrange the HTC EVO 3D pictures according to file types. Choose the appropriate data you need to preview then mark all the necessary pictures you need to retrieve. Press the "Recover" button as this should get back all those deleted pictures. Save them to your preferred external drive or at the computer. It is also good to restore them back to your HTC EVO 3D phone.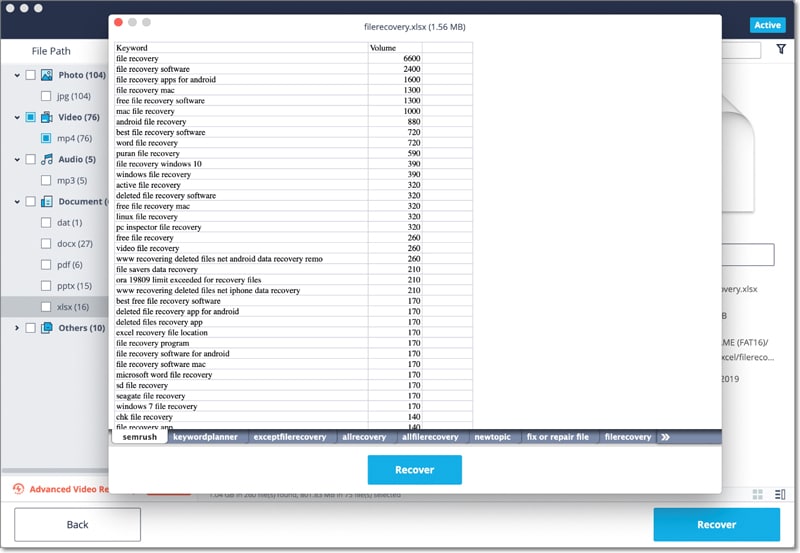 ---
Part 2. [Tips] How to Solve HTC EVO 3D Data Usage Warning Problem
Step 1. Turn on Your Phone
Ensure you have turned on your HTC EVO 3D phone. This is to allow you be able to see the set mobile limit option found in the settings.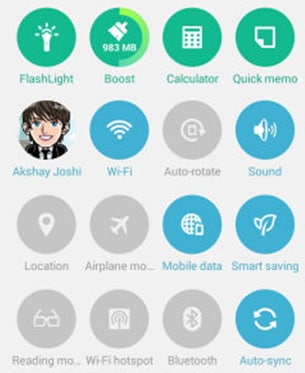 Step 2. Tap Data Usage Notification
Do this by dragging the notification bar then tap the data usage limit notification.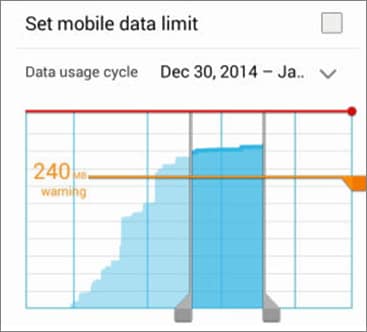 Step 3. Set Mobile Data Limit
Check for this option and set the mobile data limit. From the graph, tap on it and move your finger upwards to increase the data limit. Your HTC EVO 3D phone data limit will be totally removed.