Alcohol 120% is a top-rated software for burning DVDs and CDs. It supports high quality DVD formats and it is also Blu-ray compatible. Alcohol 120% is one of the most popular DVD burning software for Windows, but unfortunately it is not supported under the Mac operating system. The developers have not created an Alcohol for Mac, and there don't appear to be any plans to do so. Mac users may be in need of an alternative to Alcohol for Mac OS X El Capitan after they upgrade their Mac system and want a great DVD burning experience.
For Mac users there are still great options. Mac users should check out iSkysoft DVD Creator for Mac, which is designed specifically to replace Alcohol 120% for Mac (OS X 10.11 EL Capitan included) users. It is a fast and reliable DVD burning software, and it supports a variety of video formats such as MP4, MKV, AVI, MOV, MTS/M2TS, and more. It has numerous features beneficial to the end user, such as video editing tools, custom DVD menu, photo slideshow creation, and more. If you need something to replace Alcohol for Mac 10.11, follow my handy guide to get set up with using DVD Creator.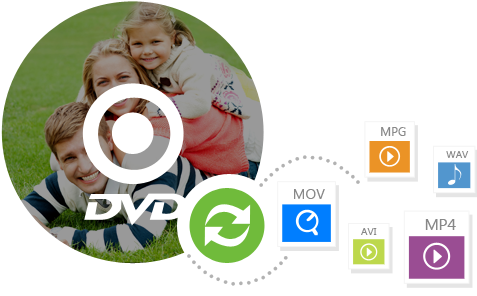 Steps to Burn a DVD with Alcohol for Mac OS X 10.11 EL Capitan
Step 2

Choose a video file to import

If you click on "Create a New Project", it will open the DVD burning menu. Just point your cursor to the plus icon in the top right corner of the software window. This will ask you to add a video file. Just browse your Mac for the video files you want to import, and select them.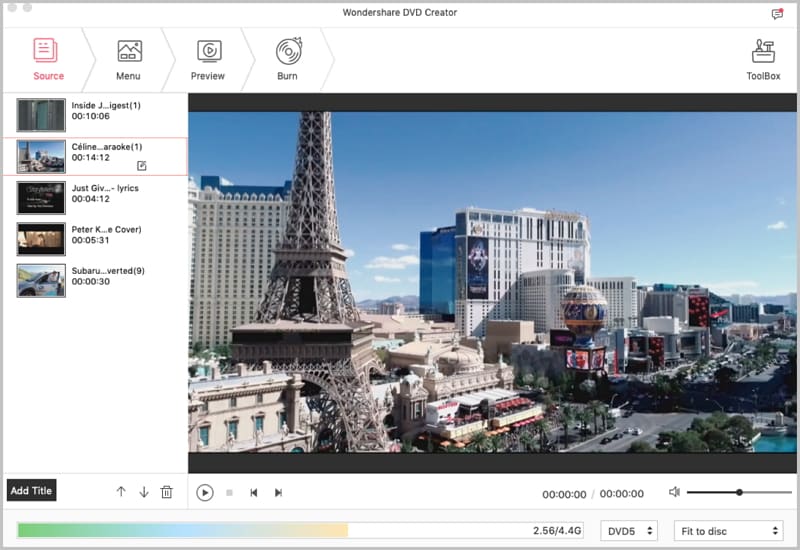 Step 4

Start the burn process

After you've edited the video to your liking, or simply want to burn the video file as it is, just click on the "Burn" icon located in the bottom right corner. This will give you options for burn parameters such as DVD name, the drive you are burning to, the write speed, and the TV standard you are burning for (NTSC or PAL).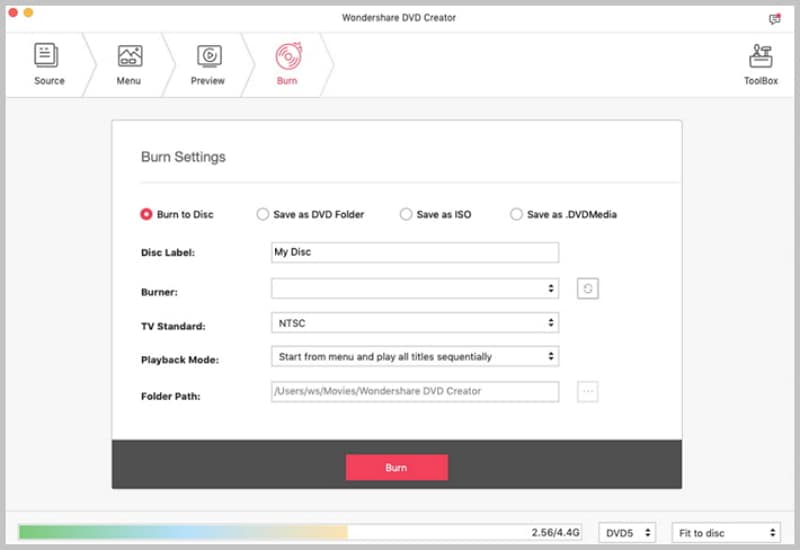 If you are unsure of which TV standard to use for burning, it boils down to the country you live in, and where your TV is made. NTSC is more common in countries such as the United States and Japan, whereas PAL is used in countries like Sweden, the UK, and Australia.
The difference between these standards is quite small, but can make a difference depending on your TV. NTSC standard uses a 30 FPS (frames per second) at a resolution of 720x480, whereas PAL utilizes 25 FPS and a resolution of 720x576.
This is important to know because if you are converting a PAL movie to NTSC, you must add an extra 5 frames per second or the screen action might stutter. You must do the opposite when converting NTSC to PAL, and remove 5 frames per second. After a while depending on the length of the files you are burning, the program will notify you when it is completed.
Why There Is No Alcohol Mac Version
There are several reasons why Alcohol 120% and associated image files typically do not work on Mac. Whereas on Windows, the typical compressed image file formats you see are .cue and .iso, Mac uses .dmg files.
What Alcohol 120% does is emulate a virtual CD-drive on your Windows PC in order to "read" ISO files. This is because the ISO file format was specifically designed for CDROM. It cannot emulate a virtual CDROM drive on your Mac, because Mac was not designed to use CDROM. Rather, Mac uses the Universal Disk Image format, which is sort of like a "capture" of a hard disk partition.
It is theoretically possible to convert ISO to DMG and vice versa, but this is not always guaranteed to work. Specifically, if a file comes in the ISO format, the software was likely written specifically for Windows installation and usage. Simply converting ISO to DMG will not make the program any more compatible on your Mac.